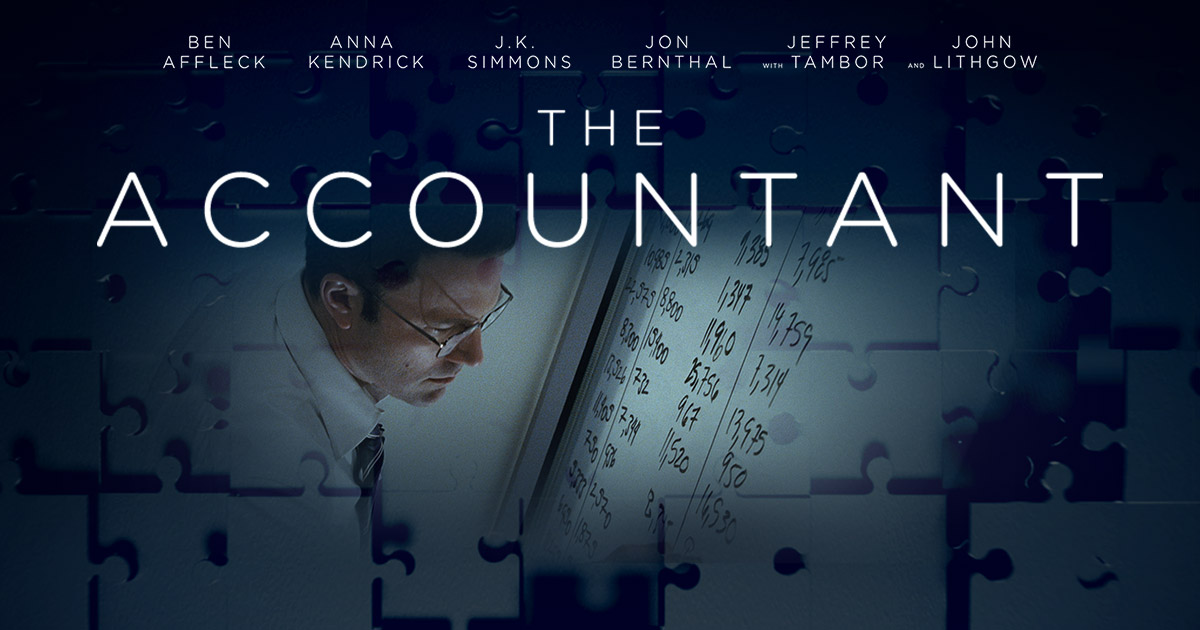 Ben Affleck's The Accountant directed by Gavin O'Connor which was released very recently is doing very good at the box-office. The movie has managed to collect $25 million on its opening weekend and the collection is rock steady. As per the trend that follows, it seems that the Accountant would end up as one of the most financially successful movies of Ben Affleck. We all know that Hollywood follows the trend of making sequels to successful movies (in most of the cases). Since The Accountant is doing pretty good at the box-office, does its box-office success open up the potential for a possible sequel? Well, director Gavin O'Connor has the answer to that question. Well, the question is whether we could expect the accountant 2?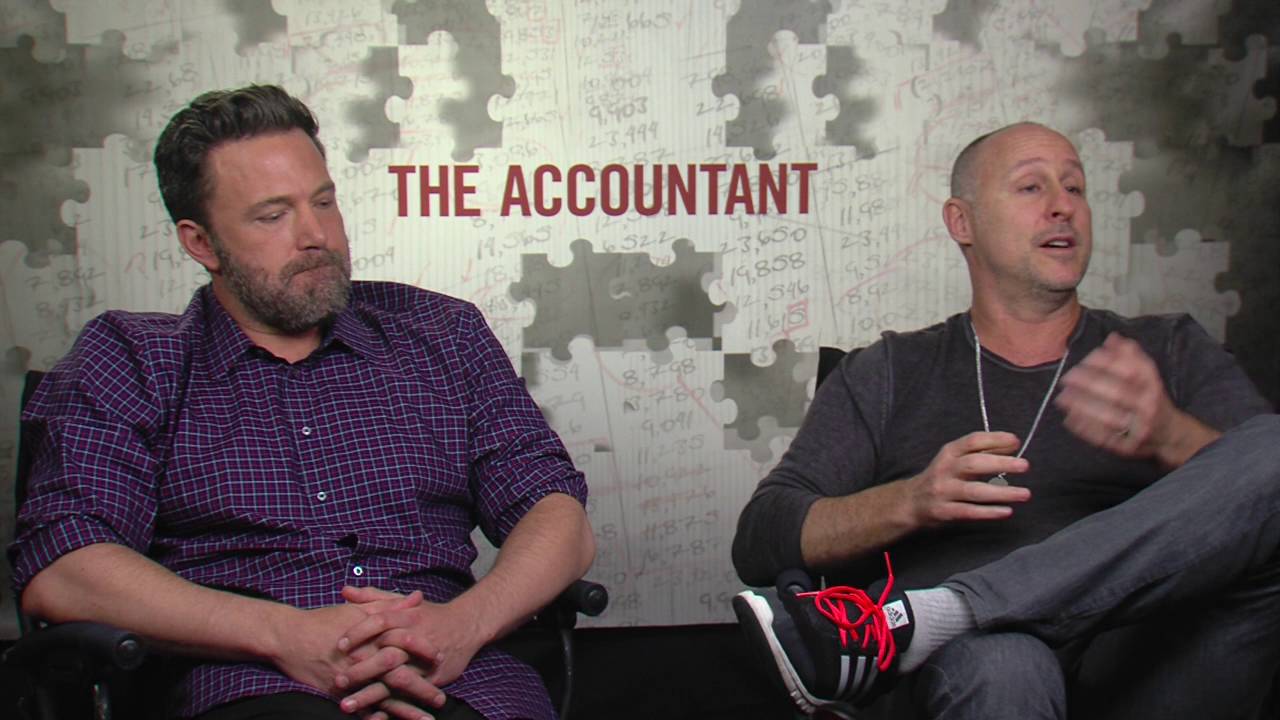 One of the Cinema blend representatives had the opportunity to make a conversation with Gavin O'Conner during a press meet event for The Accountant, a couple of weeks before its initial release. The representative asked him whether there is any chance for a possible sequel if the movie becomes successful at the box-office. Gavin O'Connor said: "I would love to make another movie with Chris – another movie with Ben (Affleck), another movie with this cast. I would love to create another original way to tell the story because the origin is there. We understand all that, so now we don't need to go to the flashbacks because you understand who he is now."
More than an action flick, The Accountant is a character driven movie that has very good action sequences. The characters in the movie are really deep-rooted and the movie even took a considerable amount of time to introduce the characters. This would help the viewers to emotionally connect with each and every character and there lies the success of The Accountant. Now the people very well know what Ben Affleck's character is about and what he is capable of. This type of strong characterization of the lead role is enough for future story telling (sequels) as the filmmaker can tell a story using that character in any situation or whatever way he wants.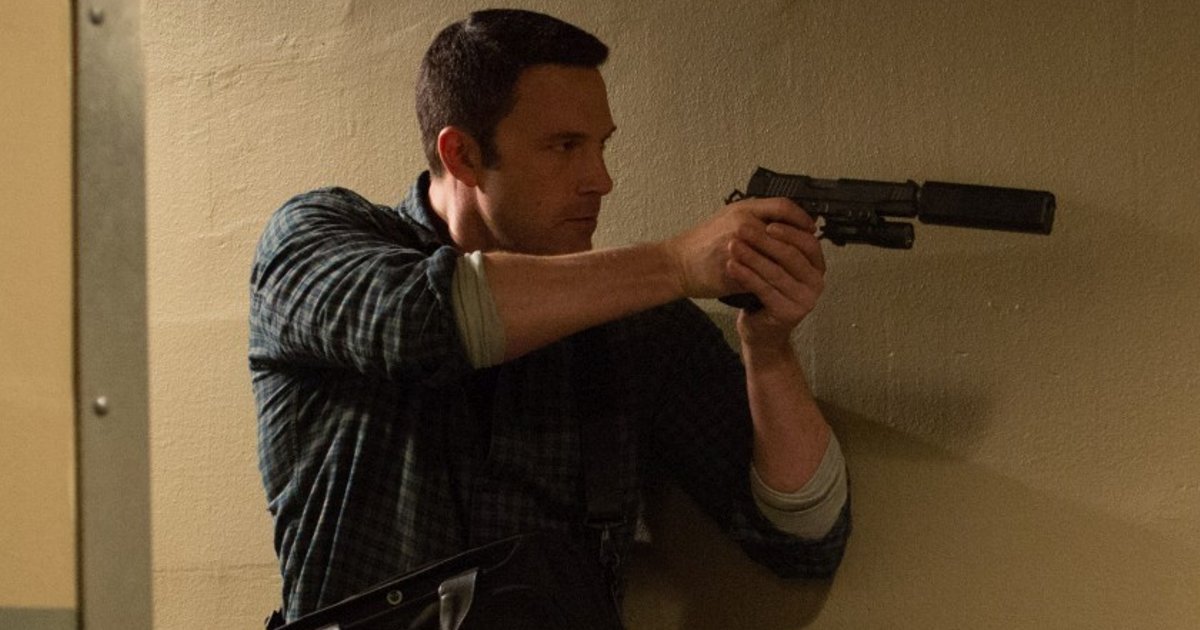 The director even has a basic idea of how the follow-up should be. He said: "In the second one if we're ever fortunate to do it, I keep having this idea of a Catcher in the Rye kind of thing. He's surrounded by children, dealing with slavery and these kids that are sex slaves and things like that… If there's a way to deal with that subject matter and him saving children, that's something I'd be really interested in doing. Who he is now."Even though the plot seems to be a dark one, it's thrilling and it has the potential. Stay tuned for more updates.
Also See: 15 Most Popular Marvel Characters That Stan Lee Has Created