Movies
This Fan Theory Suggests That Pepper Potts Would Be Suiting Up As [Spoiler] in Avengers 4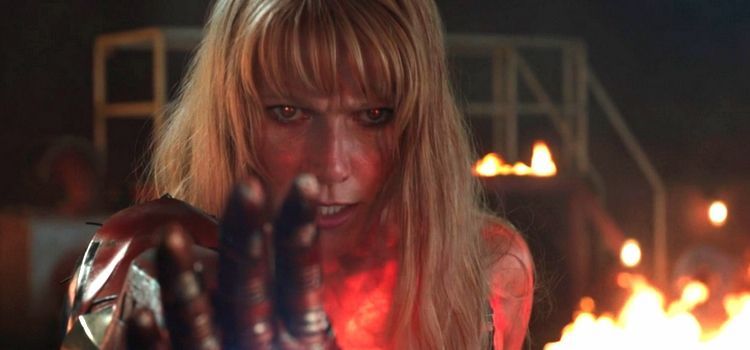 In the beginning of Avengers: Infinity War, we see Tony Stark and Pepper Potts taking a walk in the Central Park where Tony shared his dream of having a kid with her named 'Morgan' and they had a pretty intimate moment, which is subsequently interrupted by Dr. Strange who needed his help to stop Thanos from acquiring all six Infinity Stones.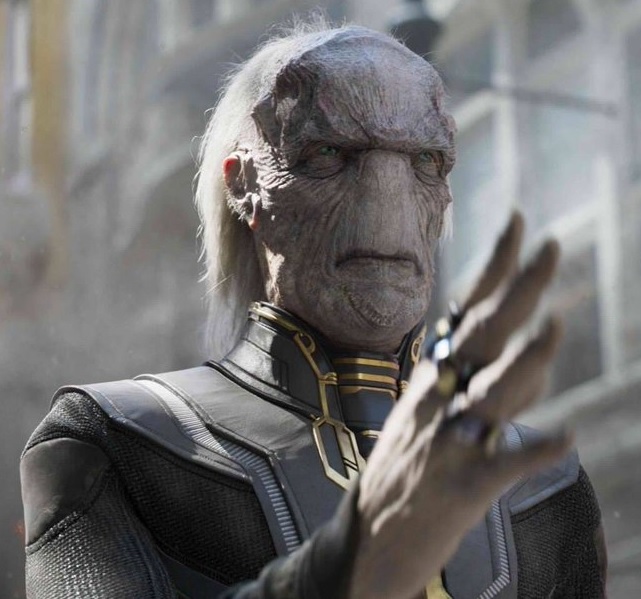 The next thing we know is Tony is caught up in yet another war but this time the stakes are much bigger. The children of Thanos attack New York and Ebony Maw took Strange to the outer space.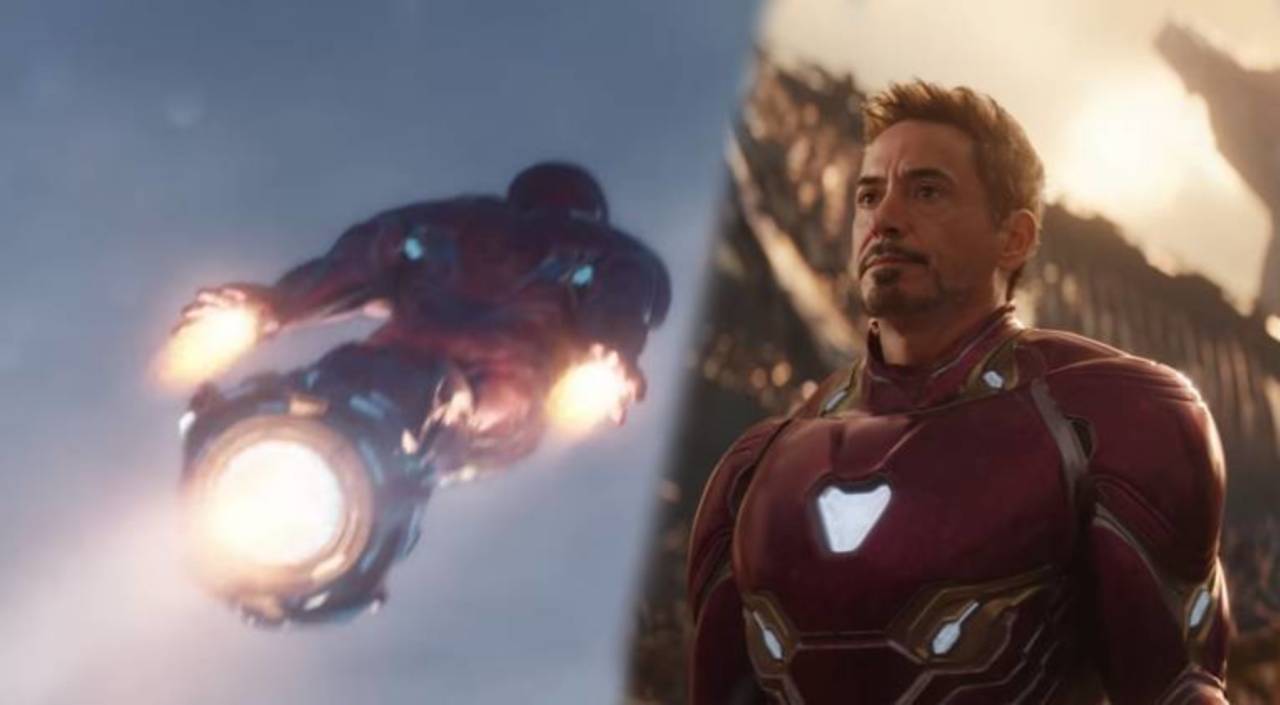 Tony followed his ship and then suddenly his phone rang, it was Pepper on the other side deeply worried about him. But their conversation abruptly ended with Pepper Potts saying "I am going to…" (phone disconnected). She never appeared in the movie again.
The other day I was watching Infinity War with subtitles and the last thing Pepper says to Tony on the phone is "I'm going too." I always thought she said "I'm going to-" and got cut off. Pepper is totally gonna suit up as Rescue in A4 pic.twitter.com/RXCCW3kt1Z

— el banzo sin amor (@BasedGarbanzo) August 18, 2018
There is a fan theory out there that it was actually "I am going too" which means that Pepper Potts is ready to suit up and become a hero. Infact, the Russos and writers Markus and McFeely have said that they will give more screen time to supporting characters. Hence, it makes perfect sense for Pepper to suit up as "Rescue" of Marvel comics.
Feige said something which makes this theory even more believable, he said: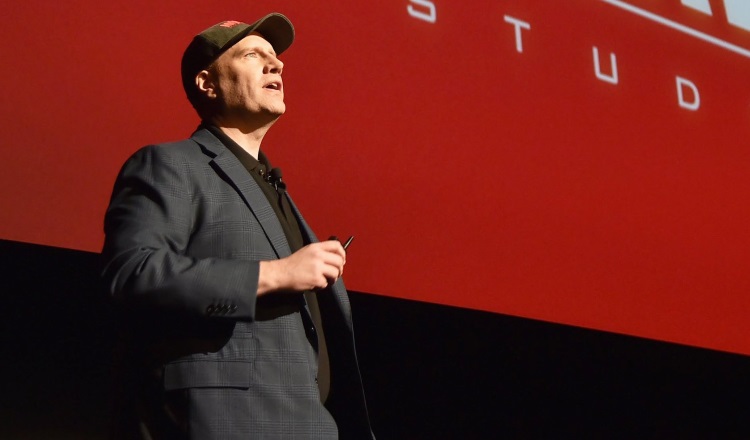 "As the plan goes forward I think frankly we'll be … you know, eventually I think we're going to reach a time where it's not just … listen, it would be amazing to see all of our female characters the way we have seen … most, never all male, but primarily male. I think we're getting to the point soon where we have so many great female characters that those are just our heroes as opposed to when are they all female, all male. It's just the Marvel heroes, more than half of which will be women."
Well, it will be clear in Avengers 4 where she does have more scenes than Infinity War. Here's what Joe Russo said:
"I feel like with Avengers 4, because it was made before there was any response to Avengers 3, it's really pure in that regard. The storytelling is very pure. It's without any sort of external noise creeping in at," Joe Russo told Deadline during SDCC 2018.
He added: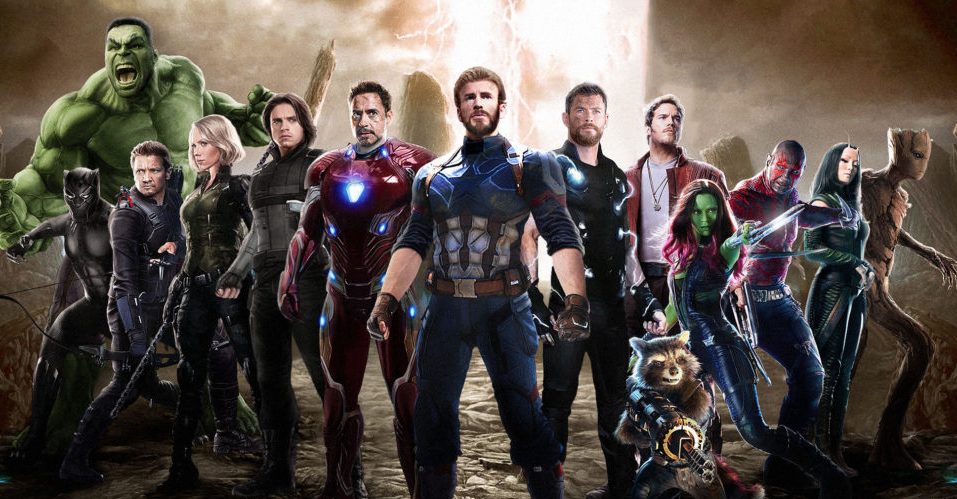 "We've been in post-production on [Avengers 4] since the release of Infinity War and we've got some additional photography that we're doing in a month or so."
"You know, we're very proud of it. I think ultimately Avengers 4 may be our best work for Marvel. I think we've grown with every movie that we've made there. We've grown with the characters. We've grown with the cast. As filmmakers we're very happy and very excited with the movie."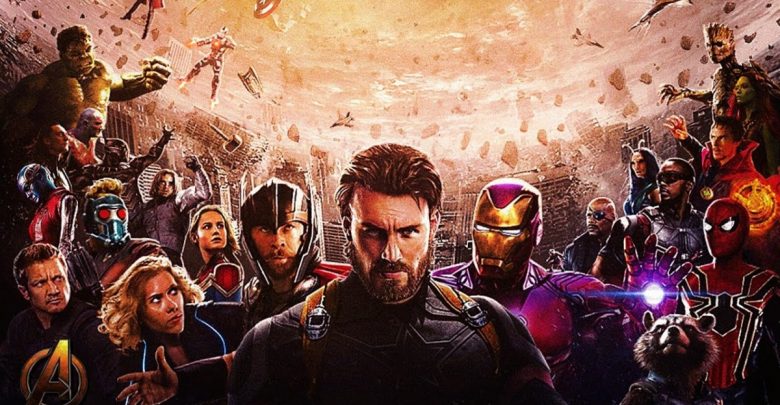 The ensemble cast of Avengers 4 is simply outstanding as some of the biggest stars have been brought by Marvel including Josh Brolin (Thanos), Robert Downey Jr. (Iron Man), Chris Evans (Captain America), Scarlett Johansson (Black Widow), Chris Pratt (Star-Lord), Zoe Saldana (Gamora), Mark Ruffalo (Hulk), Sebastian Stan (Winter Soldier), Anthony Mackie (Falcon), Chris Hemsworth (Thor), Tom Hiddleston (Loki), Bradley Cooper (Rocket Raccoon), Vin Diesel (Groot), Jeremy Reiner (Hawkeye), Benedict Cumberbatch (Dr. Strange), Benedict Wong (Wong), Tom Holland (Spiderman), Letitia Wright (Shuri), Chadwick Boseman (Black Panther), Paul Rudd (Ant-Man), Elizabeth Olsen (Scarlett Witch), Karen Gillian (Nebula), Pom Klementieff (Mantis), Dave Bautista (Drax), Paul Bettany (Vision).
Avengers: Infinity War has become monstrous box-office success with earnings over $2 Billion worldwide, it's right now available on digital platforms, DVD/Blu Ray etc. Don't miss it as there is a lot of cool stuff!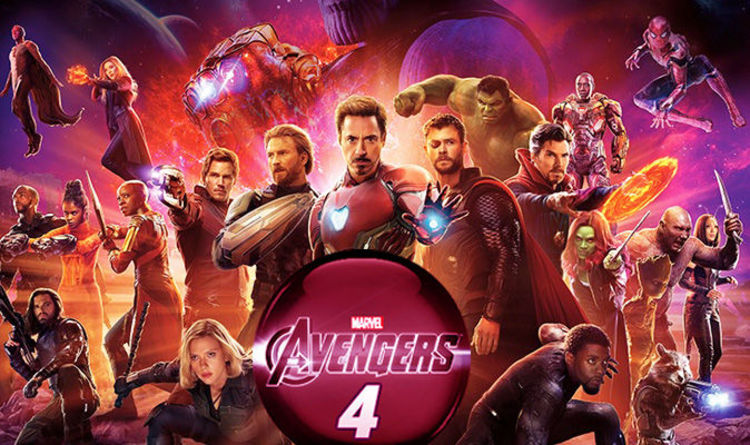 Avengers 4 is the biggest MCU movie of 2019, the detailed movie synopsis is yet to be released, but an official entertainment magazine has put out brief plot description:
"A culmination of 22 interconnected films, the fourth instalment of the Avengers saga will draw audiences to witness the turning point of this epic journey. Our beloved heroes will truly understand how fragile this reality is and the sacrifices that must be made to uphold it."