Movies
Here's Why Deadpool 2 Will Feature More Unexpected X-Men Characters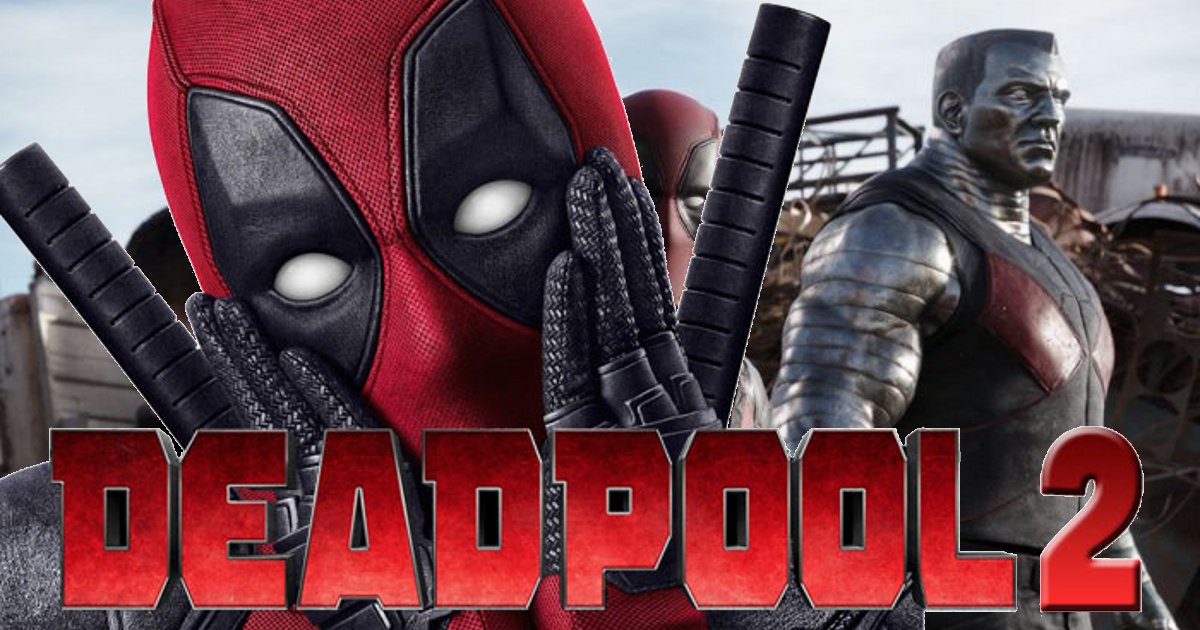 The world of the X-Men is a world filled with mutants of all kinds. Some are insanely powerful like Jean Grey and Professor  Xavier, while some have irrelevant mutant powers that are really of no use to anyone. But this world offers characters who are shunned from normal society, something that fans relate to. The x-Men movie, as big as they have yet to really showcase the many variations of mutants that exist in the world.
Since the franchise focuses on the core X-Men team, new characters had little to no chance of being featured in the films. The making of the Deadpool movie gave a new chance for those characters to come into focus.
The first movie featured two less than popular X-Men, Colossus and Negasonic Teenage Warhead. Deadpool 2 will continue to include more obscure characters, but that does not mean it will stop focusing on the first movie's characters and their storylines. Paul Wernick told Cinemablend:
"I think first and foremost it's a Deadpool movie, and then we just have to build. His supporting cast is some of the characters we fell in love with in the first one, introducing new characters into that world. Deadpool is a character piece, Deadpool is the leader of this very dysfunctional family. There are new people coming into that family, and there are old people that you've fallen in love with — with the conflict between Deadpool and, for example, Colossus and NTW. So yeah, it's a delicate balance, but primarily keeping a Deadpool movie."
The team behind Deadpool have been vocal about not changing their formula for keeping the film small in terms of how the movie is shot, the sparse usage of CGI and character focus.  With this in mind, the new characters will have more of a chance to be known or gain exposure to X-men and Deadpool fans.