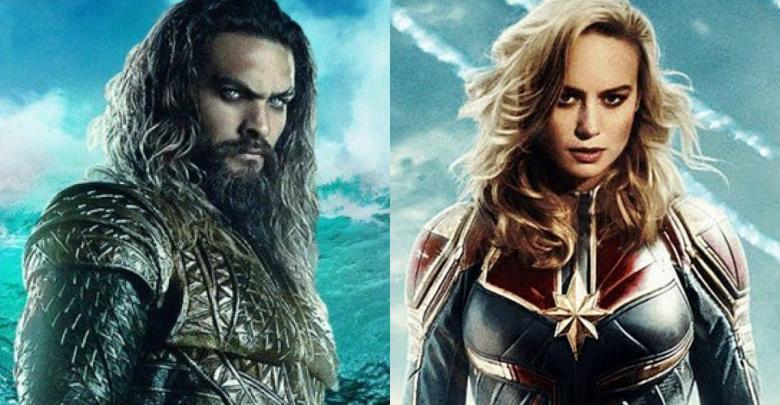 From December 2018 to May 2019, we will be getting a Superhero movie almost every month as only January will be the month not putting out a Superhero film. In December, we will be getting one of the most anticipated and the only DC movie of 2018, Aquaman. February will give u the final chapter of Fox's X-Men called X-Men: Dark Phoenix. A month later, we will be seeing the strongest Superhero of the MCU, Captain Marvel making her debut on the big screen. April will bring us Shazam! and May will be the biggest month of all bringing in the most awaited Avengers 4.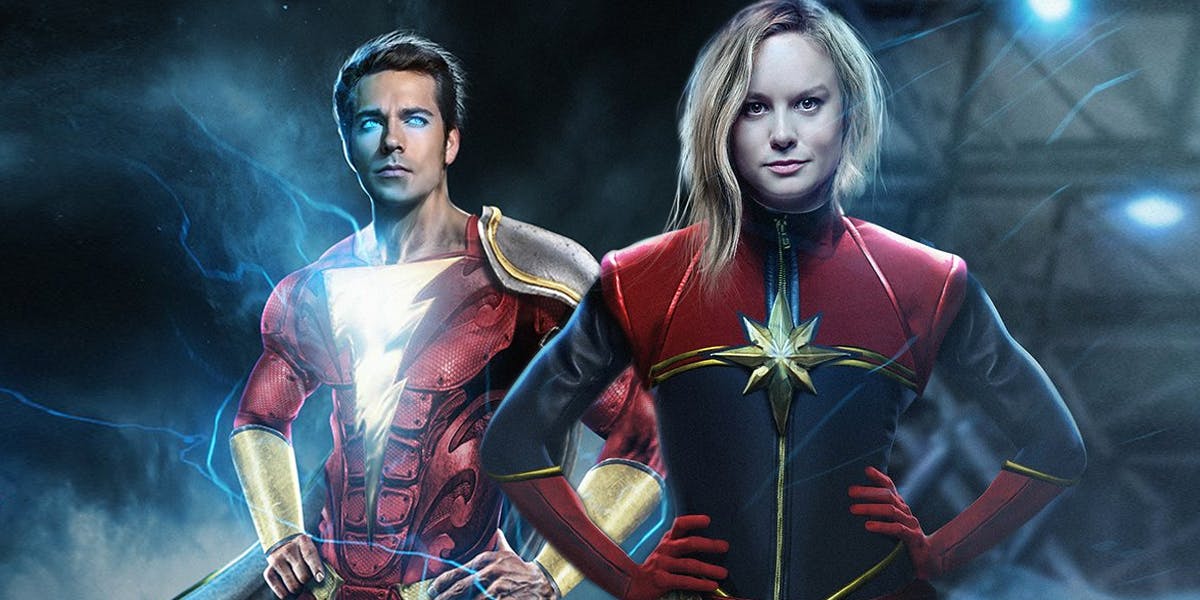 Since Aquaman is just 6 months away, a trailer for the movie should have hit the internet by now. But with the movie just finishing reshoots recently, we understand that why the trailer, or in fact even a teaser has not been released till now. X-Men: Dark Phoenix has also been going under extensive reshoots which is why the movie got delayed by 3 months. So we should not expect a trailer to come out any time before Comic-Con.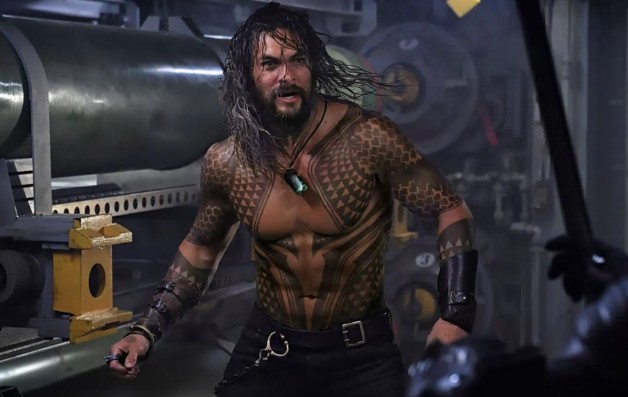 Captain Marvel, on the other hand, has just wrapped up shooting. We have not seen an official reveal for Captain Marvel as of now, but the set photos have given away the initial Green Suit of Carol Danvers that lays the basis for her traditional Blue Red and Golden colored suit. This year's San Diego Comic-Con is going to be huge as it will clear the air for a lot of things that we are unaware of.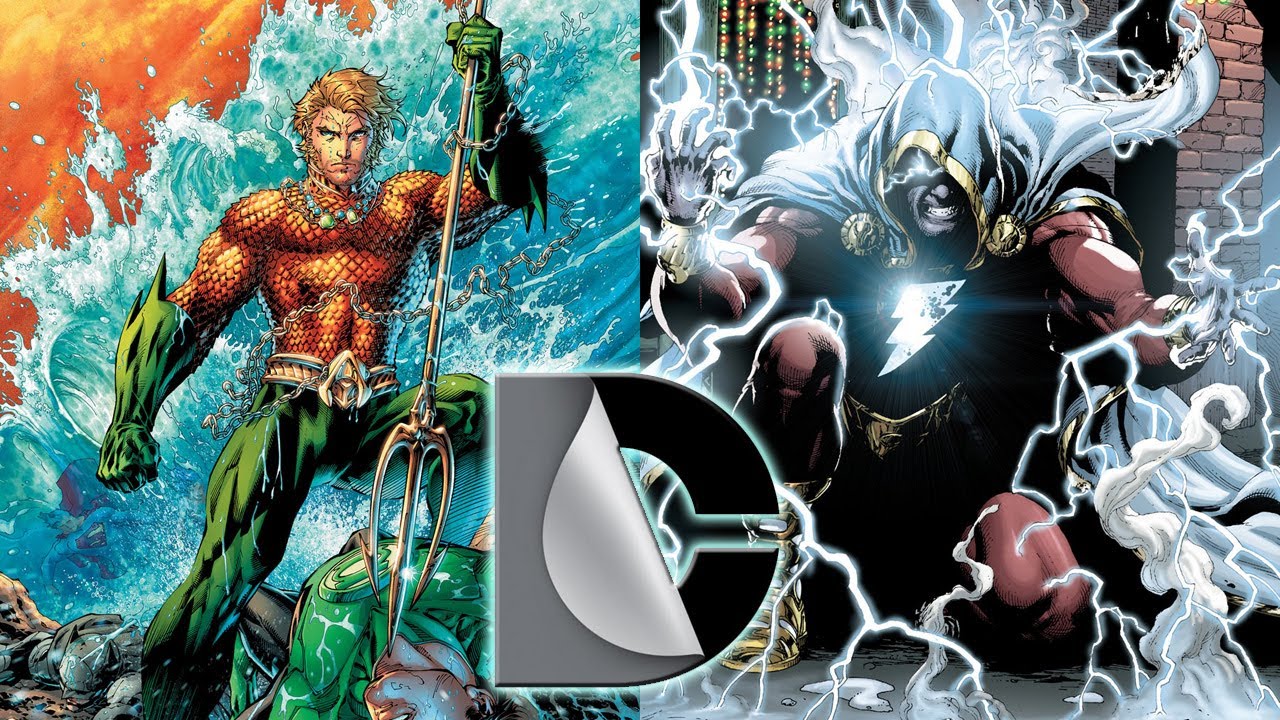 Marvel is going to be skipping this year's Comic-Con so don't keep your hopes high from MCU. Fox and WB will be having a big presence at SDCC as always so we could expect big news coming in from there along with the movie trailers that we are waiting for. Since the Aquaman trailer has not yet been released online, many people expected for it to be released at Comic-Con next month.
But as it turns out, the trailer for Aquaman already exists and at CineEurpe, Warner Bros. shared the trailer for James Wan's superhero blockbuster that some very lucky fans got see and envy billions of people. The trailer was great and gave a good look at what we could expect from the movie. The colors were reported to be brighter than usual DC movies which is a good thing. There were practical action sequences involved along with some good CGI scenes as well. It showed what Zack Snyder actually intended Momoa's Aquaman to be.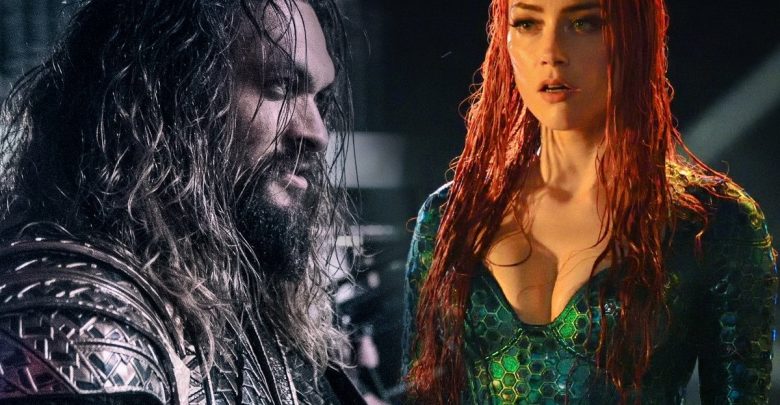 'Variety' has cleared the doubt of the fans up to who have been wondering when the trailer would hit the internet as they have reported that the trailer will come out sooner than we are expecting. Here's what they wrote in their report:
"Another movie previewed was James Wan's "Aquaman" featuring a reluctant superhero, played by Jason Momoa, and a kick-ass female protagonist, played by Amber Heard. The trailer was previewed at CineEurope before its release in the next few days."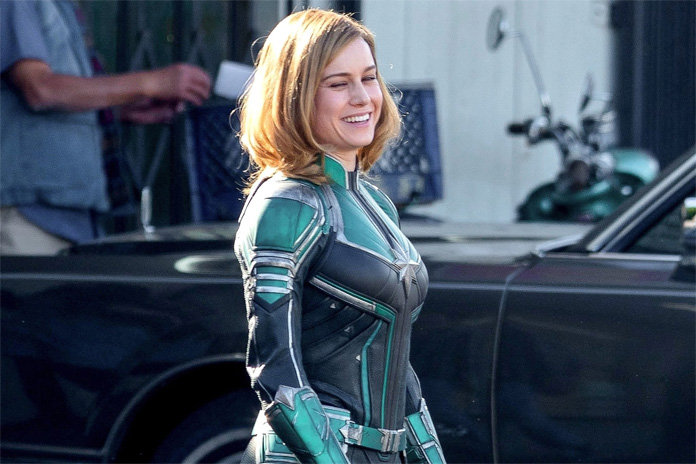 Well, not just this, we are very lucky as a rumor has been floating around for Marvel fans as well. While Marvel may not be revealing any big future slates for future movies post-Avengers 4 not going to Comic-Con this year, it is being reported that Captain Marvel may actually be seen in a teaser this Wednesday.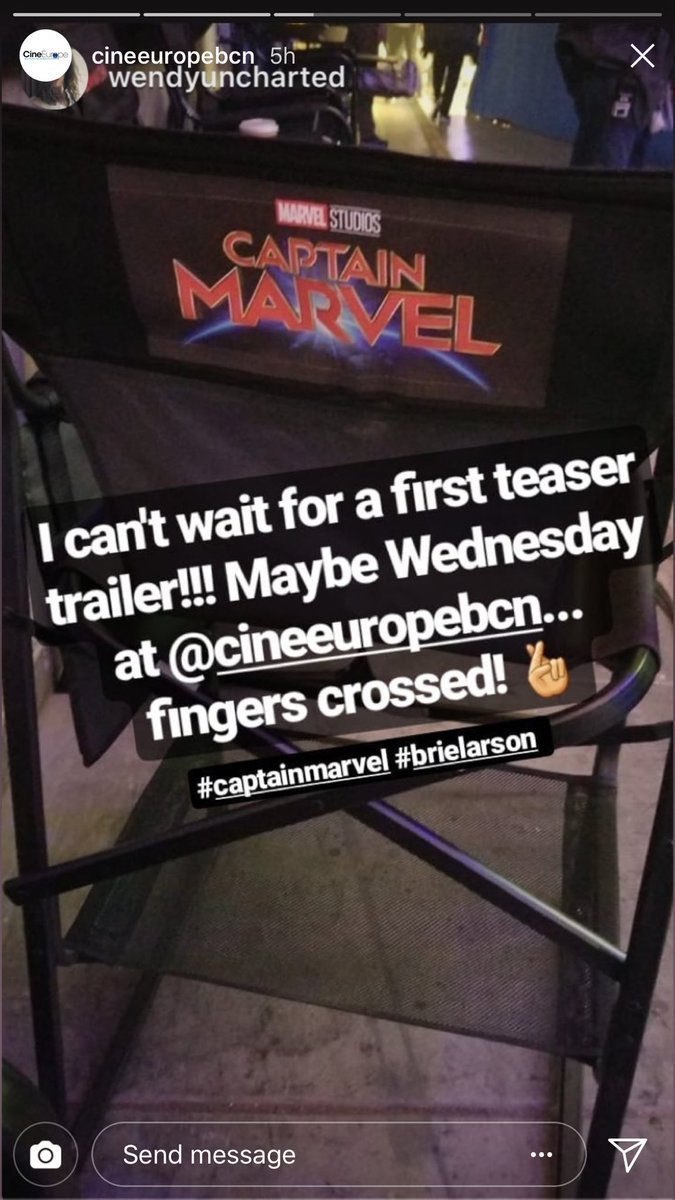 European Film Festival has premiered this week in the name of CineEurope, and along with the Aquaman trailer which has already been released, rumor has it that a Captain Marvel teaser could be next. Many fans have taken it to the social media outlets claiming that a Captain Marvel trailer could be dropping this Wednesday.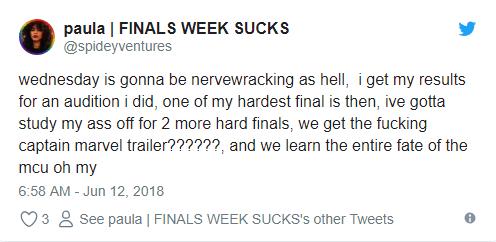 Wel,l fans have gone crazy finding out about a trailer for Captain Marvel hitting the net! Check out this particular fan reaction shown above. The entire world wants to see the Strongest Superhero in the MCU make her first appearance online and we may be getting that in a day, so brace your selves.
Aquaman will hit the theatres on December 21 this year while Captain Marvel will come out on Mar 8, 2019.
Don't Miss: The Batman Reboot Incoming And Here's Everything You Need To Know