Movies
10 Best Disney Pixar Movies of All Time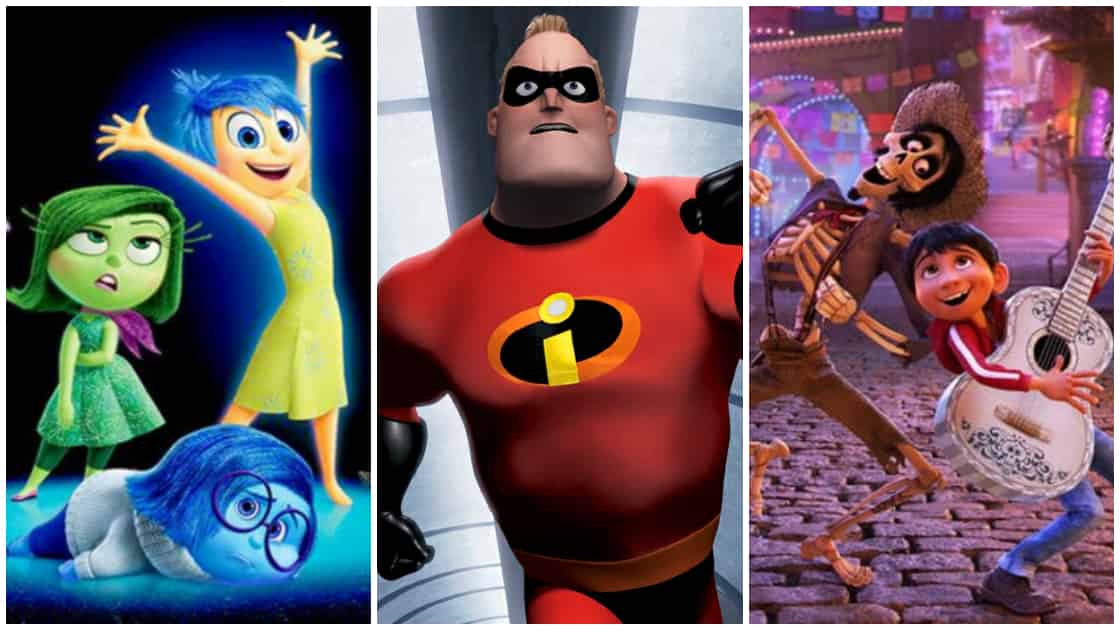 Best Disney Pixar Movies:
Disney has given us all great childhood memories with its amazing shows, cartoons, and films but when it comes to animation, Disney has set the bars high since its inception. Pixar took the animation game much higher for the world and gave us movies that are loved by kids and adults alike. We all have our favorite Pixar movies and so it is difficult to rate them but here is our list of best Pixar movies.
 10. Monsters Inc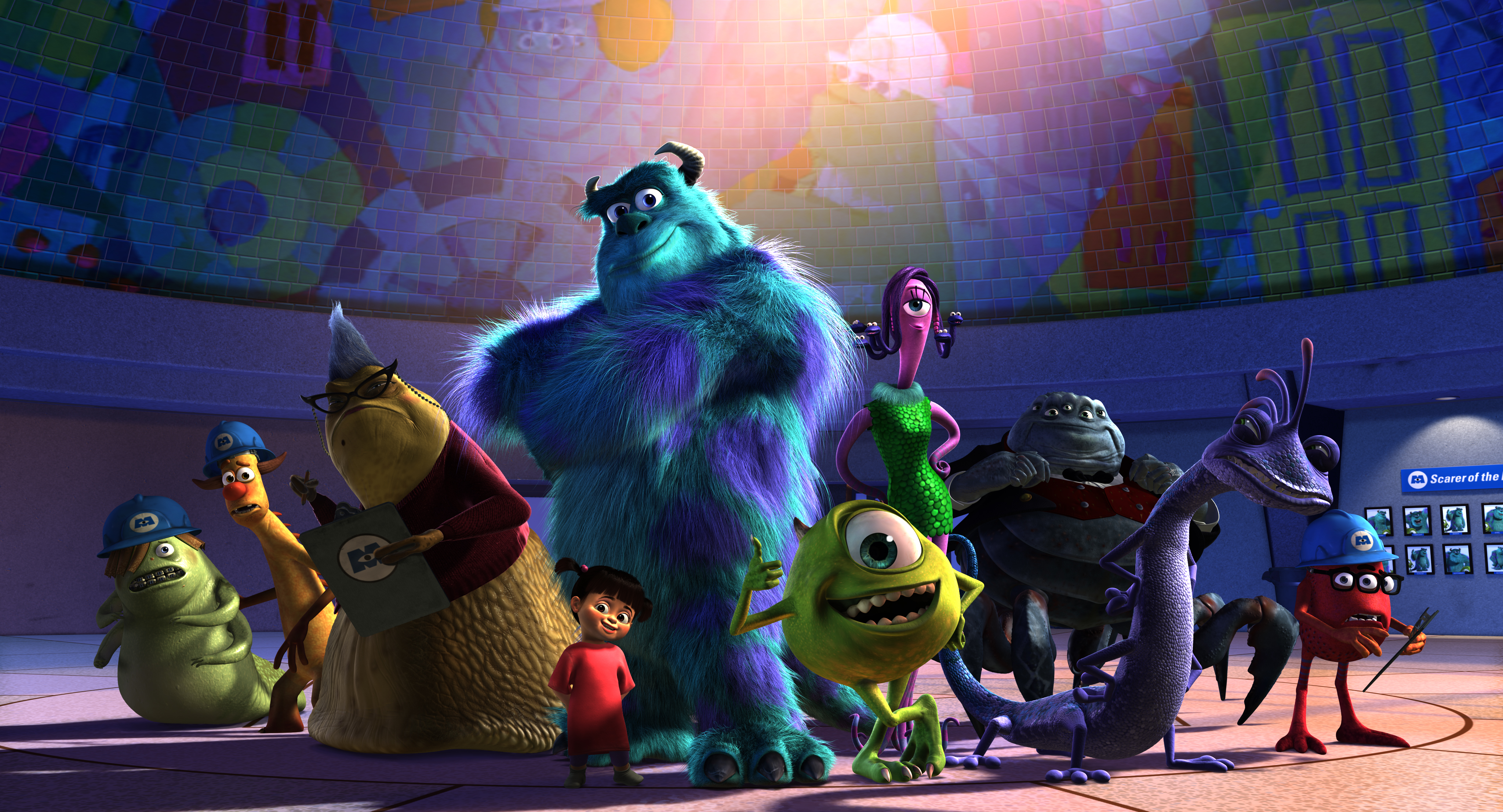 A unique idea from Pixar to play with a child's fear of the dark and turn it into comedy. This film takes some horror elements and mixes them seamlessly with laughter. When two monsters try to scare a little girl called Boo and eventually turn into her guardians it makes for some awesome cinema. The chemistry between Sully and Mike is memorable and fun and the casting is great.
 9. Up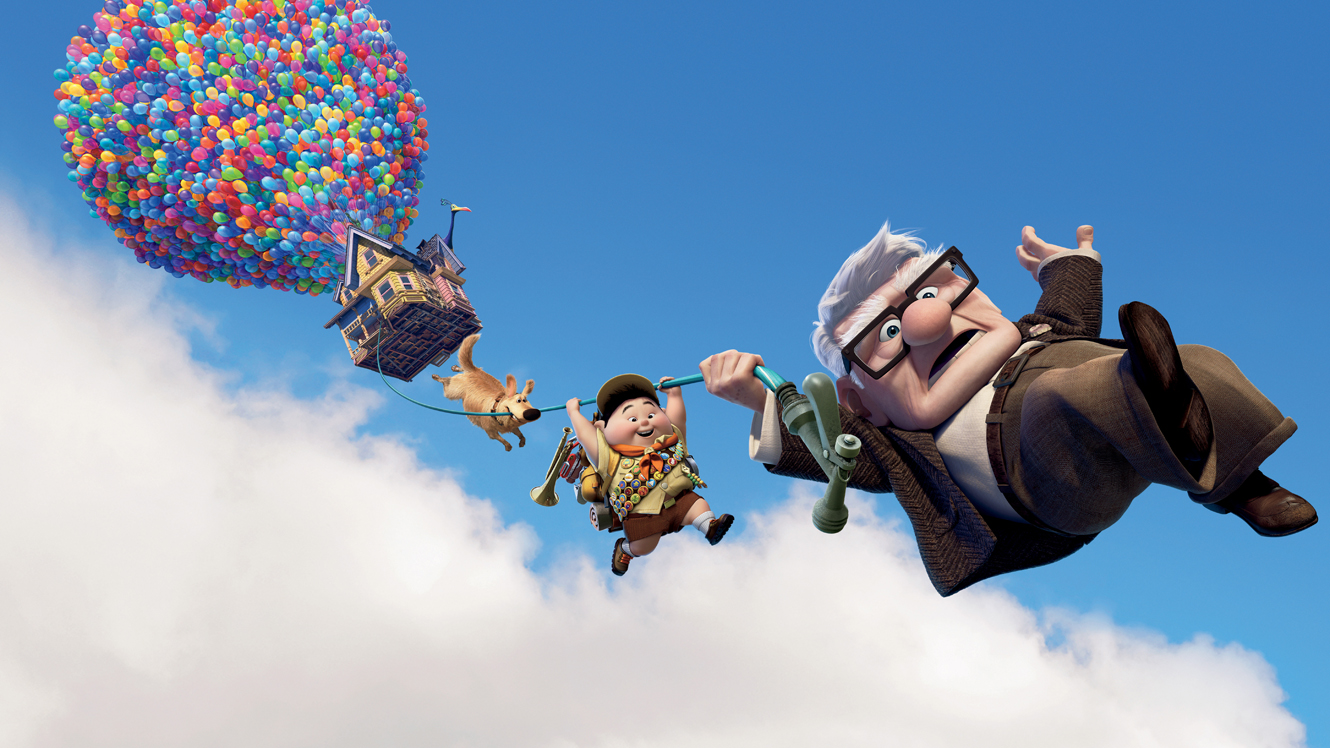 This movie will possibly make you cry in the opening sequence itself with the heartwarming love story of a couple and its tragic end but there is still a lot left in the movie. Up is another example of an unlikely friendship, this time between a grumpy old man and an enthusiastic child. Even though the opening sequence is the best part of the film, still the adventures that come later are enjoyable. The story teaches us that heartbreak is a bitter truth of life and that it shouldn't affect our ability to love.
 9. Wall E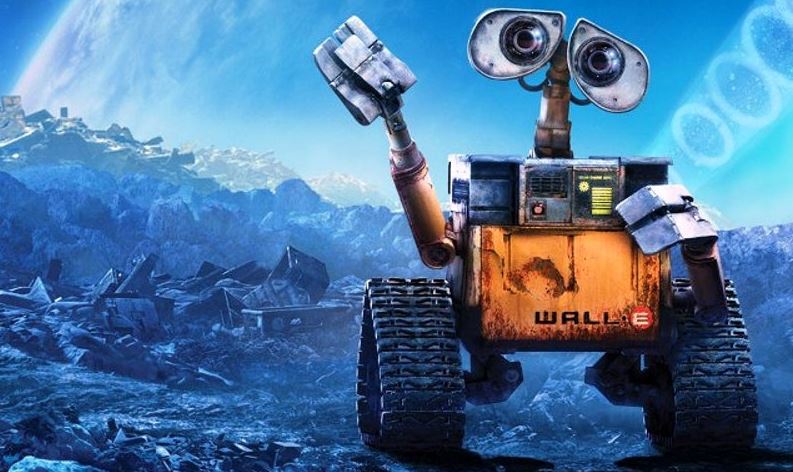 Talk about science fiction and Pixar has that too in the form of a little adorable robot named Wall E. This film did not have much dialogue but it still spoke to so many of us and made us think about our future on this planet. It may seem like a sweet love story but at its core, this film is a lot more and will always remain as one of the most original thoughts to have come out of Pixar.
 7. The Incredibles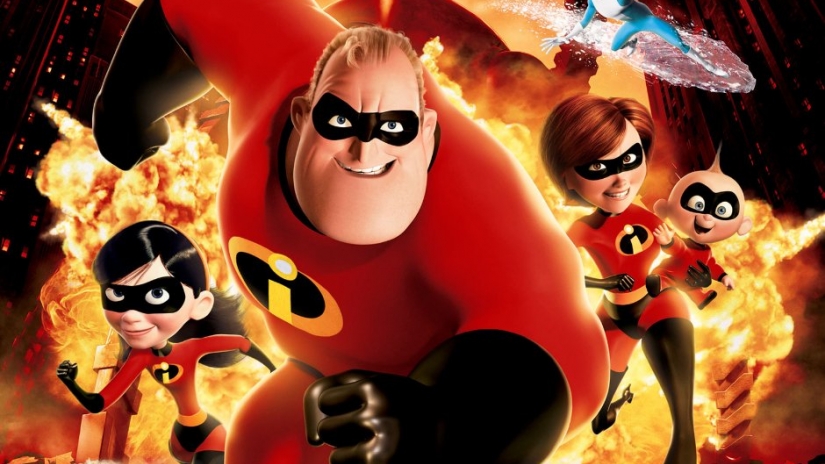 One of the most entertaining and loved Pixar movies is, of course, the superhero family film, the Incredibles. The story revolves around a superhero family but you soon realize it is much more than that. The movie explores the dark side of hero worshipping and how it can go wrong. There is a lot of action and comedy as well as the iconic Edna mode! There are some awesome superpowers and a whole new universe of superheroes. So, if you are a superhero film junkie then this is a great film for you.
 6. Toy Story 3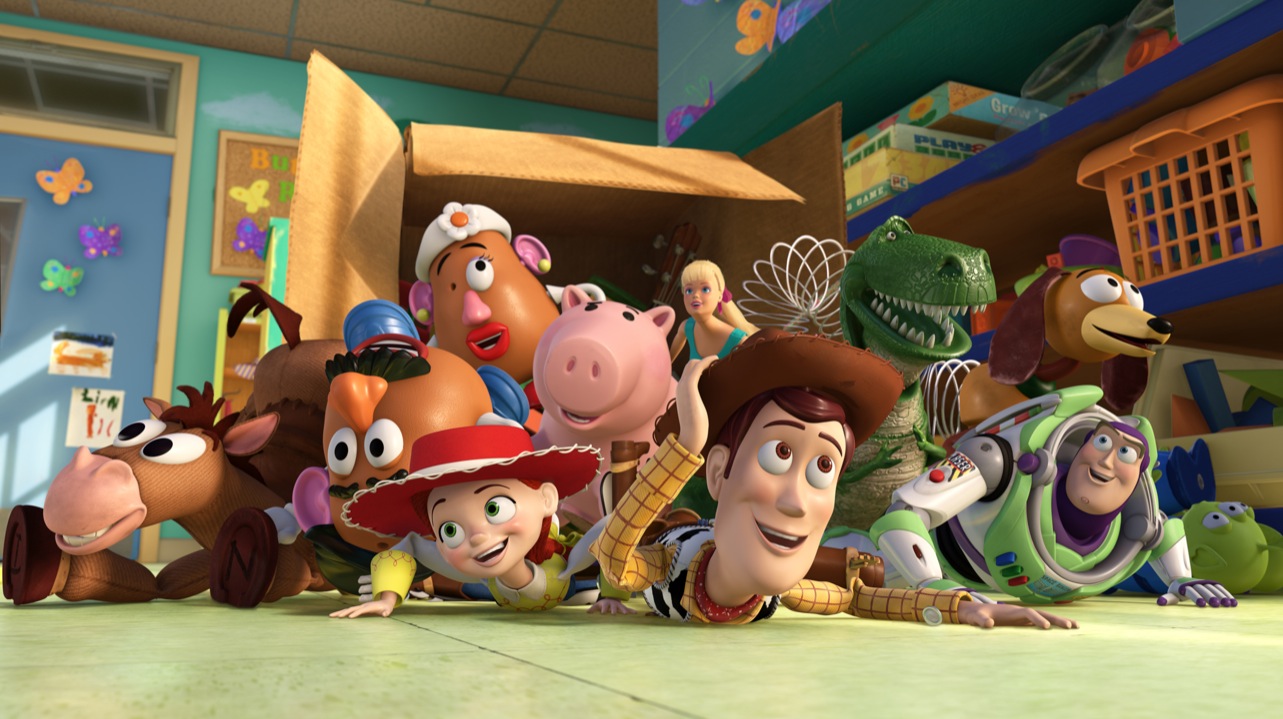 This franchise is probably the best thing to have come out of Pixar and the second movie is an absolute tear-jerker again. The story deals with Andy growing up and going off to college leaving his toys behind. It will make you feel guilty as well as nostalgic about your childhood and the fact that most of us have forgotten what it was like to be a child. Pixar uses simple tools again to give big messages and we love it for this.
 5. Inside Out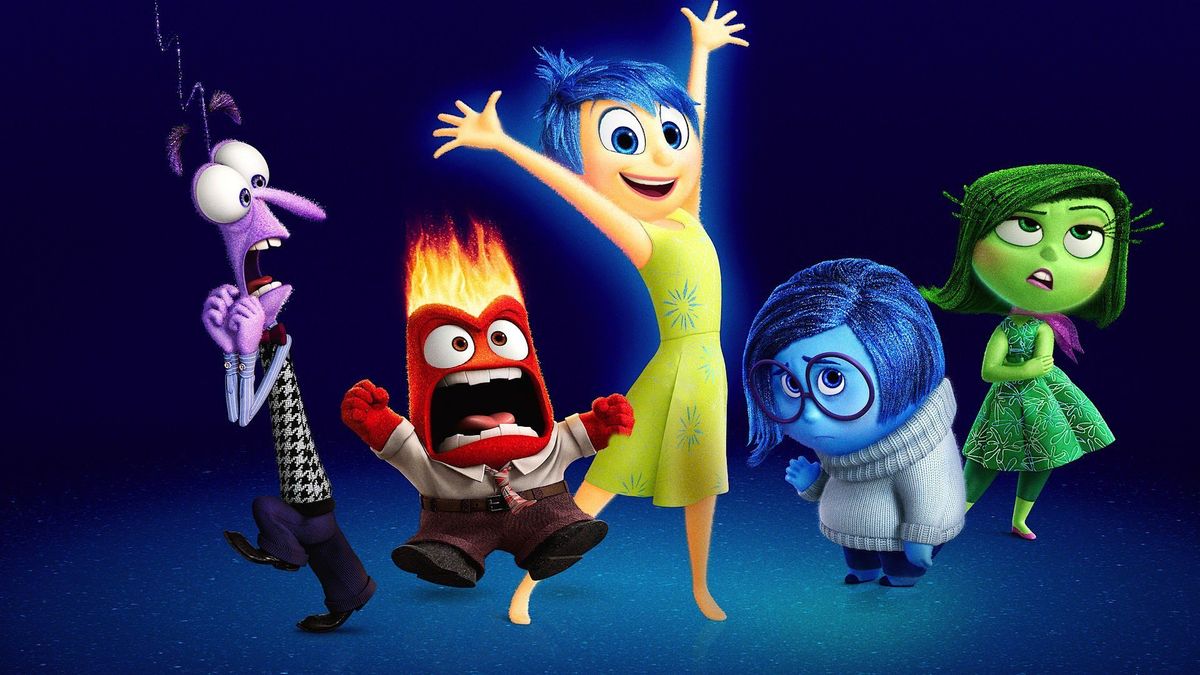 This movie is probably a bit underrated but surely deserves to be on the list. Pixar tried to explore human emotions with Inside out and we can say that this one was targeted at a more mature audience as it had some complex themes. The story is based on a teenager and we are shown how our basic emotions such as joy, sadness, anger, fear and envy control our actions and behaviour. It is a clever and artistic film with some great messages as well as scenes that'll make you tear up.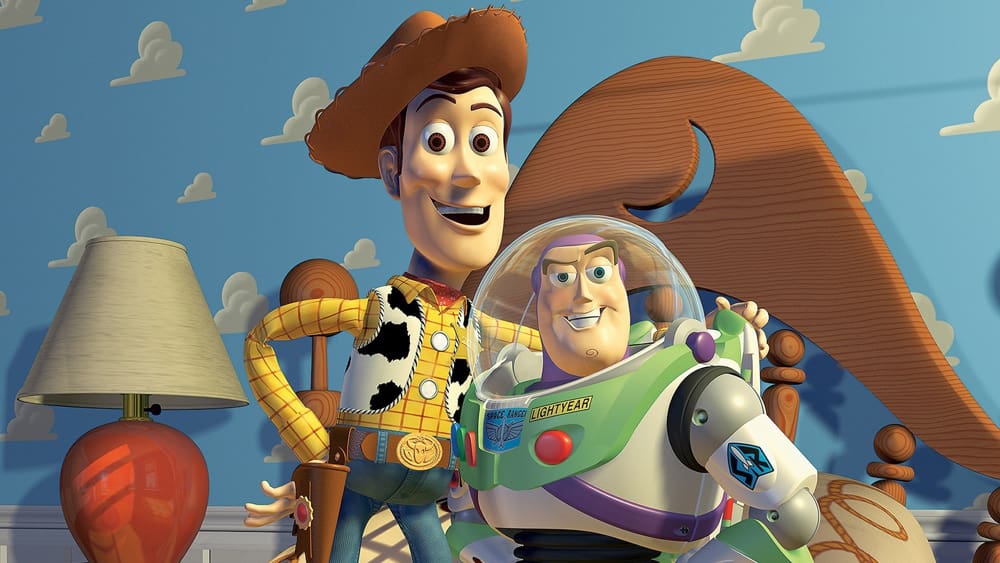 Let's go a little retro for this next film as it will take you back the memory lane and hit you right in the feels if you are a 90s kid. Toy story was the film that started it all for Pixar and remains legendary even today. The animation may be simple back then but the emotion and love that is present in the story will still tear you up today. The voice cast is perfect with Tom Hanks as Woody the cowboy we all love. Overall this is the film that made it all possible for Pixar and still remains as one of the best animated films ever made.
 3. Finding Nemo
The list would have been incomplete without Finding Nemo right? The movie is based on the theme of parenting and love and gives a great message to parents who are overprotective of their kids. The movie is iconic and we still remember most of the dialogues from it. The chemistry between Martin and Dory is adorable and there are some extremely funny scenes in the film. The film also got a sequel which was pretty successful too.
 2. Coco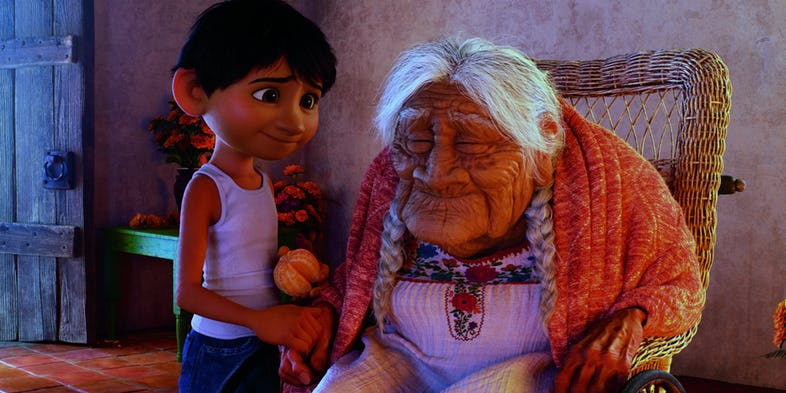 Pixar sure knows how to show family love and this is yet another example. One of the more recent productions by the company that got a lot of acclaim is Coco. It is the story of a sweet little boy who wishes to be a singer and his bonding with his family. This is one of the more diverse ventures from Pixar and depicts the Mexican culture with a lot of love and respect. Also the song 'remember me' is a masterpiece in itself.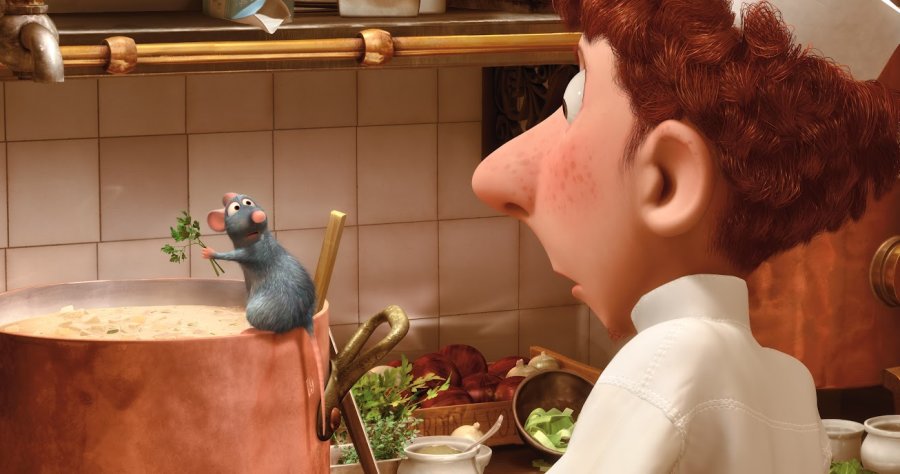 This movie holds a special place in our hearts and fills us with nostalgia every time. The story of a rat who wishes to be a chef and how he pairs up with a human who is trying to find his own way in life. The bonding between Remi and Linguini is definitely a highlight of the film and shows how we can find friends in unlikely places. The film remains a fan favourite and one of the best Pixar films of all time with its gorgeous visuals and delicious themes.