News
20 Most Cutely Lovable Status for WhatsApp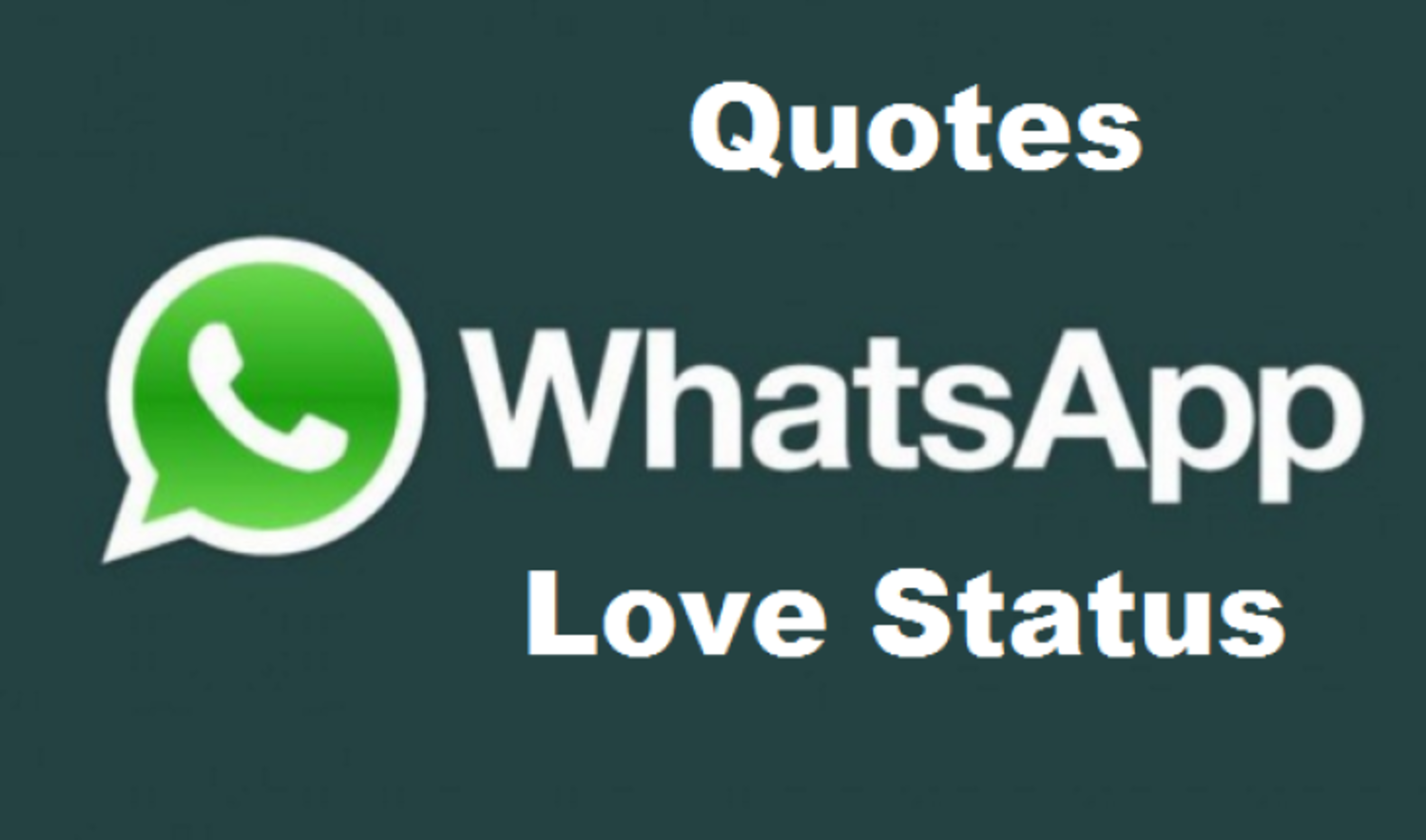 Love is in the air? Well, then you might need some of these lovable quotes that you can use as your WhatsApp status. Have a look at these 20 most cutely lovable quotes that could be used as status for whatsapp:
1) Happiness is falling asleep next to you and waking up thinking I'm still in my dreams.
2) Every time I see you I fall in love all over again.
3) I don't like waiting, I'm so impatient. But I'll wait forever, as long as I end up with you.
4) You are the best thing that's ever happened to me.
5) Being deeply loved by someone gives you strength while loving someone deeply gives you courage.
6) A successful relationship requires falling in love many times, always with the same person.
7) Don't look for love. Quietly give it away and let if find you back.
8) Getting over him sounds great but being in his arms sounds a lot better.
9) The most beautiful line is But, I love you!
10) You know you're in love when you see the world in her eyes and her eyes everywhere in the world.
11) The best relationship is when you two can act like lovers and best friends.
12) Being someone's first love may be great but to be their last is beyond perfect.
13) The world's happiest couple never has the same character. They just have the best understanding of their difference.
14) I promise you no one will ever love you like I do.
15) I'm selfish because I will never share you with anyone else.
16) Love is not a maybe thing. You know when you're in love.
17) I fell in love with you, I don't know why or how. I just did.
18) A true man does not need to romance a different girl every night, a true man romances the same girl for the rest of her life.
19) We come to love not by finding a perfect person but by learning to see an imperfect person perfectly.
20) Falling in love with you is the second best thing in the world. Finding you is the first.
So, if you are in love and can't resist having a status for your loved one, go ahead and chose yours.