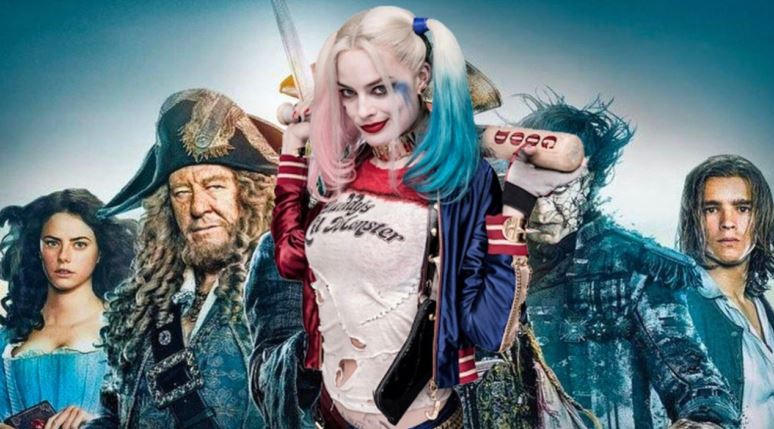 Just last month, we got a scoop from Daniel Richtman aka DanielRPK that Disney is finally moving on from the Johnny Depp led Pirates of the Caribbean franchise. Well, reports of this actually began to float since late 2018. But things really began to move forward this year as Disney was figuring out the right story to follow. And now, it has been made official. Johnny Depp is indeed being replaced from his prime Disney franchise as Margot Robbie has been chosen as the new lead.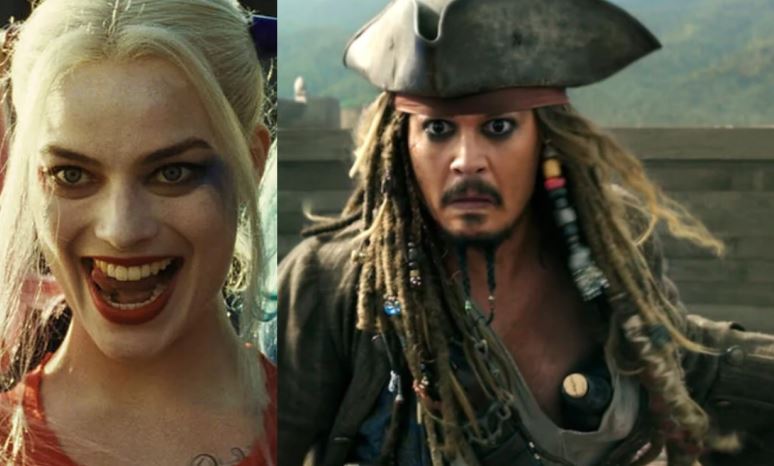 According to a report from THR, the woman people mostly know as Harley Quinn is now going to play an even crazier lead in Disney's next iteration of the POTC franchise. Keep in mind that it is not a complete reboot. You may call it Pirates of the Caribbean 6, but it isn't a direct sequel to Pirates of the Caribbean: Dead Men Tell No Tales. Because it will see Margot Robbie's character pick things up from a different corner in the same world as Johnny Depp's iconic Jack Sparrow.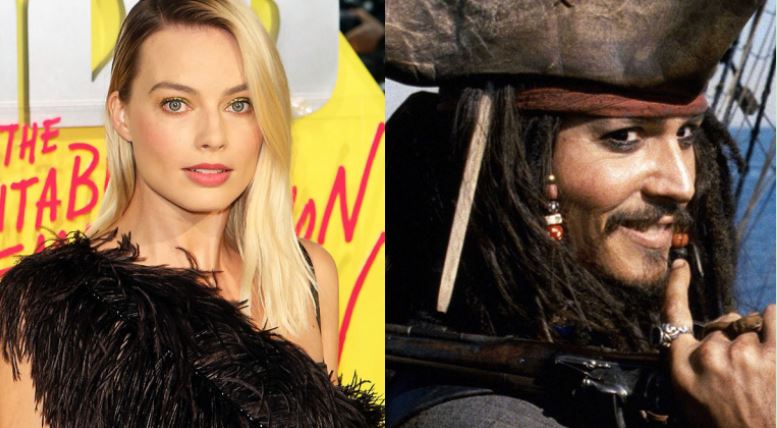 Well, Disney had to look at a new direction for this franchise because Dead Men Tell No Tales brought in revenue that was diminished as compared to the previous Pirates movies. And to bring Johnny Depp back, Disney had to pay him $90 Million. Hence, it would've proven to be a fatal option. Yes, Depp was the reason why the 5 films have grossed over $4.5 Billion, but keeping him in the next one might not have been profitable since the 5th installment failed to bring back the former love by grossing just $794 Million. So, they had to take a new direction as that would help them save quite a lot of money, and probably get the franchise back to its former profitability.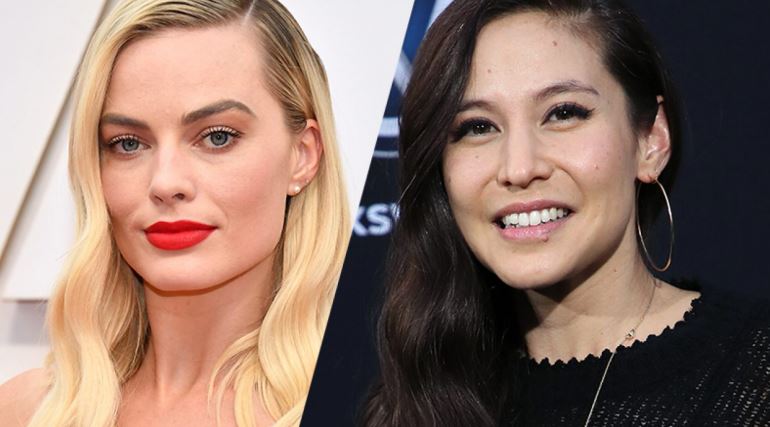 Now, Margot Robbie is going to star in the new female-driven Pirates of the Caribbean story which will be a "wholly original" tale written by Birds of Prey and Bumblebee writer Christina Hodson. Back in 2018, we heard that Disney is aiming to replace Captain Jack Sparrow with a female character named Redd, who is a fan-favorite, and the star of the Pirated of the Caribbean ride itself. Since THR has reported that the new movie will also take inspiration from the iconic attraction at Disneyland and Disney World, we assume that Robbie's character will indeed be Redd.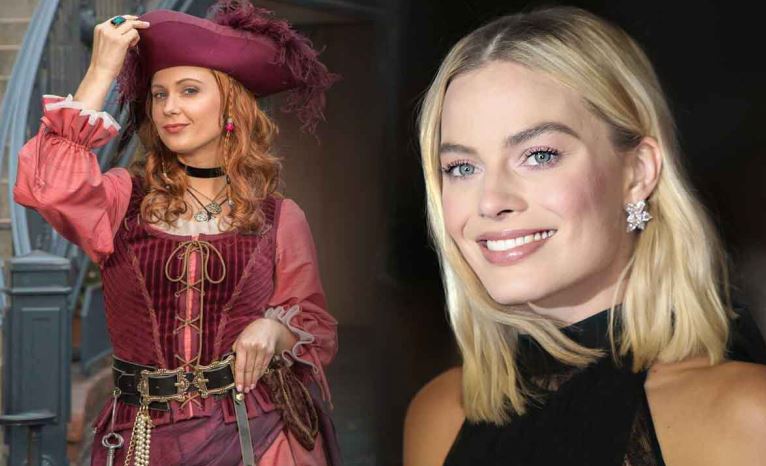 Last month, DanielRPK stated that Guardians of the Galaxy & Jumanji star Karen Gillan was the first name in Disney's mind. But it seems that talks with her didn't go as planned. That's what led to Margot Robbie bagging the role of the Pirate lead. Anyway, our prediction turned out to be right as we did pick Robbie's name among our top picks for the role. These were the other names besides Karen Gillain, that were our choices for the POTC lead – Rebecca Ferguson, Zoe Saldana, Margot Robbie, Angelina Jolie, Charlize Theron, Amanda Seyfried, Vanessa Kirby, Gina Carano, Priyanka Chopra, Natalie Dormer and Eva Green. Luckily, Disney chose the best of the best.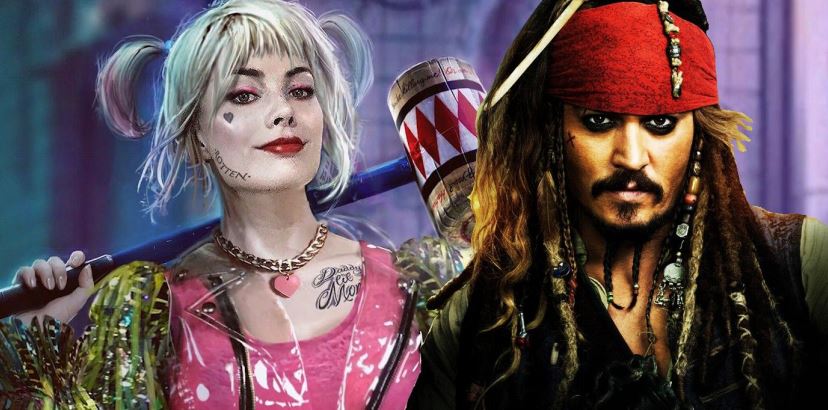 But the fans are obviously divided upon this news update as they aren't willing to let go of Depp's iconic Jack Sparrow. Since the new Pirates film is taking place within the same world as that of Jack Sparrow, who knows, we might actually get a crossover once Robbie's film turns into its own solid franchise. But we'll have to wait and see how things go with Robbie's performance, and her movie.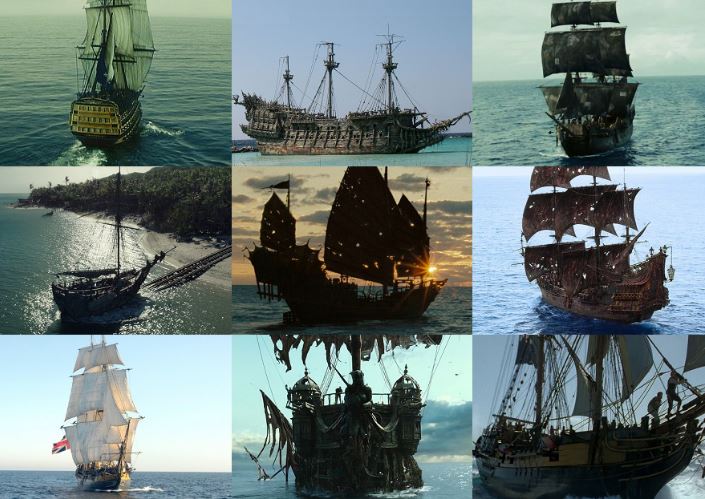 THR has also reported that along with the female driven Pirates film, Disney is working on a reboot of the film franchise as well. It is being written by original Pirates writer Ted Elliott and Chernobyl creator Craig Mazin, and it will be produced by Jerry Bruckheimer, who is also producing Robbie's Pirates movie. Although, Margot Robbie's Pirates of the Caribbean movie will not have anything to do with the reboot. We should expect to see her film possibly in mid-2022.
Read More: 
Thor Has Just Unleashed His Most Colossal Attack & We're Losing It