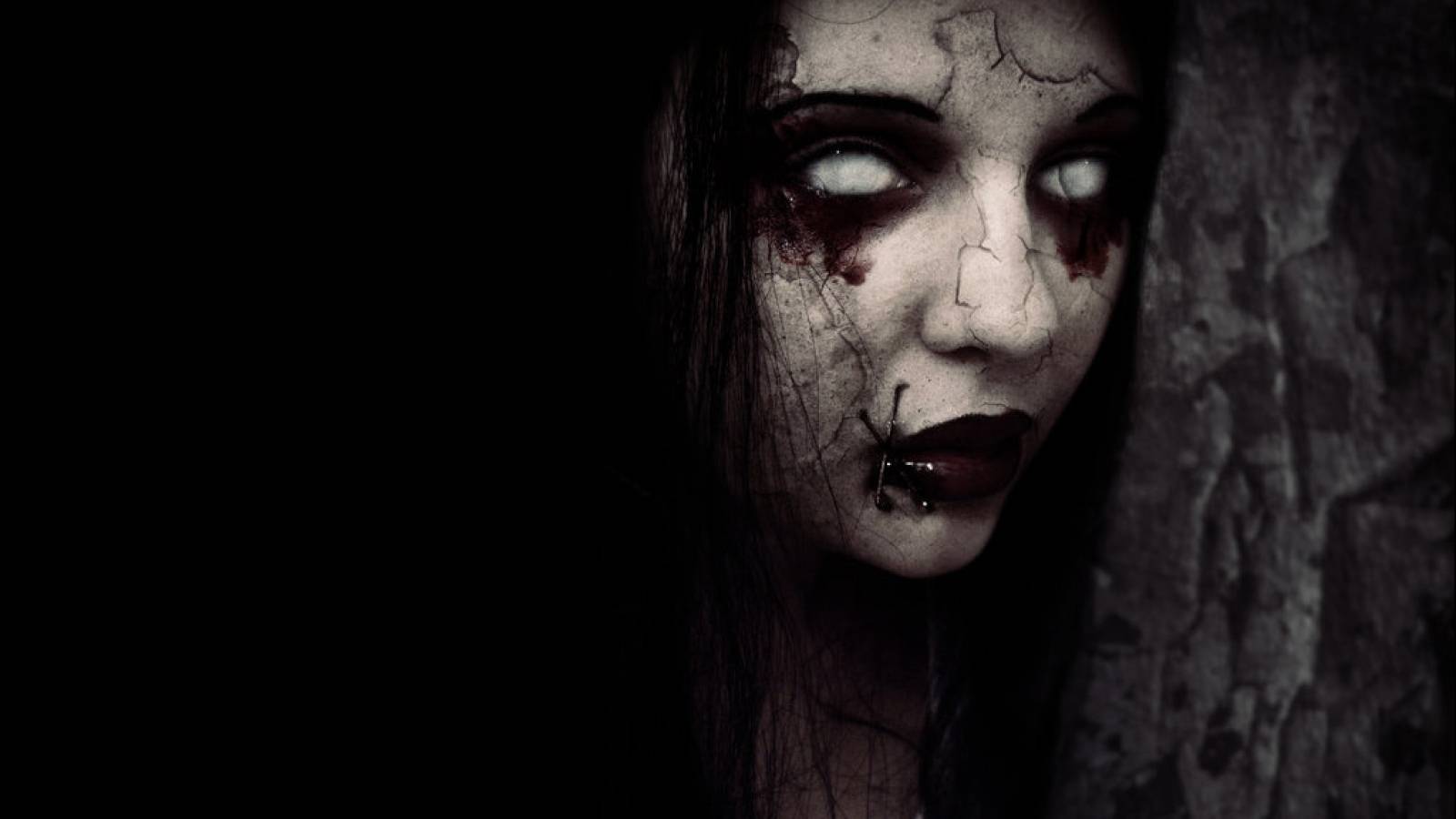 There are certain moviegoers, who use to desperately wait for horror movies to get released. They would like to experience the chills and thrills from the silver screen. There are a few horror movie franchises which continue to scare and thrill us with their sequels over the years. Let's have a look at 4 much-anticipated upcoming horror sequels.
1) Halloween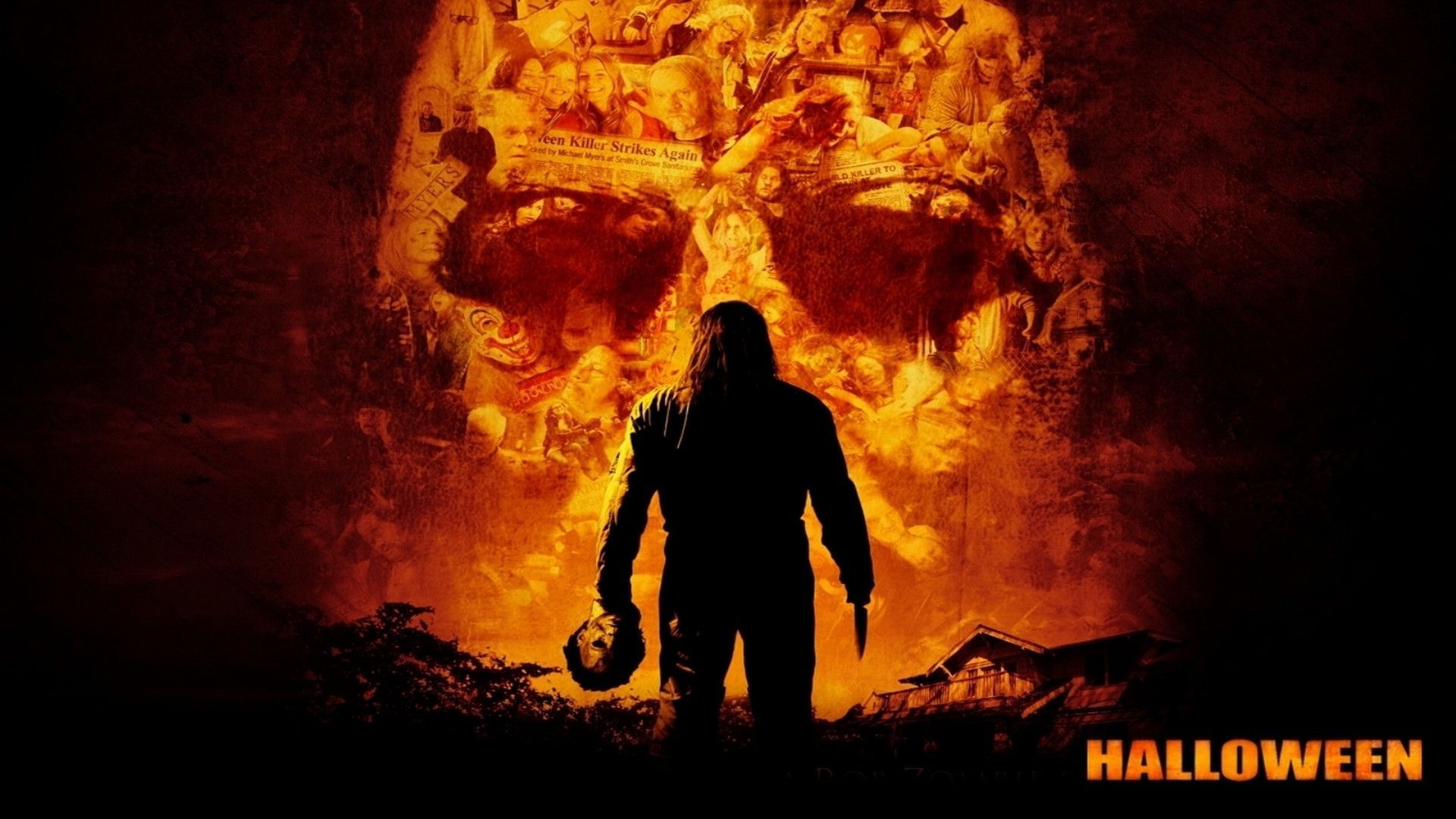 The very first Halloween film directed by John Carpenter came out in the year 1978 and since then 'Michael Myers' has become an iconic character. The Halloween series has 10 movies as of now and the last two installments are the reboot series [Halloween (2007) and Halloween II (2009)] by director Rob Zombie. The Halloween franchise is considered as the very first slasher franchise ever made. We haven't heard anything regarding the follow-up of the reboot series, but it's reported that John Carpenter will be seen as an executive producer of the upcoming Halloween movie under the Blumhouse Productions. Nothing regarding the movie has been finalized yet, but we would be able to see the return of Michael Myers in the near future.
2) Friday The 13th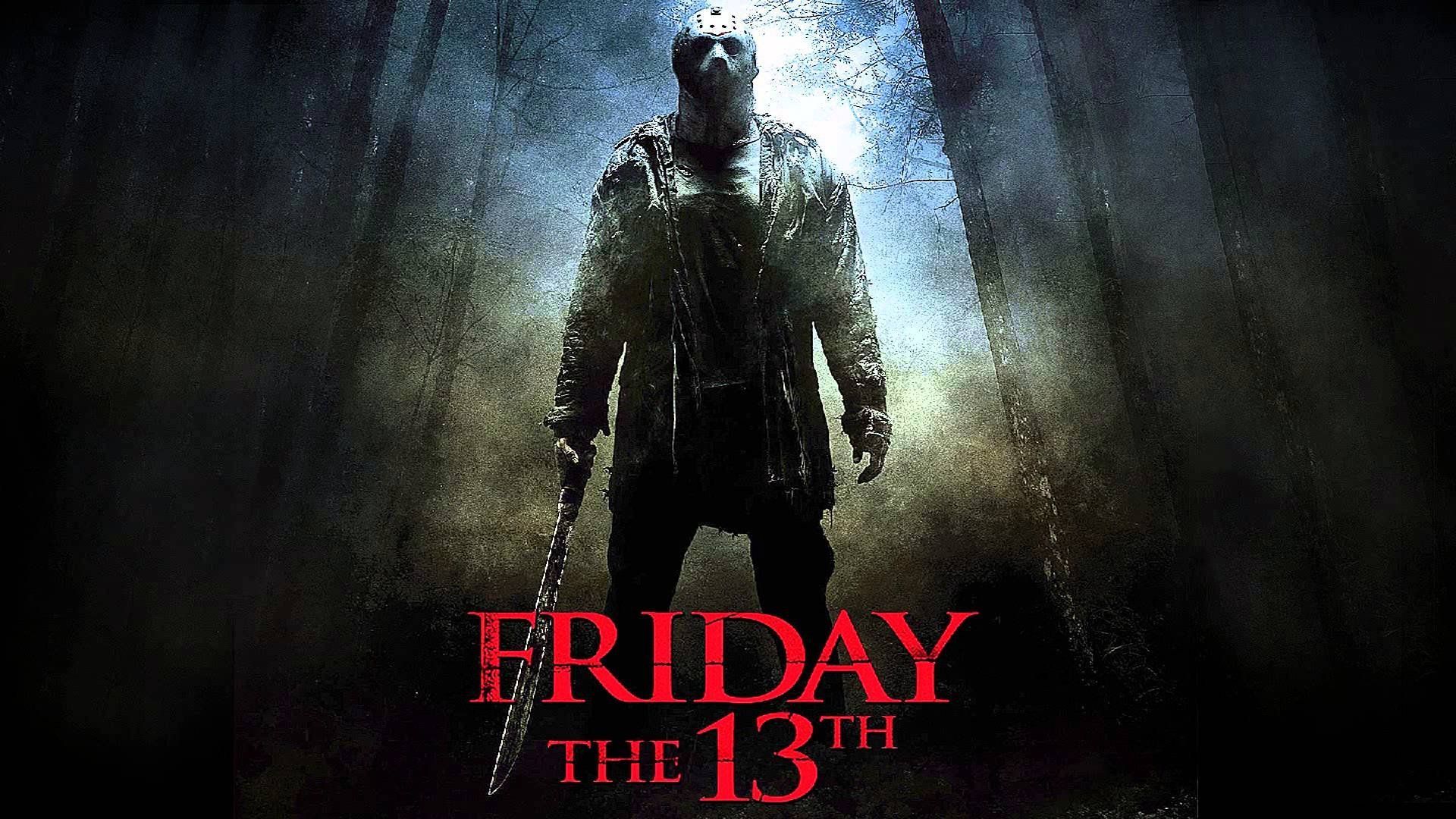 Friday The 13th is a big name in the slasher genre and as of now, Friday The 13th franchise has 12 movies. The next film (upcoming) in the franchise is based on the brutal murders at Camp Crystal Lake and will showcase the bizarre origins of 'Jason Voorhees'. The first announced release date was on January 2017, but the studio later announced that the release date has been shifted to October 13, 2017. It was reported that Breck Eisner (The Crazies) may direct the film. No other details regarding the movie have been revealed yet.