4 Much Anticipated Upcoming Horror Sequels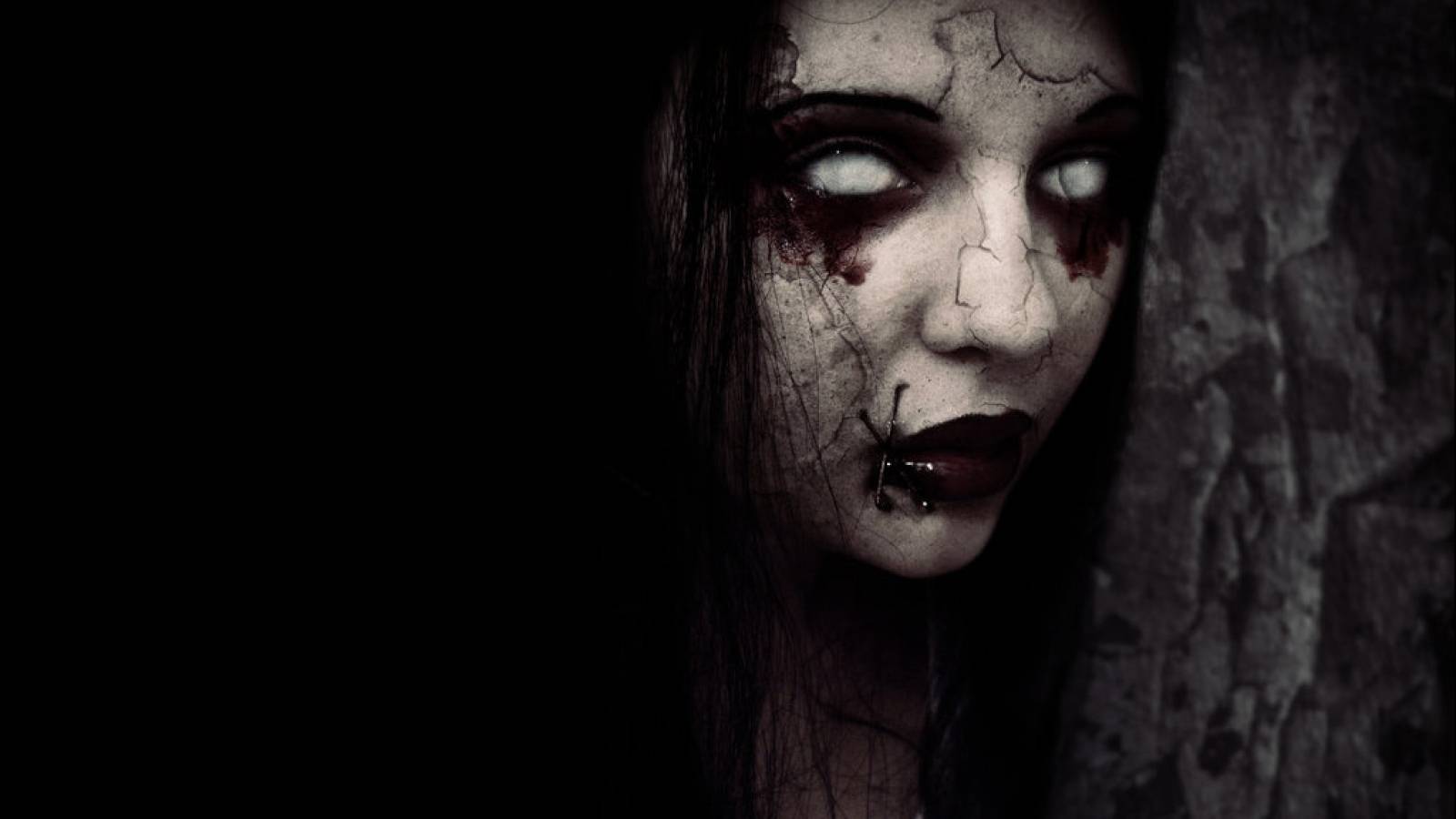 3) Saw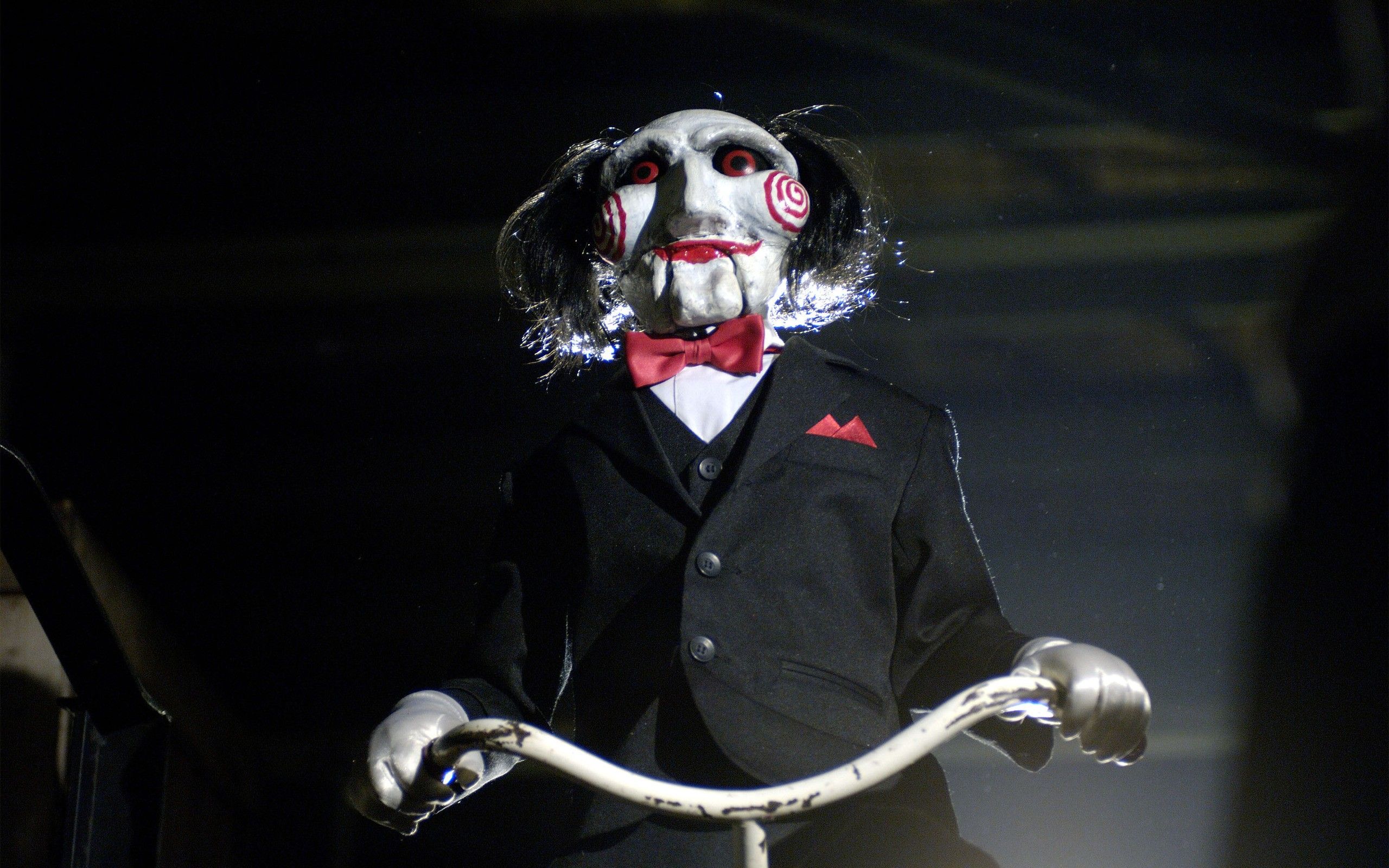 As of now, the Saw franchise consists of 7 films. The very first film (Saw) of the franchise was released in the year 2004 and it was the directorial debut of James Wan, the mastermind behind some of the best horror flicks ever made. Even though the movies in the franchise are filled with brutal scenes, tortures, and ultra-violence, some of them have well-crafted screenplays. The upcoming film in the franchise, Saw: Legacy, most probably would be the final installment in the series. The movie will be directed by The Spierig Brothers (Michael and Peter Spierig) and is expected to hit the screens on October 27, 2017.
4) The Amityville Horror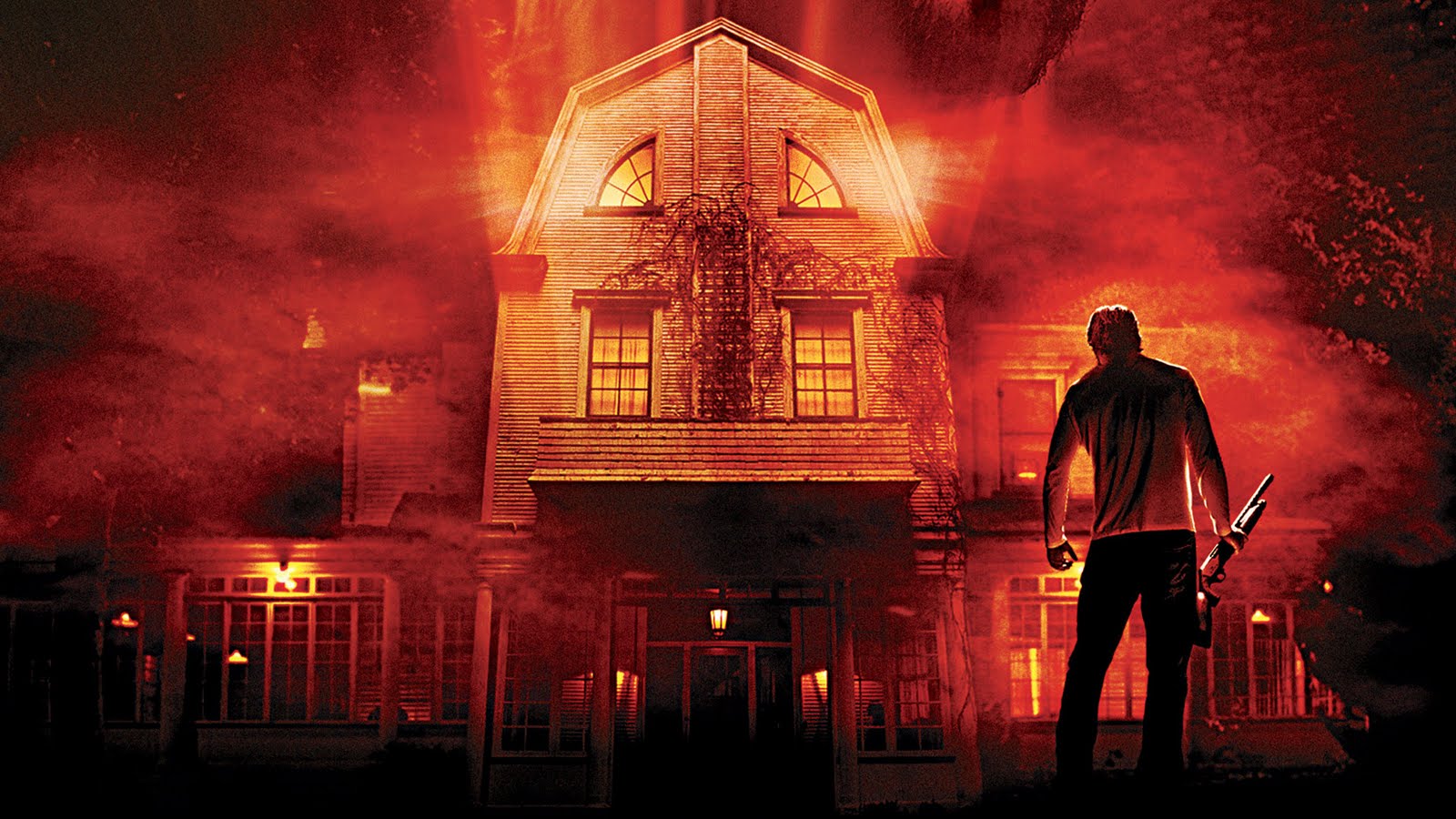 The Amityville Horror series consists of 17 films and are based on the different hauntings (haunted house) in Amityville. The Amityville Horror franchise is one of the very few horror franchises that have been continuously releasing movies without any lag. This year, four films have been released! Unbelievable, isn't it?  The next film in the franchise is titled as Amityville: The Awakening. The movie is directed by Franck Khalfoun and will hit the screens on January, 2017
Joyal is an ardent movie lover and he tries to watch all the movies at the very first day of its release and even the very first show. He loves to remain simple always just like his inspirational hero Ajith Kumar (Actor). His love for Paul Walker is never ending and he misses him like anything. He loves his sister more than anything else in this world. One of his most favorite hobbies is to review movies, but he never rates them. According to his concept, he is no one to rate someone else's work. The ultimate aim of his life is to become a script writer in the Malayalam film industry.