News
Top 6 Sexiest Cartoon Characters
Yeah, you read it right. Cartoon characters can be sexy and hot too. Everyone, especially children are fascinated cartoons and by its style and performance. Cartoons are favorite of children. One can find different characters from hero to villain. Cartoons are nowadays dominated by superheroes and superwomen. But nowadays cartoons are not just restricted to those sweet little characters. Even these cartoons have given us some of the sexiest characters.
The progression in the graphics and knowledge have brought a new meaning to the cartoon characters. The amazing style that they have got has definitely reduced their male characters. And it is not just the looks, but also their intelligence.
Take a look at these top 6 sexy cartoon characters.
1. Jessica Rabbit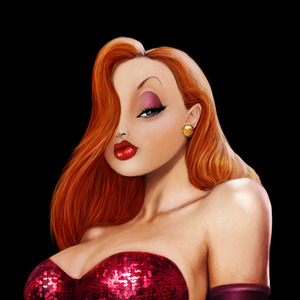 She is supremely hot. She is best while delivering her performance. Her stunning looks, amazing performance and style have made her the number one on this rundown.
2. Striperella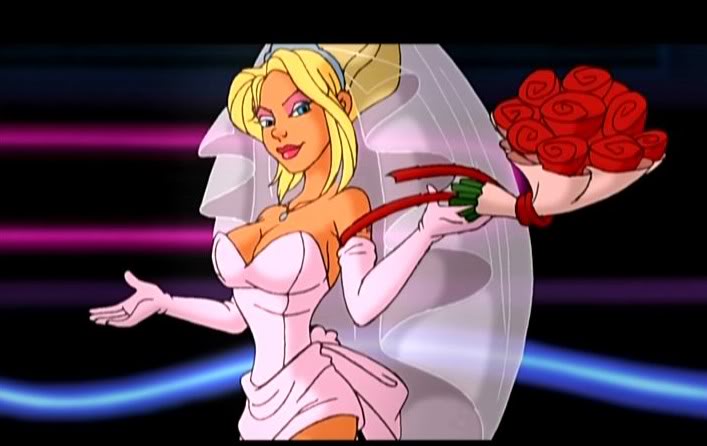 So, she falls in the category of a stripper. She simply nails it with her killing looks. She truly is simply hot.
3. Betty Boop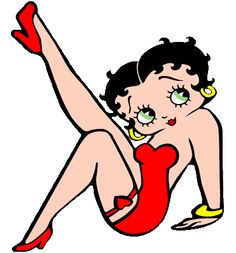 So, she is one of that sexy character who has got gorgeous looks and killing smile. Male cartoon characters are automatically drawn to her. She can bring a smile to anyone's face.
4. Wonder Lady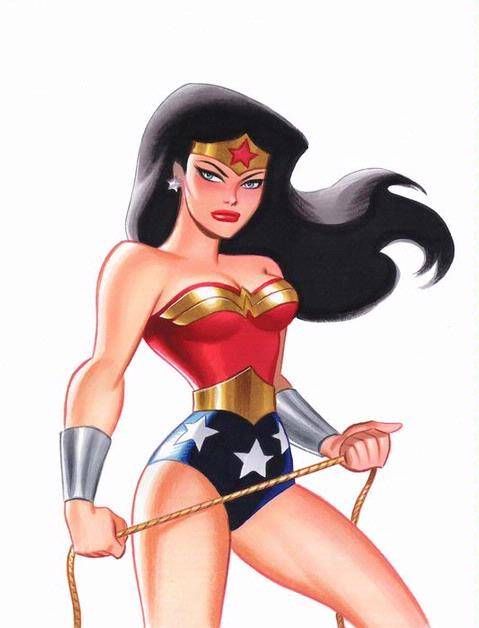 She is the perfect combo of beauty with brains. She has got the killing looks. She stands apart from the crowd and there is something magical about her.
5. Ariel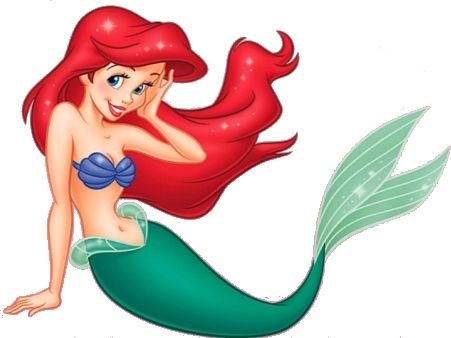 Ariel – The little Mermaid has a unique appearance. Her long beautiful hair and blue eyes make her look so stunning and so watchable.
6. Betty Rubble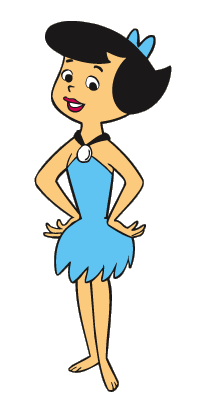 She is damn cute. But having said that, she adds seductive collations in the world of cartoon shows. She is gorgeous and has the sweet innocent appearance. She definitely marks her appearance every time we see her.