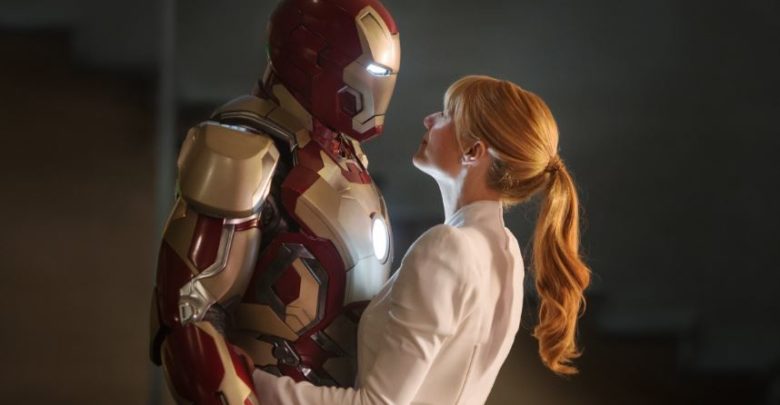 Iron Man is a spoilt billionaire son turned superhero who joined "The Avengers" because it's cool to save the world. He is the most popular Marvel superhero and in a way, the sole anchor of the entire MCU with other superheroes poured in as supporting characters. He joined "The Avengers" because it's cool to save the world. He is an overconfident, impulsive guy with the high-IQ.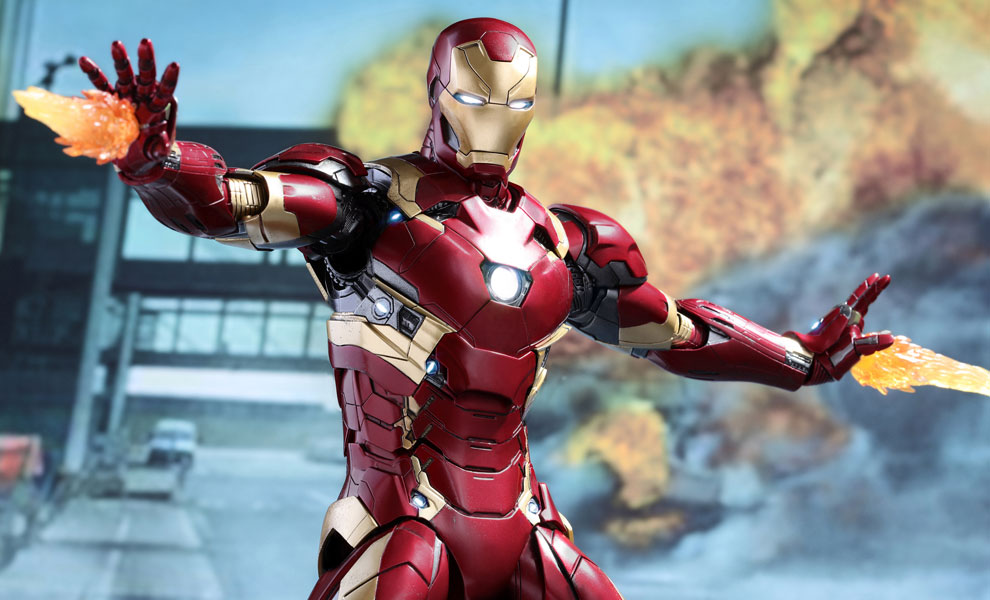 In Extremis comic-book series, we saw Iron Man can sustain almost any injury, access brain's repair center for the rapid healing process. In Avengers, we saw how Iron Man saved the day by carrying missile on his shoulders away from Earth's orbit. He could also travel space to access advanced alien technologies and return in time. He embraces his superhero identity with pride, while Bruce Wayne, on the other hand, doesn't want the world to know about his alter-ego. He can learn and improvise on the go. Lastly, he is an MIT graduate who can hack anything on Earth. He is exceptionally good with technology and has created several AI's and new science elements.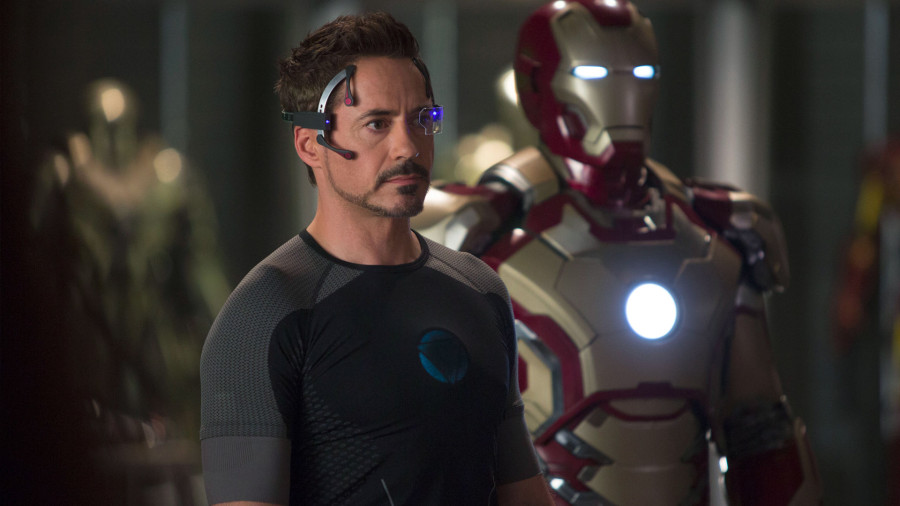 In Iron Man 3, Tony Stark said "My armor was never a distraction or a hobby, it was a cocoon, and now I'm a changed man. You can take away my house, all my tricks, and toys, but one thing you can't take away – I am Iron Man".
He always tries to project himself as someone "larger than life" but as Cap said he is actually nothing without a big man suit. In Iron Man- 3, we saw how Tony Stark can literally be at two places at once. Thanks to Mark 42, he was simultaneously tracking both Pepper and President.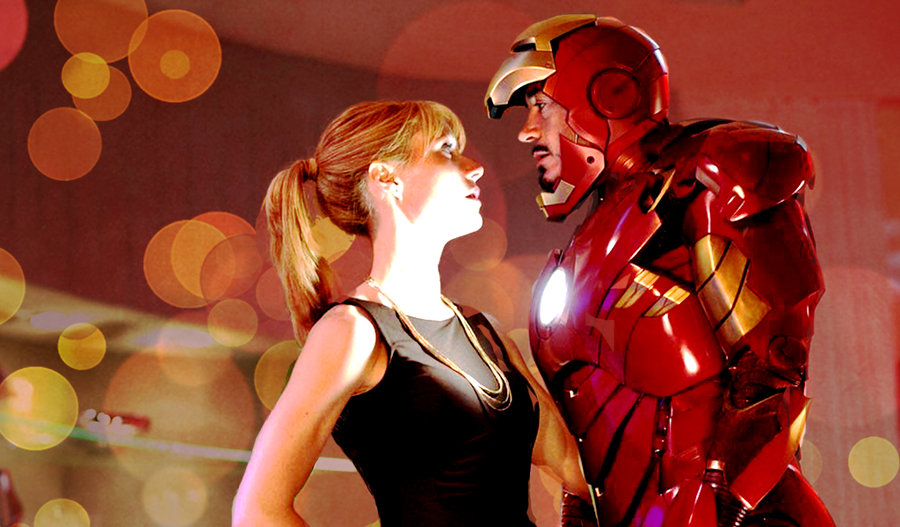 Hence, the only other person he cares about other than US President in distress is his personal secretary cum girlfriend Pepper Potts. Well, the news is coming from the sets of Avengers 4 that she is back in action.
Recently, she made a brief appearance in the Spiderman: Homecoming when Tony Stark decided to announce his engagement to her in a room full of press people.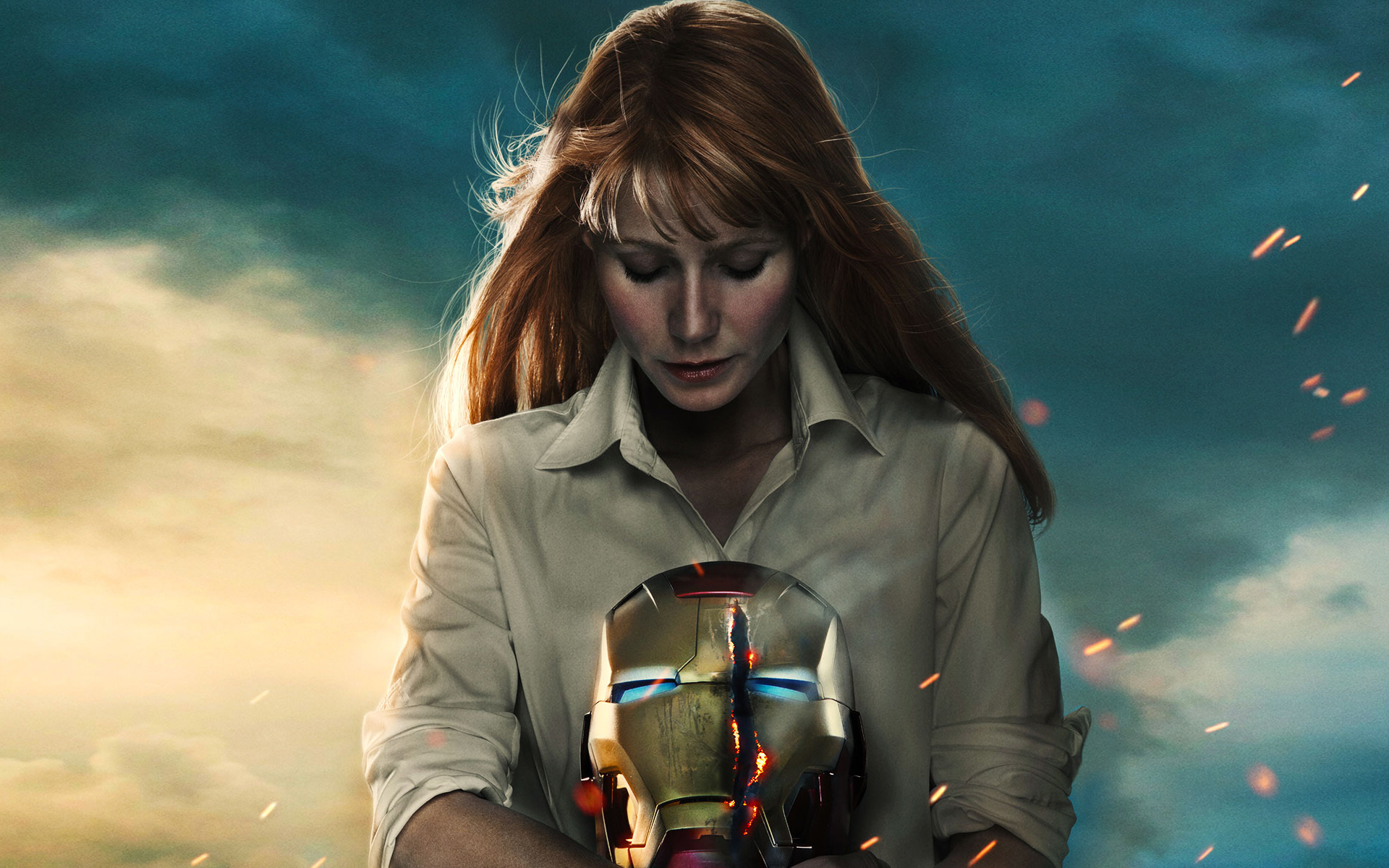 Many fans have been wondering where is she and earlier today new photos emerged where Gwyneth Paltrow was seen on Atlanta sets. She was standing with Robert Downey Jr. (Iron Man), Mark Ruffalo (Hulk), the director Anthony Russo and executive producer Jon Favreau (Happy Hogan).
It is likely that she would have "blink and a miss" appearance in the movie as dozens of superheroes are literally jostling for space and screen time.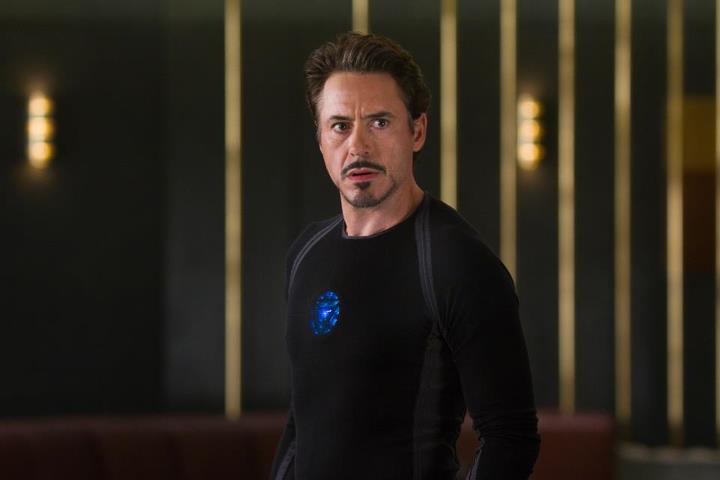 According to a report by Aussie Network News, Iron Man 4 is in the works and Robert Downey Jr. is coming back as Tony Stark, but Marvel President Kevin Feige debunked the rumors. MoviePilot.com also claimed that Robert Downey Jr. may just give a go ahead to reprise the role of Iron Man but he is too busy shooting Sherlock Holmes next installment that he can't commit anything at this point.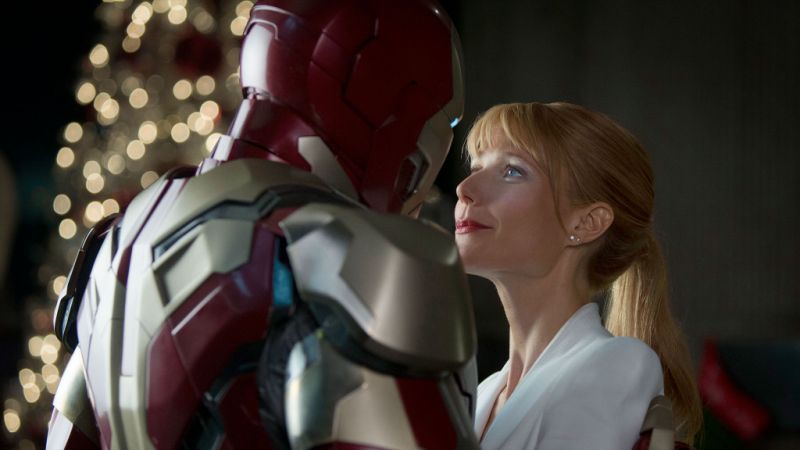 She was last seen in Iron Man 3 in a major role. In Captain: America Civil War, we learned that Tony Stark and Pepper Potts had split up which took a toll on his personal life in the beginning of the movie.
Since there are no concrete plans for an Iron Man movie and we didn't see her on the sets of Avengers Infinity War for six months, it makes sense that she would be seen in Avengers 4.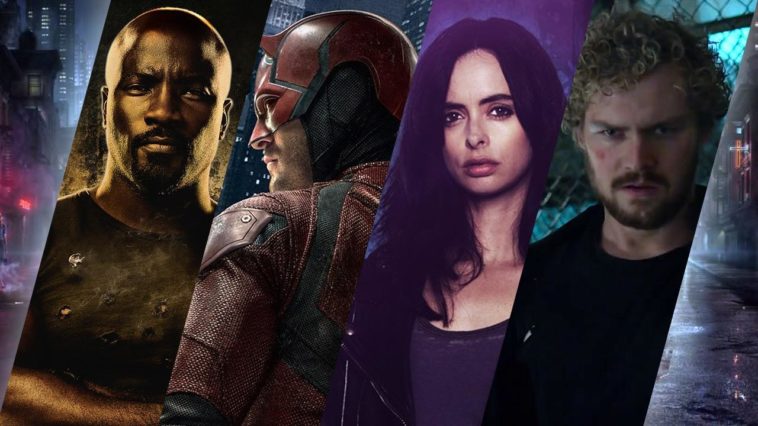 The Avengers Infinity War production is now wrapped after six months of hard work, and after three days i.e July 17 the production for Avengers 4 will begin in Atlanta and other undisclosed locations, it will last until December 13, 2017. A new casting call for Avengers 4 has revealed that the studio is seeking Japanese actors between the ages 20 and 49 to play "Japanese gangsters" or Yakuza.
It's not been officially confirmed if they are for Avengers 4, but production schedule indicates the same. Due to that, there is now a strong speculation that the involvement of Yakuza may point to the role of "The Hand", a shadow organization featured in Daredevil and Iron Fist on Netflix. It could also mean that "The Defenders" might appear in Avengers Infinity War movies.
In the same report, it was mentioned that Pepper Potts may have come for a wedding since Tony and Pepper are now officially engaged. But don't speculate too much.
Don't Miss: 8 Insane Twists In Upcoming MCU Movies That No One Will See Coming