Movies
This Heartbreaking New MCU Poster Bids Captain America an Emotional Farewell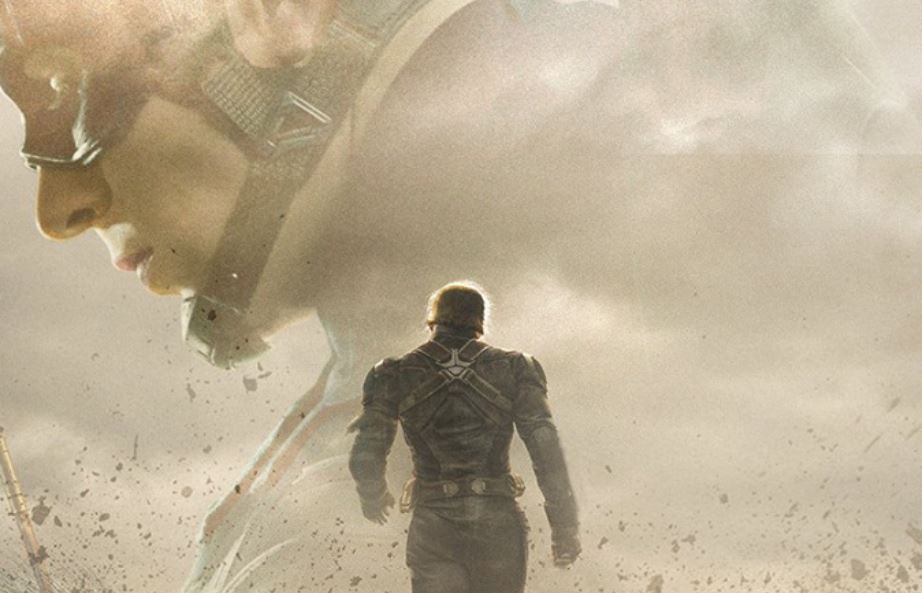 Captain America has been the heart and soul of the MCU. Chronologically, it all began with Iron Man, but if you go by the timeline, Cap is the one who started it all. He is the righteous little kid from Brooklyn who got powers and became America's hero. That is the dream of almost every kid who believes in Superheroes. Cap has carried the MCU on his shoulders along with Iron Man. The two have led the Avengers side-by-side and now it will be the last of these two big guns of the MCU.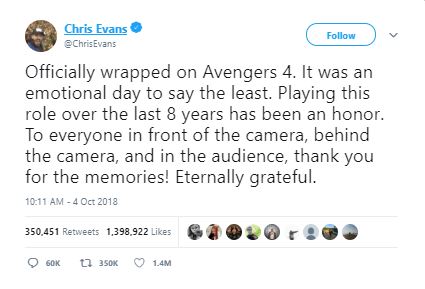 Chris Evans recently posted a tweet thanking all the fans for loving & supporting him past these 8 years as he was finally done with the reshoots of Avengers 4 and will not be donning the star-spangled suit anymore. We all knew that this moment is coming as the contract of Evans has been exhausted and he has been pretty vocal about moving on. We have known for a while that Evans has wanted to move on, direct some movies and do some more innovative roles. Here's what he said about his contract a while ago:
"Well, you know, my contract is over, so that's as far as I know. [I'll miss] everything [about Captain America]. I mean, it's not just the character, it's the people – the experience, such good movies, such wonderful memories. I'll miss a lot."
He is a person who doesn't want to stay in the limelight a lot. The longer contract of MCU has fetched him a lot of money and fame but he was shaky to accept Marvel's proposal in the first place. The long commitment is what was driving him away, but later he fought what he feared and obviously got a personal call from Robert Downey Jr. himself. That is what brought him to sign on for the role and we have been thankful since then. But now it is all going to be over.
Evans added in an earlier interview:
"You want to get off the train before they push you off. I used to have thoughts of wanting to climb to the top of something, or wanting to be somebody. But when you get the thing that you think you want and then you wake up and realize that you still have pockets of sadness, and that your struggle will reinvent itself, you stop chasing after those things and it is liberating, because you realize that right here, right now, is exactly all I need."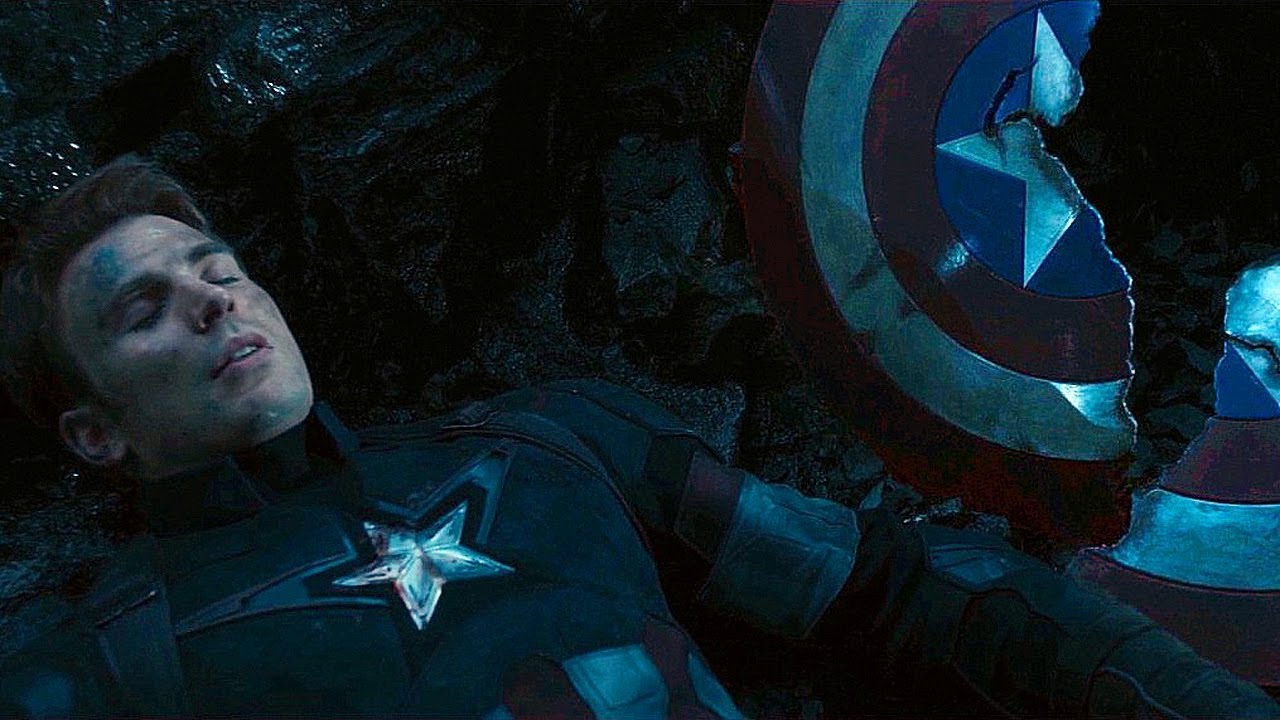 Chris Evans' recent tweet has had all the fans thinking about the fact that he will surely be dying in Avengers 4. He and Iron Man will obviously be passing the baton to new heroes. There will be a new Captain and a new rich boy in town to lead things forward. Captain Marvel, Black Panther, Doctor Strange, Spidey & Ant-Man will form the new line of defense while the likes of Black Widow, Hulk & probably Thor may still stick around.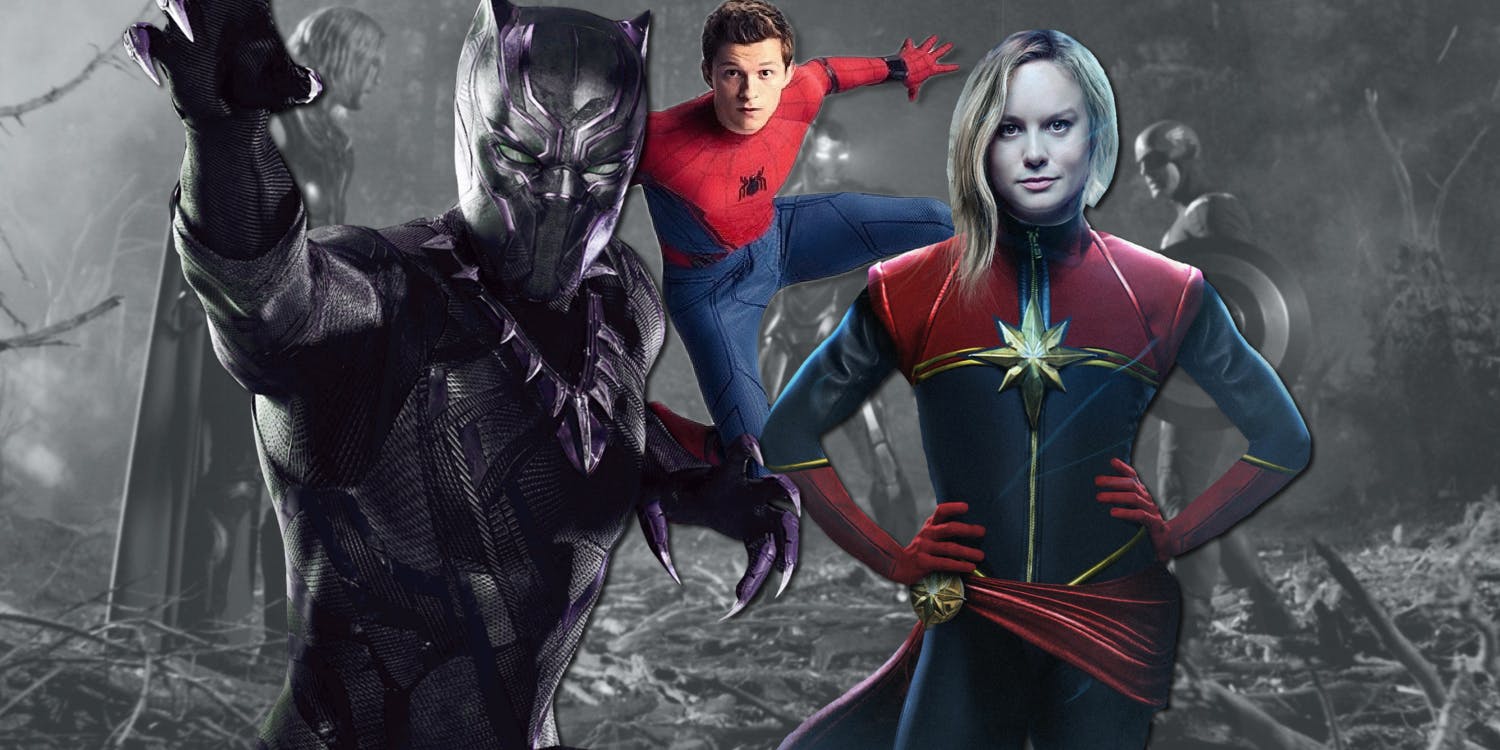 As a tribute to Captain America, Boss Logic has released a poster to bid farewell to cap and that has left us all nostalgic and emotional! Have a look:
Cap is going to have a greater story arc in Avengers 4 and the film is going to bring in a story that we could never expect. Infinity War and Avengers 4 co-writer Christopher Markus claimed that we would never be able to predict what they've planned for Avengers 4. He said: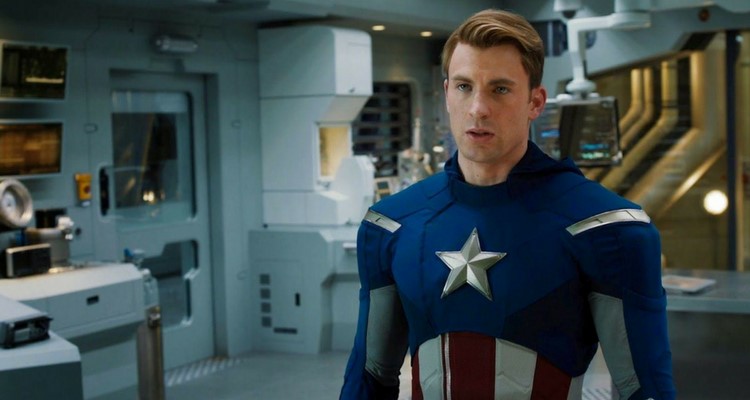 "[Avengers 4] doesn't do what you think it does. It is a different movie than you think it is…Also…[the deaths are] real. I just want to tell you it's real, and the sooner you accept that, the sooner you will be able to move on to the next stage of grief."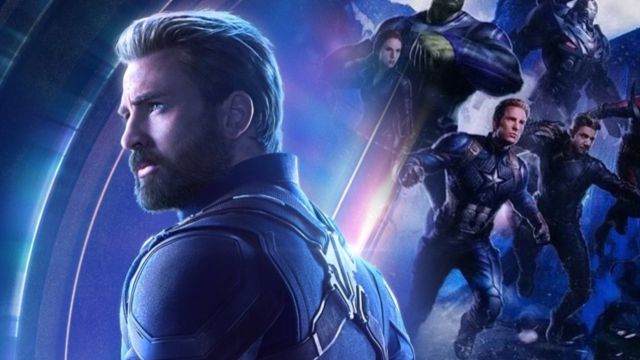 Stephen McFeely added:
"Put it this way. I think [Infinity War] is a fairly mature movie for a blockbuster. It's got a lot of fun in it, obviously, but boy, it gets very mature. The second one is also mature. We're going to own these choices, and hopefully surprise and delight you and get you invested. It's by the same studio, the same filmmaking team. They were written at the same time, shot at the same time. They're clearly connected, but they are definitely two different movies, one of which is dependent on what happened previous."
Avengers 4 comes out on May 3, 2019.