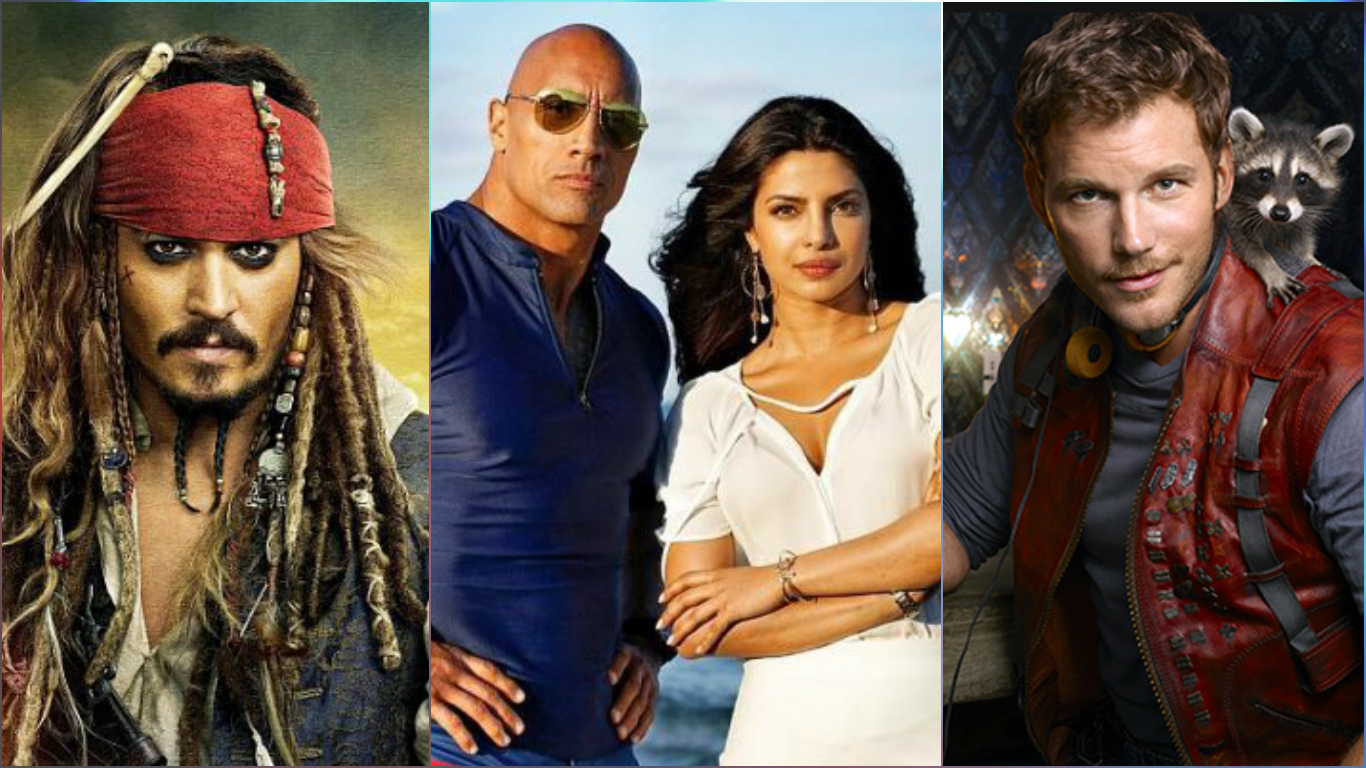 It is "MAY" time. We are heading to big summer, with several of our favorite movies being released this summer. You might not want to miss them for the world.  Something epic is going to come with the releases, this MAY 2017. If you are not up to speed, let me make you "THE FLASH" (I love Flash jokes) and tell you what you shouldn't miss:
HERE ARE 6 BLOCKBUSTER MOVIES, RELEASING IN MAY:
Guardians of the Galaxy Vol. 2
The sequel to the amazing Guardians of the Galaxy, a lot is expected from this film. Fans already have given up a thumbs up to the trailers, with many cheering for Baby Groot. Don't miss this as we will come to know who is Star Lord's father and it will be a link to Avengers: Infinity War.
WORLDWIDE RELEASE: MAY 5, 2017
King Arthur: Legend of the Sword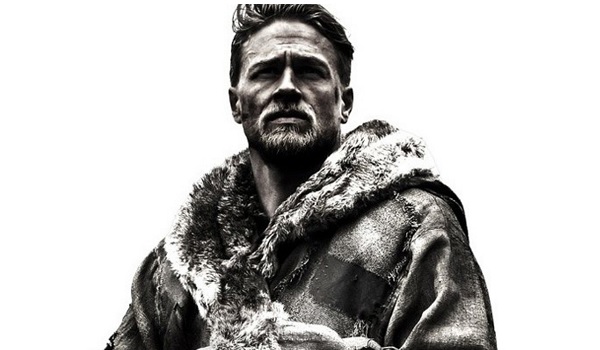 Guy Richie, Jude Law, and Charlie Hunnam. It doesn't get better than this, does it? We will see an ultimate showdown in this film and there aren't any suitable reasons to give this one up!
RELEASE DATE: May 12, 2017
Alien: Covenant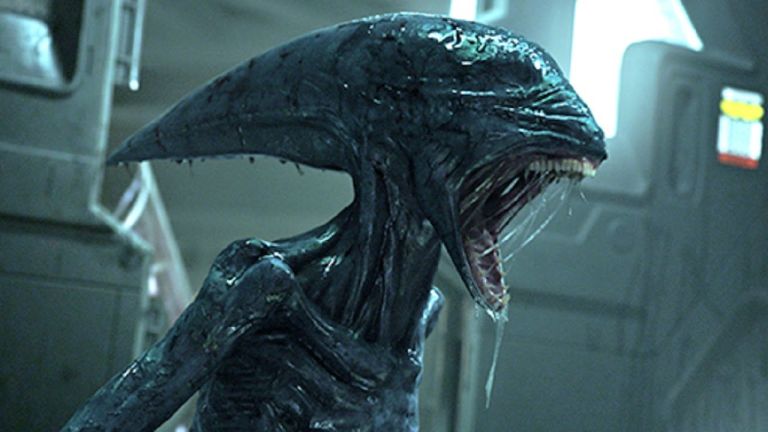 Ridley Scott is back at the helm of the Alien franchise. And we are so very happy!!! Prometheus was an amazing film and it was a second before he took the reins of Alien: Covenant. It is a deadly treat we are all in for.
RELEASE DATE: MAY 19, 2017
Baywatch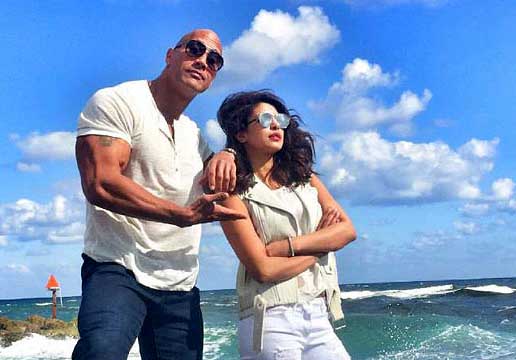 Baywatch has been the talk of the town for past several months mainly because of a stupendous cast including Dwayne Johnson, Zac Effron, Alexandra Daddario and Priyanka Chopra. This one will surely be a treat for the eyes.
RELEASE DATE: MAY 24 2017 (INITIAL)
Pirates of the Caribbean: Dead Men Tell No Tales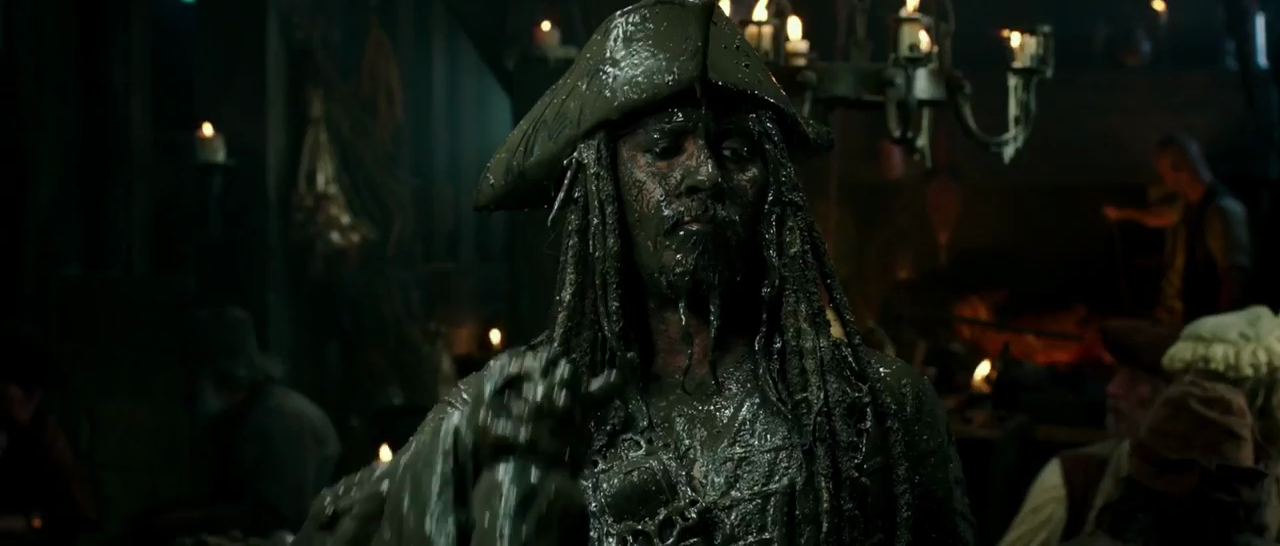 In the fifth movie of the amazing franchise, we will see a young Jack Sparrow, and also it marks the return of the character William Turner portrayed by Orlando Bloom. It surely promises to be amazing as we see Javier Bardem playing the villain.
RELEASE DATE: MAY 26, 2017