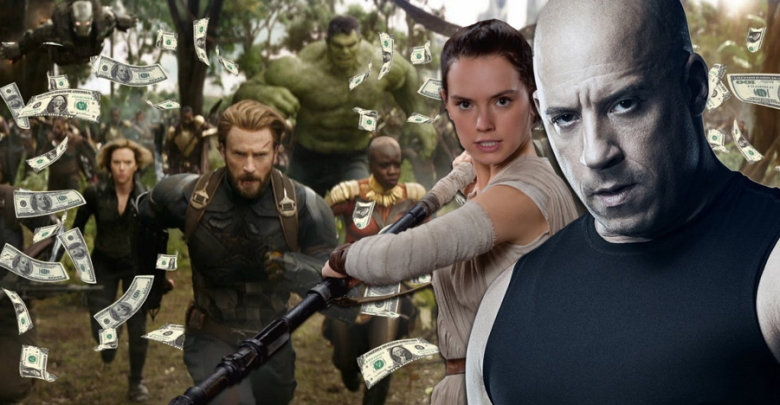 So Marvel Cinematic Universe continues to reign across the entire Hollywood, and there is no stopping them as they will take a significant lead from here on even after already having a huge lead at the Box Office from all other franchises. Avengers: Infinity War will push Marvel over $15 Billion worldwide in terms of the box office numbers, and it may even get the studios closer to or cross the $16 Billion mark with this movie itself. This movie will break almost every record when it comes to the Box Office numbers.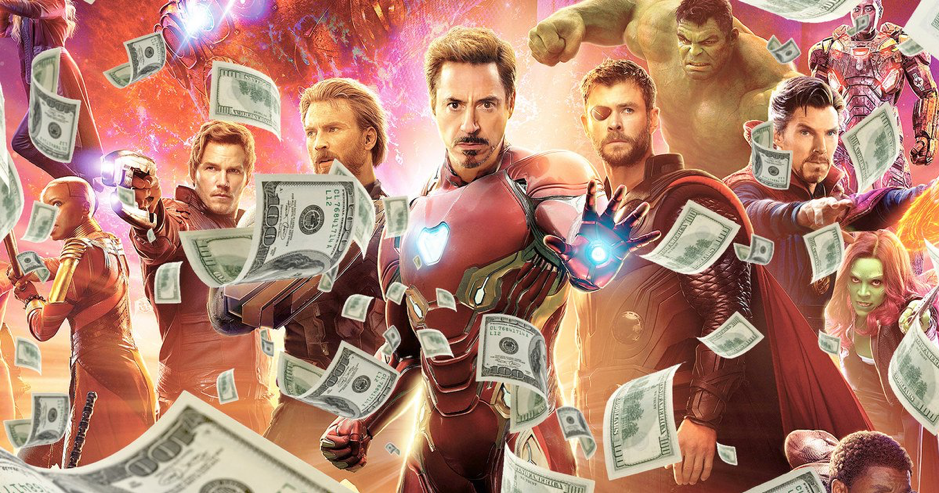 Infinity War has already broken the record for the highest grossing movie in the opening weekend in all aspects. Black Panther was such an amazing addition to the MCU this year and it went on to create history by becoming the highest grossing Superhero movie at the Domestic Box Office beating the previous number 1 rank holder The Avengers. It also became the second highest grossing Superhero movie for the opening weekend at the US Box Office.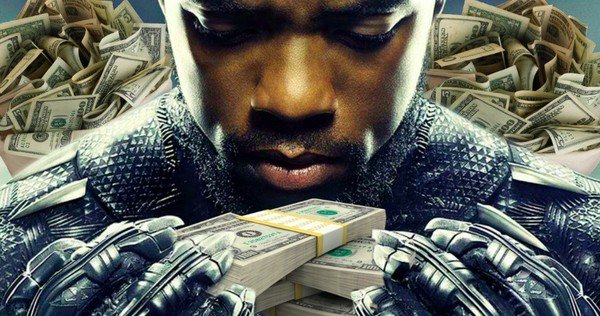 With so much money brought in by Black Panther, people had their doubts with Avengers: Infinity War, that if the movie turns out to be a teeny tiny bit of disappointment, then it may not even be able to beat the Panther, let alone beating the Avengers and Star Wars.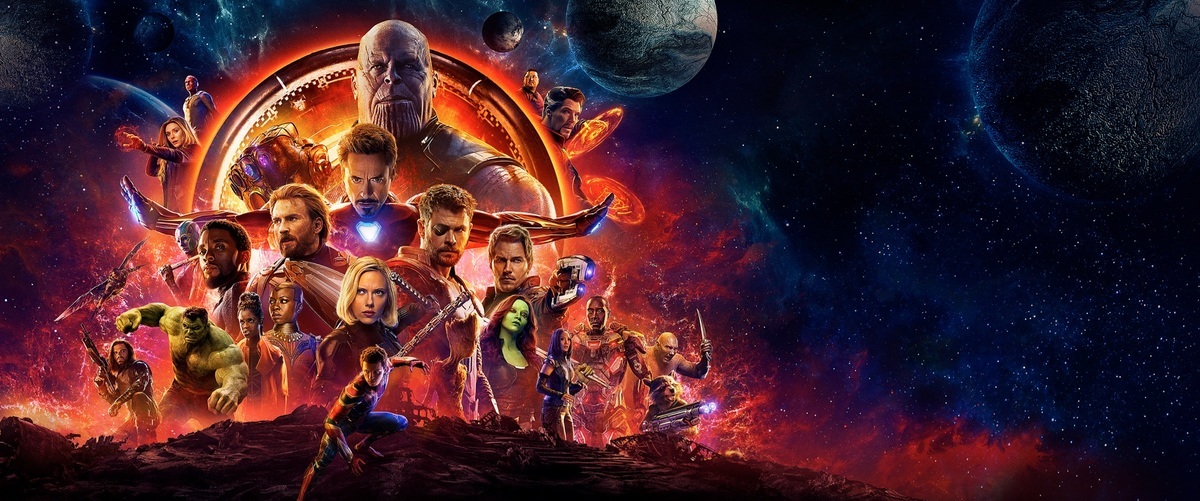 But thankfully, our wish has been granted by us ourselves. Avengers: Infinity War is now officially the biggest movie of all time when it comes to the opening weekend gross. It managed to beat Star Wars: The Force Awakens which seemed far out of the reach of anyone at the domestic box office for the opening weekend.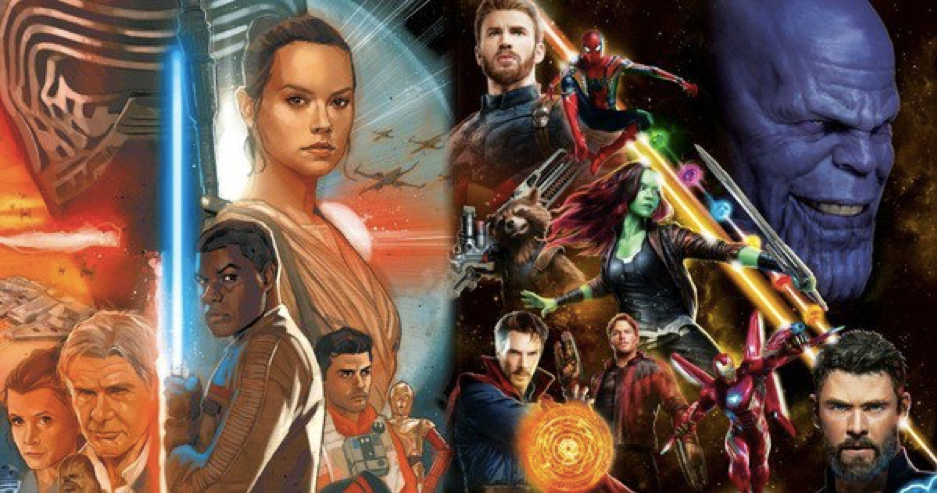 Star Wars Episode VII stood at $247.9 Million for the first three days, but the estimated numbers for Infinity War have come in and they stand at $250 Million. So, Infinity War has achieved this insane feat now and this record may not be broken by any other movie except Avengers 4 now.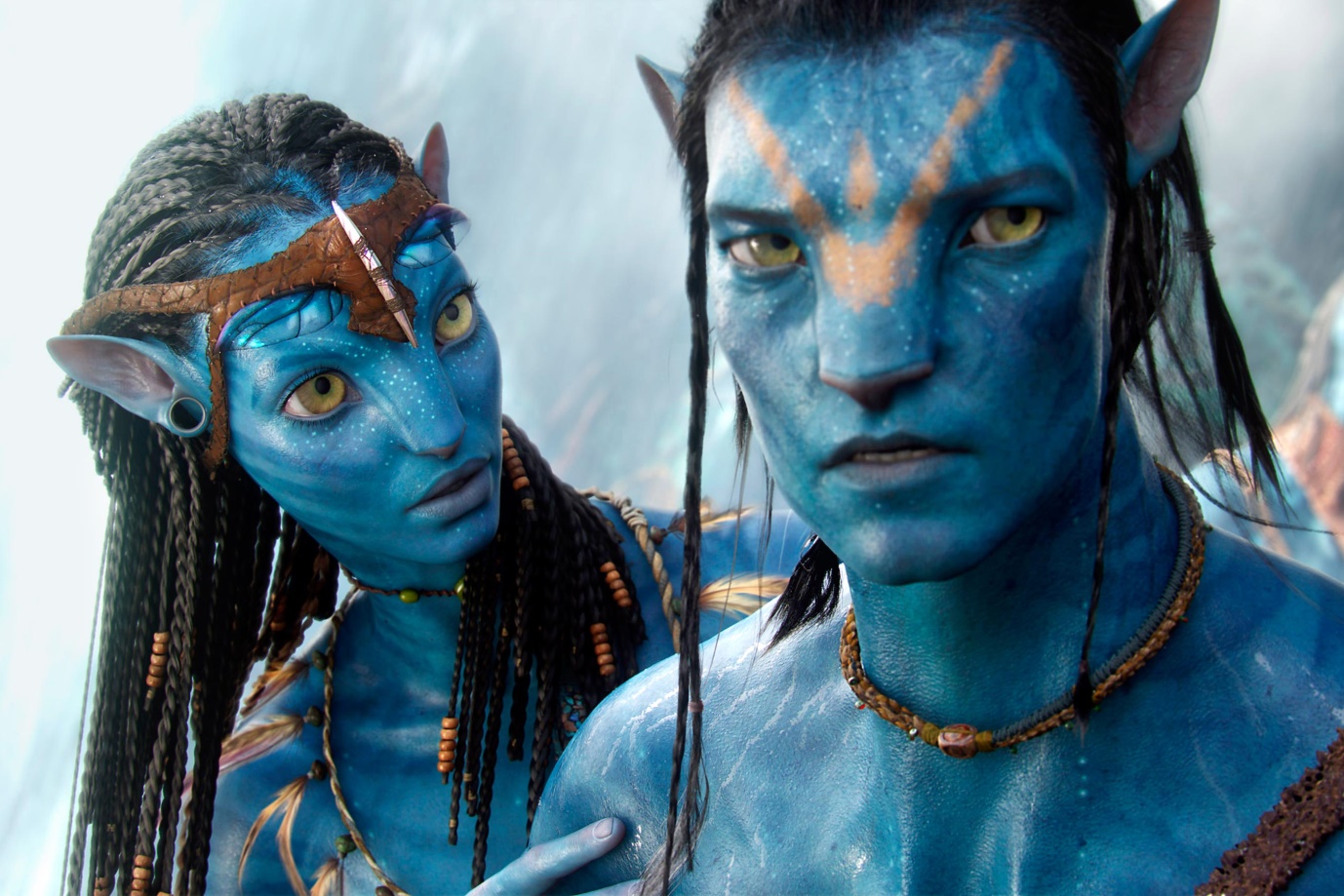 Not even the upcoming Avatar sequels, Jurassic World 2 or even Star Wars Episode IX will be able to take down the Avengers from here on. Just imagine how insanely huge this movie is. It has taken down DC's most expensive movie in just three days and that too by an enormous lead of $22 Million.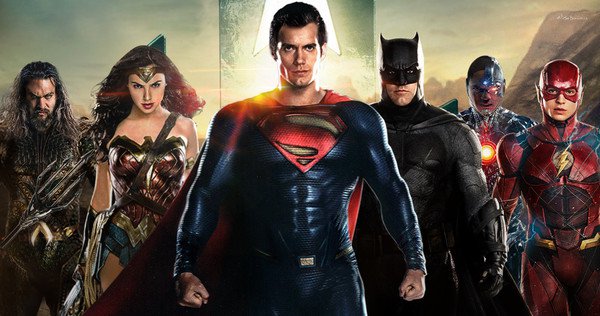 Justice League's entire Box Office run in the US ended at $228 Million, and the Avengers took it down in less than 3 days. This established flagship cannot be beaten for at least the next 10 years. Everyone keeps talking about the Superhero fatigue that may happen now or soon enough, but Infinity War has given a tight slap to those accusations as there is no stopping Marvel.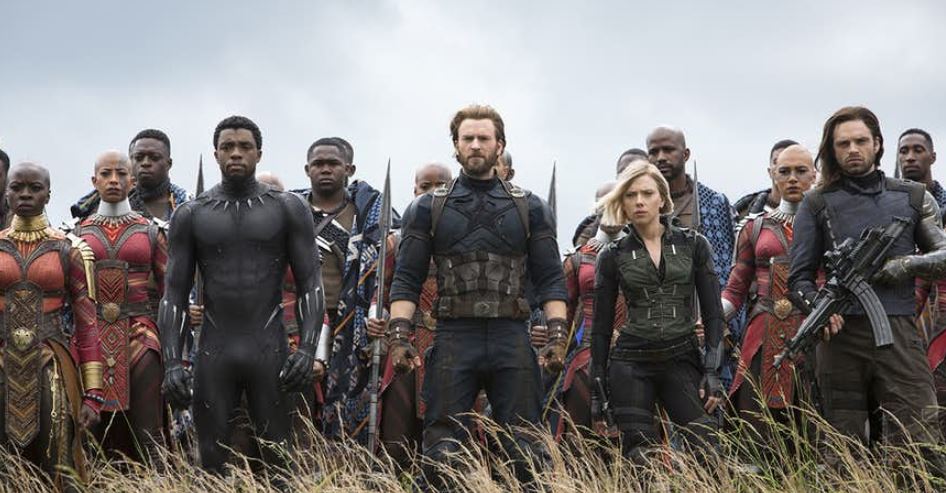 Infinity has already taken down 6 MCU movies in just 3 days, as The Incredible Hulk, Captain America: The First Avenger, Ant-Man, Thor, Thor: The Dark World and Doctor Strange have already been out-grossed by Infinity War. The big competition that Infinity War faces now is only Black Panther, as it will surely out gross all other movies at the US Box office, but it has to out-gross Black Panther which is close to the $700 Million mark at the US Box Office and Star Wars: The Force Awakens, which stands over a mammoth $900 Million.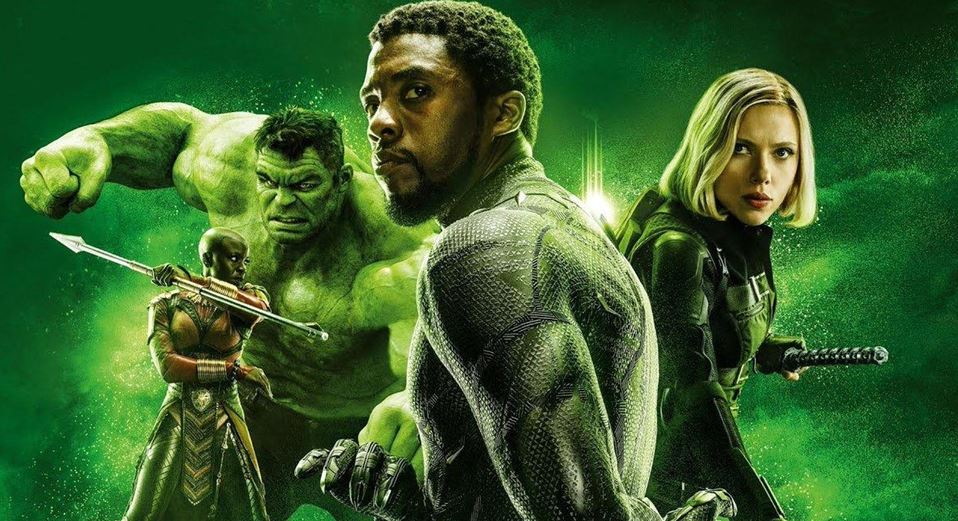 Still, it does seem that Infinity War will surely create history has it has also become the highest grossing movie at the opening weekend throughout the world. In total, it has brought in $630 Million in just 3 days, and it has taken down the previous rank holder Furious 7, which stood at $544 Million worldwide in the first three days. By this pace, it will surely hit even the big $2 Billion mark and may give a tough competition to record holders, Titanic and Avatar which do seem pretty far away right now.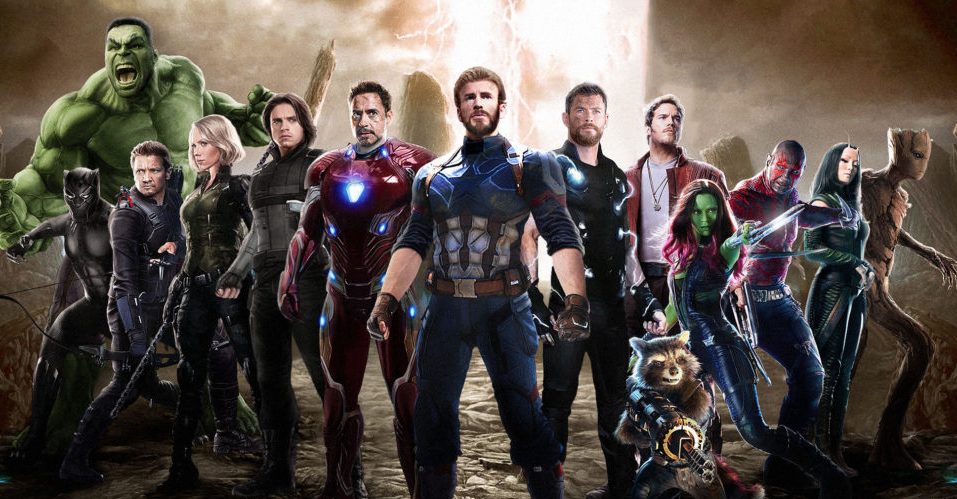 It seems that the Rotten Tomatoes score of 86% had no effect on the movie as people are going to watch the movie anyway. Infinity War does have two big hurdles coming up in the name of Deadpool 2 and Solo: A Star Wars story, so let's see how it performs in those two weeks with those big names also competing.
Infinity War is currently playing in theatres. Go watch and enjoy the movie if you haven't.
Also Read: The Post Credits Scene Raised One Big Question