News
5 Best Romantic Restaurants in Hyderabad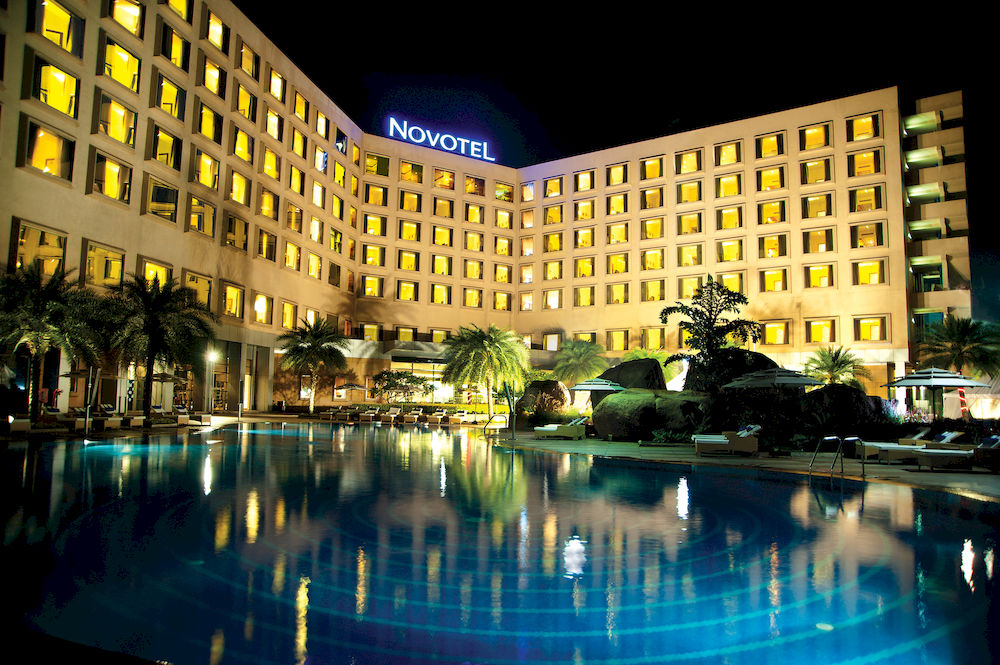 The best gift which you can give to your partner is your "TIME"
Are you planning a romantic dinner for your special one?
Then you have landed on the right page to choose the best place. We all have craving for delicious food and of course when it comes to a date we want to make it memorable for our special ones.  Dinner dates are the major part of love celebrations.  Whether it is a new or old couple, all want to spend some romantic time with their partners out of their busy schedule which keeps their relationships fresh and deep.
Romantic dinner dates are cherished by everyone. So when it comes to planning for a dinner then you must read below and can filter out the best restaurant for your date in Hyderabad which is a beautiful city.
From my experience, I have filtered out the best 5 romantic restaurants in Hyderabad.
Dil Punjabi:Location: 1st Floor, Inorbit Mall, Madhapur, Hyderabad.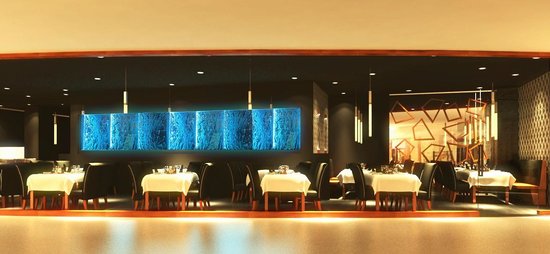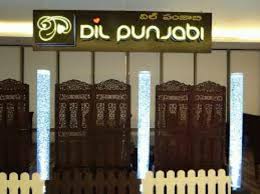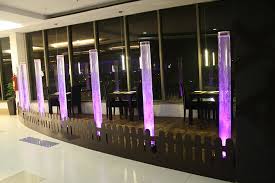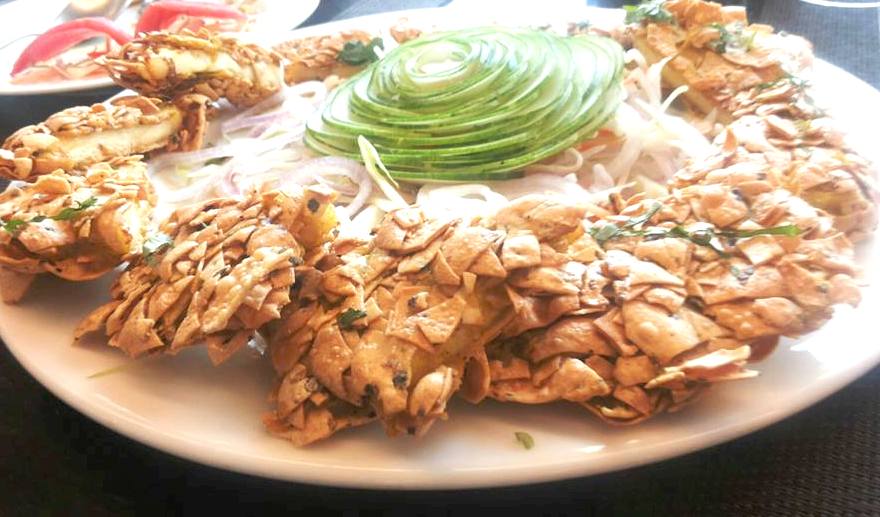 A look of superb vegetarian starter: Paapri Kurkure
As you step in the restaurant, you will be treated as a very special guest and would be welcomed with a  positive smile from the management team. The Restaurant is based on the "aqua" theme. As aqua means "royal water" and water signifies life so having food in this restaurant is adding an extra happiness to your life.
Hanging and shining dim lights make the ambience very romantic. Another thing which you will notice is a light music of classy Hindi instrumental songs which fits with the ambience. Those classy instrumental songs will just touch your heart and could impress your partner. Dil Punjabi is famous for their amazing north Indian and Mughlai food.
Most of their dishes are mouth-watering. The best part is that while your order is getting ready you can chill out, relax and enjoy those romantic songs with your date. If it is your first date you can even propose your special one and I am sure you will be able to win her or his heart because we all love to have good quality food and Dil Punjabi is one those restaurants which serves the best north Indian food.
From my personal experience, I can say this place has the best food in this cuisine. If you have never been to this restaurant then this is the time. Go and enjoy your dinner date with your partner.
Exotica:
Location:  12th Square Building, Road 12, Opposite Audi Showroom, Banjara Hills.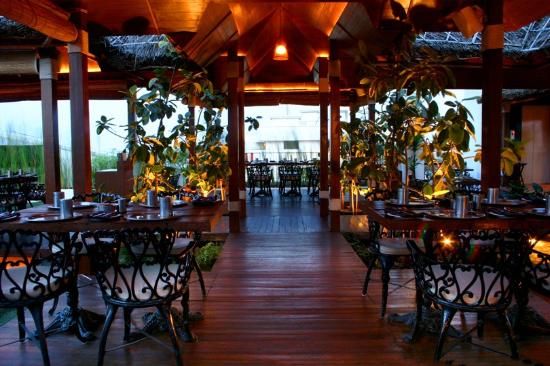 If you want to chill out with drinks and food then this may be a good option for you. Hyderabad has quite a few good rooftop restaurants, and this is definitely one of those! The decor is quite meticulously done, and the overall ambience matches the theme. Here you can see an aquarium which looks so beautiful and you can enjoy seeing the fish till your order arrives. The place is really a romantic place as we can sit outside and inside both. Actually here you can get good appetizers, kebabs, curries, oriental appetizers and mains. If your partner is upset with you, then this place could be a good option where you can share your real feeling of love to your partner and make them happy. I am sure you will get a heavenly feel at this place.
Prego @ Westin :
Location:  Westin Hotel, Mindspace, HITEC City.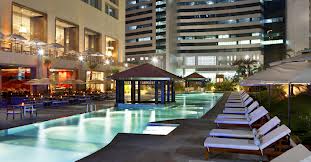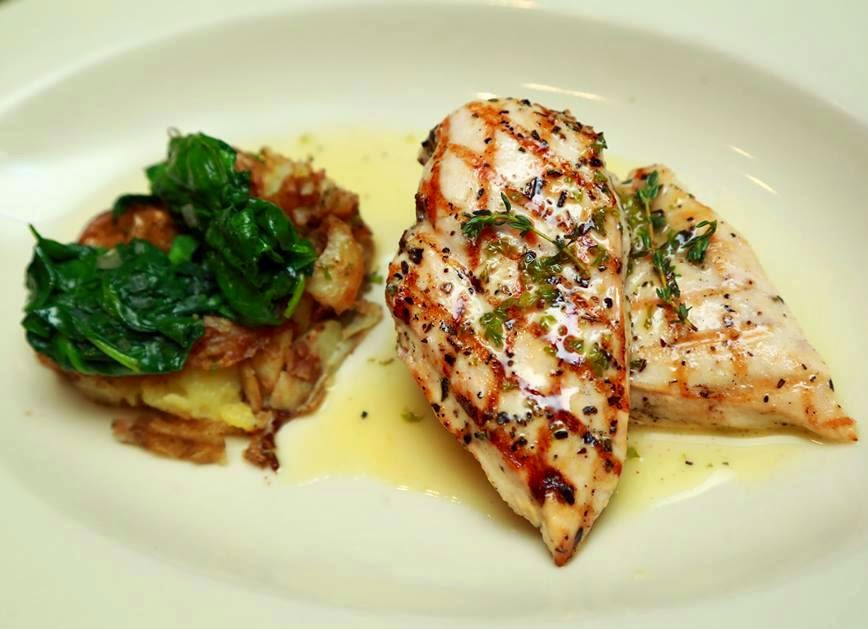 If you and your partner have craving for Italian food, then this is an excellent option you have. Westin, the name itself sounds so rich. It has chains all over the world and is one of the top 5-star hotel and resort. Westin has many restaurants in it. Prego is an Italian restaurant. They have a live kitchen. You can also enjoy your food being made in an orderly and hygienic fashion. You may also choose to sit in an outside area near the pool where you can relax and can spend valuable moments with your partner. The staff is very courteous and will always welcome you with a smile. In the outside area, the ambient lighting indeed has done its job in making the lounge look comfortable and soothing. There are a lot of varieties of Italian food with an impressive array of scotch. The summer evenings would definitely add a great touch to your dining.
Olive Bistro:
Location: Road No. 46, Jubilee Hills, At Kona's Durgam Cheruvu.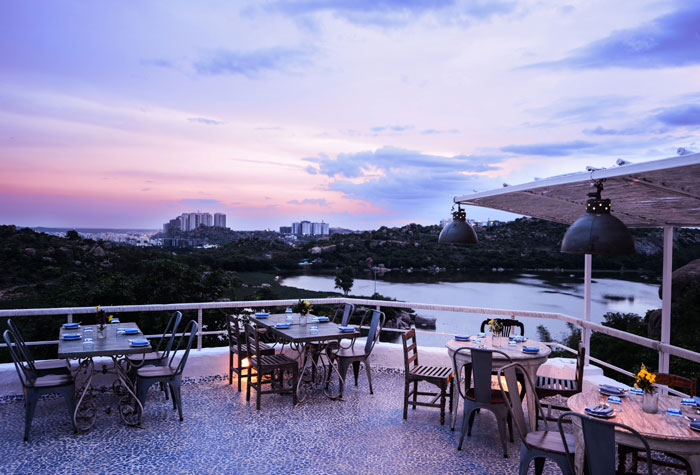 In the midst of "secret park" situated with elevated steps and is a rooftop setup.
This is featured for Italian cuisine. Could anyone think how gorgeous this place could be? Yes, Olive Bistro has one of the beautiful ambiences with flowers and pretty chandeliers. It is a rusty bistro with white walls and flowered cobblestone. Yes, this place is designed especially for dinner dates with your partner. This is actually a romantic place. The menu holds a lot of options from starters to the mains (Italian). The overall ambience and lovely food will make you feel very cozy and romantic. A must visit place.
La Cantina@ Novotel:
Location: Novotel Hotel Road, Near Hitec City, Kondapur.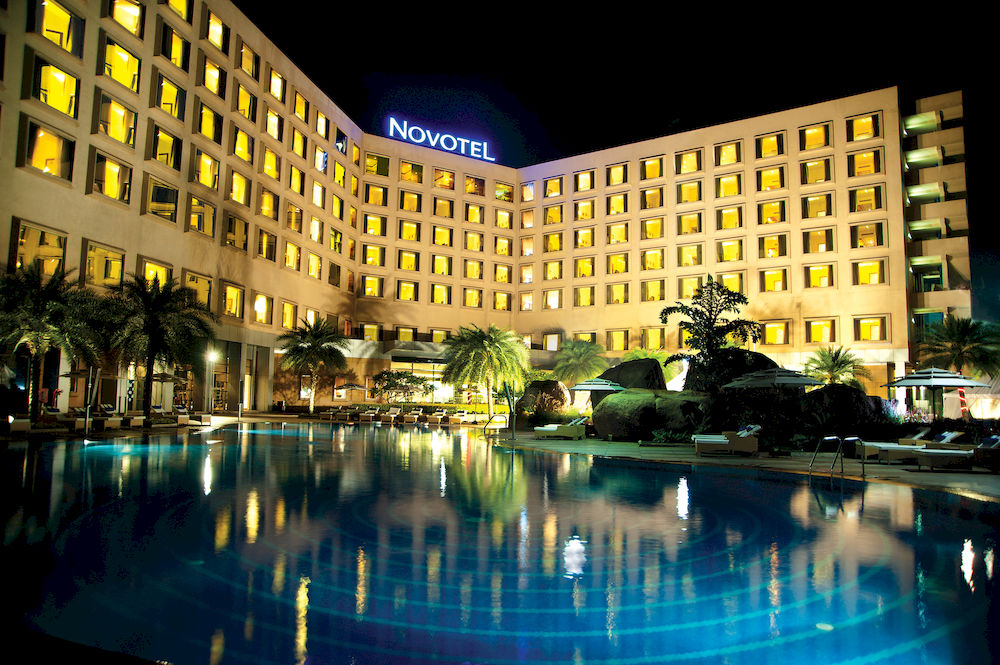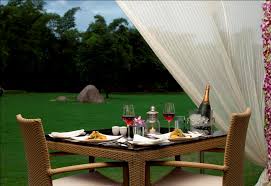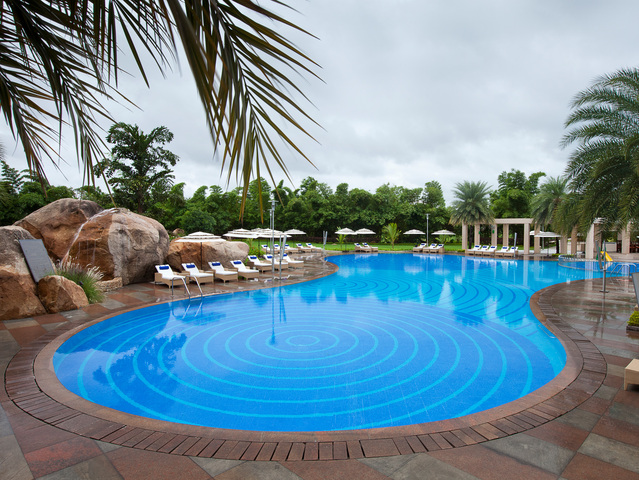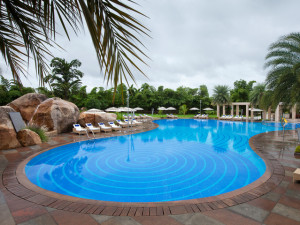 I can assure that you will enjoy the poolside candle light dinner. For lovers of Mexican cuisine, La cantina is one the best destination. The indoor area has a typical Mexican décor; they have items from Old Mexico. To spend your precious time with your partner you may choose to sit near poolside in outside. You can enjoy the cool breeze from the pool and you can experience silent fresh atmosphere. They will serve you the Mexican food garnished attractively. Their drinks menu holds a lot of good options.
So friends keep dating with your partners and enjoy your one and only precious life. Life holds valuable moments, so don't let it go. Keep enjoying.