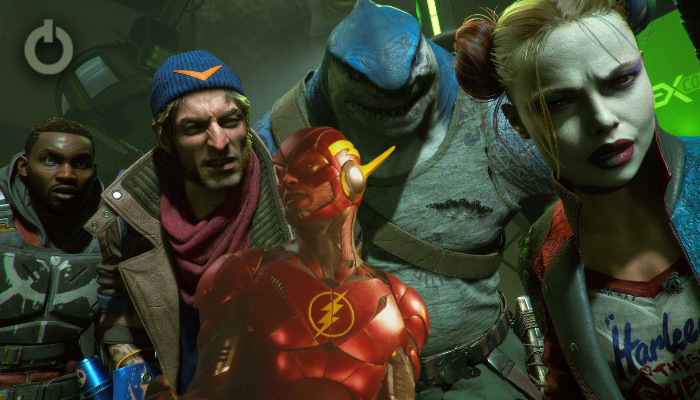 DC FanDome has returned once again this year to give us some of the most exciting stuff around DC. The virtual event will feature some of the most interesting projects DC has set to come in films, television, comics, video games, and more. It kicked off our first footage from Black Adam and we can't wait to see what's next if this is the beginning. Various hosts that include DC stars themselves are coming in with rather interesting details. It is a mix of reactions and big reveals at the same time which makes for a great event. Flula Borg just introduced us to the Suicide Squad Kill The Justice League trailer and it's absolutely amazing.
Suicide Squad: Kill The Justice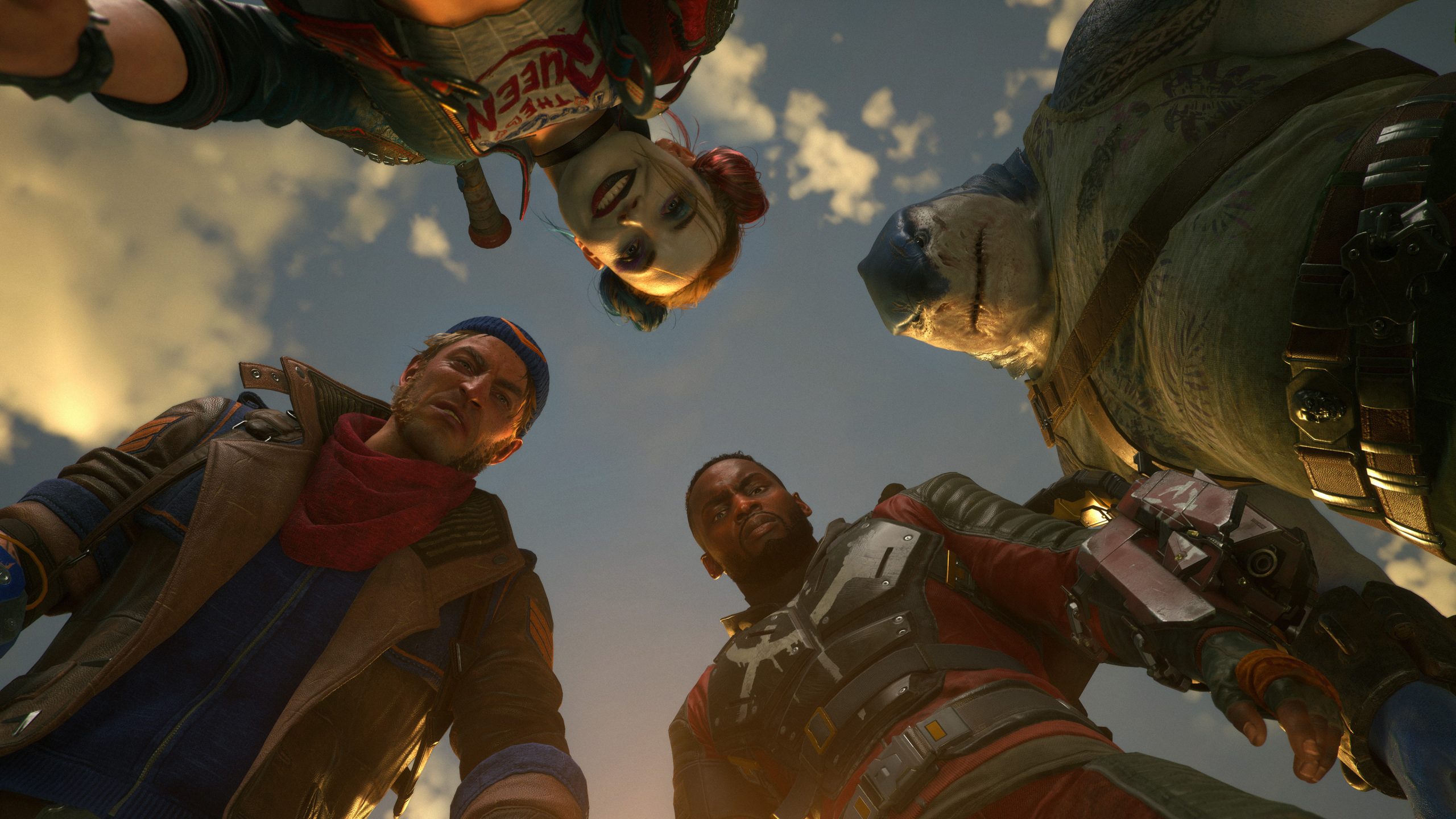 Suicide Squad: Kill The Justice League was revealed with a teaser trailer last year and it was rather exciting to see. This will give us an opportunity to play as the league of oddball villains. It is an exciting time for this game too considering the success the title of Suicide Squad has already experienced this year. DC has always had success with its games amongst the fans because of the massive narratives that we get to explore here. The Arkham series of games hold a high place in the gaming world. It is pretty obvious why fans are excited to get hold of this game considering DC hardly disappoints in the gaming world.
Trailer And Story
DC FanDome just revealed a glance at the narrative that Suicide Squad: Kill the Justice League will follow. The trailer shows us some of the most awesome moments that we can expect to play around with as we get hold of the game. We get to see Amanda Waller gather around Task Force X as she also gives them a fair idea if they decide to oppose her. The team arrives at Metropolis only to discover it is being attacked by aliens. These aliens had somehow managed to take over the Justice League and this latter have become prime targets for the Suicide Squad now.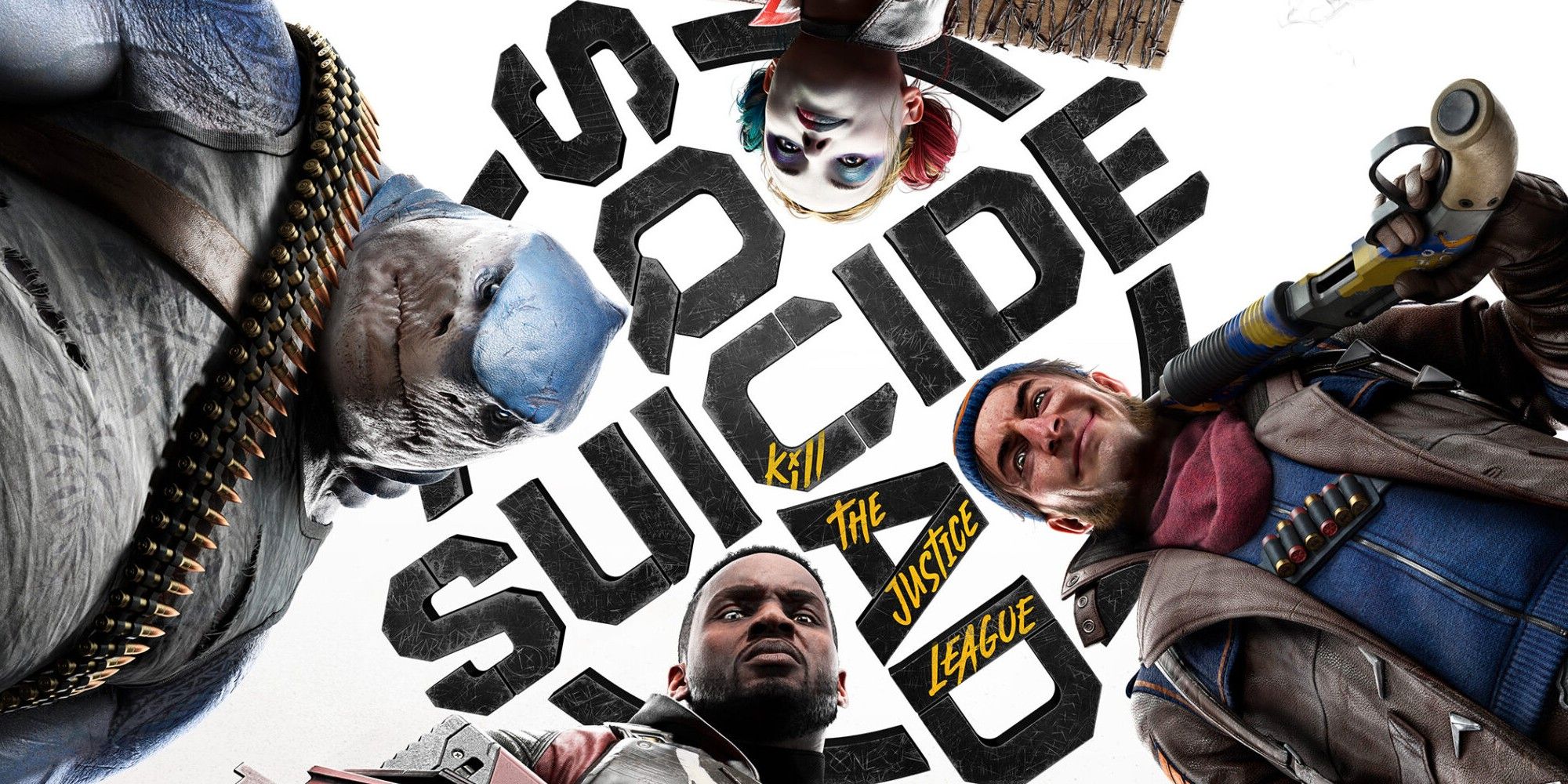 Players will probably get to the roles of Harley Quinn, King Shark, Deadshot and Captain Boomerang as they fight with the heroes. The footage did not include any gameplay footage or any other detail regarding the PC, PS5, or Xbox Series XIS release of the game. It was similar to Gotham Knight, which will be Montreal's new Batman game also set to come out with a first look today. The game looks rather exciting and there are clear hints to the idea that the creators were trying to make something that will be different from the Batman: Arkham series.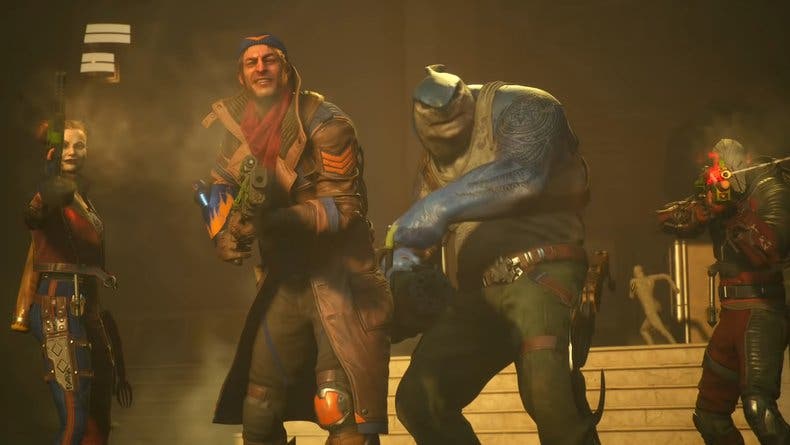 An official blurb about the game reveals,
Featuring an original narrative set in the DC universe, Suicide Squad: Kill the Justice League takes place in a richly detailed open-world Metropolis. The story follows Suicide Squad members Harley Quinn, Deadshot, Captain Boomerang, and King Shark who must take on an impossible mission to save Earth and kill the world's greatest DC Super Heroes, The Justice League. Restrained with lethal explosives implanted in their heads, all four DC Super-Villains have no choice but to band together and carry out this untenable assignment as part of Amanda Waller's infamous Task Force X. Fans can tailor their experience, whether playing on their own as a single-player, switching between characters at will, or teaming up with friends in multiplayer co-op.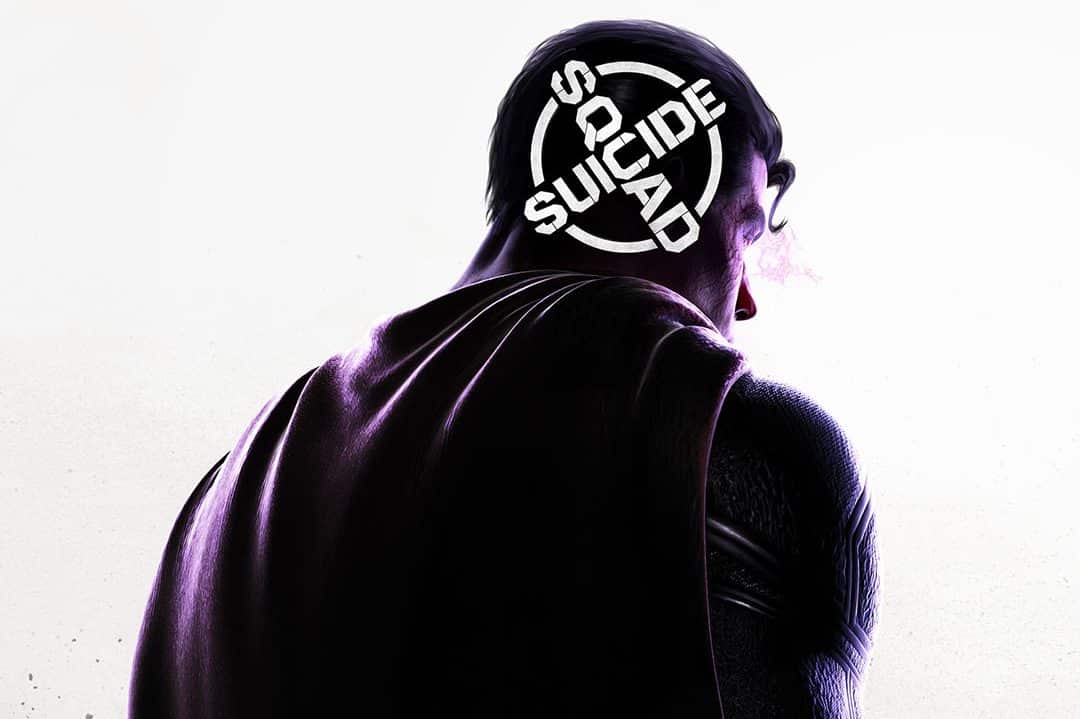 Fans must keep in mind that the visuals from the trailers are not indicative of what the end product will be. The game we will get in our hands should have better and smoother, but let's hope we don't see the opposite. A lot is yet to be revealed about the game considering it's not clear what's in-engine versus in-game versus pure CGI. There is yet no news or word about when the game might be coming to Nintendo Switch or Google Stadia. Suicide Squad: Kill the Justice League will be released sometime around 2021 on PS5, Xbox Series SIX, and PC.
Are you excited about the game? How did you find the new Suicide Squad Kill The Justice League trailer? Let us know in the comments.