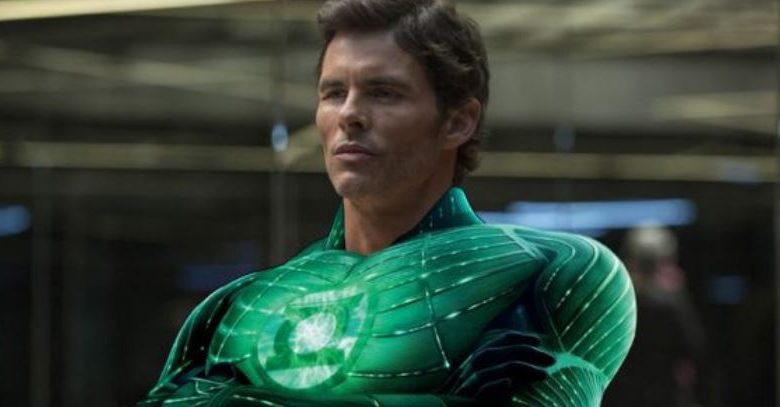 Before we finally get a Green Lantern Corps. the movie, WB is bringing us an exclusive Green Lantern series on HBO Max. Still, nothing is known about the series other than the fact that Greg Berlanti and Geoff Johns will produce it. A while back, we heard the rumor that this new Green Lantern series will connect with the Green Lantern Corps. the movie, but we'll get to that a bit later. For now, let's discuss this latest rumor brought forward by Cosmicbook.news. It suggests that former Cyclops, James Marsden will be playing Green Lantern (Hal Jordan) in the new HBO Max series.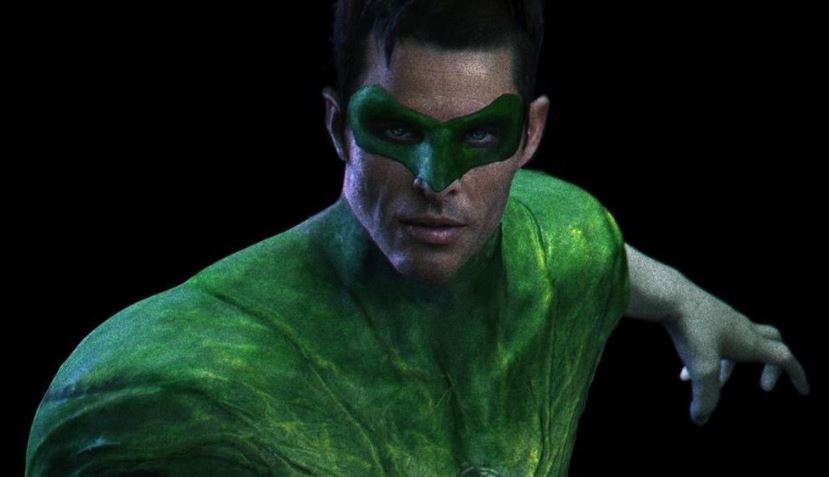 The other cast members of this leak include Jovan Adepo as Green Lantern (John Stewart), Michael Kenneth Williams as Sinestro, & Linda Cardellini as Carol Ferris. Obviously, James Marsden is the most familiar name here. Many would say that he might actually be perfect for Hal Jordan. In the recent times, his big projects have been HBO's Westworld, and 2020's Sonic The Hedgehog movie. Being the new Green Lantern might just be perfect for him.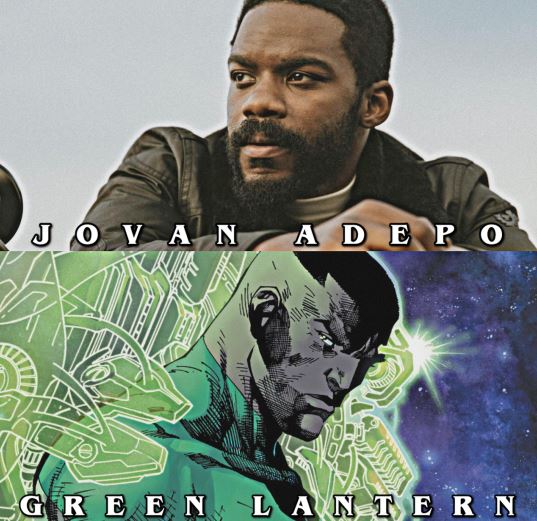 Jovan Adepo was extremely awesome in Overlord, and he recently appeared in HBO's Watchmen series. He is another great choice for the upcoming Green Lantern series. Linda Cardellini used to be Velma in the Scooby-Doo movies, but in the recent times, most MCU fans would recognize her as Clint Barton's wife, Laura Barton. So, it'd be huge if she plays Hal Jordan's love interest, Carol Ferris.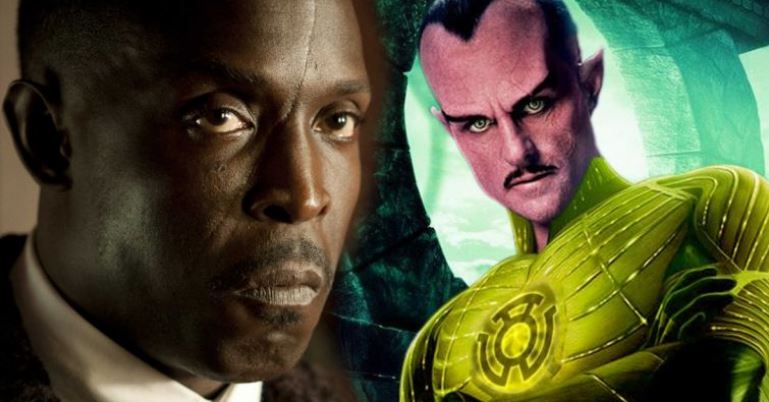 Then there's Michael Kenneth Williams whose biggest projects are, Boardwalk Empire, The Wire, Lovecraft Country, F Is For Family, and a few others. If the rumor about his casting as Sinestro is true, then we're certain that he could surely deliver fresh take on the evil Yellow Lantern.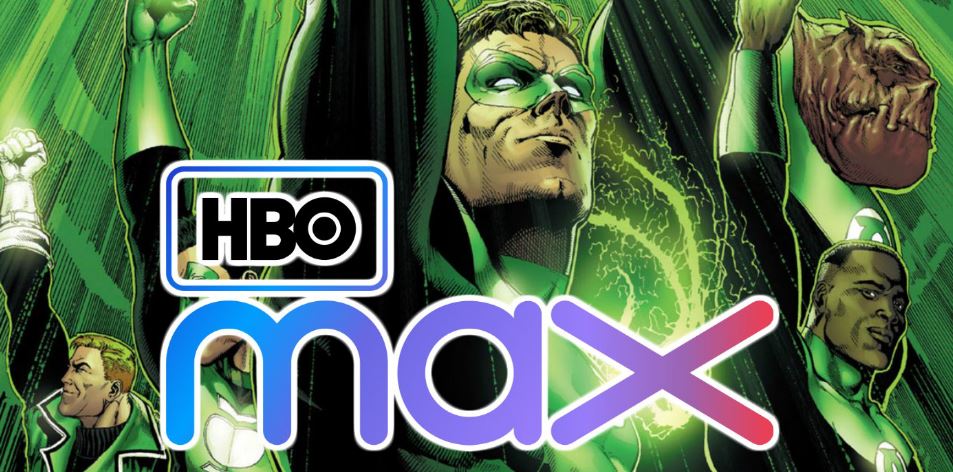 Cosmicbook.news reported that this leak actually comes from Reddit and 4Chan, so we have to take it as a grain of salt. But they also present a case that this leak might turn out to be true due to what has been happening in the recent times. There have been massive layoffs at WB & DC. A lot of top tier executives and lower-level employees have found themselves jobless. So, they could have anonymously leaked the aforementioned casting details in retribution. But then again, this leak could very well be fan-fic. On August 22, we will know if this leak is legitimate or not because we'd surely get some new information about the Green Lantern series at the DC FanDome event.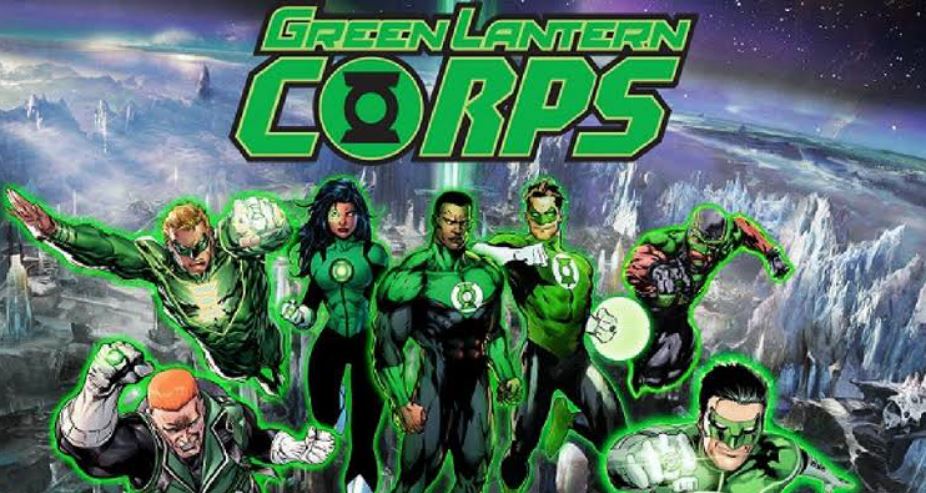 In the past, we've heard of another rumor which stated that the Green Lantern Corps. movie & the Green Lantern HBO Max series will work in tandem. Here's what might be the story of the upcoming projects:
"THE SERIES WILL BE SET IN THE SAME CONTINUITY AS THE GREEN LANTERN CORPS MOVIE. SEASON 1 IS EXPECTED TO BE RELEASED IN LATE 2021 EARLY 2022 AND WILL FOLLOW TWO TIMELINES AND LEAN HEAVILY INTO THE MYTHOLOGY THAT GEOFF JOHNS CREATED IN THE COMICS.

THE PAST TIMELINE WILL FOCUS ON ABIN SUR AND THAAL SINESTRO AS GREEN LANTERNS AND SET UP THE EVENTS THAT LED TO ABIN'S DEATH AND SINESTRO'S DOWNFALL.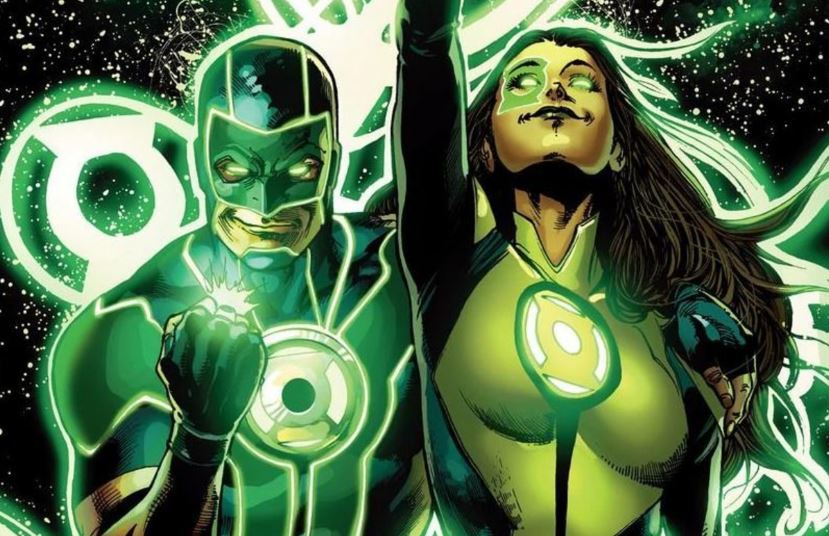 THE PRESENT TIMELINE WILL FOCUS ON JESSICA CRUZ AND SIMON BAZ BEING RECRUITED INTO THE GREEN LANTERN CORPS AND HAVING TO LEARN TO WORK TOGETHER.

HAL JORDAN AND JOHN STEWART WON'T APPEAR BUT BE REFERENCED, AS THEIR STORY WILL BE TOLD IN THE GREEN LANTERN CORPS MOVIE. THEY WILL BE PART OF THE HONOR GUARD, HENCE SIMON AND JESSICA BEING THE "BEAT COPS" OF SECTOR 2814.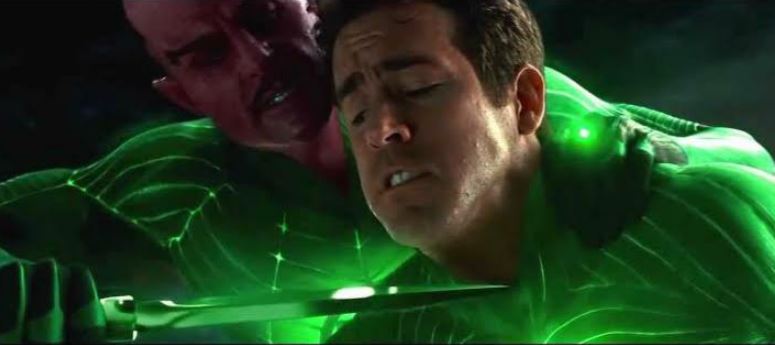 THE PLAN IS FOR SEASON 2 TO CONNECT DIRECTLY WITH THE GREEN LANTERN CORPS MOVIE BY HAVING THE PAST TIMELINE SHOW YOUNG HAL'S TRAINING UNDER SINESTRO WHILE THE MOVIE WILL SHOW OLDER HAL TRAINING JOHN.

KILOWOG, TOMAR-RE, KATMA TUI AND SALAAK WILL BE FEATURED AS THE GLC TRAINERS. JESSICA AND SIMON'S FELLOW RECRUITS WILL INCLUDE BOODIKKA, LAIRA, STEL, GREEN MAN, VATH SARN AND ISAMOT KOL. THE GUARDIANS WILL ALSO APPEAR."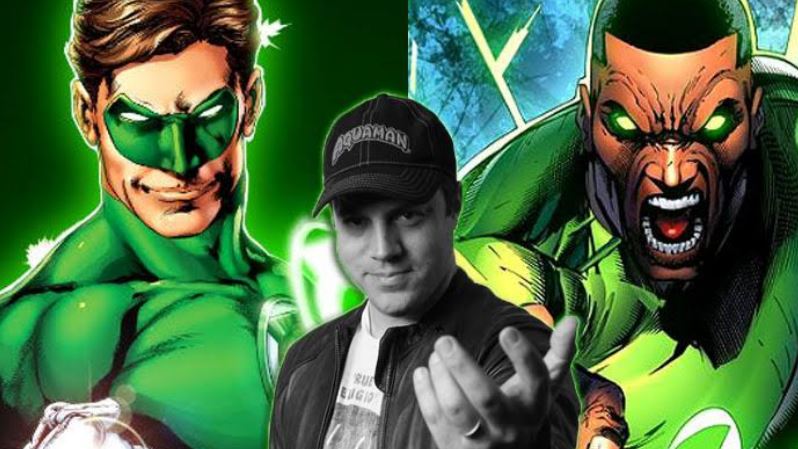 Since Geoff Johns has written the script of Green Lantern Corps., and he is also producing HBO Max's Green Lantern series, we reckon that the second rumor might actually be true. If it is, then the James Marsden leak might turn out to be false. Let's see which of the two leaks will be true.