News
5 Pairs of Comfortable Pregnancy Shoes
Hello world, today I'll be writing about comfortable shoe to wear during your pregnancy period. This is the most important time in any woman's life and you MUST cherish it. You should enjoy every step of it. Don't throw away your style because of this. Embrace your feminine side during this period and show the world that you couldn't be any prettier.
One must keep in mind the health of both the baby and you, so avoid wearing high heels and uncomfortable clothes. You will feel pretty once you are comfortable and comfort will go hand in hand with style, you just need to explore. Never fret, I'm here to give you 5 options to make a style statement during your pregnancy.
Here are a few things you must know before purchasing shoes:
Must be easy to put on
Supportive
Must have some extra room
Must have a soft/cushiony sole
Must not have heels
I hope these you will remember these points before purchasing. Well, let's get into a few details on type of shoes you can wear during your pregnancy:
BELLY SHOES
Trendy yet light in weight, these can be worn with every outfit. These have beautiful designs and shapes. When you are about to buy such shoes make sure to check all the above given points. These are comfortable and keep you warm during winters.
2)SKECHERS GOWALK
These are cute, awesome, supportive, comfortable and SAFE shoes that I'd recommend to anyone. They're slip on so you don't have to mess around with tying up laces which can be such a pain when you're pregnant. You can match these shoes with so many outfits. There are so many colors available. You can wear jeans, dresses formals and anything. They have great arch support and are very lightweight, making them really, really comfy. You don't even have to be pregnant to wear these.
3)OPTHOPEDIC SANDALS
I know this sounds boring but you can look fabulous if you just know which ones to buy.  These are comfortable open sandals. These are easy to wear. Even when you're in a rush you can just slide these sandals right in. These are like flip flops but more comfortable. I like these because the bottom of the sole is designed to have a lot of traction, so they're safer than a typical sandal. Trust me it makes a difference.
4) PLATFORM SHOES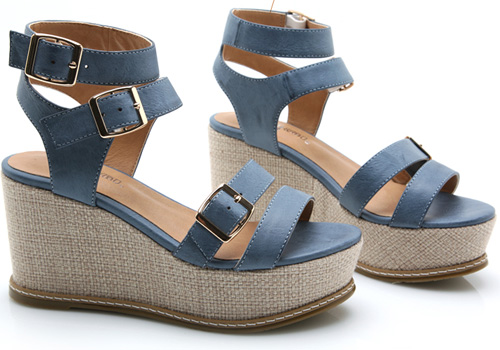 It's said the most comfortable footwear a pregnant woman can own are platform shoes. These have flat soles and the width of the shoe is medium. The sole gives feet extra ease and support to your front section toe section. No wonder these are mostly preferred when pregnant women have swollen feet. These look the best with jeans and casual outfits. These give the pleasure of wearing heels as well as the advantages of flats.
5)MOCCASINS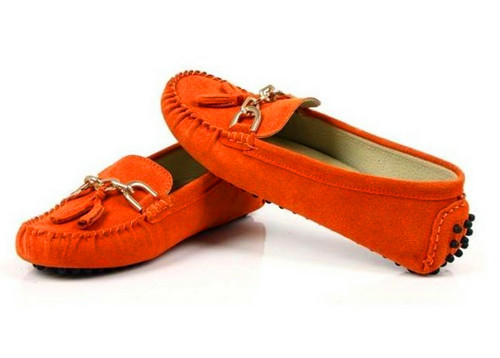 Easy to wear and get out of, these causal ballet flat style shoes can be worn during different seasons. Wear comfortable cushiony ones during summers and furry comfortable ones during winters. It is a soft leather slipper or shoe, strictly one without a separate heel, having the sole turned up on all sides and sewn to the upper in a simple gathered seam.