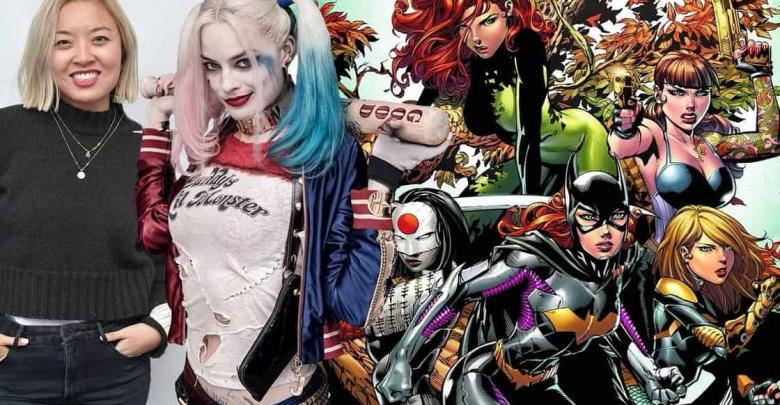 Marvel should pull up their socks because DC is coming in with some newbies that are totally going to take the Superhero Genre to places that Marvel has not yet explored. The Worlds of DC brought us the first Villains team up movie. They pit Superheroes against each other before Marvel did. They are exploring Atlantis way before Marvel will, and now, they are finally putting out an all-female Team up movie called Birds of Prey, and the infamous Harley Quinn is going to be at the centre of it all.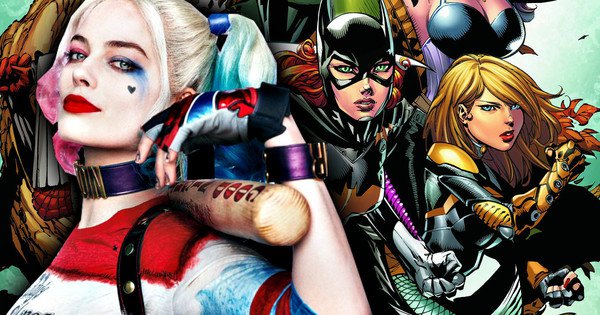 The future of DC looks brighter than their dark movies as after Aquaman, Shazam!, Joker and Wonder Woman 1984 end the next year, they have 5 more movies which have been prioritised by WB. Suicide Squad has Gavin O'Conner attached to it and that movie is said to begin production next year. Matt Reeves has mentioned that The Batman script is progressing, and his solo movie will also start production in 2019. Reeves recently confirmed it to Slashfilm that according to his talks with WB, things are looking for a spring or early summer production commencement. He said:
"What we've talked about is hopefully in the spring or early summer, something like that,"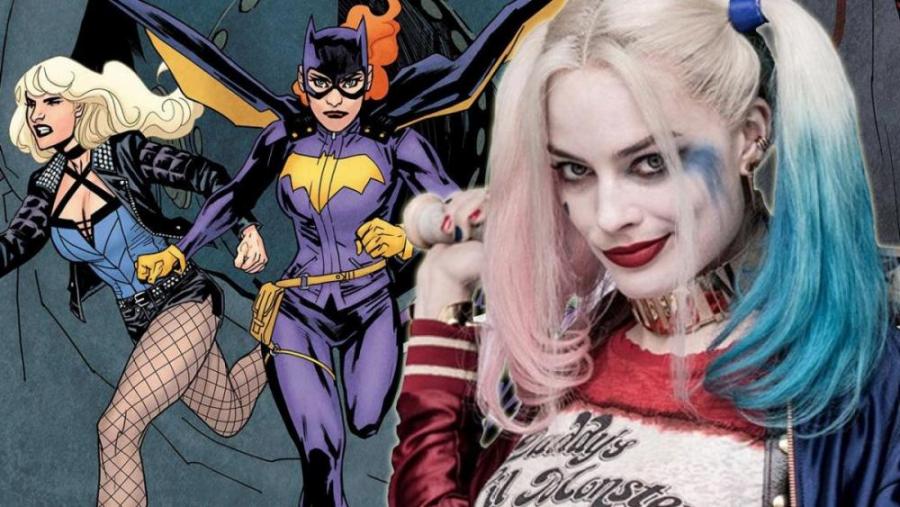 Margot Robbie confirmed a while ago that the Birds of Prey movie which is under Cathy Yan will begin to shoot in January as a script has already been penned by Bumblebee's Christina Hodson. Also, Dwayne Johnson recently confirmed that his own Black Adam script has come along and shooting is going to begin the very next year as it is a part of the reconfiguration which DC and WB are upon currently.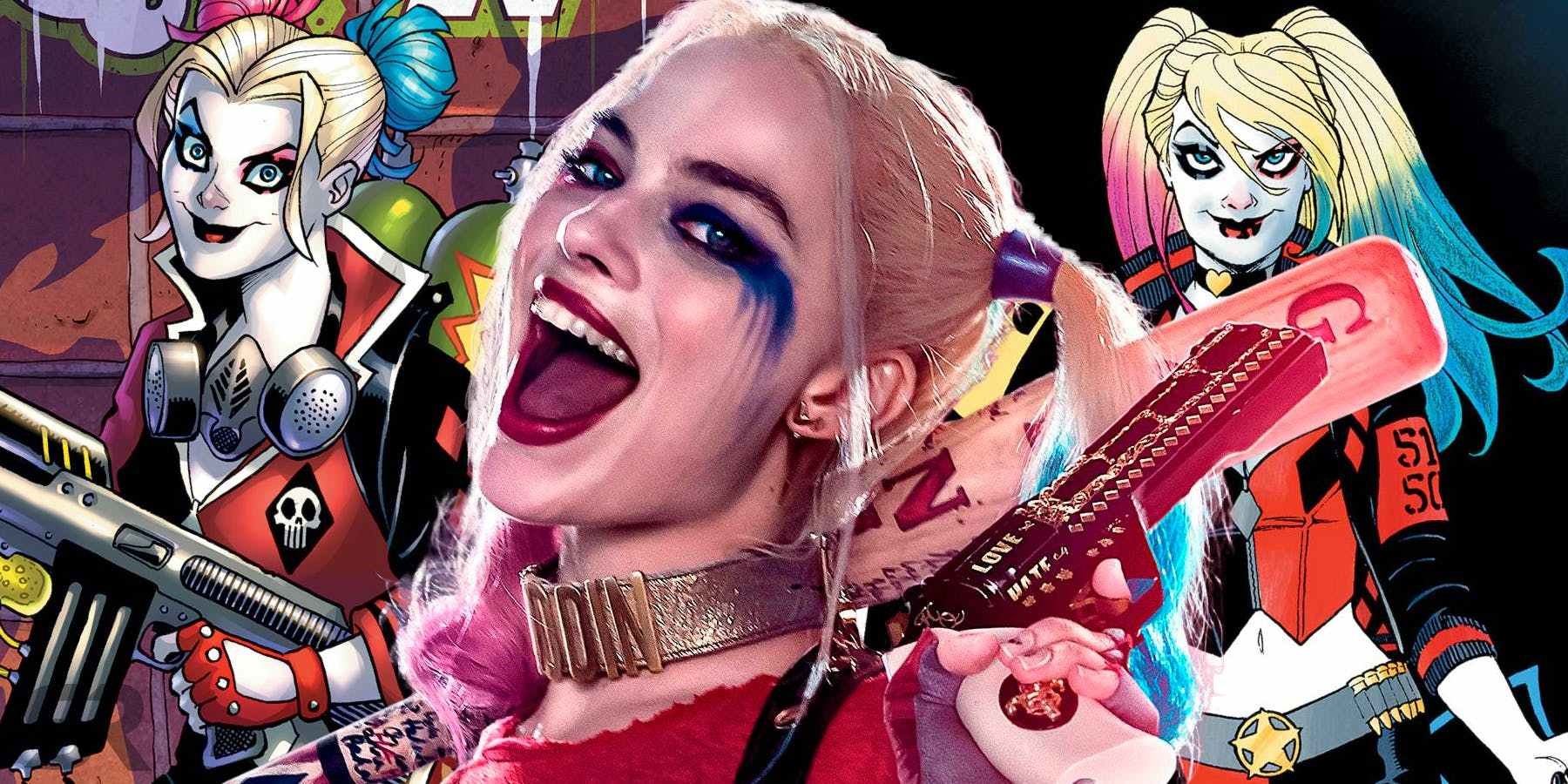 Recently, Production Weekly brought forward some more details as they not only confirmed the fact that the Flash solo movie will begin production in February 2019, but they also admitted the fact that it will be at the same place where Birds of Prey will be shooting during that time itself. Both these movie are gonna be shooting in Atlanta, the destination made popular by all the Marvel movies as all these Superhero movies shoot in Atlanta these days.
Since, we are getting closer to the production date set up by WB, we will obviously get more and more details about this all-female team up movie. Well, Discussing Film, this Girl Gang feature will portray a team led by Harley Quinn, and other Team members will include Black Canary, Huntress and Renee Montoya, who will come together in order to protect a young girl named Cassandra Cain from a villain which is not yet clear at this very moment. Here's the officially Synopsis released:
"After [splitting] up with The Joker, Harley Quinn and three other female superheroes – Black Canary, Huntress and Renee Montoya – come together to save the life of a little girl (Cassandra Cain) from an evil crime lord."
So, the big detail here is that Harley Quinn and the Joker are split apart now, which means there must have been some backstory to that especially after Joker broke her out of prison at the end of Suicide Squad. This may actually set up a Joker vs. Harley movie later on (which is under development), which takes place either in between Suicide Squad & Birds of Prey or after it. It may even hit theatres after the solo Joker spin-off with Jared Leto that has been set up by WB, showing Joker's side of things, leading right into the Joker vs. Harley movie. Or these two movies could lead into Suicide Squad 2, who knows!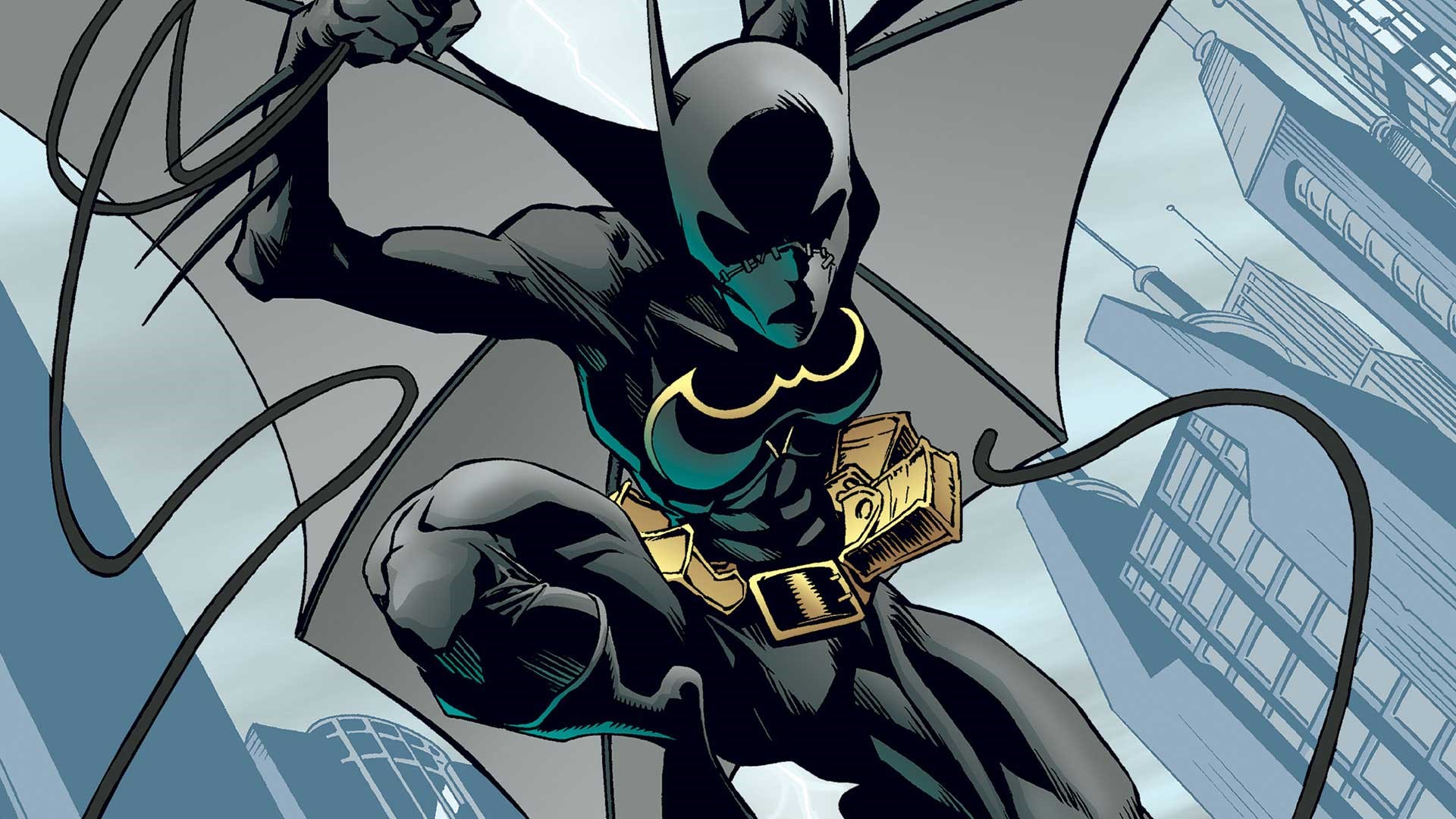 Another big detail here is that there is no mention of Barbara Gordon, which means that Batgirl is not going to show up at least in this movie. Cassandra Cain as comic book nerds may know has been one of the Batgirl's, so this story could be building up to that for the longer run.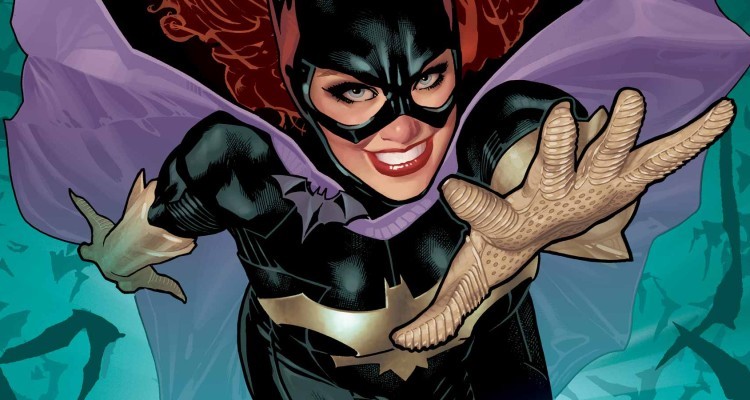 This movie could easily lead into the story of a solo Batgirl movie as well. Early reports did suggest that it was going to introduce Batgirl the way Civil War introduced Black Panther. So, that might also happen. The good thing is that this movie does look to be a priority for a 2020 release along with the Flash solo movie. 2020 may end with Matt Reeves' The Batman.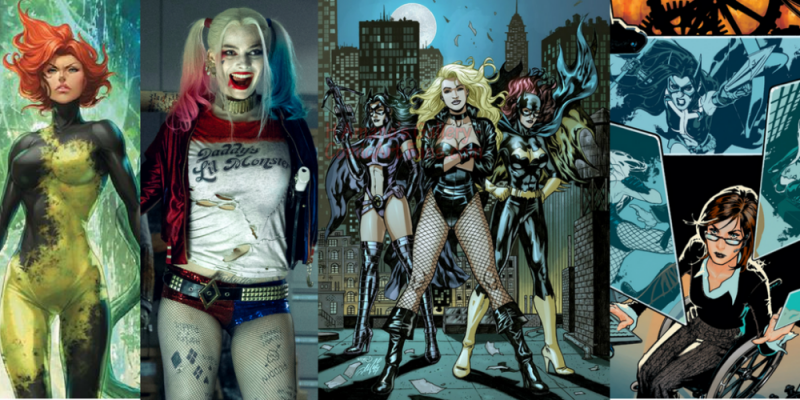 Margot Robbie mentioned in an interview that she did pitch an R-Rated version of this film, so we may get exactly that! She said:
"I pitched the idea of an R-rated girl gang film including Harley, because I was like, 'Harley needs friends.' Harley loves interacting with people, so don't ever make her do a standalone film. She's got to be with other people, it should be a girl gang. I wasn't seeing enough girl gangs on screen, especially in the action space. So that was always a big part of it."
This could honestly work very well, and we all should be real optimistic about it!
Play Now: the Amazing DC Quiz (Click on the link below to begin)
If You FAIL This DC Movies Test, Stop Calling Yourself A True Fan!