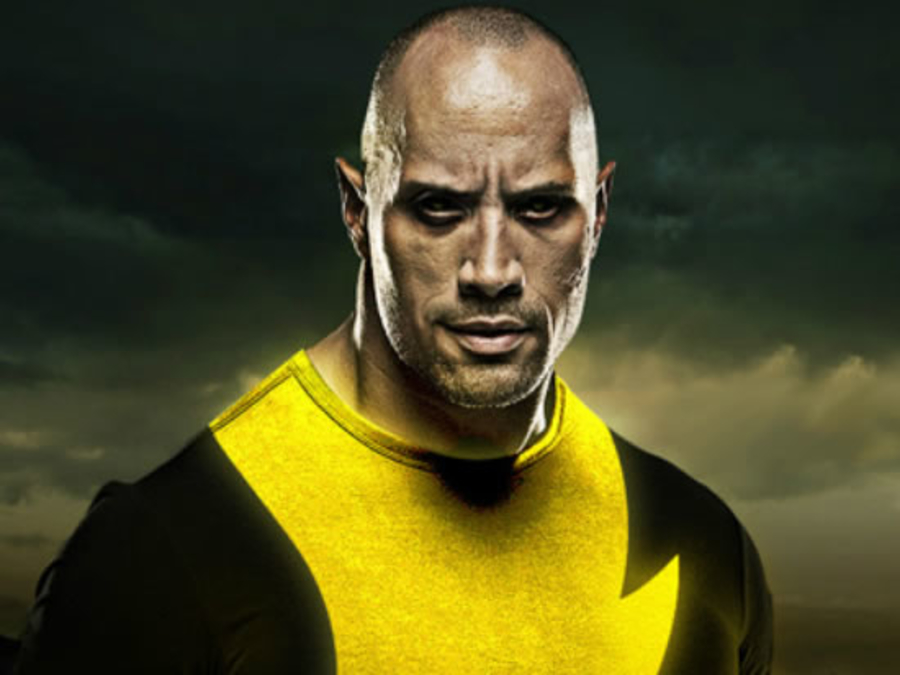 Not many people know about the Warner Bros.' movie- Shazam. All they know is that The Rock is signed up to play the movie's antagonist, Black Adam. Shazam is one of the oldest DC Comics characters. He first appeared in 1940's Whiz Comics No. 2, created by cartoonist C.C. Beck. Here are 5 things that you need to know about the Shazam DC Movie:
Shazam aka Captain Marvel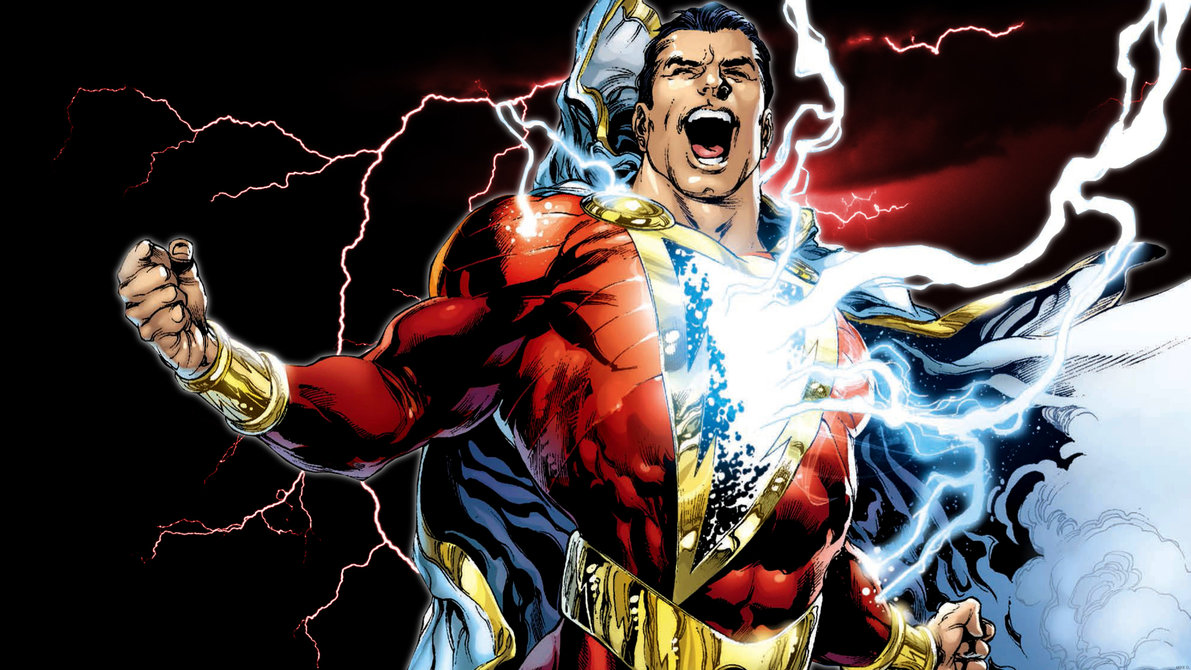 The name was recently changed due to the legal troubles which the character faced in the early 1950s. Due to a copyright violation lawsuit from DC comics over the similarities between the Superman and Captain Marvel.  During that period, Marvel also came up with Captain Marvel and trademarked the name due to which DC couldn't publish a comic book with the same name. As a result, all the Captain Marvel series over the years had titles revolving around the word "Shazam!"
The Wizard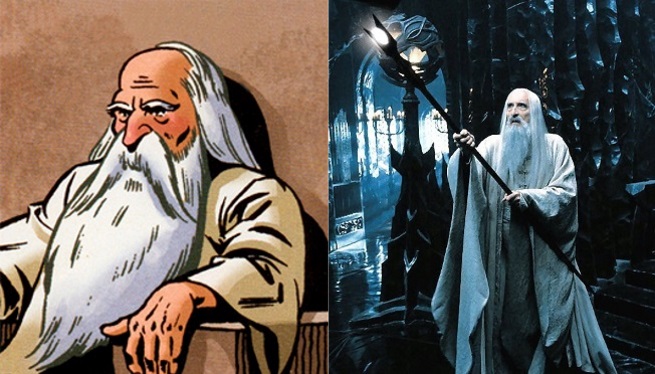 In the story from the 1980s, the entity who gave Black Adam and Shazam their super powers is soaked in mystery. The wizard passed on his powers to Teth-Adam, but when Adam abused his powers, it took him about a millennium to trust someone else with his powers. That someone was Billy Batson. After he transformed the boy into Captain Marvel, a falling granite block killed him.
In the New 52, the wizard is one of seven people who had a control over the magic in ancient times. Presently, he is the only person of the council who didn't fall prey to Black Adam. When he found that his death was near, he tried to find a person with a pure heart to inherit his powers. After he finally chose Billy (after going through several candidates), who made him realize that there is no one with a heart which is truly pure, but he realized that the boy has the potential to be good. After mutating Billy into Shazam, the wizard passed away.
Black Adam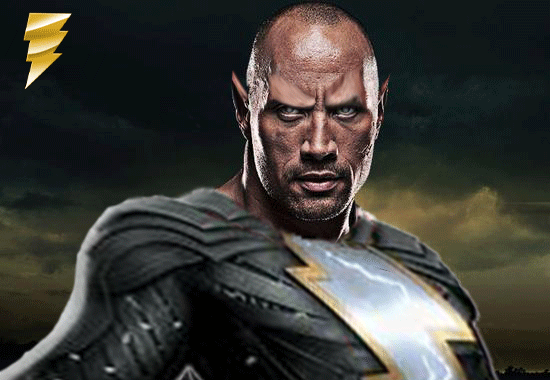 Before Billy Batson became Captain Marvel/Shazam, the ancient wizard chose another person as his champion. That person was Kahndaqian (previously Egyptian) Teth-Adam. Adam also shouts "Shazam!" to transform into his super-powered form. After he becomes corrupted by his power in the New 52, Adam actually got his powers after stealing it from its intended recipient, his nephew Aman.
The Story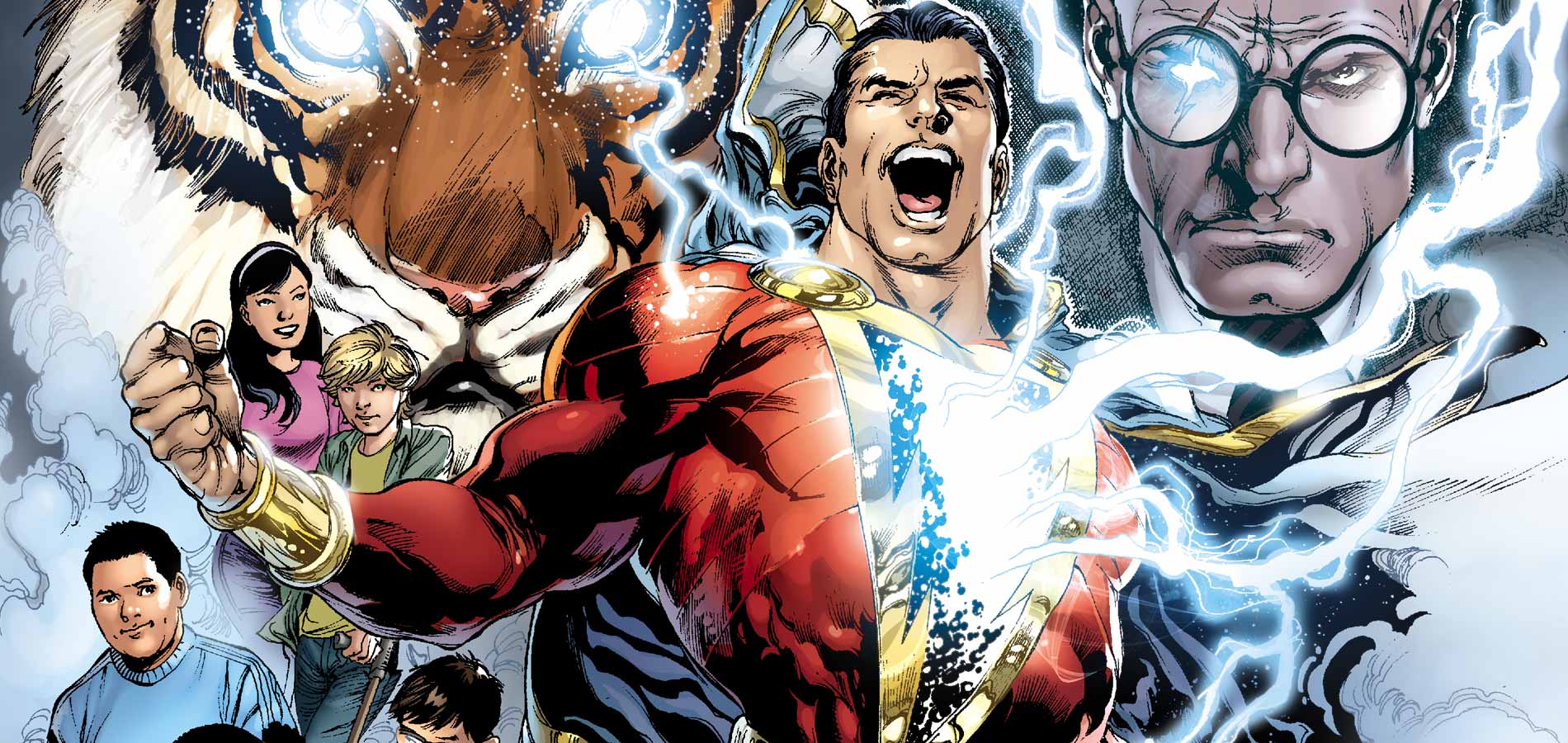 Till now, no plot details have been out about Shazam, but, fans can expect to see the basic story of Billy Batson, a boy who can transform by saying the magic word "Shazam" into the superhero Shazam.  In his superhero adult form, Billy can perform super strength, flight and conjure various forms of magic.
Release Date Of The Movie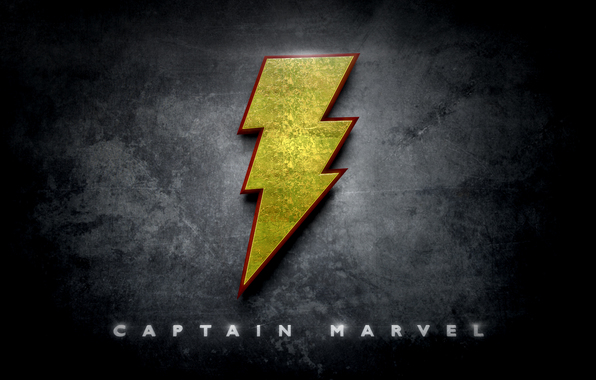 The movie will be hitting the theaters on April 5, 2019. It will release right after the unnamed DC film which will release on October 5, 2018, but before Justice League 2 which will release on June 14, 2019.