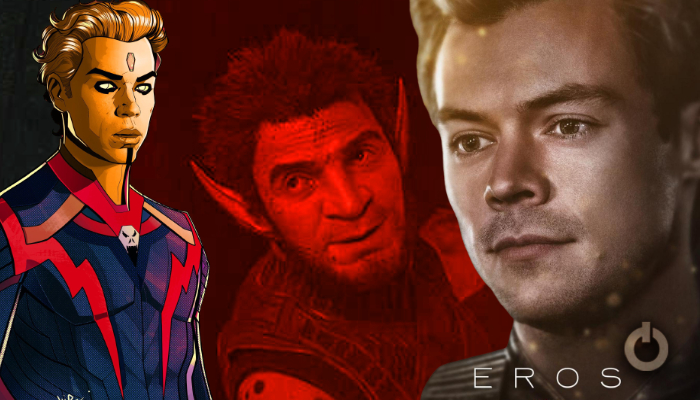 MCU's Eternals' mid-credit scene introduced one of our favorite singers in the MCU and we loved it. Harry Styles, an English singer and former member of One Direction, has made his debut in MCU as the Eternal, Eros. However, another character debuted with him which has not received the attention he deserves. Pip the Troll, played by Patton Oswalt, appeared before Eros and introduced him to his fellow Eternals. But we think Marvel sneaked him in so they could place a hint for the much-anticipated character, Adam Warlock. Here's how Eternals sets up Adam Warlock.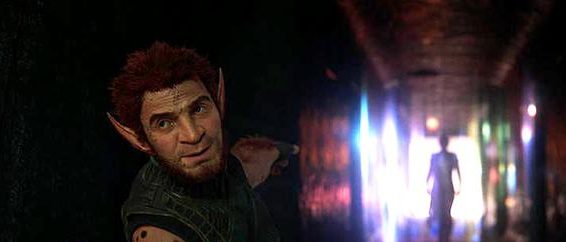 Pip the Troll and Adam Warlock go way back in the comic books. In the comics, Pip was a cigar-smoking, ne'er-do-well and this is exactly how he was introduced in Eternals. Anyone who knows about Pip from the comics knows that he is an important part of Warlock's adventures. Pip was his trustworthy sidekick who has been at his side through thick and thin. And now that Marvel has introduced Pip, we know that Adam Warlock's introduction is just around the corner.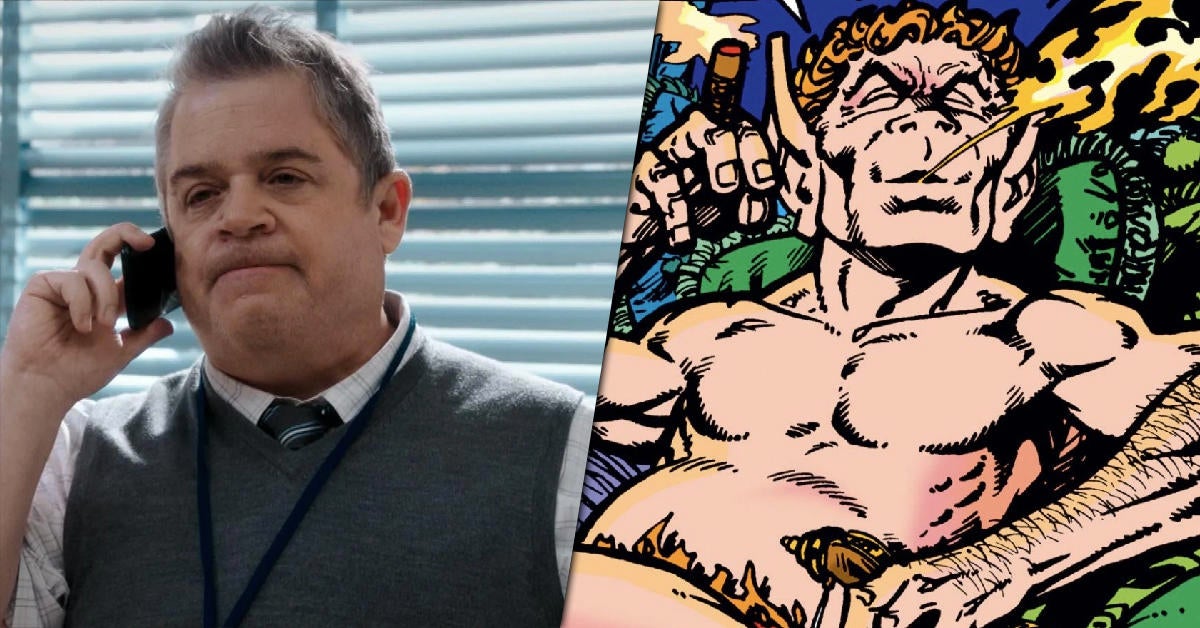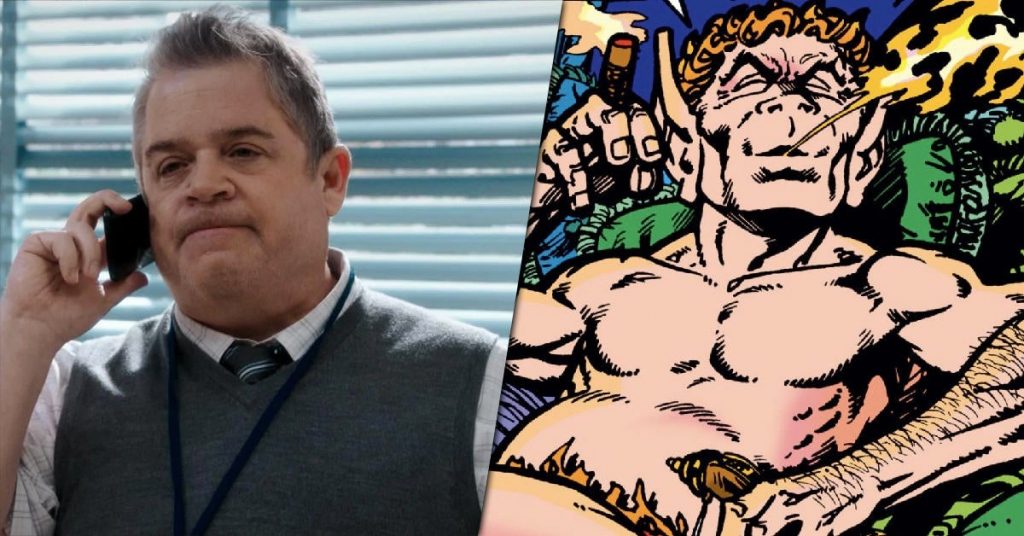 With Pip's introduction and Adam's tease, Marvel made the Eternals' mid-credit scene a lot more important. Harry Styles' MCU debut may be the big thing but Warlock's introduction will be even bigger. But this would only happen if Marvel retains Pip's OG partner and does not set him up with Starfox permanently. You'll understand the pain the comic readers will experience when you get a glimpse of their chemistry. Read about them right after you read about Adam Warlock.
ADAM WARLOCK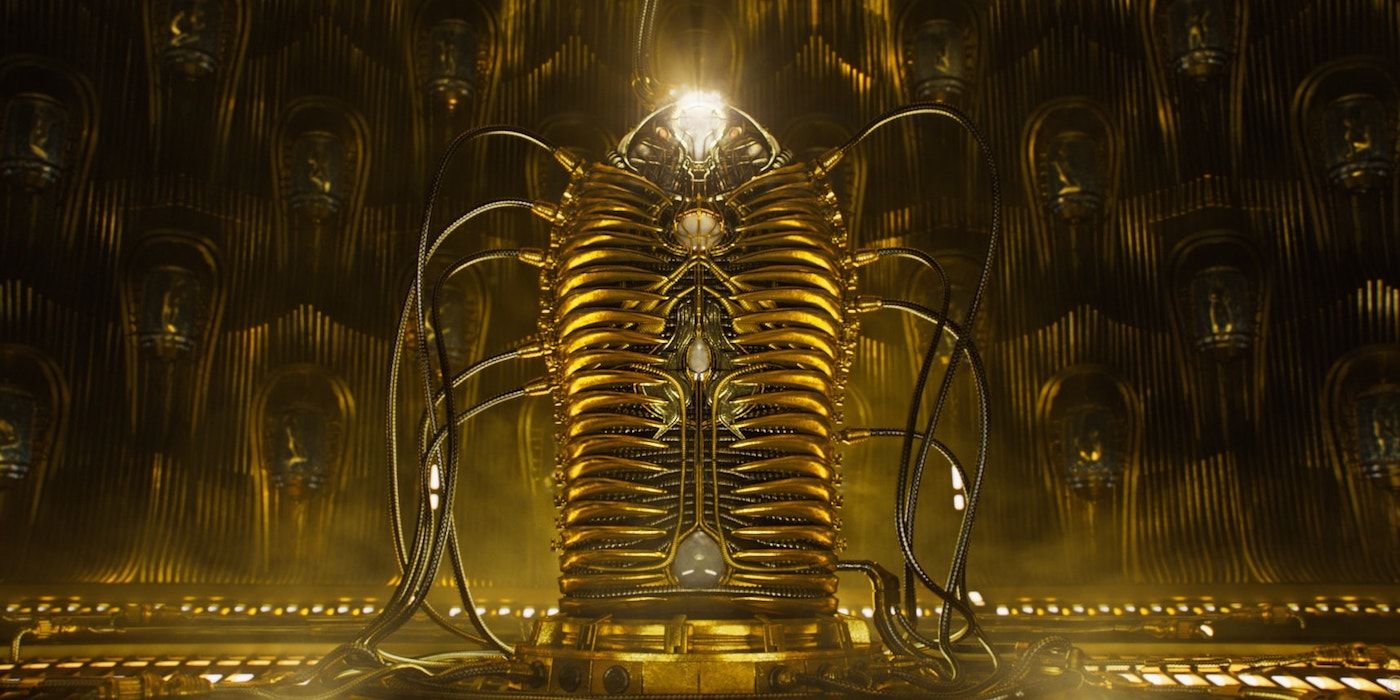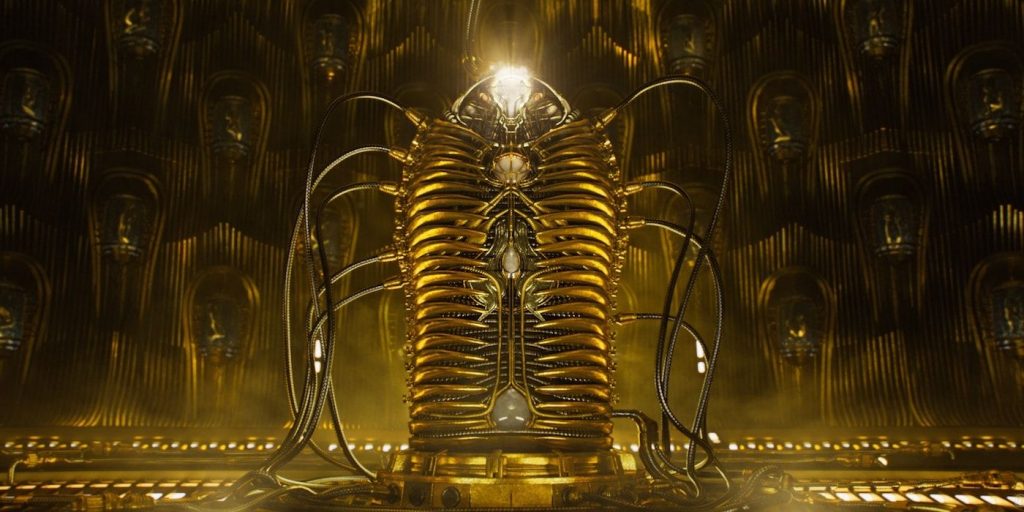 Adam Warlock was first teased in the post-credits scene of 2017's Guardians of the Galaxy. Ayesha name-teased him as the next step in the Sovereign's evolution whose mission will be to destroy the Guardians.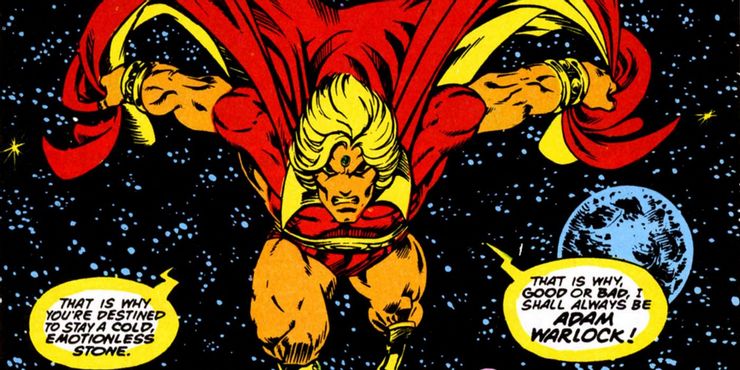 In the comics, Adam Warlock was a central character in the Marvel mainstream. He was created as a genetically enhanced humanoid by the Earth's scientists. He took his time adjusting among the humans and studied them closely. High Evolutionary, a scientist, gave him the soul stone and sent him on a mission to Counter-Earth. He went on to prove himself as a superhero and has been one since. In fact, he was the one who led the Avengers against Thanos when he erased half the population of the universe.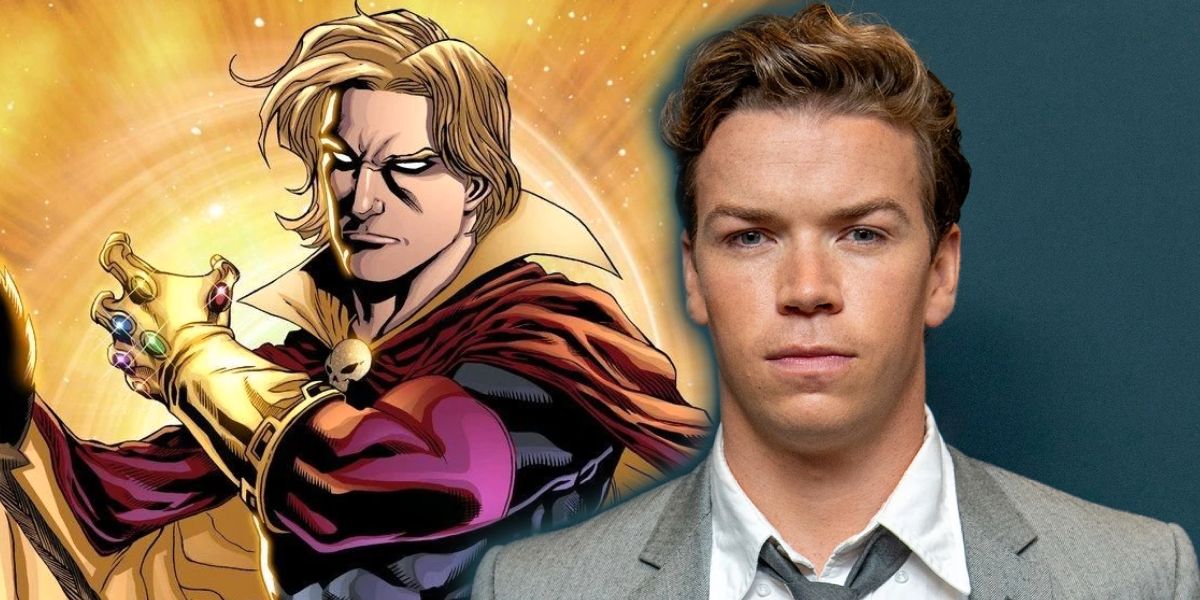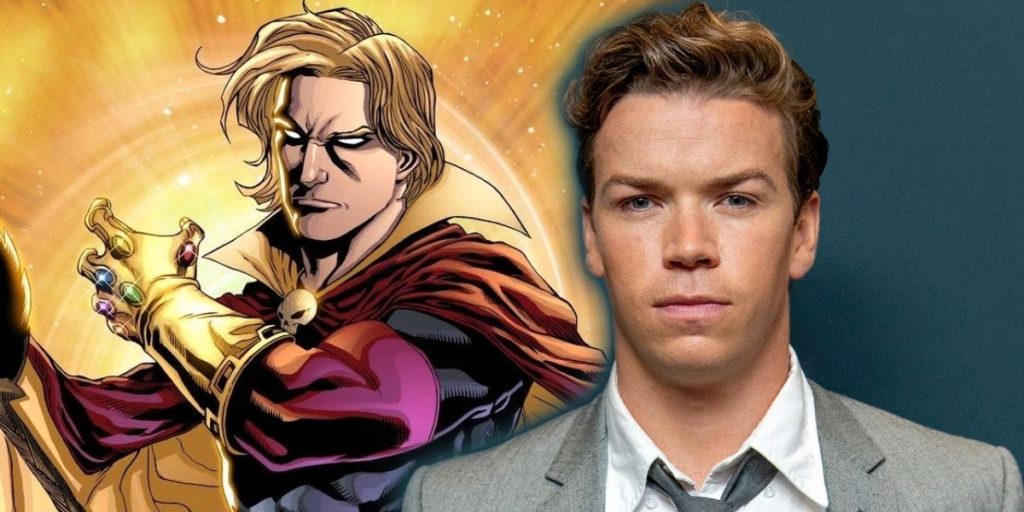 But the creative team of Marvel decided to alter this and leave Adam Warlock for Kang's Dynasty. This just proves the fact that he is going to be a big thing in the MCU's upcoming phases. Marvel Studios has already confirmed that Adam Warlock will debut in the MCU with Guardians of the Galaxy Vol. 3. James Gunn, the director of the GotG franchise, has even revealed the actor who will be playing the character. Will Poulter, the meme guy from We're The Millers, will be seen as the Golden Gladiator in the MCU.
ADAM WARLOCK AND PIP THE TROLL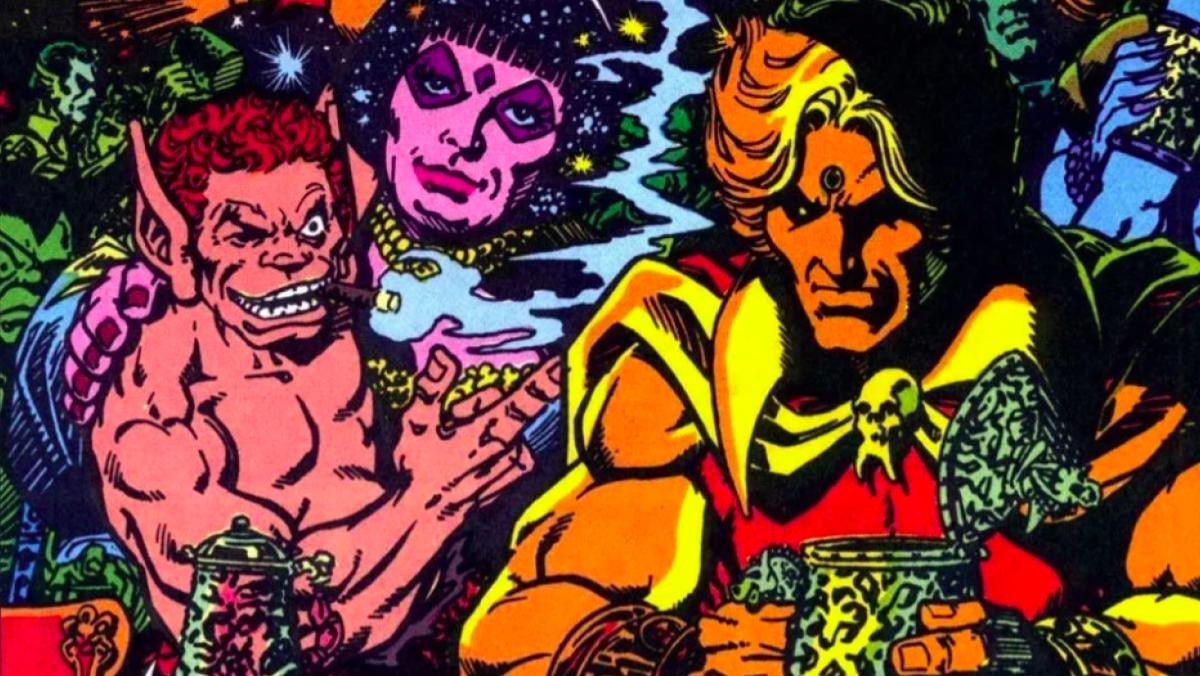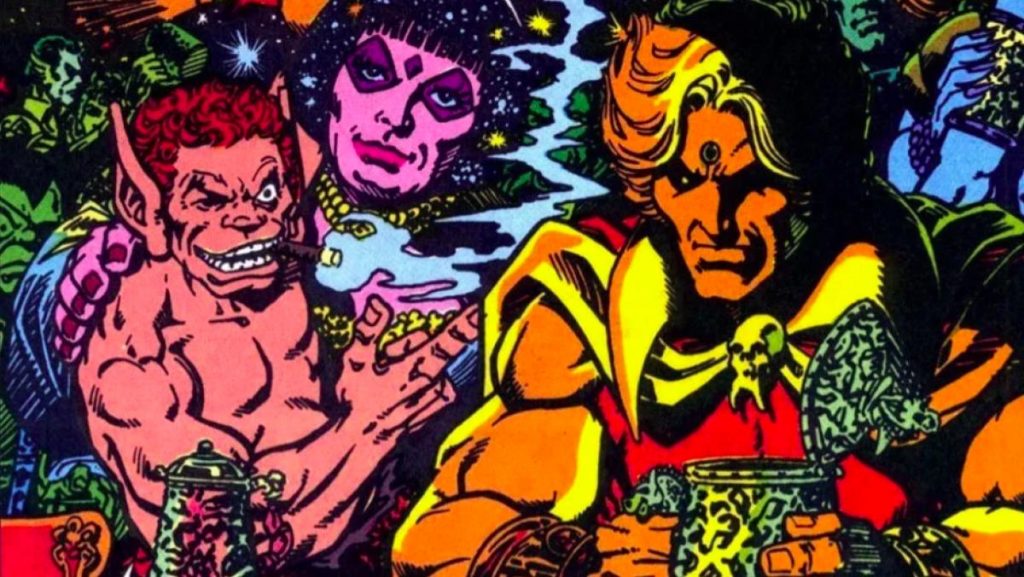 Pip was to be executed by the Universal Church of Truth when he was saved by Adam Warlock. After then, they became a permanent team and went on inter-planetary adventures. They went on to meet Gamora and they include her in their weird team. Gamora and Adam are even involved in a romantic courtship. The trio went on to fight the evil future Adam Warlock, Magus, who was now the head of the Universal Church.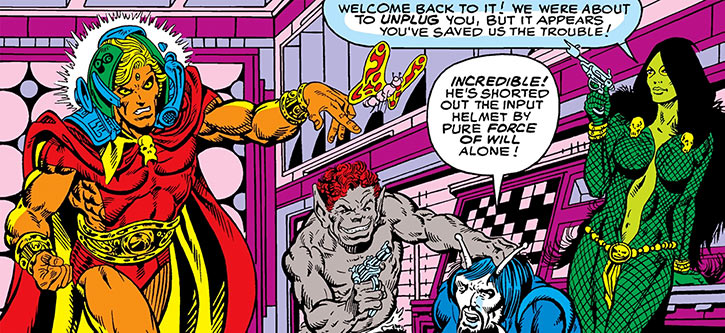 Now that we have a clean-slate Gamora and Pip, all we need for their iconic trio is Adam himself. By the looks of it, it seems like Marvel set them up perfectly. Pip and Starfox, with the Earth's Eternals, will be heading into space soon. There they can meet up with Adam and Pip might choose Adam over Starfox. Then Marvel could feature him going for the Guardians next. There he could either go against them or go against his race. Or they could do it in the reverse order. The important thing is that they end up together, that's what everyone wants, right.
How much do you want them to team up? Let us know in the comments.
Guardians of the Galaxy Vol. 3 will hit theatres on May 23, 2021. Besides that, MCU's upcoming roster includes Spider-Man: No Way Home, Doctor Strange in the Multiverse of Madness, Thor: Love and Thunder, Black Panther: Wakanda Forever, The Marvels, Ant-Man and the Wasp: Quantumania, Fantastic Four, Deadpool 3, Captain America 4, Nova, Shang-Chi 2, and Blade. We've also got several MCU shows for Disney Plus including Hawkeye, Ms. Marvel, Moon Knight, She-Hulk, Secret Invasion, Ironheart, I am Groot, Armor Wars, Echo, Wakanda, Loki season 2, What If…? Season 2, Agatha House of Harkness, Werewolf by Night, and Okoye.
Follow us on Facebook, Instagram & Twitter for more content.
Also Watch: