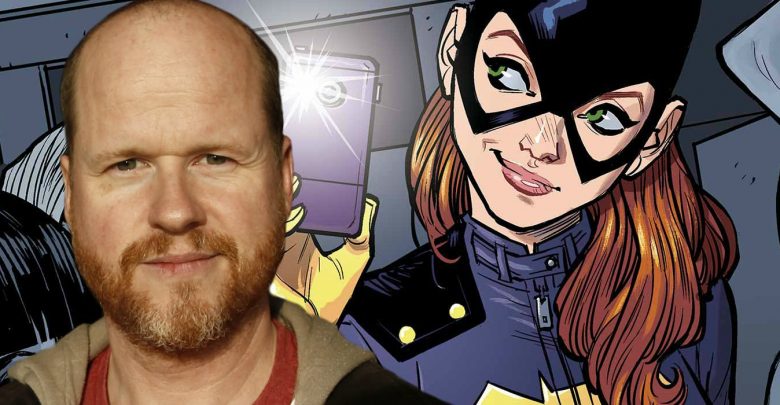 So Joss Whedon, the legendary director that brought us the first two Avengers movies and also finished Justice League after Zack Snyder had to depart from the project, was also working on DC's solo Batgirl movie. Out of the many projects DC had under development, Batgirl was one of the few that had a great director attached to it.
Now the upcoming DC movie slate is not as clear as it was a while ago because there are going to be a lot of changes in the plans from now on. Till now, we only have confirmation for Aquaman, which is set to come out on December 21, 2018, Wonder Woman 2, coming out on November 1, 2019, Shazam!, coming out on April 5, 2019, Suicide Squad 2, in 2020 along with Flashpoint. Rest all the movies that are currently "under development" are The Batman, Man of Steel 2, Black Adam, Deathstroke, Joker and Harley Quinn, Nightwing, Justice League Dark, Gotham City Sirens, Green Lantern Corps and Cyborg but none of them have any sort of release dates confirmed just yet.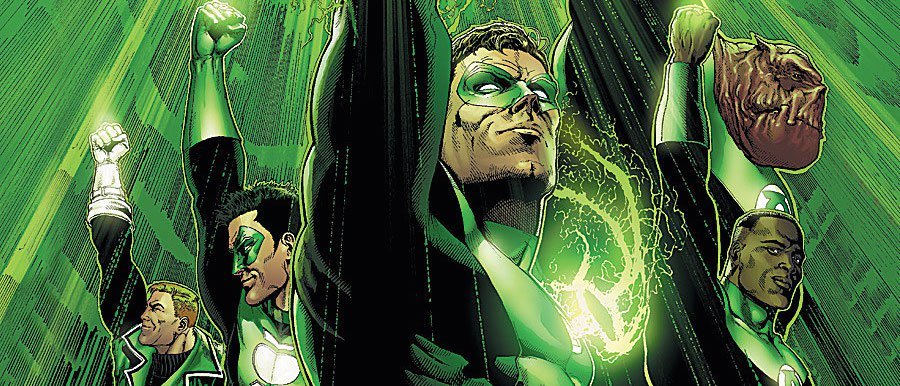 One of the movies that were supposed to be on this list may probably not be under development anymore because it just lost its director. Yes, Batgirl has lost Joss Whedon and the continuous trend of DC movies losing their directors continues.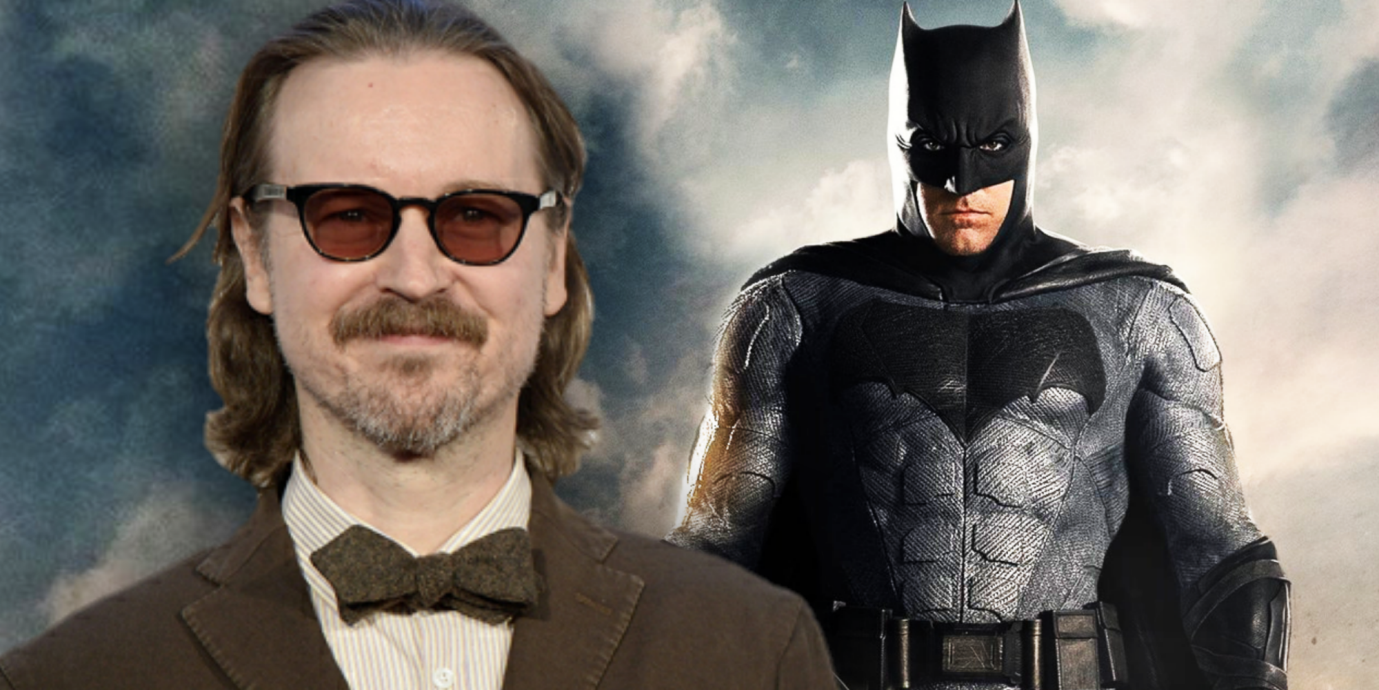 It all began with the Flash movie. First Seth Grahame-Smith was appointed to direct the movie, the he left and came in 'Dope' director Rick Famuyiwa who also left the movie after working on it for months. Now Flashpoint has its directors, John Francis Daley and Jonathan Goldstein, but they actually are WB's 3rd choice.
Then Ben Affleck who currently stars as Batman left the solo Batman movie due to personal issues. Matt Reeves has been appointed to take on the project. Suicide Squad 2 had Mel Gibson in talks but he denied during the final stages of helming the movie and Gavin O'Connor was brought on. Justice League Dark, a movie that seems quite far away has also lost both its potential directors Guiellermo Del Toro and Doug Liman.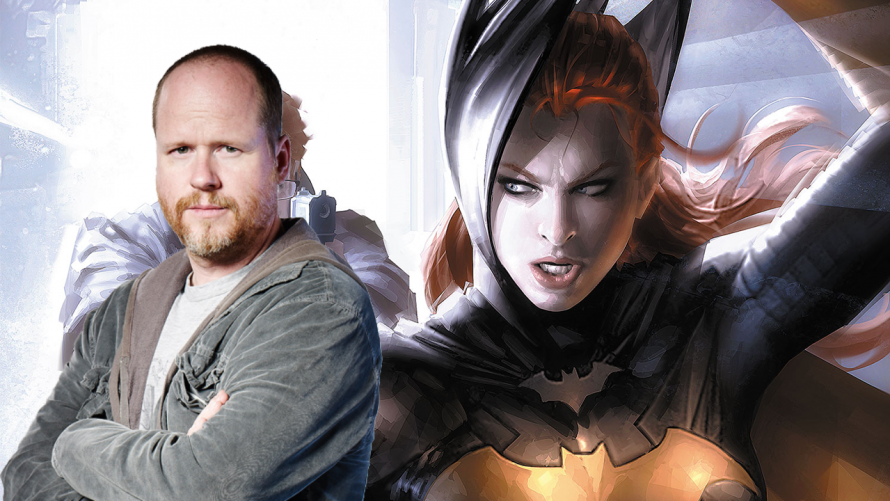 But the biggest name DC has now managed to lose is Joss Whedon for Batgirl. The movie has now lost its legs as the only Director who was capable of making a great Batgirl movie was Joss Whedon. Strangely, Whedon is not giving us the usual "creative differences" excuse for leaving the movie. Here's what he said:
"Batgirl is such an exciting project, and Warners/DC such collaborative and supportive partners, that it took me months to realize I really didn't have a story. I'm grateful to Geoff and Toby and everyone who was so welcoming when I arrived, and so understanding when I… uh, is there a sexier word for 'failed."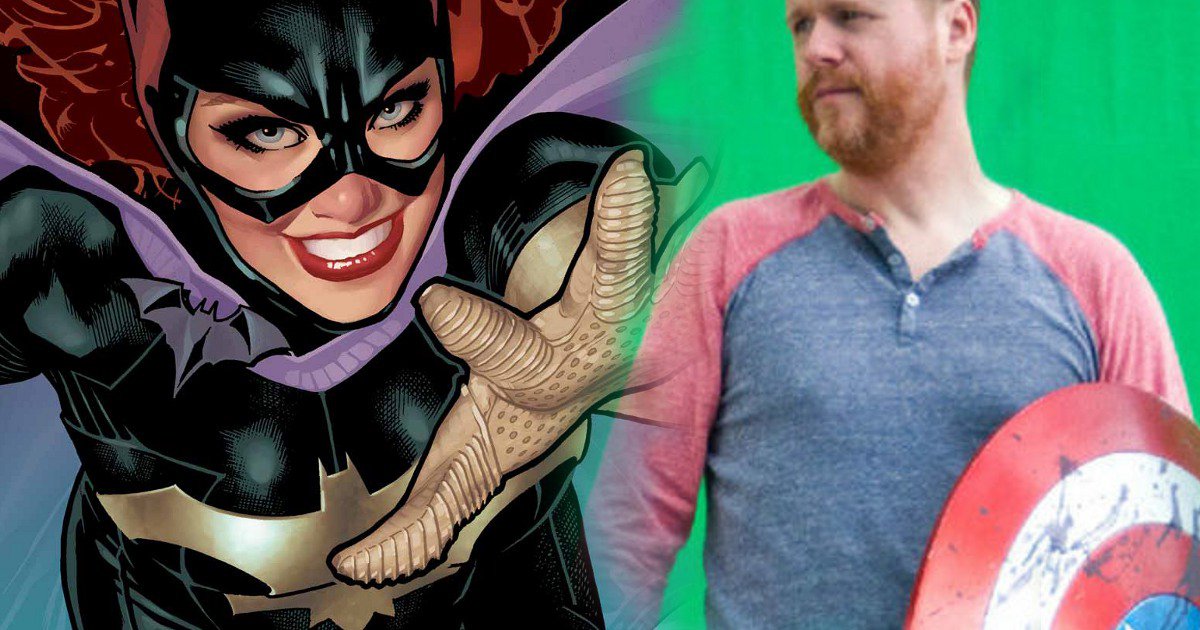 The most surprising part of this statement is that Joss Whedon is departing completely happy, and usually with Warner Bros. studios, this is not the case. He is not throwing any sort of shade on WB. But what is not believable over here is that a Director like Joss Whedon is leaving because he does not have a story to go forward yet. Every word of this may be a 100% true, but very often with WB, this is not the case.
This is the same studio that goes on and completely edits a director's vision like they did with Batman V Superman and Suicide Squad. This is the same studio that fires a visionary director, uses his daughter's death to avoid backlash and then hires someone completely new to re-edit the movie, giving the fans exactly what they did not want.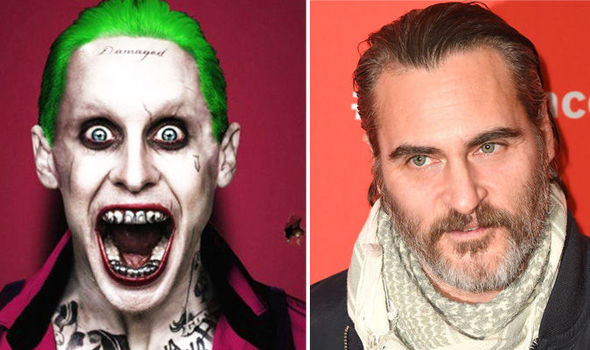 So yeah, Whedon probably did not leave because of the fact that he did not have a story, but he left because WB are actually too controlling and were telling him what he can and cannot do at every aspect. For example, they will already have 2 versions of the Joker out in the theatres and Whedon was denied using the Killing Joke elements of Joker being used in Batgirl.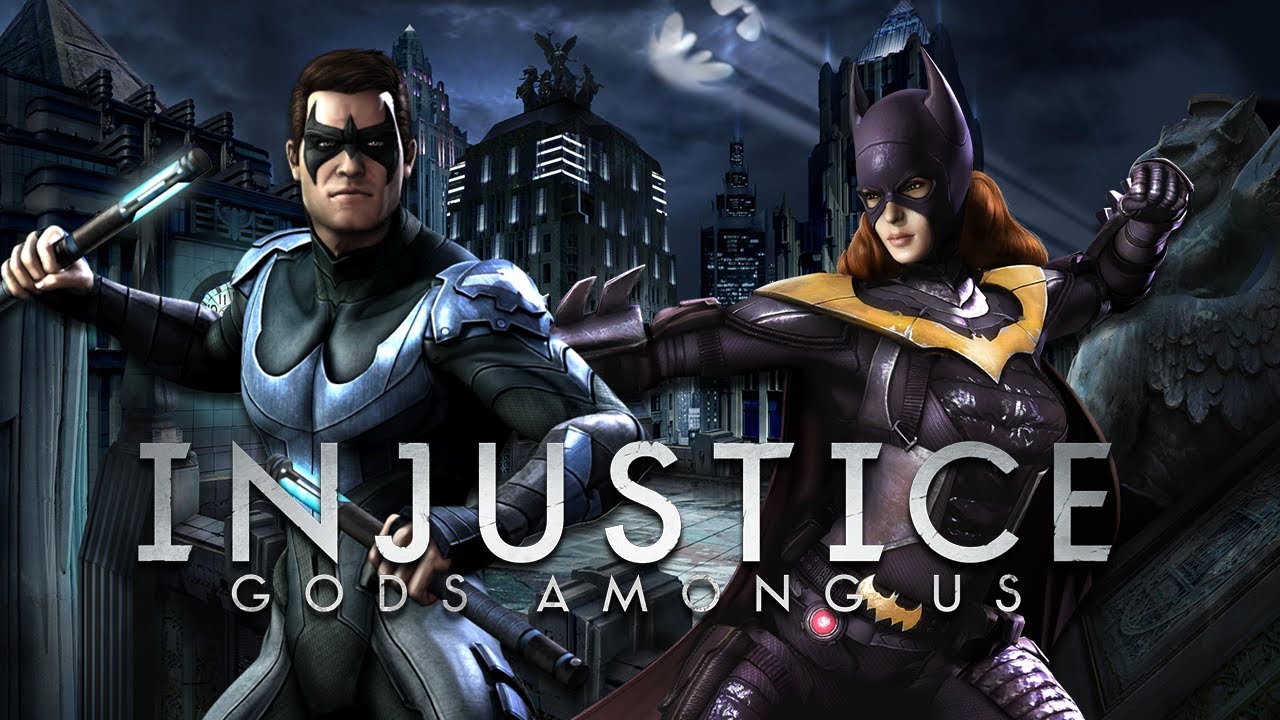 This may not be the case, but who knows, it is WB! They are known for doing some Shady stuff in the past. For now we have to believe what Whedon is saying because he might be telling the truth as well. Honestly, it is not a big loss for us fans as most people were not very excited for a solo Batgirl movie anyway. She may show up as a side character in Nightwing. Let's just be optimistic.
Don't Miss: 20 Things You May Have Missed In Black Panther