News
Department of Justice Approves Disney Bid To Buy 21st Century Fox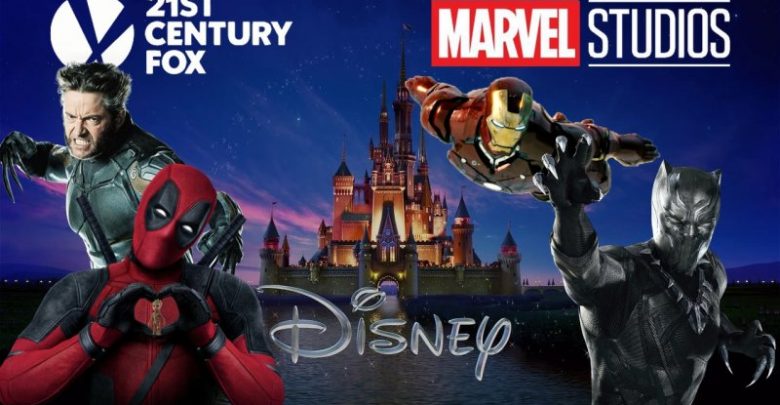 The deal of the century has moved another step up the ladder and everything seems good to go in this merger of Disney and 21st Century Fox. This has been the highlight of the news for the last 6-7 months, and finally, things look to be stabilizing once again after Comcast tried to pull off a big stunt in between.
As we all know that Initially, Disney came at them with a bid of $52.4 Billion which was accepted by 21st Century Fox because no other studio came in at that particular time. Both Disney and Fox knew that this was a very reasonable Bid, and even though both the companies would have profited greatly by this, everyone knew that Disney would be the real winner here because the bid is pretty cheap if you think about it.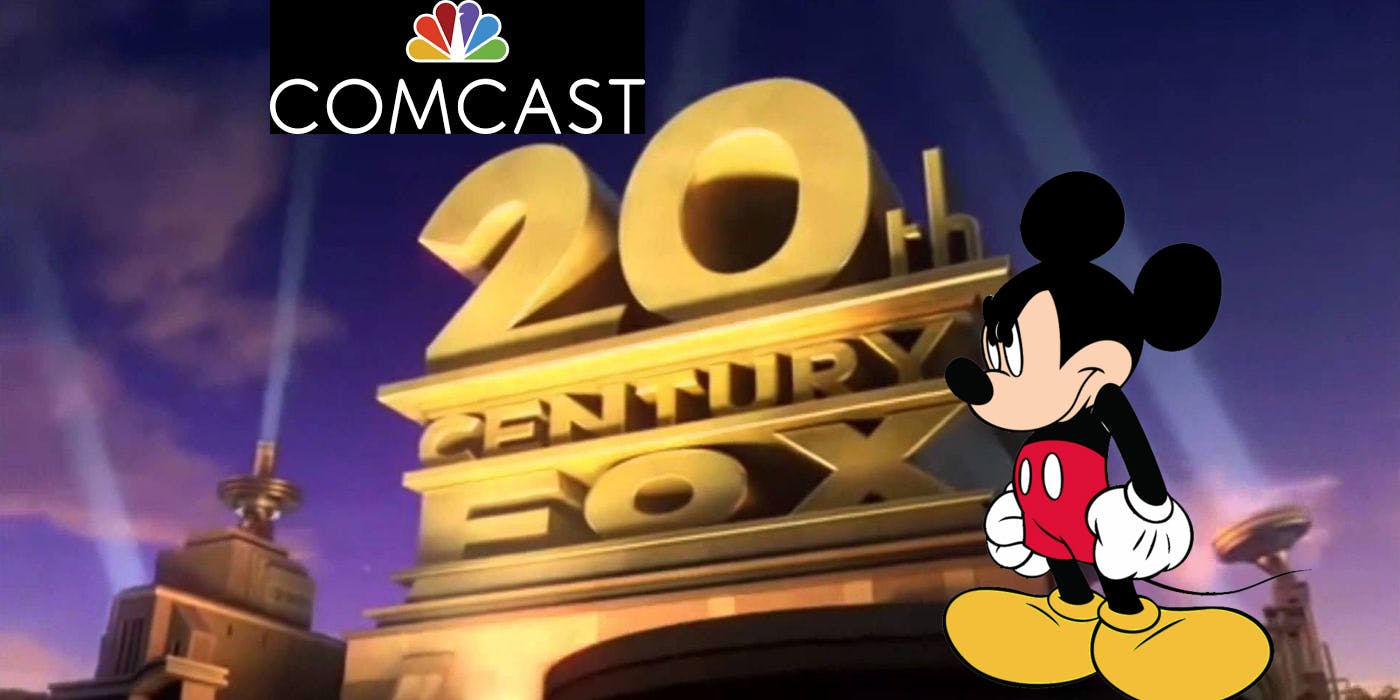 Then came in Comcast with their bid after 6 months of paperwork that had already happened between Disney and Fox. They were offering an all-cash bid which came at $65 Billion in total against Disney's stock bid. Fox did not acknowledge anything upon this as they were constantly in talks with Disney, but they did know that this offer by Comcast is on the table until Disney makes their next move.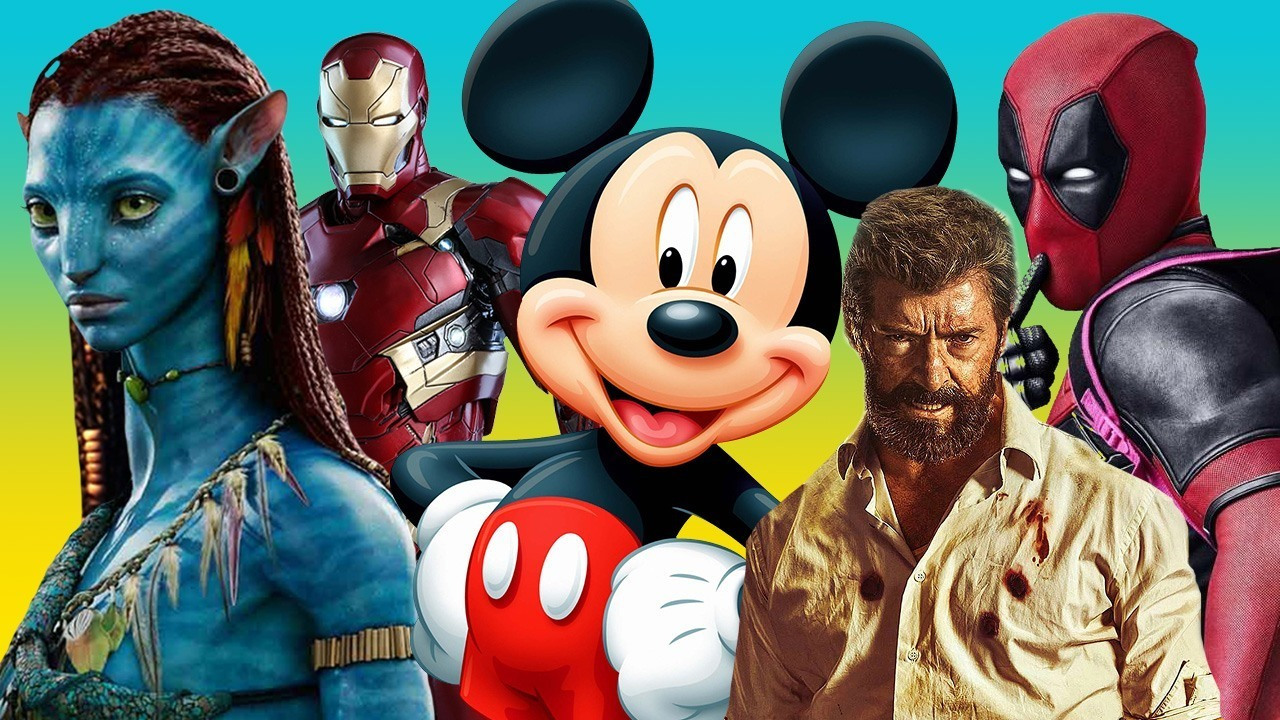 Fortunately for Disney, they were ready for something like this to happen and they increased the amount of their huge bid to an insane number which we may not have actually thought. They are now offering 21st Century Fox a mammoth $71.3 Billion according to the new reports by Deadline. Not only is this bid much higher than Comcast recently offered to enter this game, but it also benefits Fox in a major way as now Disney's new offer comes down to $38 per share in cash and stock, in addition to the company taking on Fox's net debt, which increases the total transaction to $85.1 billion.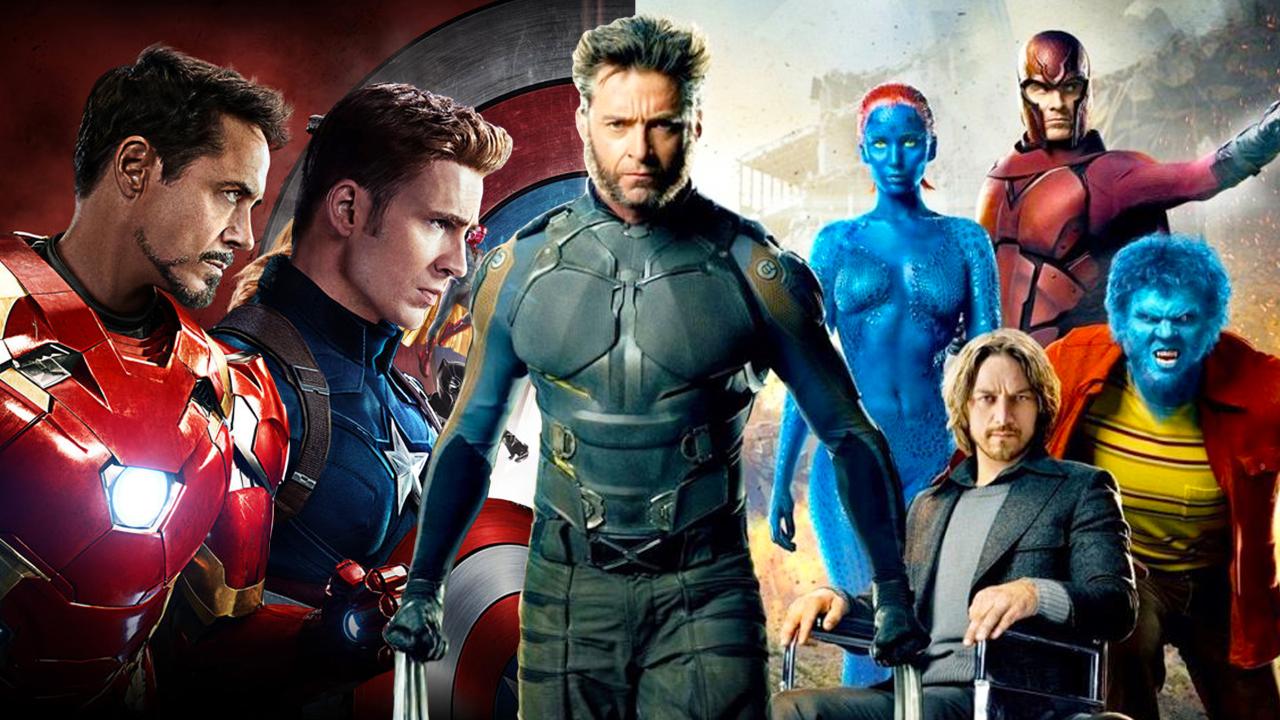 Well, this is a very significant increase from what Fox was getting earlier and the people at Fox would surely be really happy about this. If you compare this bid with how much AT&T paid for Time Warner, it is almost equal to that as their deal went for a whole $85 Billion. Just imagine that Disney was earlier getting away with just $52.4 Billion. Well, this significant increase has certainly calmed the situation and probably backed Comcast out of the game.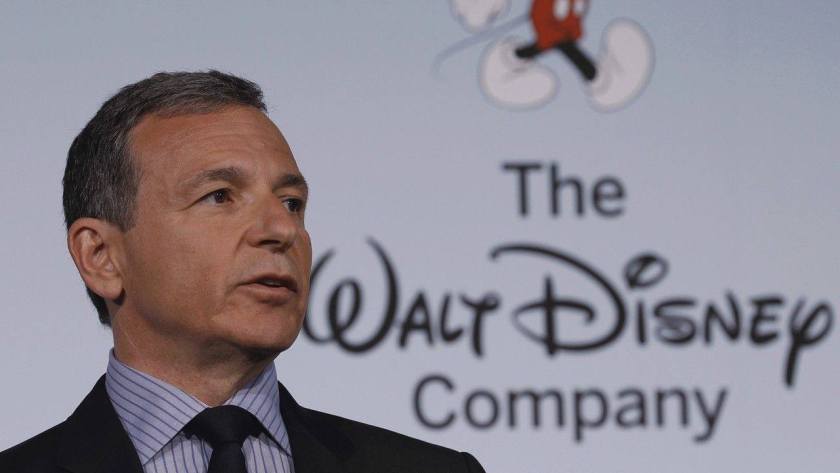 Here's what Chairman and Chief Executive Officer of The Walt Disney Company, Robert A. Iger said about the bid:
"The acquisition of 21st Century Fox will bring significant financial value to the shareholders of both companies, and after six months of integration planning we're even more enthusiastic and confident in the strategic fit of the assets and the talent at Fo. At a time of dynamic change in the entertainment industry, the combination of Disney's and Fox's unparalleled collection of businesses and franchises will allow us to create more appealing high-quality content, expand our direct-to-consumer offerings and international presence, and deliver more personalized and compelling entertainment experiences to meet growing consumer demand around the world."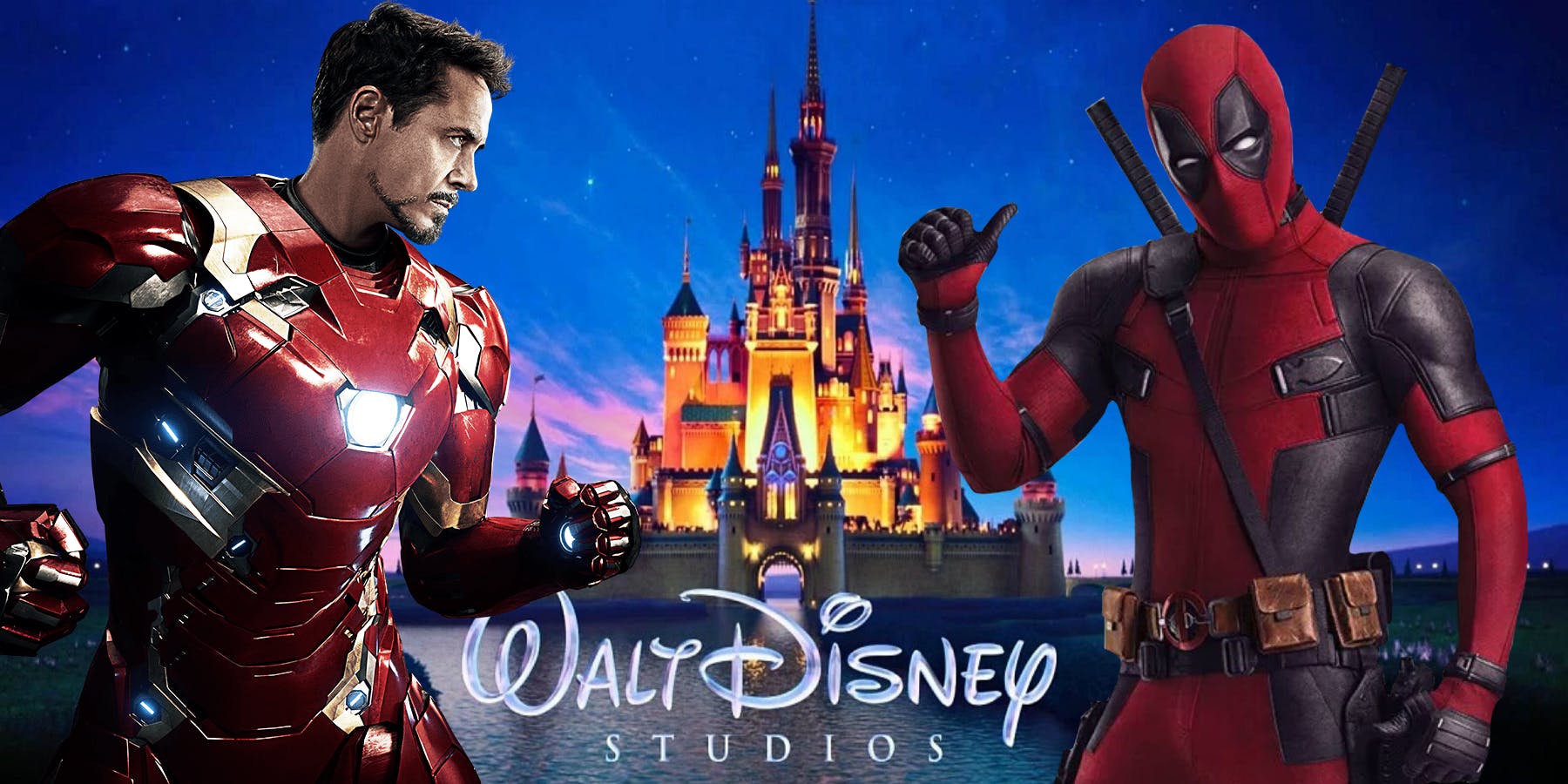 Another major update that suggests Comcast is out of the bidding was is that the Department of Justice has approved Disney's stock bid of $71.3 Billion to acquire the Assets of Fox, but there is certainly a condition that has now been met. The condition kept by the DOJ stated that Disney must "carve out Fox's regional sports networks over ESPN-related monopoly concerns." Well, this was expected by the investors and now they have agreed to this and Disney is good to go.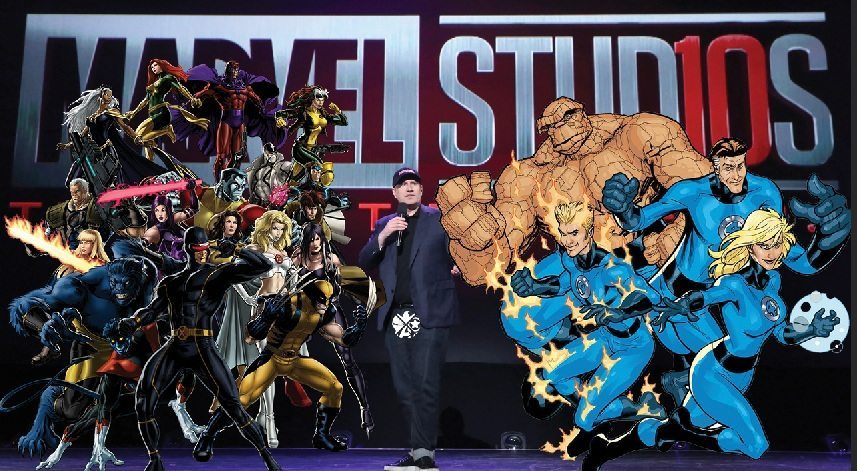 Here's the statement that the DOJ released regarding the sports division while passing the decision of approval:
"American consumers have benefitted from head-to-head competition between Disney and Fox's cable sports programming that ultimately has prevented cable television subscription prices from rising even higher," said Assistant Attorney General Makan Delrahim of the Justice Department's Antitrust Division. "Today's settlement will ensure that sports programming competition is preserved in the local markets where Disney and Fox compete for cable and satellite distribution."
Play Now: The Amazing X-Men Quiz: (Click on the link below to begin)
Thankfully for everyone, Comcast is not getting Fox. It has been rumored that Comcast will return with a bigger bid but we all know that Disney is the winner of this game and Comcast was never actually in it.
Don't Miss: DCEU's Joker Jared Leto Has Been Cast As A Major Spider-Man Villain