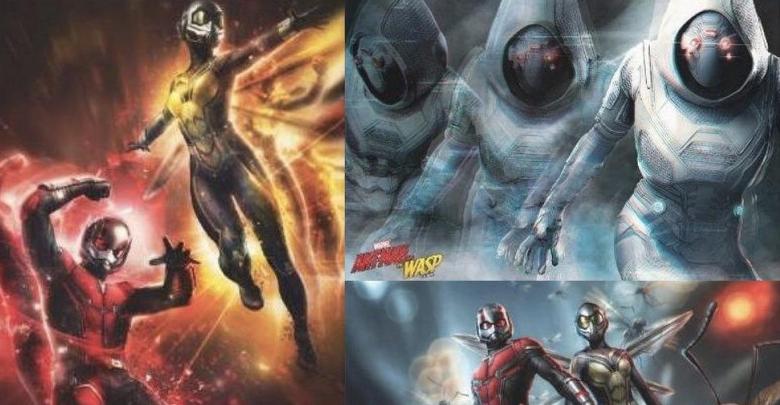 Disney has been at the top of the Box Office this year as they have brought in so many big movies at once that they not only have been competing with other studios, but their movies have been really competitive amongst themselves as well. It all began with MCU's Black Panther, then Infinity War continued the insanity making Han Solo suffer, then came in The Incredibles 2 which is also making huge Box Office records, and finally, Disney will be putting out yet another winner within 12 days with the upcoming Ant-Man and the Wasp.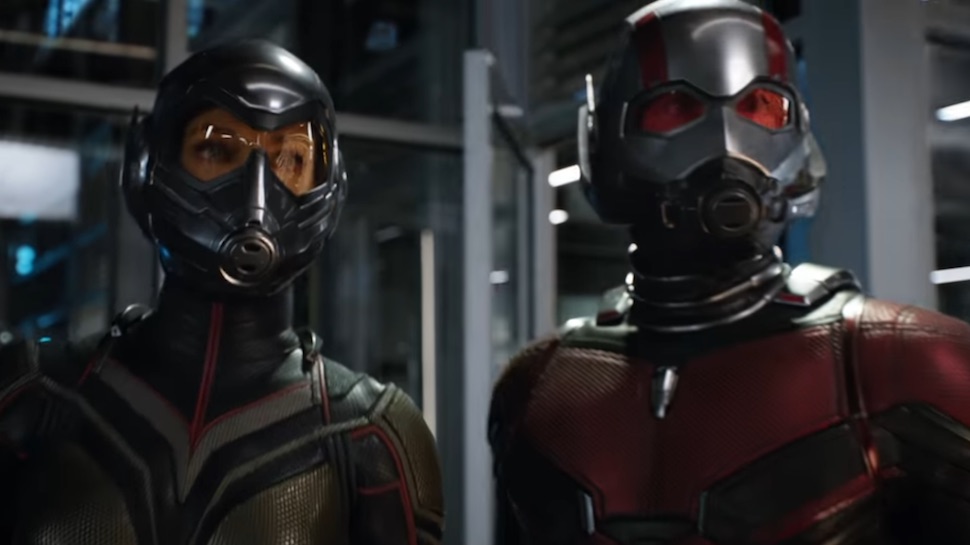 The third MCU movies already looked unique with the first trailer, and now we have a sort of confirmation that this movie is going to be amazing as well. After the dark and emotional ending of Infinity War, Ant-Man and the Wasp is coming in to lighten up the mood and give us a fun outing once again. This movie is way more important than many other MCU movies as it bridges a sort of gap in Avengers: Infinity War and Avengers 4 answering where were Ant-Man and the Wasp during the big battle and what have they been up to.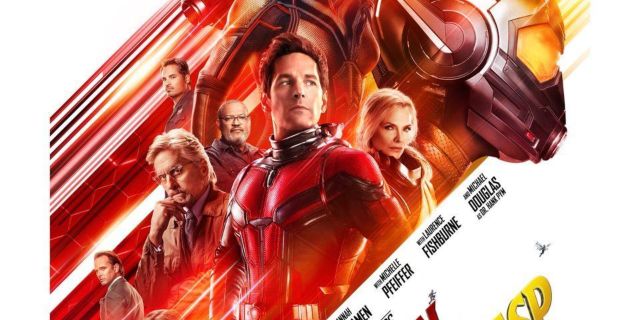 It is going to have a more complex plot than the previous one and new characters will also join the film. Apart from the major two actors Paul Rudd and Evangeline Lilly, the entire cast of the movie is filled with amazing actors. We have Michael Douglas and Michael Pena who are reprising their roles as Hank Pym and Luis respectively. Other than them, Michelle Pfeiffer has joined in as Janet Van Dyne, Laurence Fishburne will play Bill Foster, Hannah John Kamen is the big villain Ghost, and Walton Goggins is going to be Sonny Burch.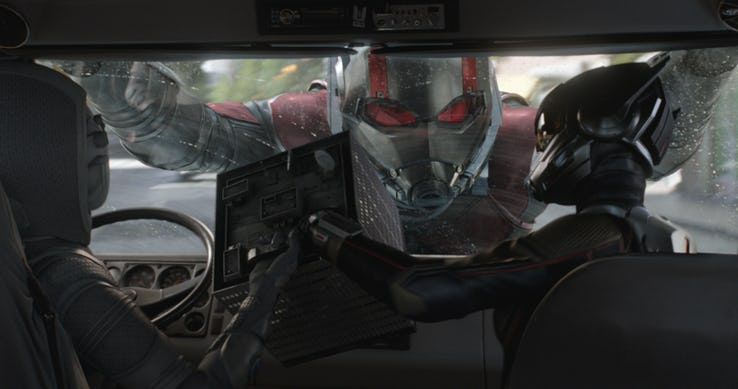 The movie will mostly focus upon getting Janet Van Dyne back from the Quantum Realm, while it will also set up the Quantum Realm for Avengers 4 as well. This year has been the best year for the MCU till now because we have seen the best quality MCU films come out back to back. Ant-Man and the Wasp continue that quality of story-telling and we already have the first reactions for the movie.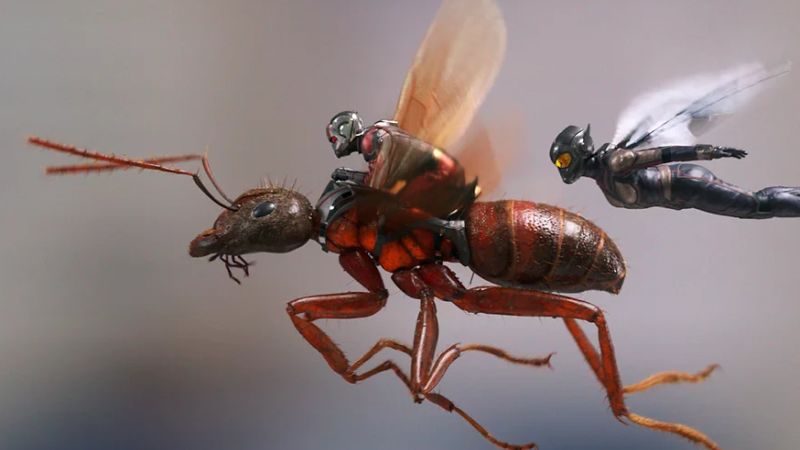 The movie kicked off its press screenings and these screenings have given us the first reactions to the movie which are all positive and it sure looks that Marvel has scored another blinder! Here's what Comicbook.com's Brandon Davis wrote about the film:
"Ant-Man and The Wasp is strong on the humor, amazing on the visual effects, creative in size manipulation, and clever in its "villains." Great movie.

Ant-Man and The Wasp is Marvel's best sequel since The Winter Solider. @EvangelineLilly is one of my new favorite super heroes. @MrPeytonReed knocked it out of the park!! Tremendous movie!"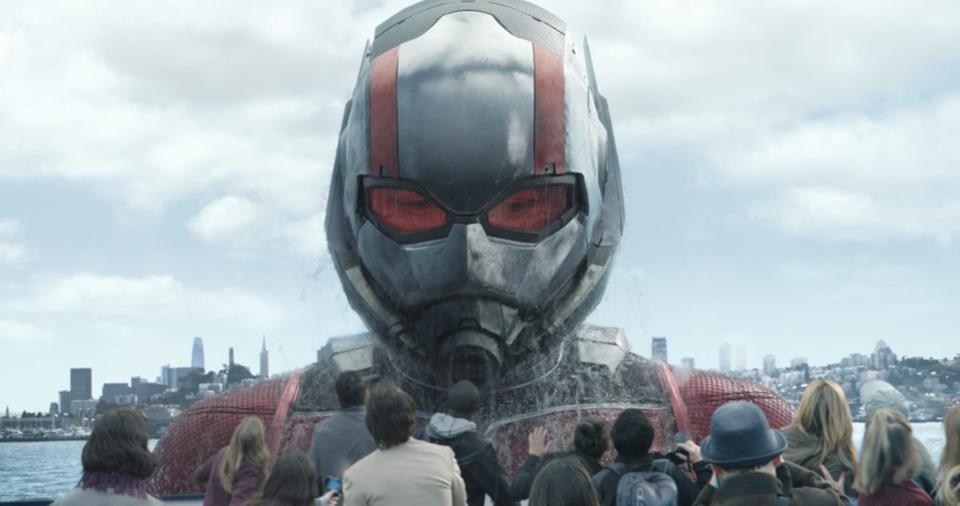 Here's what Slashfilm wrote:
"Ant-Man and The Wasp is a lot of fun. At its best when it's almost an over the top silly comedy, less so when it's about the comic booky villain driven moments. Some fantastic miniature/maxature action sequences. @realmichaelpena steals the show again."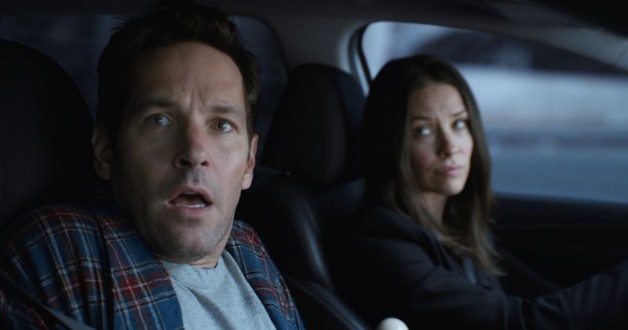 Check out reactions by other web outlets here:
http://comicbook.com/marvel/2018/06/23/ant-man-and-the-wasp-review-reactions-first-marvel/#8
So, the consensus of the movie is in and we can continue to trust the biggest brand in Hollywood. One success followed by the other year after year, and there is literally no stopping Marvel. 0 failures in 20 movies is just remarkable and we don't really think that this streak that Marvel has maintained can actually break!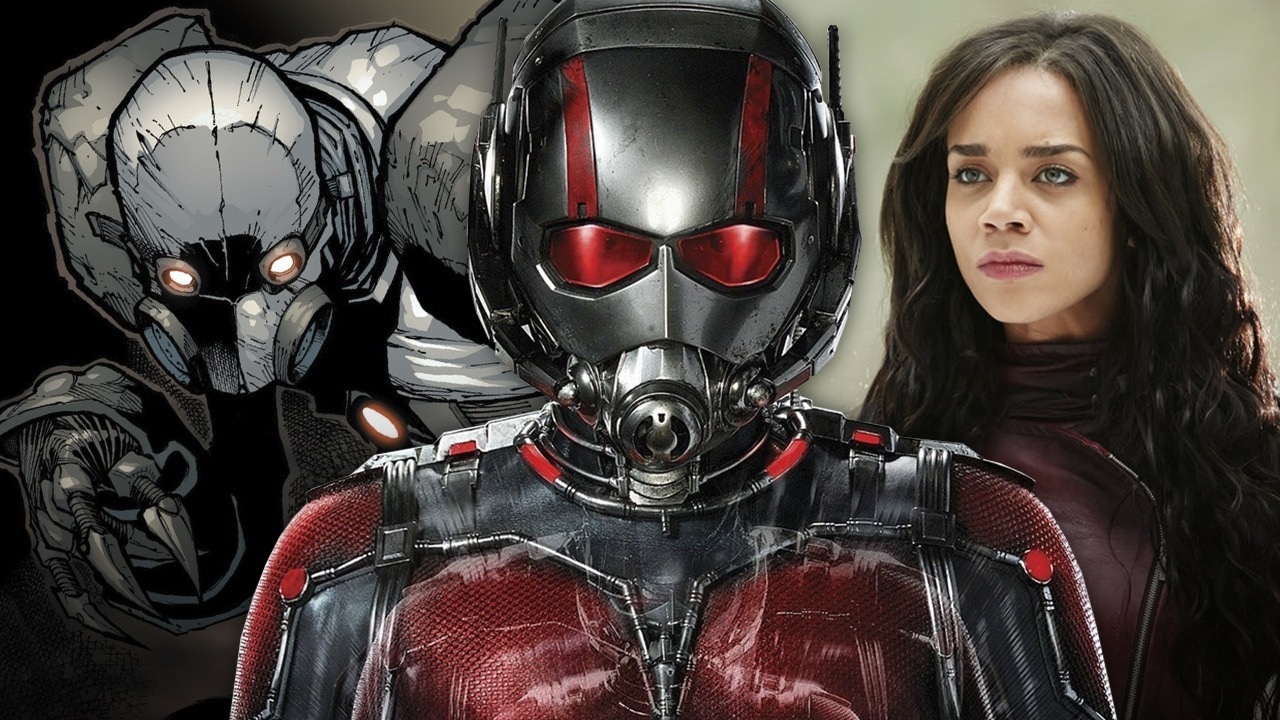 Claimed to be as good of a sequel as the Winter Soldier, Ant-Man and the Wasp seems to be packing some game-changing events. It comes out on July 6 and here's the official Synopsis:
"From the Marvel Cinematic Universe comes a new chapter featuring heroes with the astonishing ability to shrink: "Ant-Man and The Wasp." In the aftermath of "Captain America: Civil War," Scott Lang (Rudd) grapples with the consequences of his choices as both a Super Hero and a father. As he struggles to rebalance his home life with his responsibilities as Ant-Man, he's confronted by Hope van Dyne (Lilly) and Dr. Hank Pym (Douglas) with an urgent new mission. Scott must once again put on the suit and learn to fight alongside The Wasp as the team works together to uncover secrets from their past."
Play Now: The Ultimate MCU Quiz:(Click on the link below to begin)
I just have the biggest passion for everything cinematic! I want to share this passion with everyone through my writing about Hollywood Movies and TV. Other than that, I am a big sports fanatic and enthusiast. I'd like to write about my favorite sports as well some day.