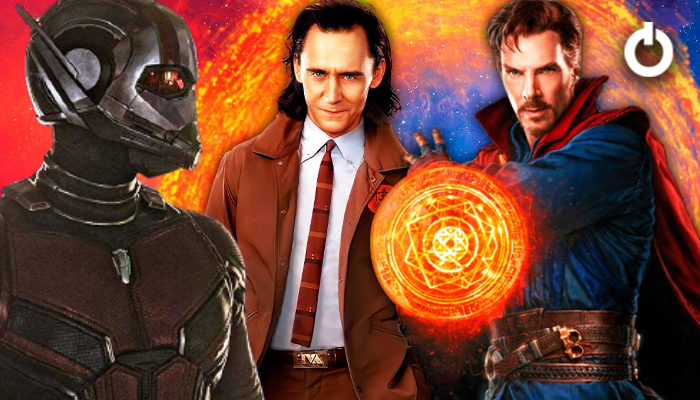 Loki has finally ended its run for the first season. It also confirmed that the God of Mischief will be returning for Season 2. The finale finally introduced the real man behind it all – He Who Remains. He's the one who's been controlling the Sacred Timeline and paved Lokis' way up till here. However, the ending of the first season was anything but ordinary. Plus, the show is crucial for the MCU as well. Loki sets up 8 MCU projects, and here are all those:
Loki Sets Up 8 MCU Projects
1. Spider-Man: No Way Home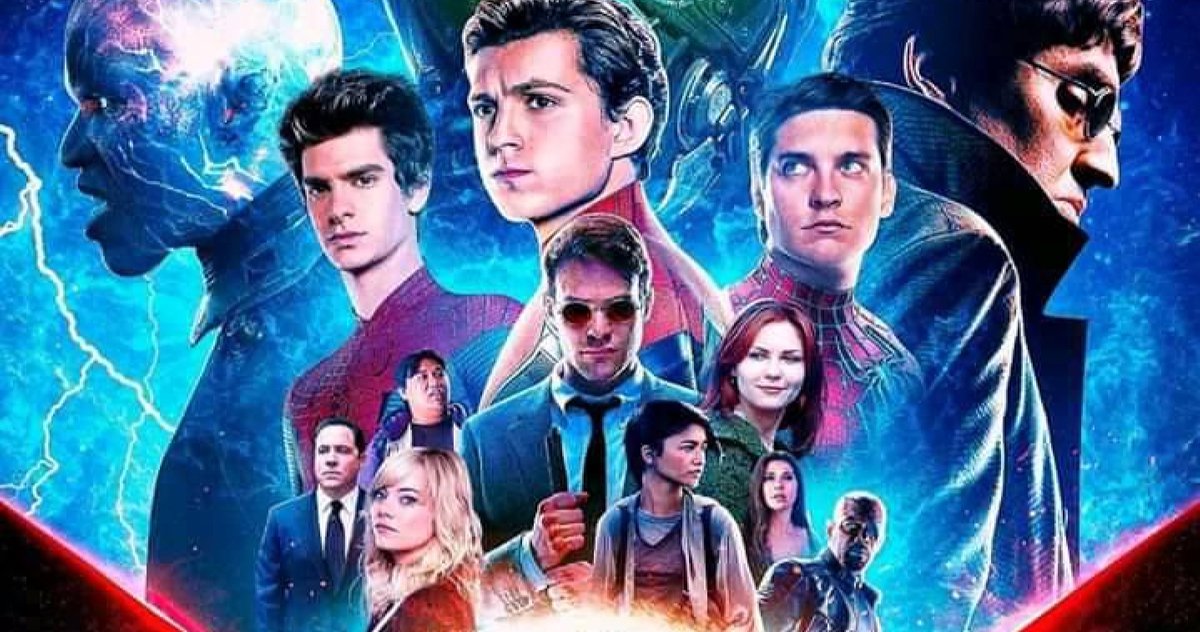 Loki's ending clearly stated that the multiverse is now in play in its truest sense. As Sylvie killed He Who Remains, the Sacred Timeline branched out in a way that was never seen before. Even though Spider-Man: No Way Home wrapped up production earlier this year, Marvel Studios has been surprisingly good in keeping the plot details hidden. But Loki's ending may just prove every speculation right. Including incarnations of the Spider-Man variant played by Tobey Maguire and Andrew Garfield.
2. Doctor Strange In The Multiverse Of Madness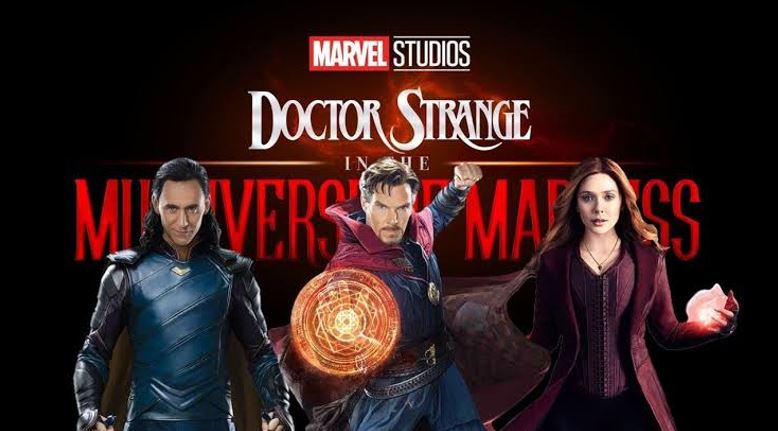 With little to no surprise, the name itself tells us the problem that Doctor Strange will tackle in his next sequel. Sam Raimi-directed sequel has been confirmed to have narrative connections to WandaVision, Spider-Man: No Way Home, and Loki. As He Who Remains explained, multiple realities once worked well for everyone involved, until Kang the Conqueror changed that. So the events of Loki will only cause more trouble for Strange who is supposed to protect Earth from inter-dimensional threats.
3. Ant-Man and the Wasp: Quantumania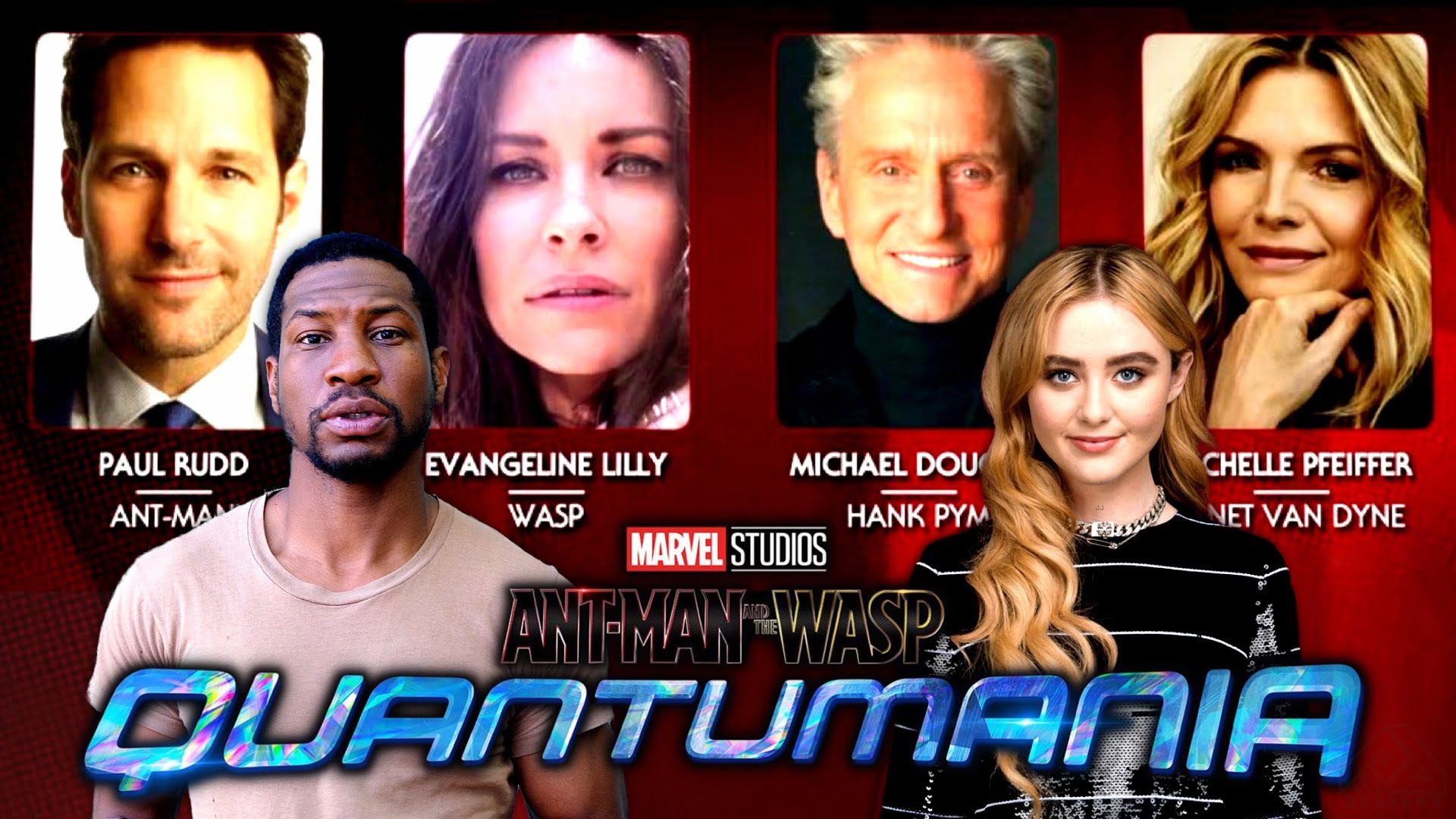 Jonathan Majors' Kang the Conqueror was in no way to be seen before Ant-Man 3. But his surprise appearance in Loki actually was a shocker, even though we theorized it. In my opinion, the reason why his presence in Loki's finale was important was so that he could explain just exactly what it all is. But the version of He Who Remains that will appear in the Ant-Man threequel will obviously be the evil one. This would be Kang, who would be bloodthirsty for supremacy.
4. Young Avengers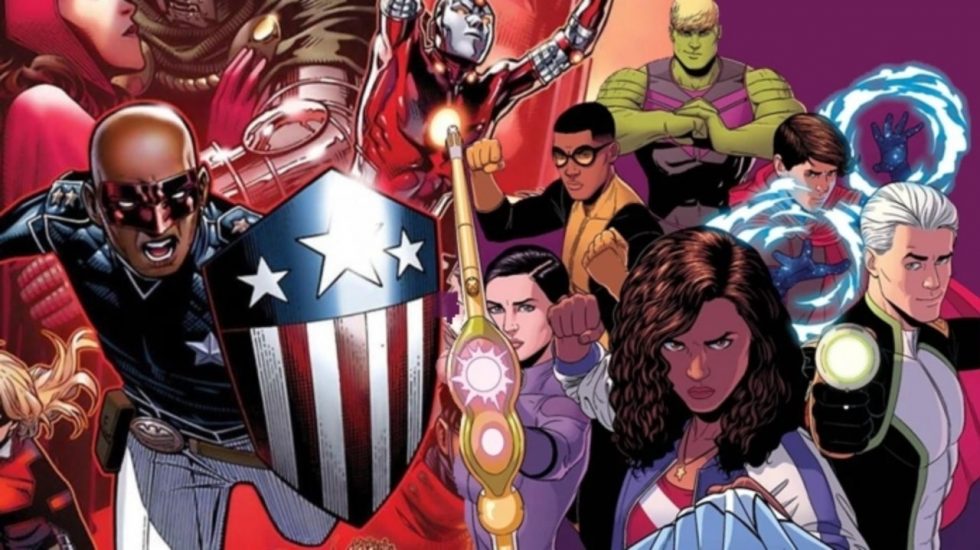 Marvel's Phase 4 kicked off with a bang with WandaVision. Honestly, Wanda was a character that just had to be explored, and the show did just that. In the show, we saw Wanda making her make-believe family. And with that came her twins. If I go by the comic names, then Wiccan and Billy. Then, The Falcon and the Winter Soldier introduced Eli Bradley. But Loki episode 4 was no less. The show introduced Kid Loki, and he might just show up in the Young Avengers project too.
5. What If…?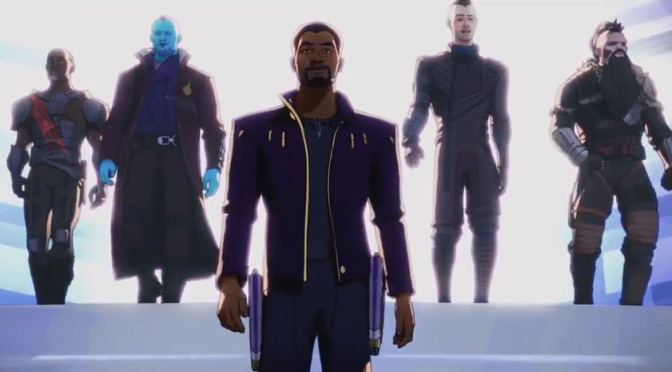 It's not a rare fact that Marvel's What If…? is one of the most highly anticipated projects. The show will revisit events from the Infinity Saga and switch characters. For example, what if Yondu had kidnapped a young T'Challa instead of a young Peter Quill? So, in the midst of all this, the events that have unfolded in Loki will prove useful with all the realities and branches overlapping.
6. Secret Wars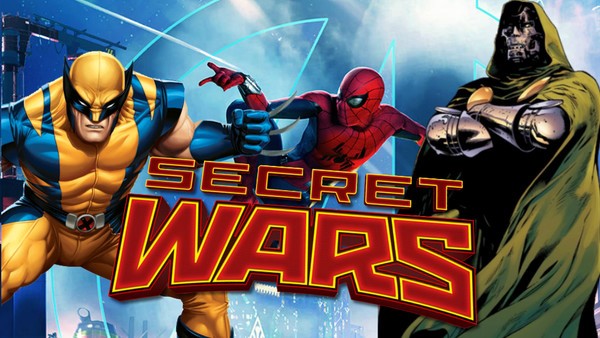 If I were to put the Secret Wars in laymen's language, then the whole point of Secret Wars is to have characters from multiple timelines, fighting each other. Basically embracing the concept of a multiversal war. Now, this is exactly what Miss Minutes in the premiere episode explained. She said that there was a multiversal war that led to the end of existence itself. So, it is a clear nod to Secret Wars as well. Moreover, the multiple branches can only mean one thing – another multiversal war.
7. Blade and/or Moon Knight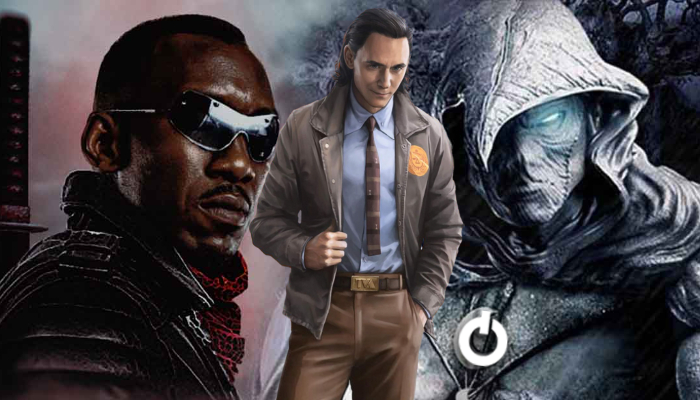 We all loved when Mobius gave his witty dialogues and ticked Loki off. But one such dialogue was somewhat skimmed by people until it was properly brought to light. While chatting with Hunter B-15, Mobius said, "You know, we've brought in Kree, Titans, Vampires… Why is it the two orphaned demigods are such a pain in the ass?" So if not anything, then Loki has directly welcomed two MCU projects – Blade and Moon Knight.
8. Loki Season 2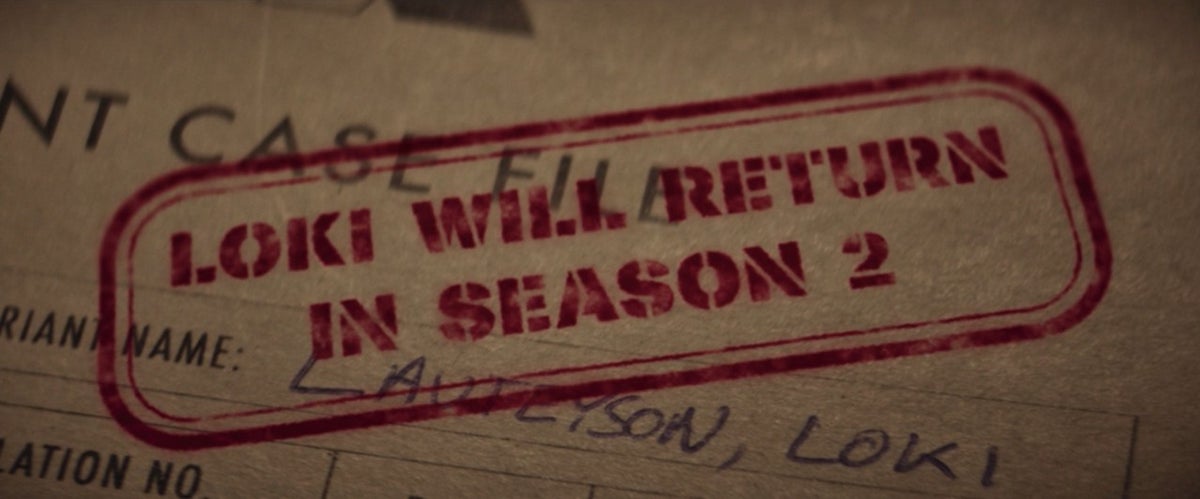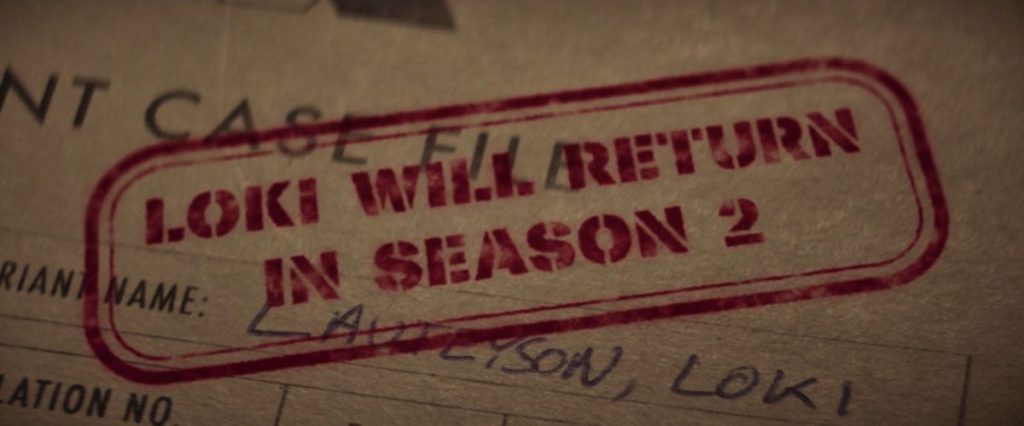 Last but not the least, a much-awaited season 2 of Loki. After everything settled and the credits started to roll, the creators slyly added the announcement of Loki season 2. Two surprising moments from the climax of the show were Mobius not recognizing Loki, and Kang replacing the Time-keepers. So if I were to gauge the intensity of season 2, it's above the bar.
This is how Loki Sets Up 8 MCU Projects Season 1 is currently streaming on Disney+.
Follow us on Facebook, Instagram & Twitter for more content.
Also Watch: