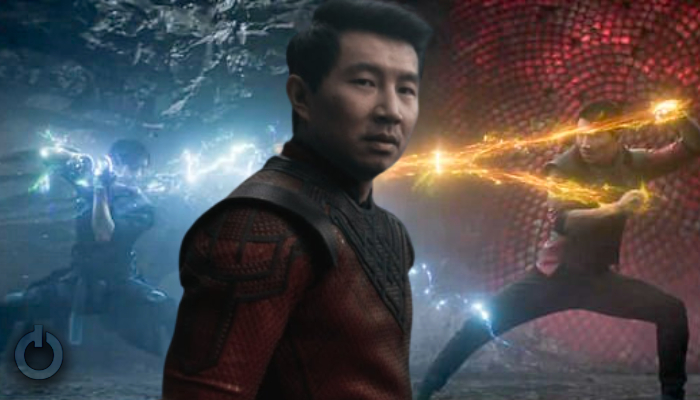 Shang-Chi and the Legend of the Ten Rings finally held its Hollywood premiere and has opened to positive reviews. It took place at Tinsel Town's El Capitan Theater Monday night, and the official reviews won't drop for a week. But Disney allowed the attendees to share their reviews with no spoilers. Of course, this was done in order to generate some hype before the movie actually releases. Shang-Chi is over two weeks away from its release and the reviews will only get you hyped. Shang-Chi's first reactions have surfaced online.
First Reactions of Shang-Chi Surface Online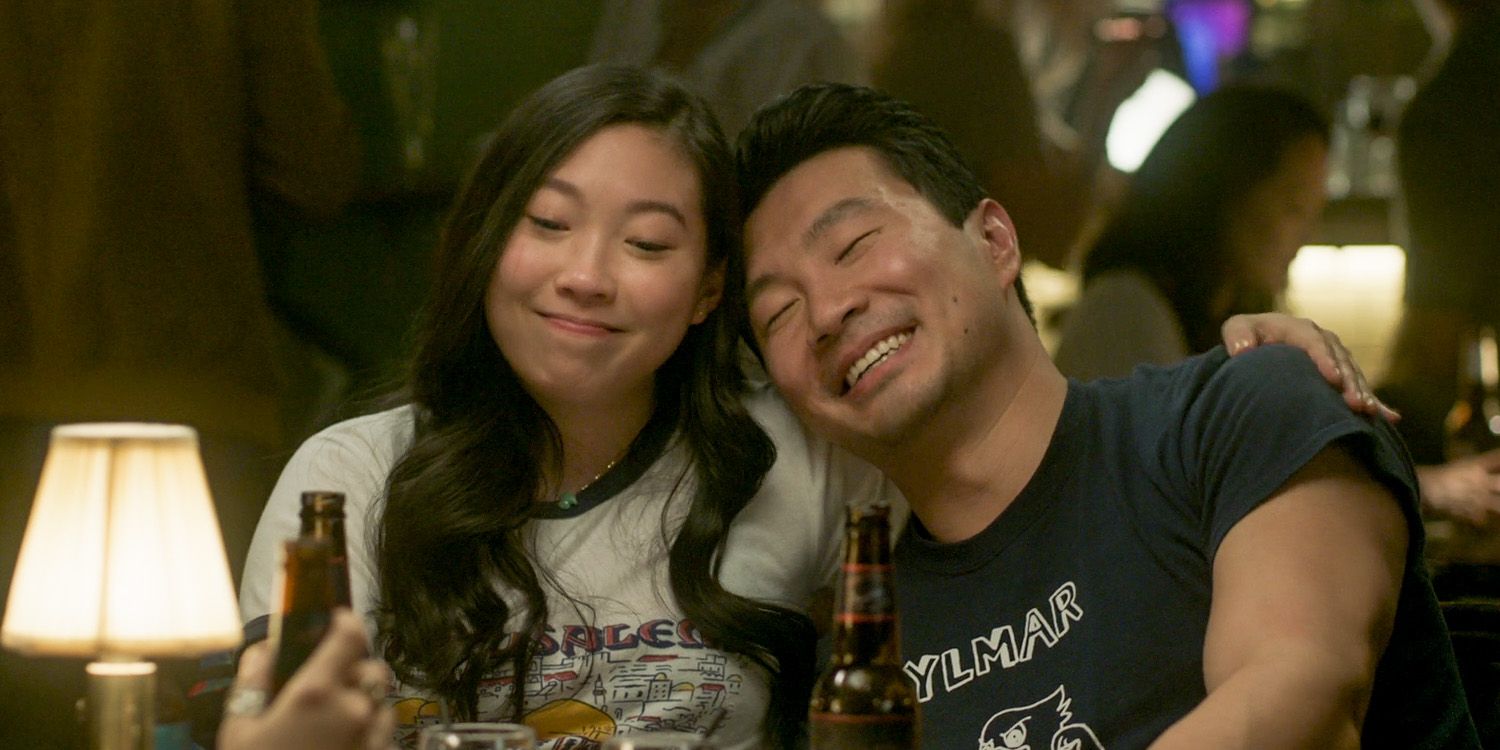 As I said previously, Shang-Chi is going to bombard the MCU with new characters and a strong storyline. Now, it seems true with all the positive reviews that the movie has got on its first premiere. The trailers have suggested that Shang-Chi will engage in an epic battle with his father, Mandarin. This tells us that the movie will be a blend of many emotions. So, let's dive into the first reactions of the movie.
Check it out below:
Action beyond believe!
#shangchi is the perfect balance of fun, heart and action! And when I say action, I mean jaw dropping action! @SimuLiu is the perfect addition to the #MCU! pic.twitter.com/D29Pll741Y

— The Illuminerdi (@The_Illuminerdi) August 17, 2021
Humor and Character are both on point.
https://twitter.com/BrandonDavisBD/status/1427489849372647427
The movie speaks on an emotional level!
https://twitter.com/josephinespeaks/status/1427490375795503109
Shang-Chi is PHENOMENAL!
Shang-Chi And The Legend Of The Ten Rings is PHENOMENAL. Get hyped. Even fight scene/action sequence is better than the last. @SimuLiu fully embraces the marvel superhero role. Amazing imagery. Killer soundtrack. You'll want to see this on the big screen. #shangchi

— Wendy Lee Szany (@WendyLeeSzany) August 17, 2021
East meets West!
I WATCHED #SHANGCHI!!!

It's an amazing blend of East meets West! Hong Kong martial arts action comes to the #MCU & CHANGES THE GAME!!!

It's emotional, beautiful & HILARIOUS!

This isn't like ANY MCU film to date. WOW! #Marvel #MCU @shangchi @MarvelStudios @SimuLiu @awkwafina pic.twitter.com/iEEJ0v1DXA

— POC Culture (@POC_Culture) August 17, 2021
Incredibly Choreographed Action!
#ShangChi is fantastic. It's full of INCREDIBLE, beautifully choreographed fight scenes and full of badass women. Get ready to know Simu Liu's name if you don't already. Marvel has another hit on its hands. pic.twitter.com/3efV1kzJ7O

— Kirsten (@KirstenAcuna) August 17, 2021
Kevin Feige previously told Rotten Tomatoes:
"It's a great story of a young man that realizes his father is essentially one of the world's greatest supervillains and one of the world's greatest criminals. How do you process that? And how do you deal with that as a child? How do you evolve beyond that?"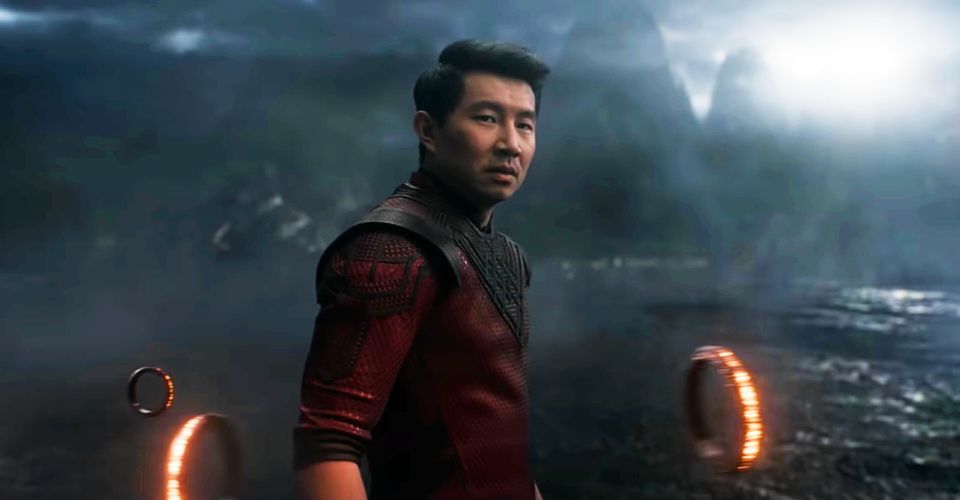 It's clear that the movie is about to speak volumes. Simu Liu is a great addition to the Marvel Cinematic Universe and it seems like people cannot wait to see him being a part of the bigger picture. Is Shang-Chi to be a part of the Avengers? Yes, please!
Follow us on Facebook, Instagram & Twitter for more content.