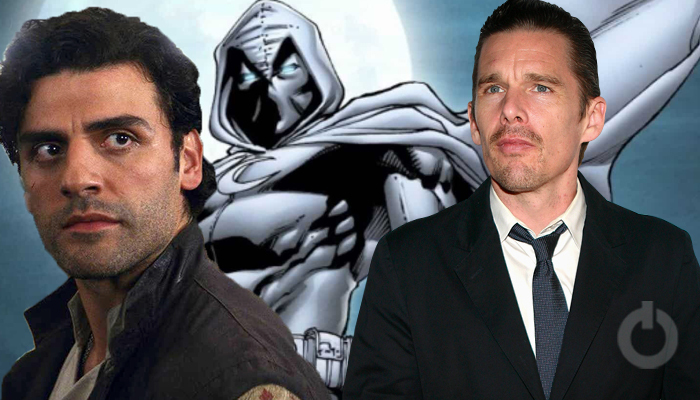 Marvel Cinematic Universe has gone from being a series of disjointed movies to an all-encompassing mass of media that is almost unstoppable. The more the universe grows the more complex and intertwined storylines we get. It is quite extraordinary to see Marvel pull of such depths in terms of storytelling with the sheer amount of content that they are producing. In this year itself, we are getting 4 movies and almost 6 TV shows. That is mind-boggling if we talk in terms of content and the interesting thing is that the studio is giving us a new ethos to turn wild with, with every show. One of the 2022 MCU shows to premiere is going to be Moon Knight. It is already in production and we recently got to see a new leaked video from the set featuring a crazy Moon Knight Battle scene.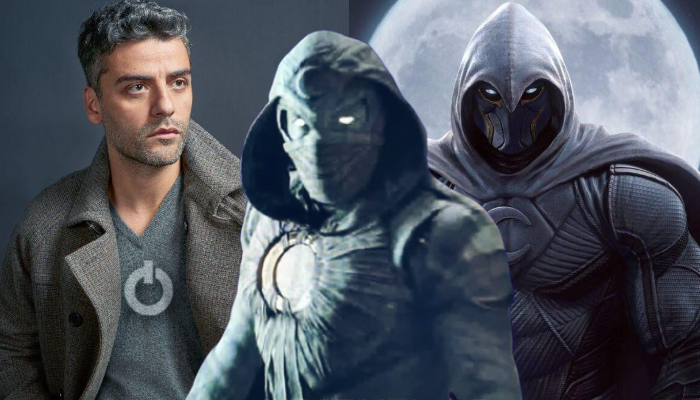 The character of Moon Knight first made its debut in the Marvel comics in the 1975 Issue#32 of Werewolf by Night.  It was created by Dough Moench and artist Don Perlin. The human alter-ego of Moon Knight, Marc Spector is a former boxer, Marine, CIA operative, and mercenary. He is betrayed by the person who employs him and left for dead until he is saved by the Egyptian moon god Khonshu in exchange for becoming his avatar on Earth. This results in Spector getting superhuman abilities and becoming the crime fighter, Moon Knight. This video recently leaked online, seems like a fan caught a bit of the production process for the show.
Please take a look and read on for discussion.
The Video
Let's talk about what we can see here first and foremost. It seems like a costumed person is running alongside the water to complete the filming of an action sequence. Judging by the attire it is entirely possible that the character we see in the video is in fact Moon Knight during a chase scene or perhaps one involving a battle. It is not entirely clear what is happening but we can speculate. The moon Knight is a martial artist and a CIA agent in his daily life. He is capable of wonderful feats that we cannot fathom. Combined with his powers this makes the man extremely powerful and a very dangerous enemy to have.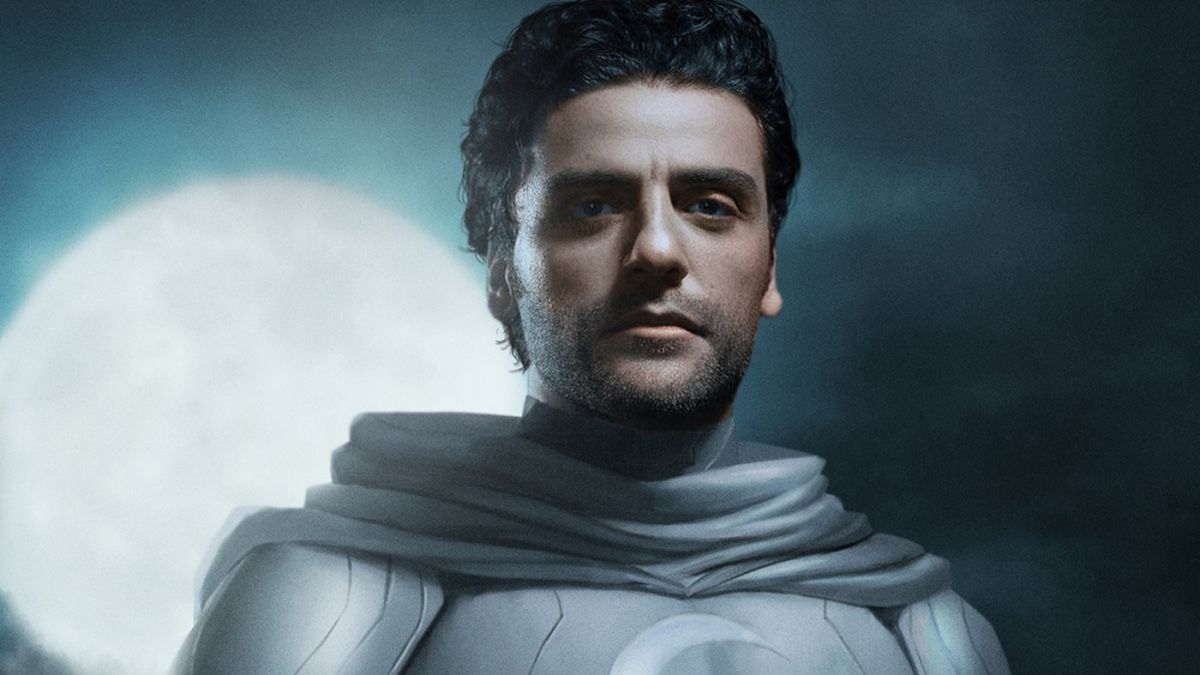 The show is coming to Disney+ soon and we can't wait to see this action scene realized on screen. Maybe we will get to see the scene from a completely different angle. Maybe it is not Moon Knight at all but one of his villains who is chasing him. Who knows? All we see in the video is a very short leap. Let's hope we can decipher it soon. What do you think about the video and the crazy Moon Knight battle scenes we're going to get in the show? Let us know in the comments below.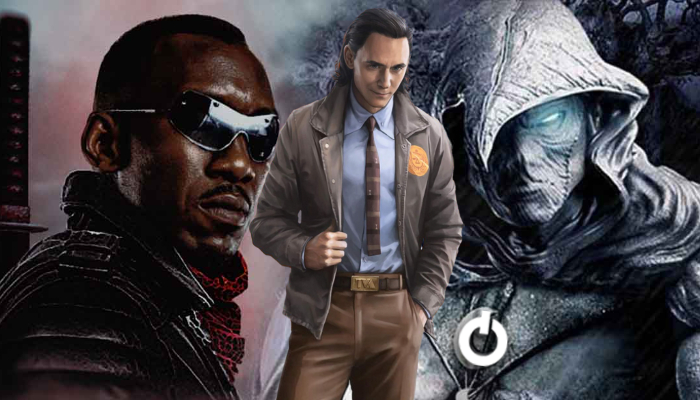 MCU's upcoming roster includes Shang-Chi and the Legend of the Ten Rings, Eternals, Spider-Man: No Way Home, Doctor Strange in the Multiverse of Madness, Thor: Love and Thunder, Black Panther: Wakanda Forever, The Marvels, Ant-Man and the Wasp: Quantumania, Fantastic Four, Guardians of the Galaxy Vol. 3, Deadpool 3, and Blade. We've also got several MCU shows for Disney Plus including Hawkeye, Ms. Marvel, Moon Knight, She-Hulk, Secret Invasion, Ironheart, I am Groot, Armor Wars, Echo, Wakanda, Loki Season 2 and Okoye.
Follow us on Facebook, Instagram & Twitter for more content.