News
The Best Look At The New Flash Suit of Ezra Miller Revealed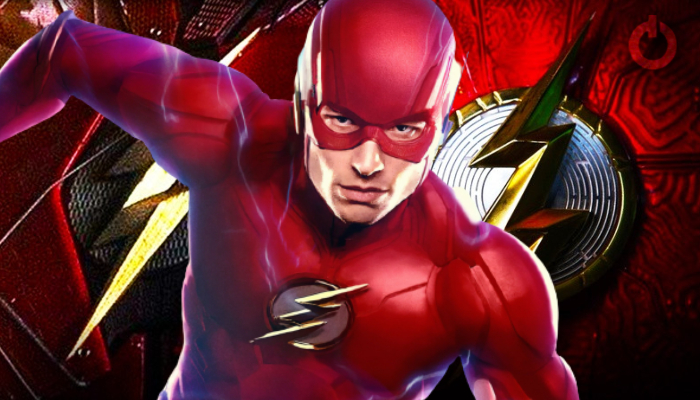 Andy Muschietti's The Flash is advancing every day. The team is moving ahead with the production. As a result, we get to see more and more of what's going behind the scenes. Recently, we have seen the new Bat-Cycle and Keaton's Batcave as well. Sasha Calle's Supergirl is ready to take a major role in the movie as well. In a nutshell, the DCEU looks on the right track, including Gunn's The Suicide Squad. The world got to see what Barry could do in Zack Snyder's Justice League. Starting on the same foot, Allen is getting a major upgrade in his solo flick. Now, we have got the best look at the new Flash suit of Ezra Miller. Take a look:
Best Look At New Flash Suit of Ezra Miller Revealed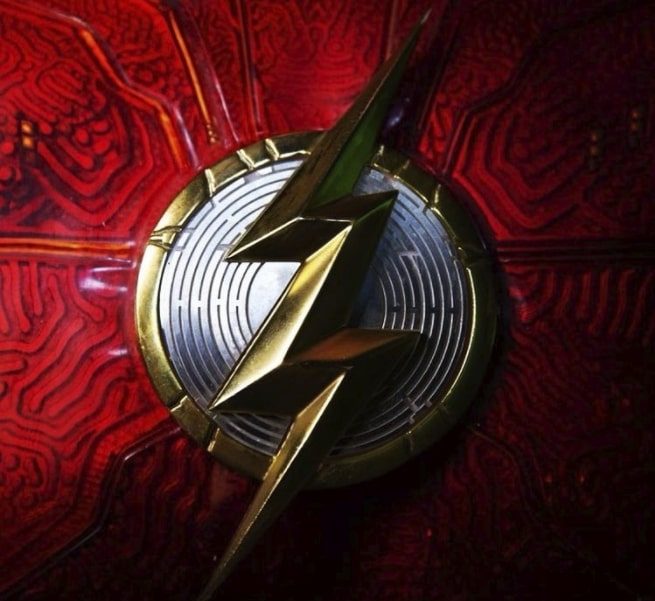 The Flash is all set to redefine Barry Allen in terms of power and personality. Director Muschietti made it clear that the movie will revolve around the Flashpoint storyline. Moreover, Miller's Barry Allen will get a change in his speed lightning as it changes from blue to yellow. Previously, Andy shared a picture of Flash's logo. Now, a new Twitter leak has given us the best look of Flash's superhero costume.
Check it out below:
"Fantástico. algumas semanas atrás eu trabalhei no novo Flash Movie com o Superman e o Batman no set ao mesmo tempo. sonho de infância se tornando realidade" pic.twitter.com/KozjwBdLqa

— luizito #Freebritney ✨ (@aalazul) August 2, 2021
As we can see, the suit is really well defined. The Flash's suit has more of a metallic red this time with golden outlining wherever necessary. The golden belt and winged earpieces are coming in a more comic-accurate way. They are much more defined if we compare them with the cinematic costume from 2017. It looks like Muschietti is not afraid to go the extra mile to differentiate his Flash from Snyder's.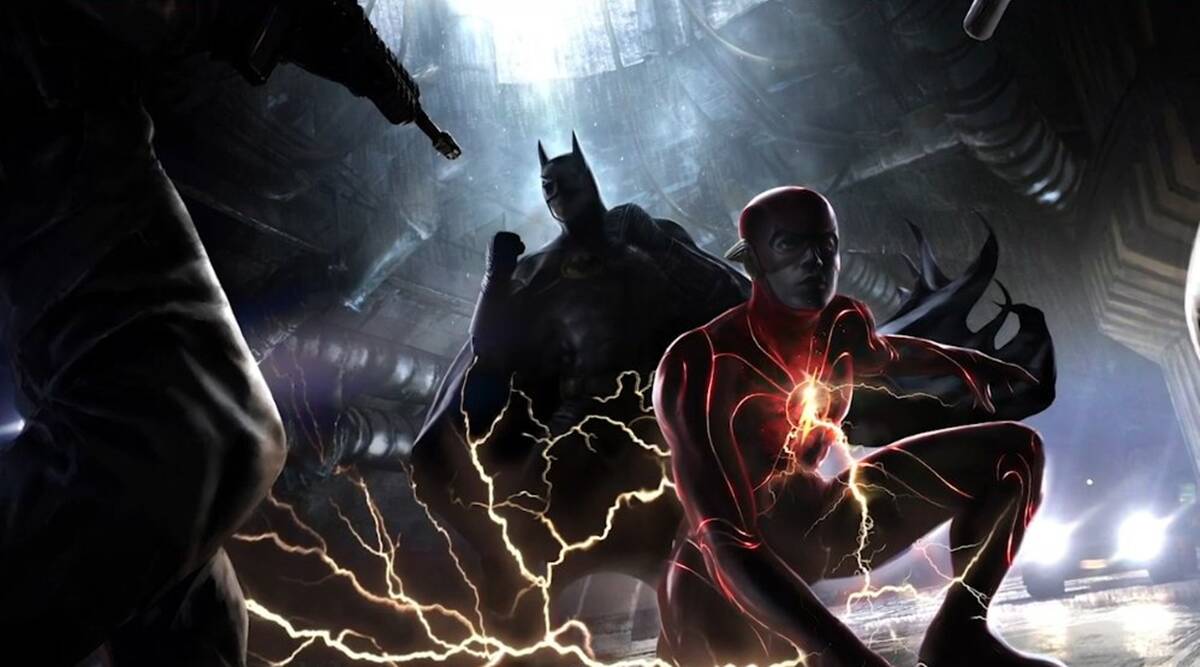 The biggest detail that stands out for me is the consistency of the pattern on Flash's costume. It's not just another vague costume that a superhero dons. Miller's Flash is looking uber cool. It finally feels that the DCEU will lean more towards the comics even in regards to the costume (belt and ear-pieces). The movie will focus on Barry dealing with his past as he had to witness the death of his mom when he was a kid. Apart from the ones mentioned above, characters like Kiersey Clemons as Iris West, Maribel Verdú as Nora Allen, and Ron Livingston as Henry Allen will be seen as well.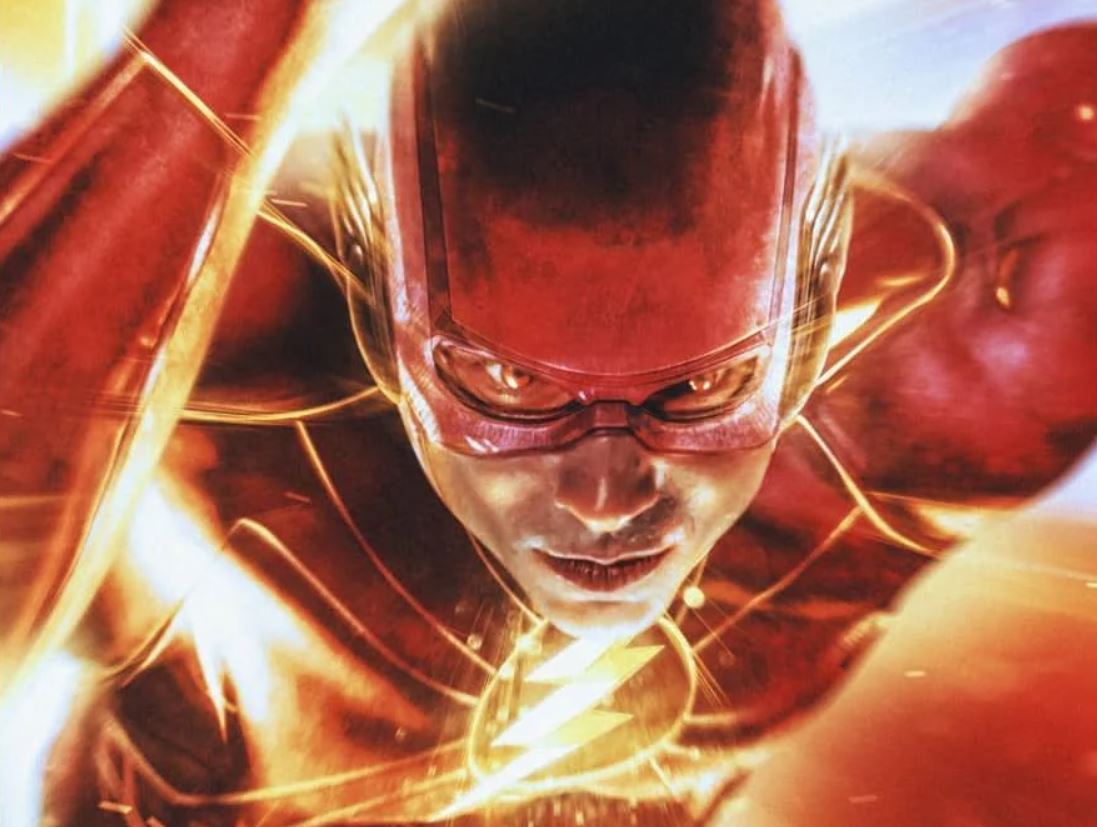 Did you like the New Flash Suit of Ezra Miller? Let us know in the comments.
The Flash hits theaters on November 4, 2022. The Suicide Squad releases on August 5, 2021. The other confirmed upcoming films from DC's slate include The Batman, which arrives on March 4, 2022, Black Adam on July 29, 2022, Aquaman 2 on December 16, 2022, and Shazam! Fury of the Gods will hit theatres on June 2, 2023. DC also has films like a Superman Reboot, Batgirl, Static Shock, Green Lantern Corps. and Blue Beetle under development. But those films are undated till now.
Follow us on Facebook, Instagram & Twitter for more content.
Also Watch: