News
The Flash: New Leaked Set Photos Reveal the Bat-Cycle of Ben Affleck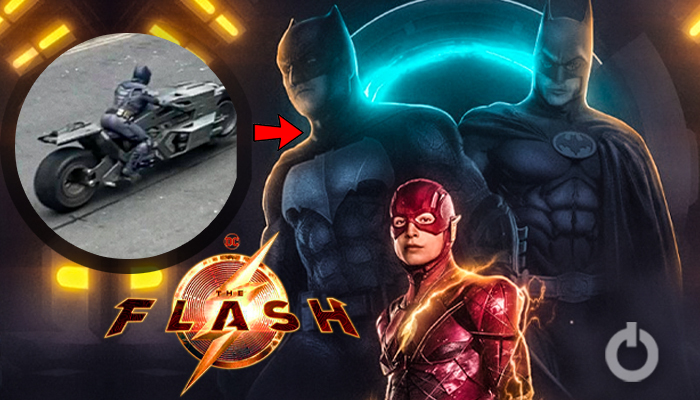 The Flash is easily one of the most promising projects for DC as of now. Ezra Miller (Barry Allen) is all set to rectify DC's problem, i.e., serving their characters right. But he is not coming alone. After a long time, DC is finally diving into the concept of the multiverse by adapting the Flashpoint storyline. As the movie progresses each day, we get new teases and leaked images. Ben Affleck is returning to the movie to reprise his role as Batman. And now we've got some leaked images showing the Bat-Cycle of Ben Affleck.
The Bat-Cycle of Ben Affleck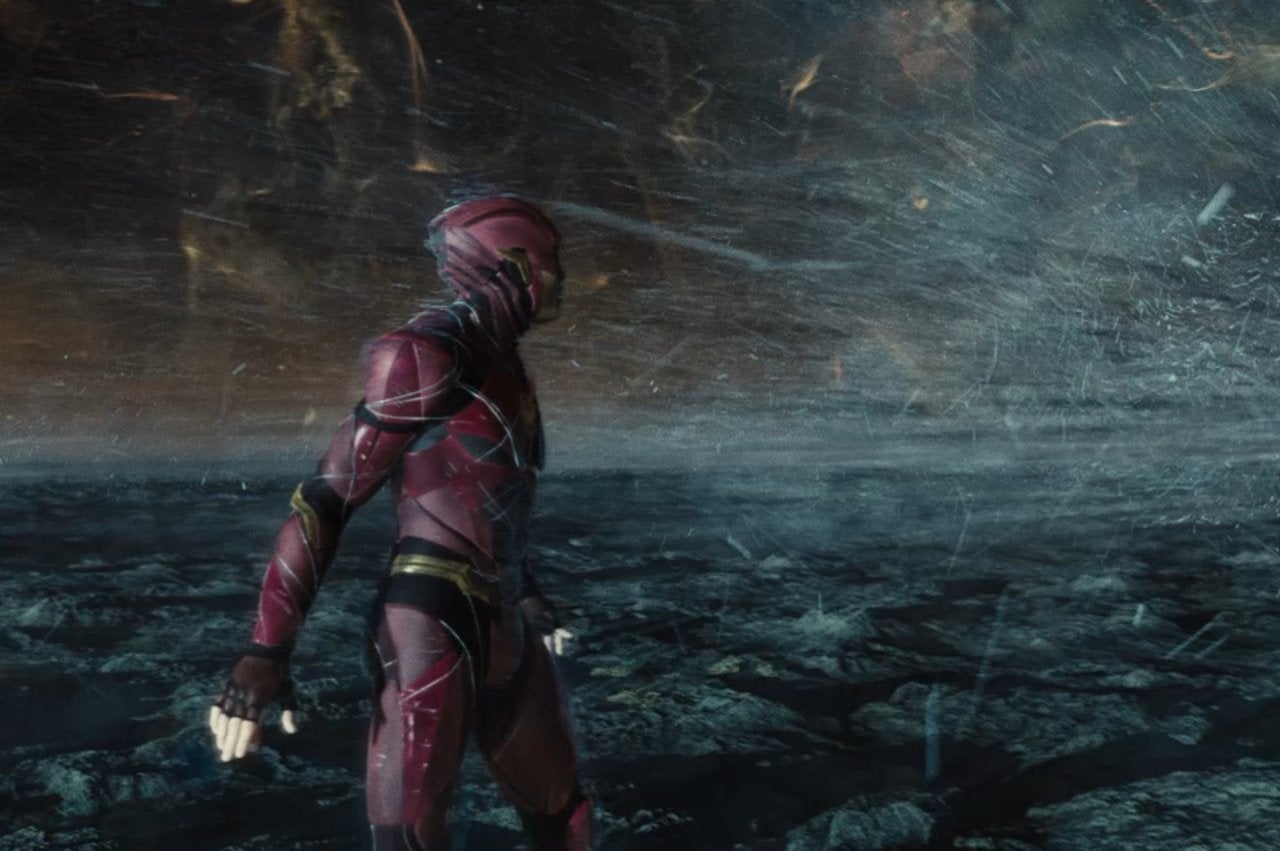 The movie will focus on Barry dealing with his past as he had to witness the death of his mom when he was a kid. The best thing about the process is that director Andy Muschietti has been vocal about the progress and knows how to create the hype. And now, exclusively, we have the brand new images of Affleck's stunt double riding the Bat-Cycle.
Check out the images below: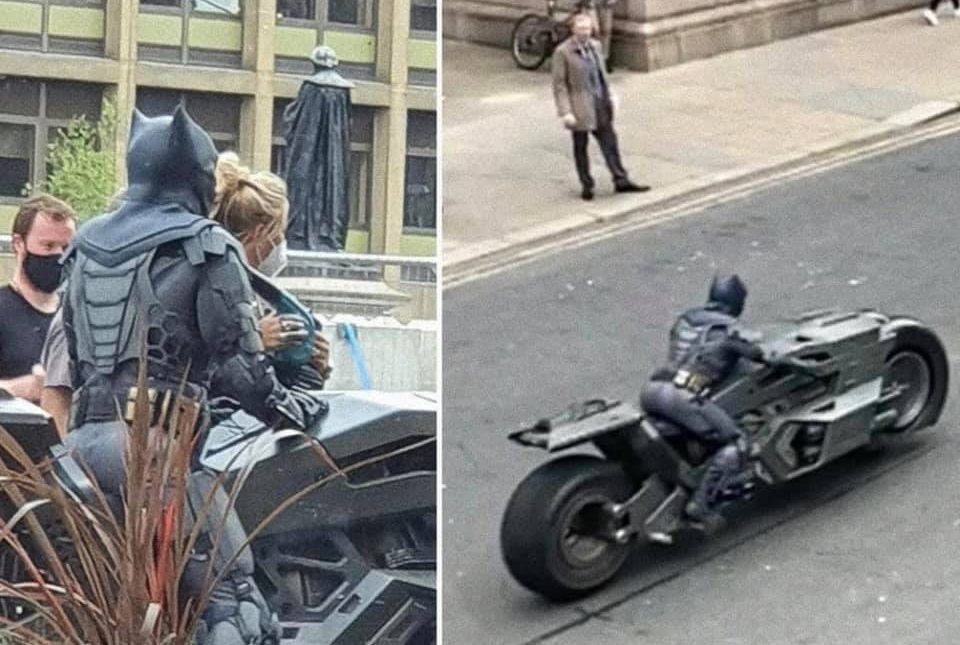 Everyone thought that Affleck will retire from this role after the severe criticism of Whedon's Justice League. But ever since his return was confirmed, many images of him have surfaced on the net with him coming back into the shape. Muschietti said in an interview with Vanity Fair in 2020:
"[Ben Affleck's Batman] 's the baseline. He's part of that unaltered state before we jump into Barry's adventure. There's a familiarity there. This movie is a bit of a hinge in the sense that it presents a story that implies a unified universe where all the cinematic iterations that we've seen before are valid. It's inclusive in the sense that it is saying all that you've seen exists, and everything that you will see exists, in the same unified multiverse."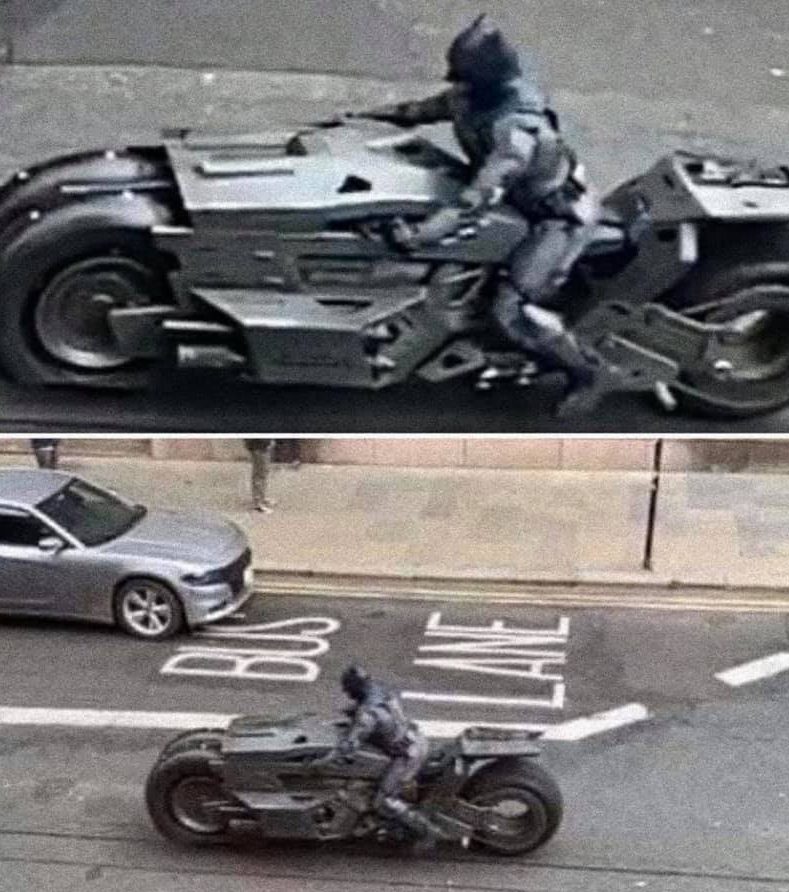 Affleck's Batman will be a crucial element to the movie. He will continue to be the mentor to Ezra Miller's Barry Allen. The relationship was formed during the events of Justice League (2017) and seen again in Zack Snyder's Justice League. So that aspect might be carried in this film as well, ultimately adding weightage to the emotional aspect of the film. Plus, seeing the Bat-Cycle of Ben Affleck is nothing less than a delight!
Michael Keaton's Batcave In The Flash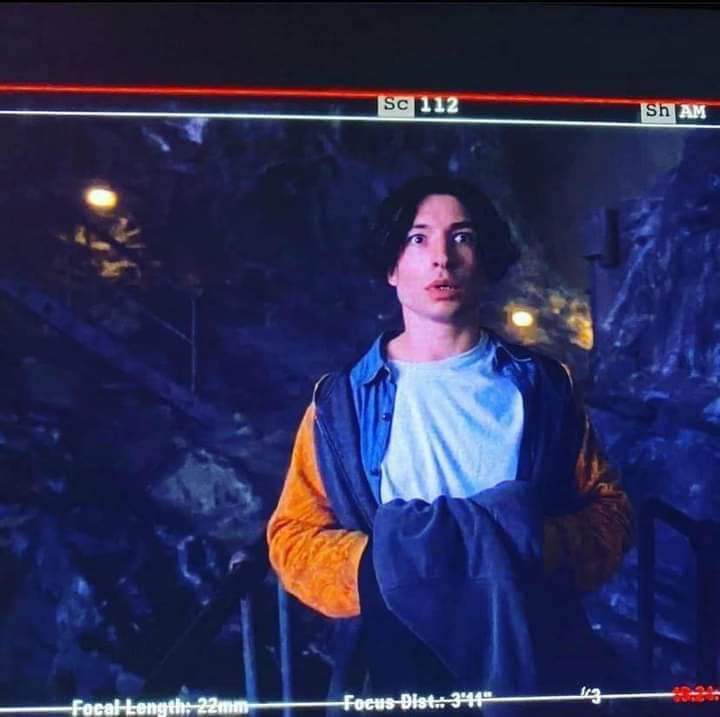 As confirmed, Michael Keaton's Batman is also making his debut in the DCEU. That makes sense because the movie is about the multiverse. But having two Batmans in one movie might just be the biggest selling point for the movie. Just like Affleck's Bat-Cycle, we have brand new images showing Keaton's Batcave as well.
Check out the image below:
Keaton's role as Batman will be more than just a cameo. It is even said that the movie will have three leads – Ezra Miller (Flash), Sasha Calle (Supergirl), and Keaton. His role was confirmed when the movie went into production. But as for Keaton, the actor was dubious if he could commit to the role or not.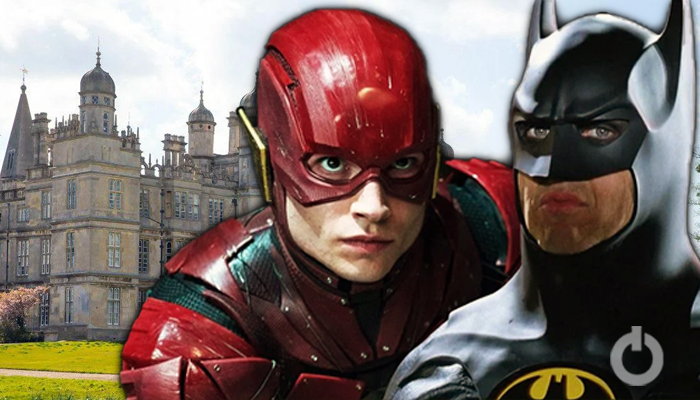 Keaton told Deadline:
"I am needing a minute to think about it because I'm so fortunate and blessed, I got so much going on now and I'm really into work right now. I don't know why, but I am, and so, yeah, I mean, you know, to tell you the truth, somewhere on my iPad is an iteration of the whole Flash thing that I haven't had time yet…  So I called them and said, I have to be honest with you. I can't look at anything right now. I'm so deep into this thing I'm doing [Hulu series Dopesick]. Also, I'm prepping a thing I'm producing and getting ready to do down the road in the fall that I'll be in, and I feel responsible for that."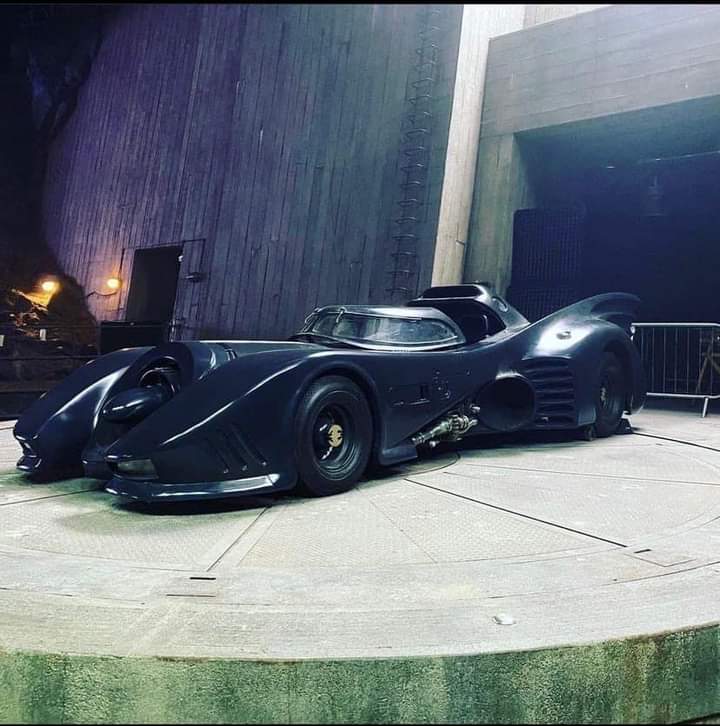 Apart from the usual faces, we will also see Kiersey Clemons as Iris West, Maribel Verdú as Nora Allen, and Ron Livingston as Henry Allen. But it is about time that the Flash will finally be established as a separate identity. As I've said before, Miller's Barry Allen is getting an upgrade. His lightning speed is changing from blue to yellow. Barry Allen is about to go full force with his powers and engulf a storyline so intricate that it will redefine future DC movies.
Are you impressed with the new Bat-Cycle of Ben Affleck? Let us know in the comments.
Follow us on Facebook, Instagram & Twitter for more content.
Also Watch: