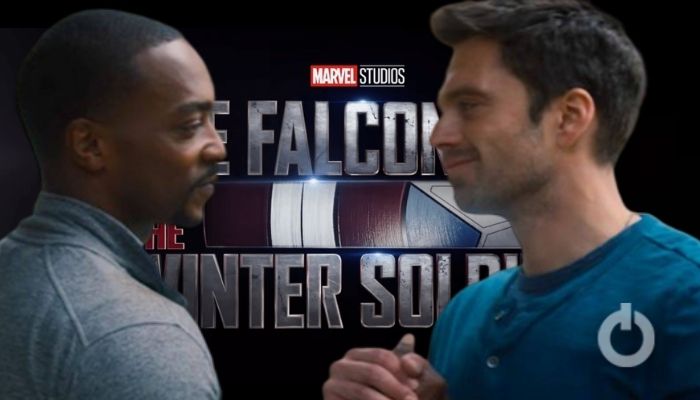 The Falcon and the Winter Soldier is set to embark on Sam and Bucky's adventures after Steve Rogers, playing Captain America, decided to pass on his legacy to Sam, playing the Falcon. It makes perfect sense as to why Sam and Bucky are joining hands, considering they have a long history with Steve Rogers, and these two best friends to Steve Rogers are set to take the torch that is passed on by Steve. It will be Disney+'s second limited series set in the Marvel Cinematic Universe after WandaVision concludes on March 5th. Falcon and the Winter Soldier will then premiere on March 19th and follow its titular protagonists, Sam Wilson (Anthony Mackie) and Bucky Barnes (Sebastian Stan) as they deal with threats posed by Baron Zemo and Flag-Smasher in a world without Steve Rogers.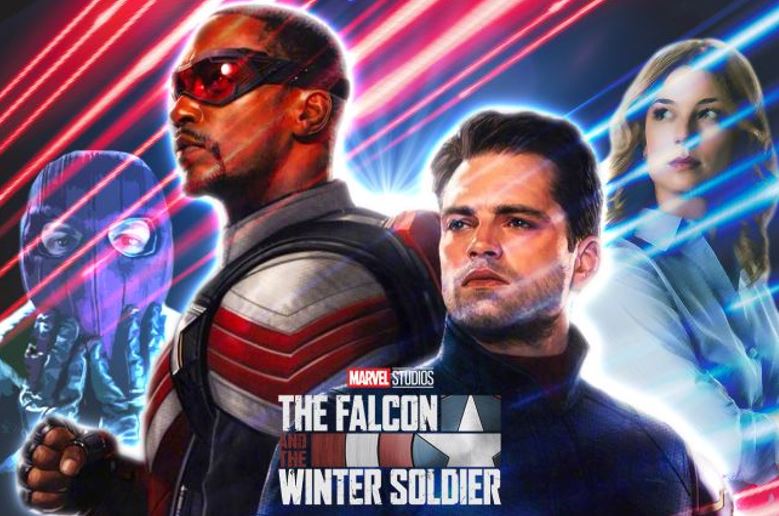 Falcon and the Winter Soldier will only be six episodes long to keep the quality high, according to Marvel Studios President Kevin Feige. During a TCA press tour panel, Marvel Studios President, Kevin Feige, fielded questions on all things MCU and Disney+. Courtesy of Alex Zalben, Feige's responses were posted on Twitter. While many may think that six episodes are exceptionally short for a limited series, Feige is reassuring fans it will keep quality high, espousing the simple "quality over quantity" adage. Here's what he had to say about the show's length:
In case you couldn't tell from the slew of Disney+ news, today's #TCA21 panels are all about your fave mouse streamer…

…Kicking off with a Q&A with Marvel's Kevin Feige himself, discussing everything about the Marvel Cinematic Universe on Disney+. Starts at 1pm ET! pic.twitter.com/BuUVP8O23u

— Alex Zalben (@azalben) February 24, 2021
Marvel has more than just a few projects coming out, and The Falcon and The Winter Soldier is still in the topmost anticipated projects. Based on Feige's comments, keeping the show's episode count low appears to be aimed at making sure its quality matches that of MCU's movies, which even the show's main star Anthony Mackie was unsure it could do. However, his fears were soon assuaged by the showrunners. As indicated by its action-packed trailers, Falcon and the Winter Soldier will be a global adventure that features much more high-octane action than its Disney+ predecessor, WandaVision. This requires a higher production budget per episode and by reducing the number of episodes, the showrunners can spend more on each episode to assure it matches the cinematic experience of MCU feature films.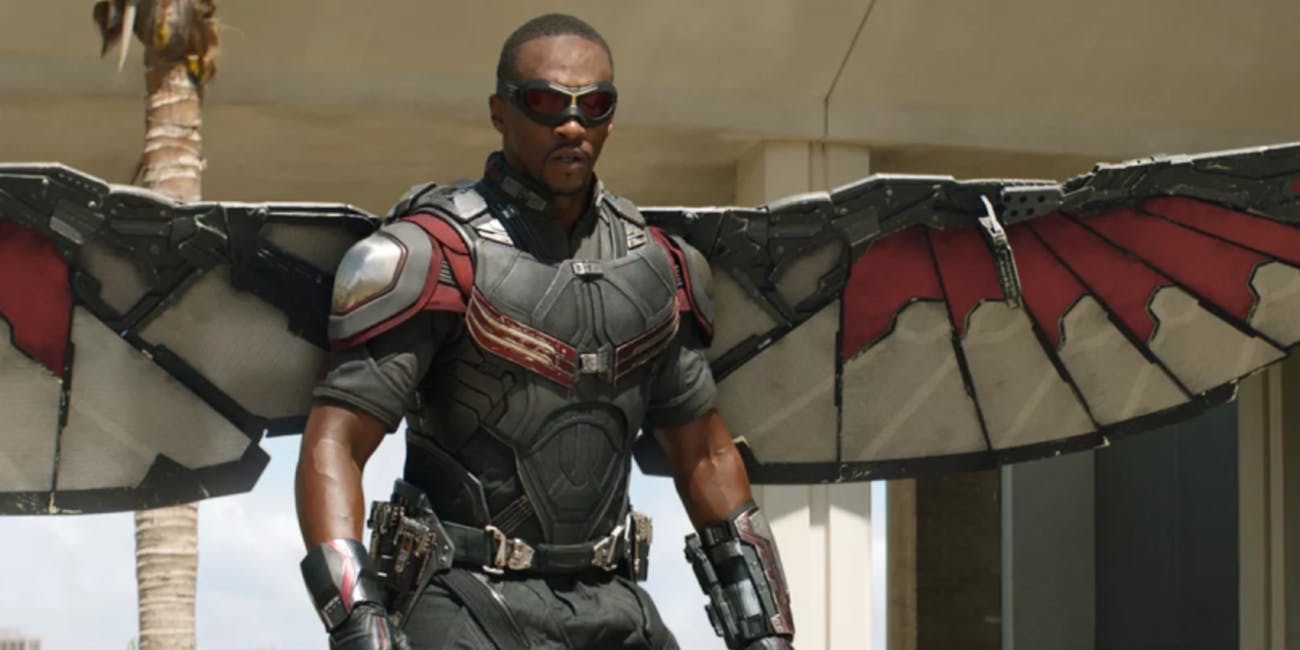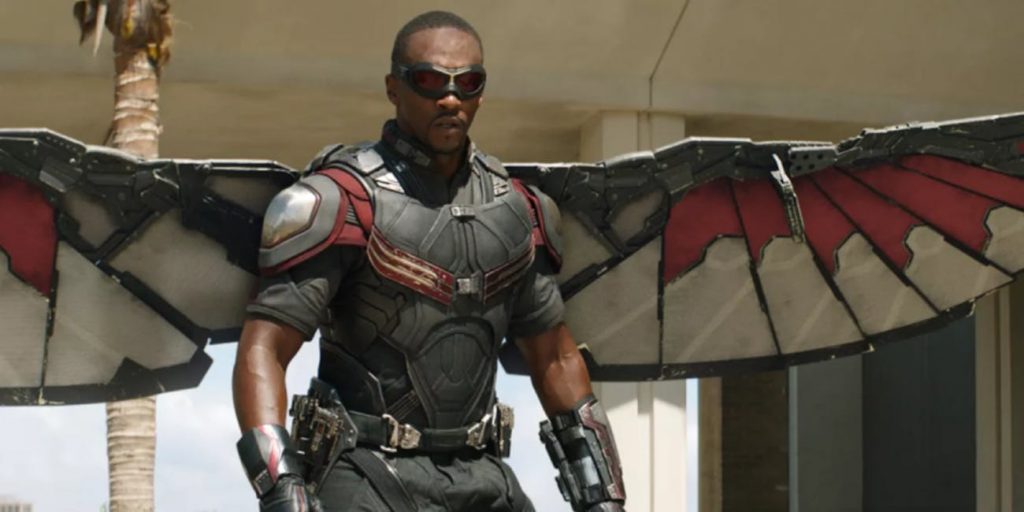 We all know the relationship that Steve shared with Sam and Bucky and it is clear that the show will focus on the impact that Steve left and how Bucky and Sam will put everything on the table to defend the legacy. Let us know what you think of this image and how excited are you about The Falcon and The Winter Soldier. This will definitely get things rolling for Marvel, and this series can put a series dent when it comes to quality content and can leave a mark. We have always seen Sam in MCU revolving around Roger and his great adventures, so getting a story that based on him and the Winter Soldier is going to be pretty exciting. This will give a deeper insight into Sam and Bucky's psychology, helping their fans understand them more.
Marvel has been putting out a lot of teases for the viewers and fans to build up the excitement. Without a doubt, this is the best look at our heroes' suit. We see a class Falcon costume before he actually goes on to blend his suit with Captain America's theme, as we see in the trailer that even after Captain America passed down his shield to Sam, he does not use it. The reason for that is unknown, but we can guess that later in the series he does end up embracing it. We see the Winter Soldier shining bright with his silver and gold vibranium arm. The new design really makes it pop up, and makes having a metal arm really cool.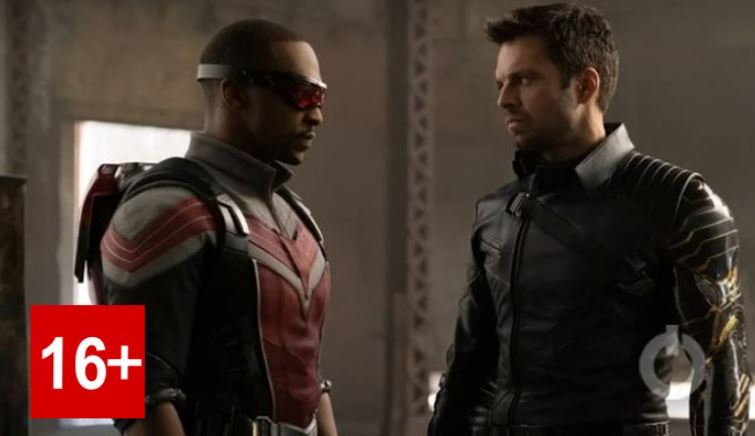 The Falcon and the Winter Soldier will have a total of six episodes, giving us plenty of time to know about their personal lives which were not emphasized before, so basically this time the characters will feel more intimate than before. It appears there will be no diminishment in quality as these two MCU movie stars, Mackie and Stan, make their transition to the small screen on Disney+. While there has always been a stark contrast in the quality of production between feature films and television shows, Marvel Studios looks to narrow the gap with Falcon and the Winter Soldier.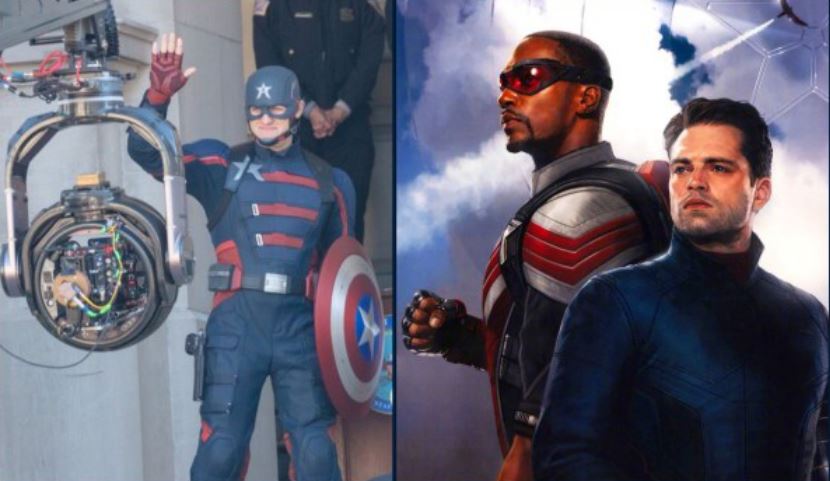 Are you excited for Falcon and the Winter Soldier? Do you wish to see more than just 6 episodes?  If yes, let us know in the comments!