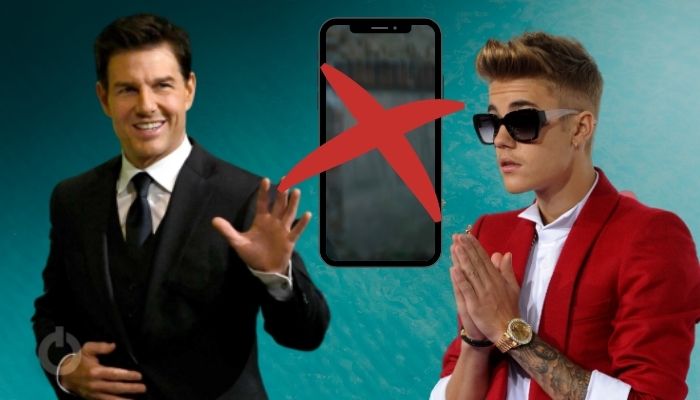 Two decades ago, cell phones were a luxury item. But today, it is a necessity. While most of us cannot survive a day without cell phones, there are also people who have given up cell phones to stay on the grid and focus on the people and things in life that are important to them. It may be hard to believe, but even celebrities can make it work without a cell phone without losing contact with friends, family or even business associates.Here is a list of 10 celebrities I don't have a cell phone and are doing just fine.
1# Justin Bieber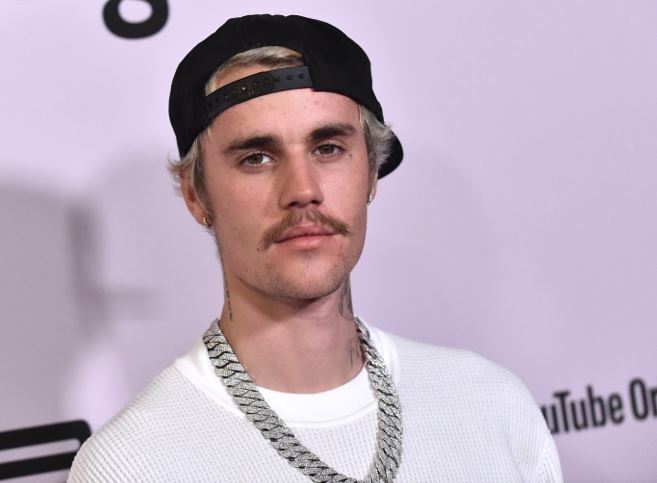 Recently, in March 2021, Justin Bieber TV that he doesn't have a cell phone. Instead, usage in iPad do you mean in touch with the inner circle of family and friends. This helps him said boundaries as the singer's wishes cannot be reached by many people.
2# Simon Cowell
In an interview with Entertainment Tonight in May 2020, Simon Cowell states that he finds cell phones to be toxic. He said that even with limited use, a phone can interrupt dinners, meetings, conversations when people read anything on their phone. "It's like we're not engaging anymore".
3# Ed Sheeran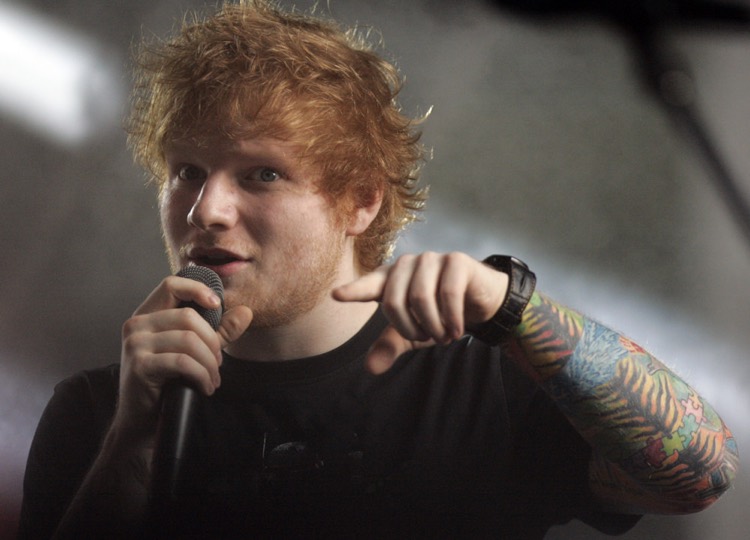 Back in 2015, DNA reported. That Ed Sheeran has taken a digital break from all the social media platforms as well as all his devices, including his cell phone. He thought it was necessary for him to throw away his phone and not have to constantly answer calls, emails, texts on social media. Ed Sheeran admitted to having his stress levels reduced because of the digital detox.
4# Elton John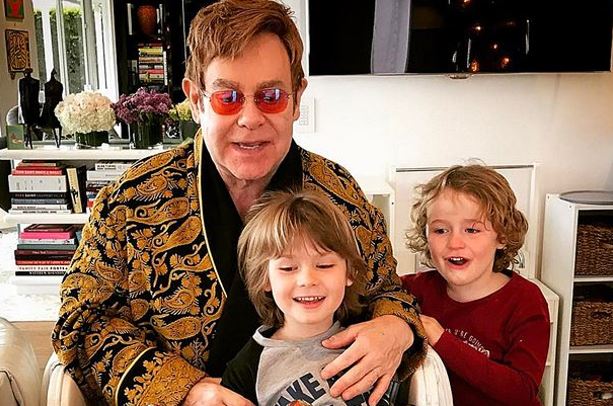 The music icon, Elton John does not on a cell phone as reported by Us Weekly. He does have a Twitter and Instagram account which is handled by his team and sometimes even by his husband, David Furnish. However, he owns an iPad which he uses to video chat with his kids when he's away from home.
5# Christopher Walken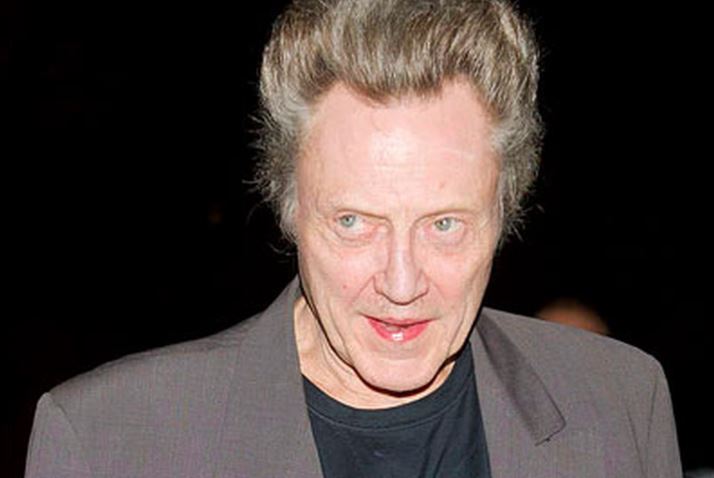 In an interview with Newsweek in the year 2016, Christopher Walken admitted that he doesn't own any computer or mobile device. The Academy Award Winner said, "I don't exist online. I don't have a computer. I don't have a cell phone. I don't text." Perhaps that kind of a life has its charms too.
6# Shailene Woodley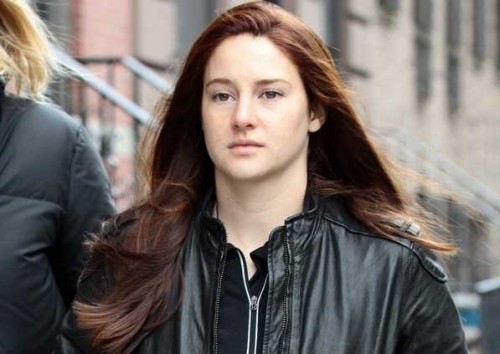 Shailene Woodley gave up on using a cell phone back in 2014, and decided that she'd only use a flip phone if she ever started using a phone again. Back in 2019, the actress started using a flip phone to make calls, and an iPhone which she uses only when there's wifi.
7# Vince Vaughn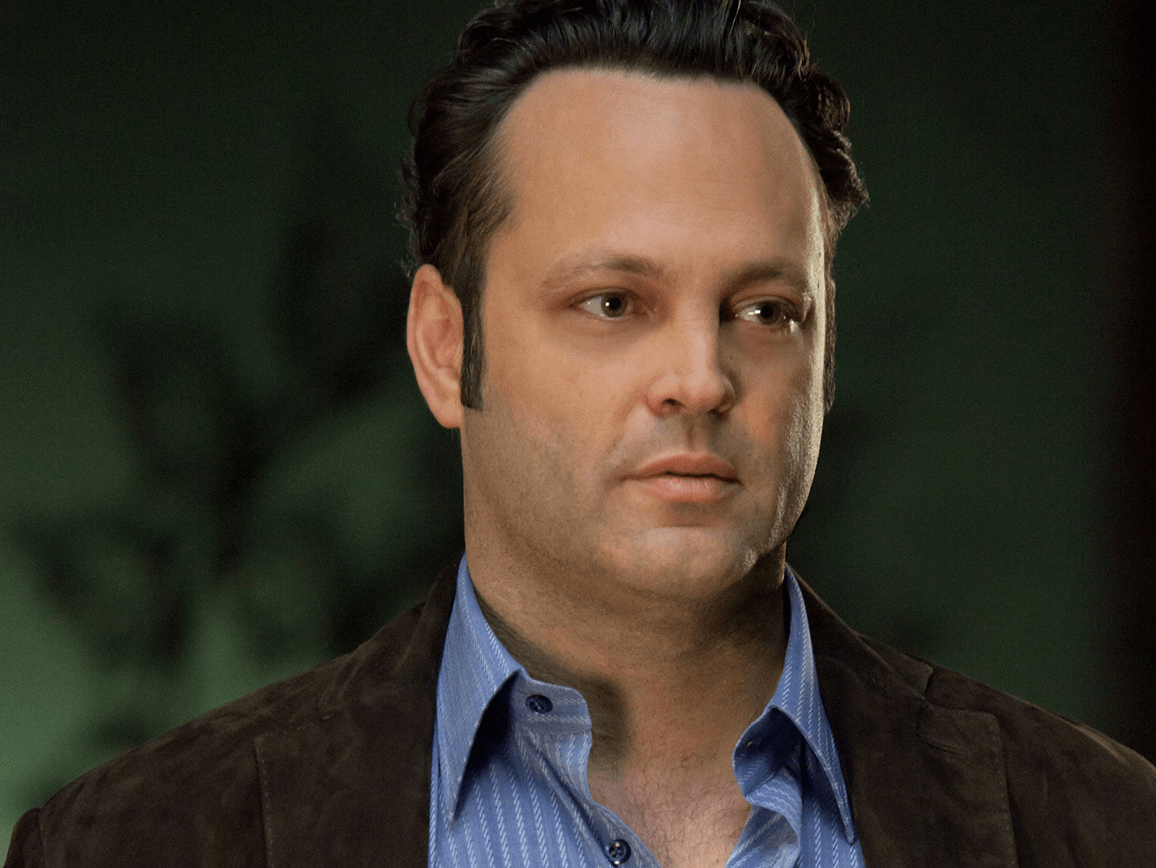 Back in 2009, Vince Vaughn said that 'phone thing drives me crazy. Back in the days, he did start using emails but was still strictly against the use of cell phones.
8# Tyra Banks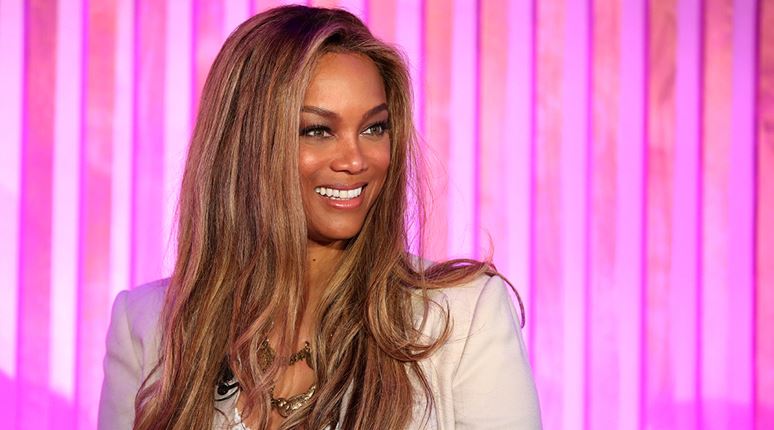 Since the time Tyra Banks became a mother in 2016, she started cutting down her usage of cell phones. Even though she couldn't give up her phone all at once, she did stop using some apps that she was hooked to earlier and now is only active on Facebook.
9# Sarah Jessica Parker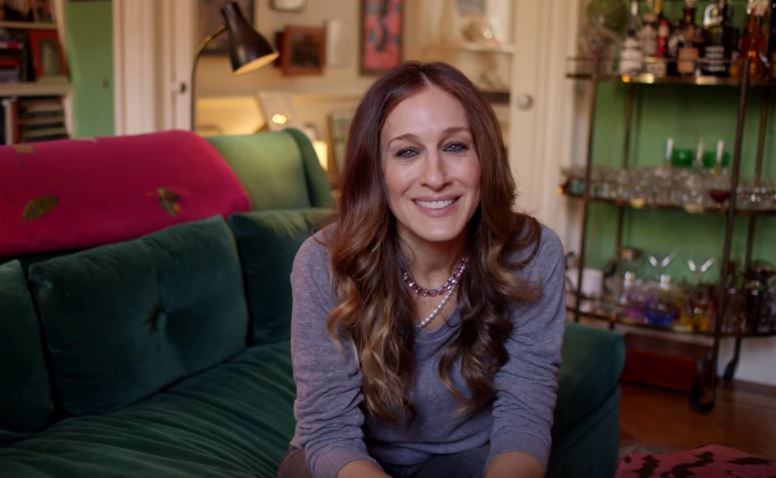 Back in 2013, Sarah Jessica Parker revealed that she doesn't receive or make calls even though she owned a cell phone. Apparently, she was horrified of hearing the "your voicemail is full" and resorted to quickly shooting up an email to communicate with people.
10# Tom Cruise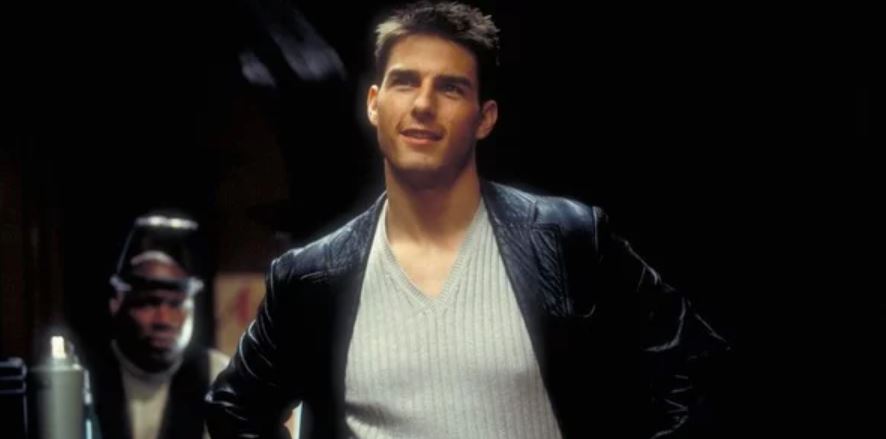 Back in 2007, Tom Cruise revealed to The Daily Star that he didn't need and own a cell phone. The actor didn't have an email address, or other material items such as watches, wallets, or other accessories. Perhaps he followed Marie Kondo before it was cool.