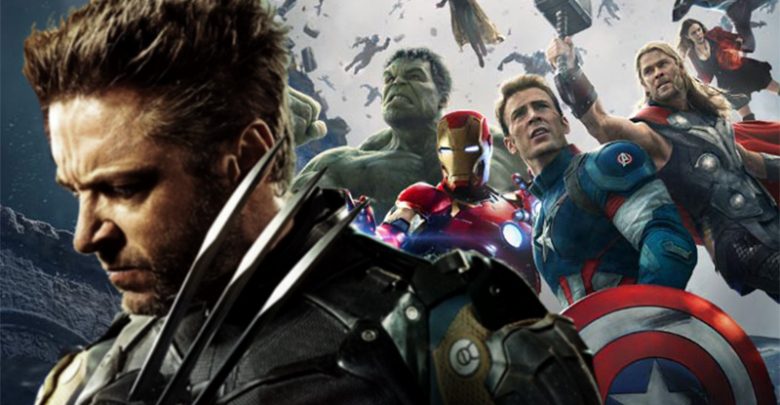 Hugh Jackman is a famous Australian actor working in Hollywood. He is one of the biggest stars who has had an amazing acting career with great performances and awards under his belt. He is truly a gentleman.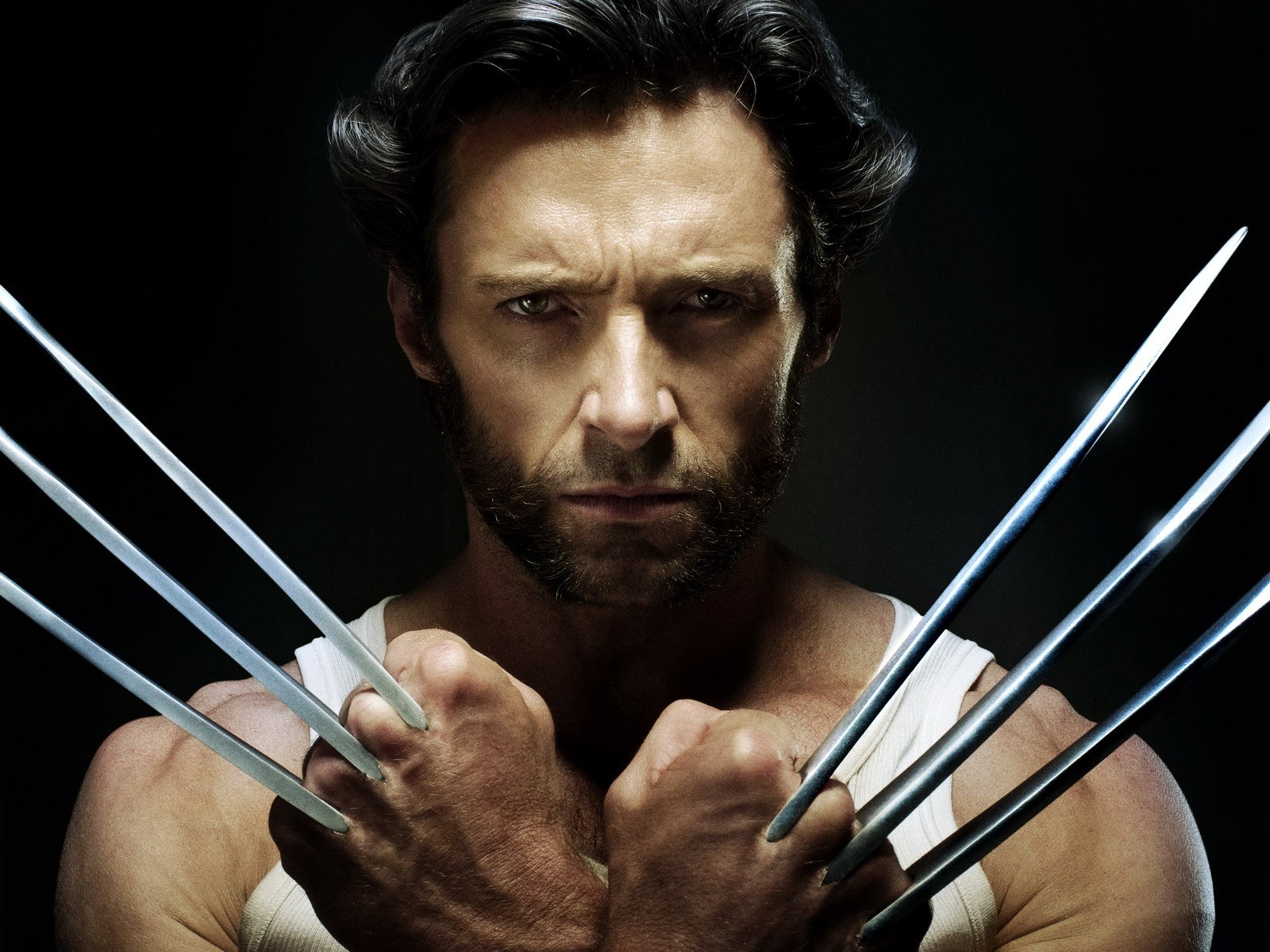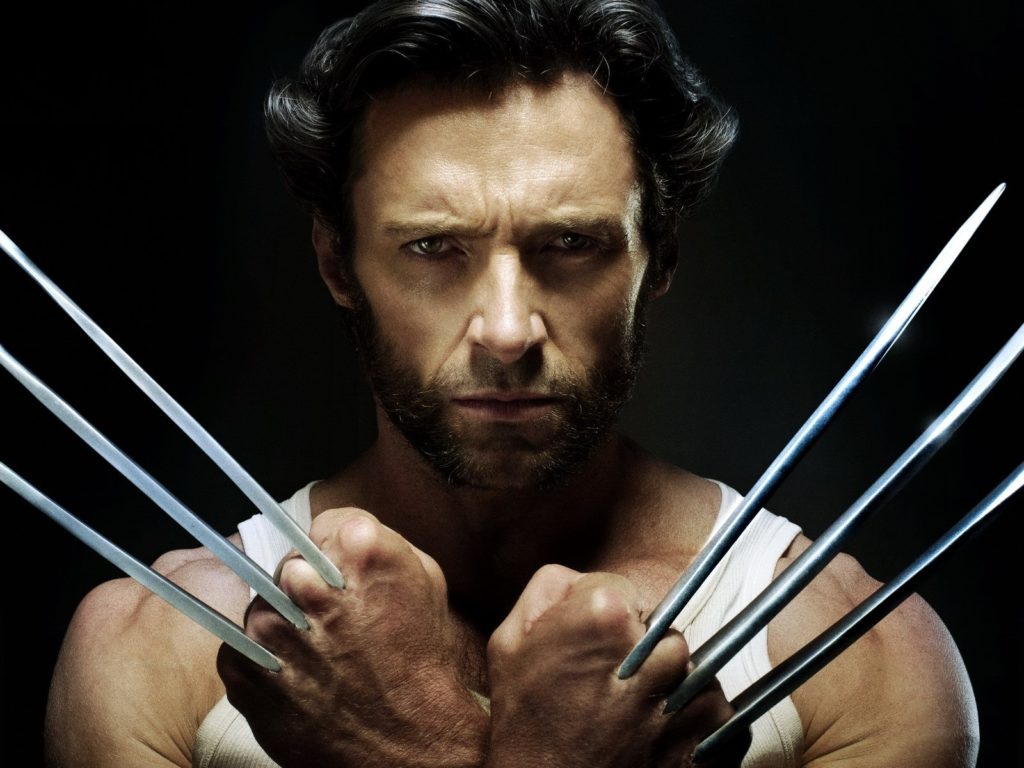 One of the best roles of Jackman has been a comic-book character, our beloved clawed superhero Wolverine. He has dedicated over a decade of his life and career to portray this iconic superhero onscreen. He has been revered and admired by fans for his personal sacrifice and commitment to the role for years.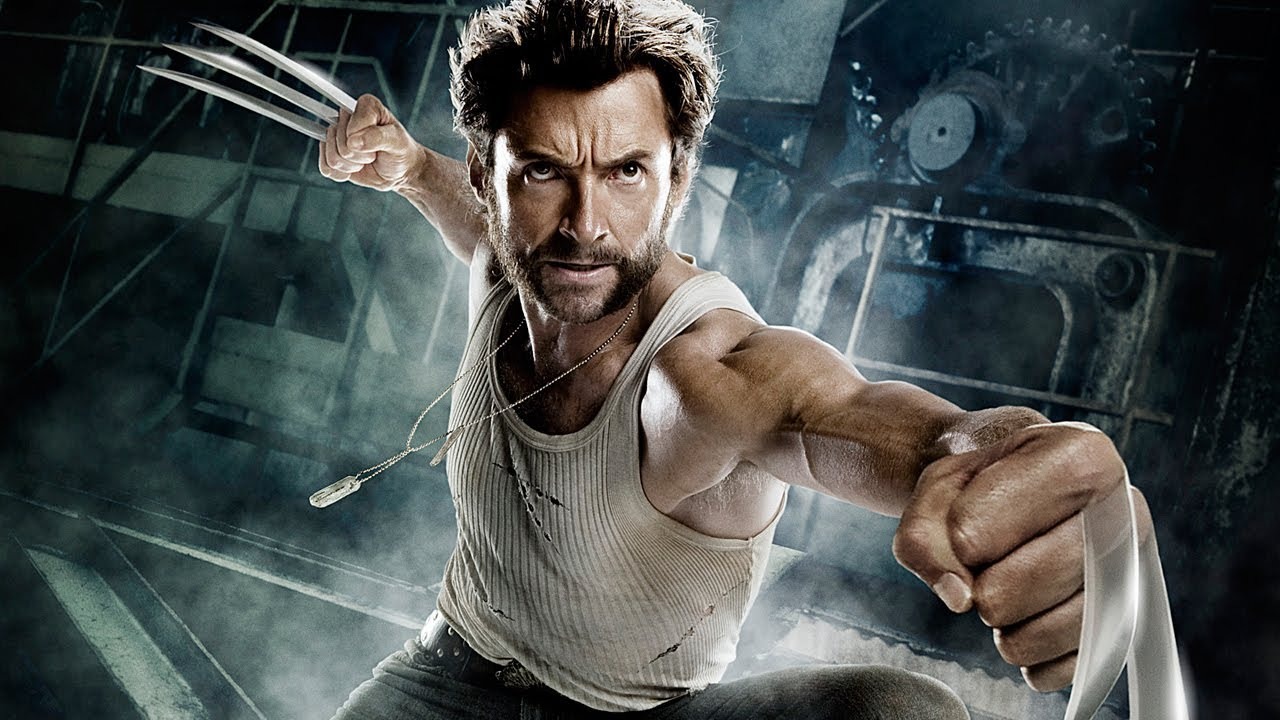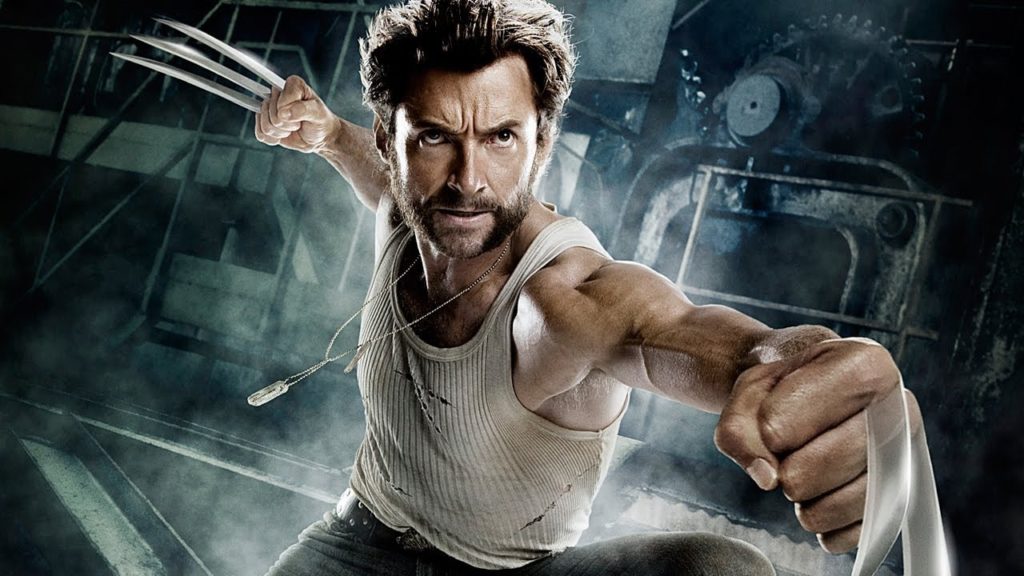 He has given spectacular performances in independent Wolverine movies and X-Men movies. He has given his heart, soul and tears to bring Wolverine alive and it is almost unimaginable to think of any other actor in Wolverine's shoes. He has come a long way and won over our hearts and minds.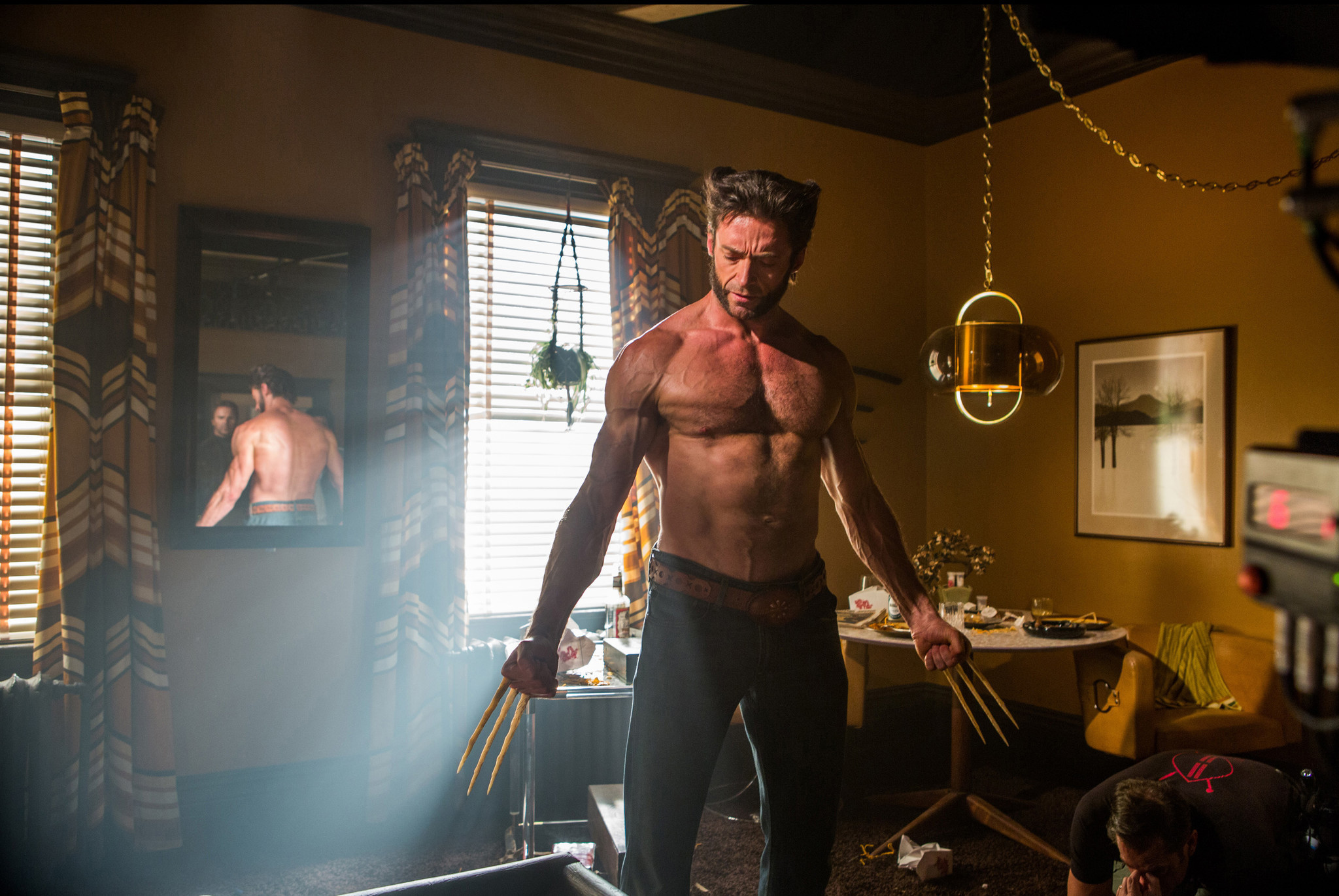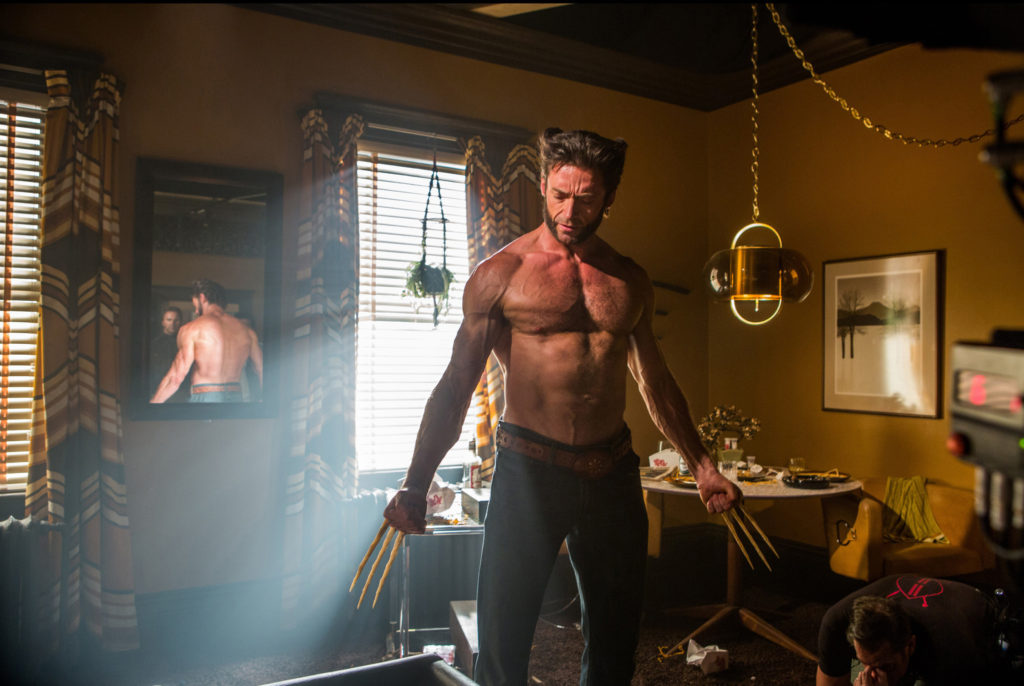 But then he announced his retirement from the X-Men franchise and hung up his superhero persona in Logan (third movie in a trilogy) where he also happened to take his last breath as he could not heal his way through critical wounds caused by his clone X-24. Here's what he said about the movie Logan: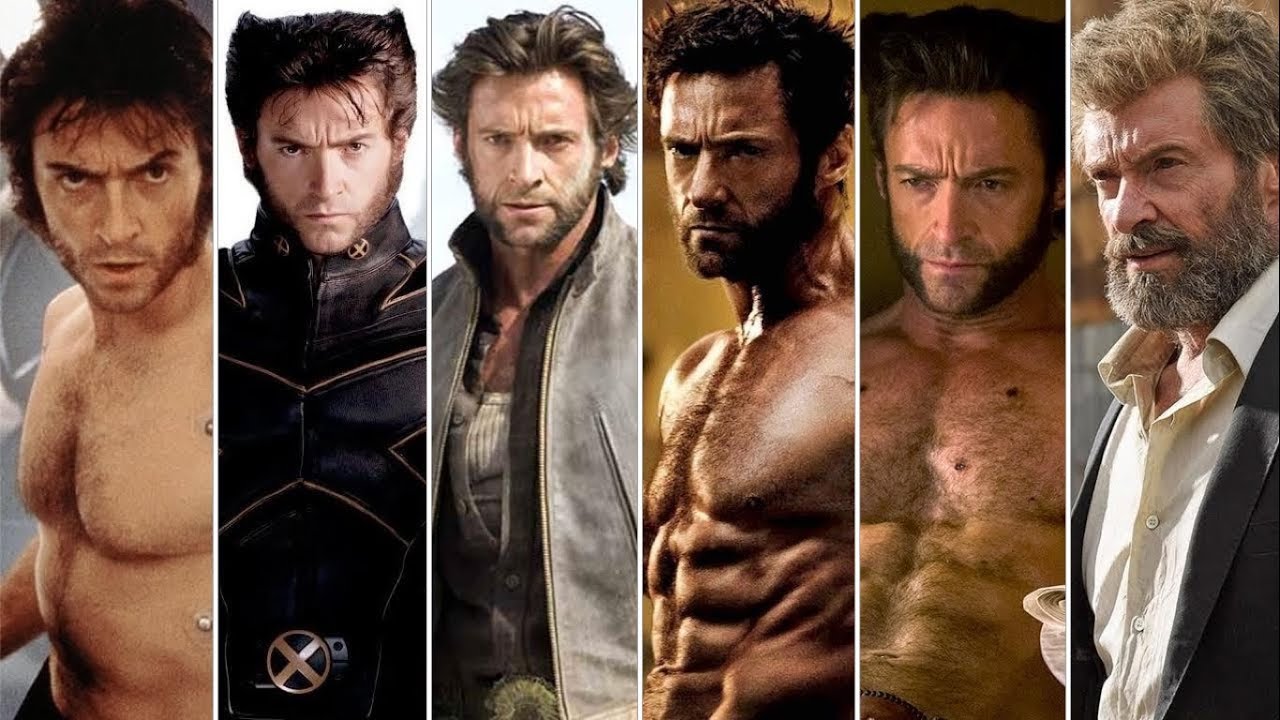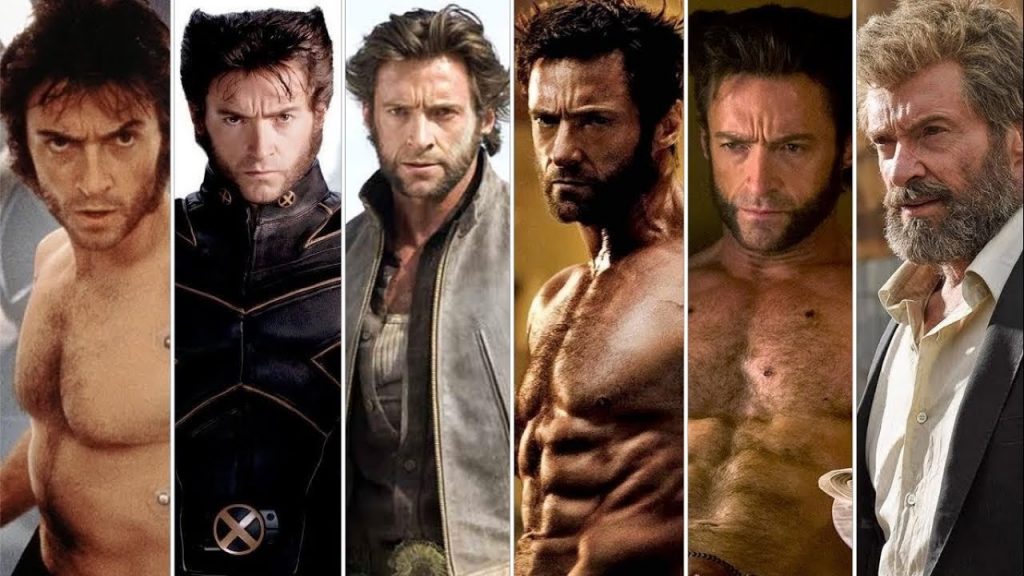 "I'm really, really proud of this movie. I was really keen that I didn't leave the party feeling like I could dance more. I think I'm pretty much danced out, and I had a great time. It's been an unbelievable ride, but it feels right."
But then something massive happened. As we all know, after the signing of the Landmark deal called the "media deal of the century", two major production houses, 20th Century Fox and Disney have joined hands.
An event like this is unprecedented in world history. Disney will not only get the rights to the X-Men and the Fantastic Four, they have managed to get their hands on an even sweeter deal but Fox made sure Disney paid well for the prize they seek to have. The Mouse House had to shell out a hefty sum of $ 52.4 Billion USD.
This deal will make our long-lived dream come true, which is of seeing the X-Men and Fantastic Four collide with the characters of the MCU. People are very excited about this and the fact that Fantastic 4 will finally be handled the way they deserve and we'll finally get a good movie for this team.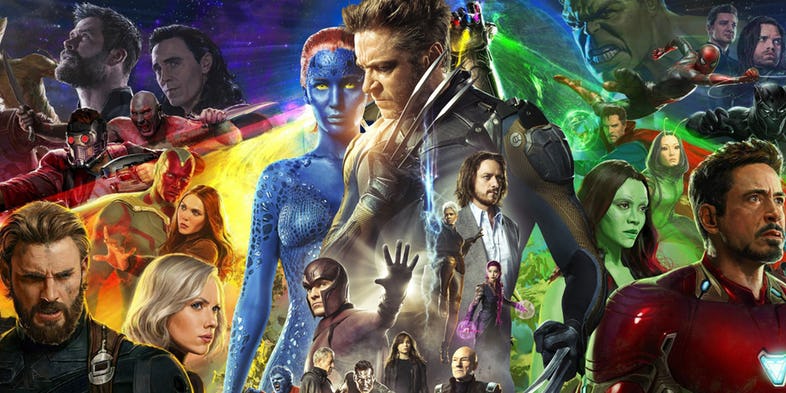 But the biggest fact that people are going crazy over the possibility of Wolverine coming in along with the other Avengers. It will not be so shocking if Marvel does decide to bring him on board as he could be a huge windfall for the studio as most of the loyal Fox supporters will also come into the fold.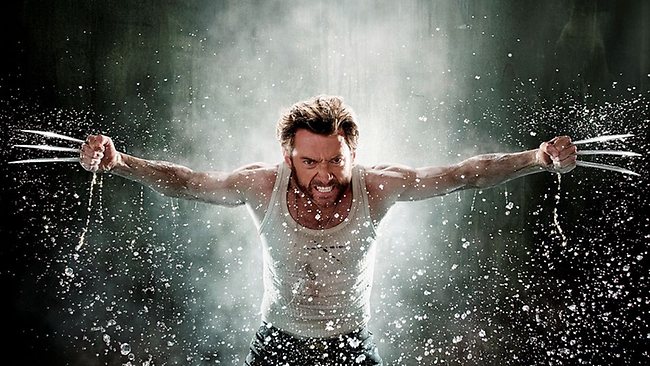 Now, there have been plenty of rumors about whether Hugh Jackman will return as Wolverine or not. Recently, when he was asked about it, he denied that the time for him to appear as Wolverine has now passed and this ship has sailed.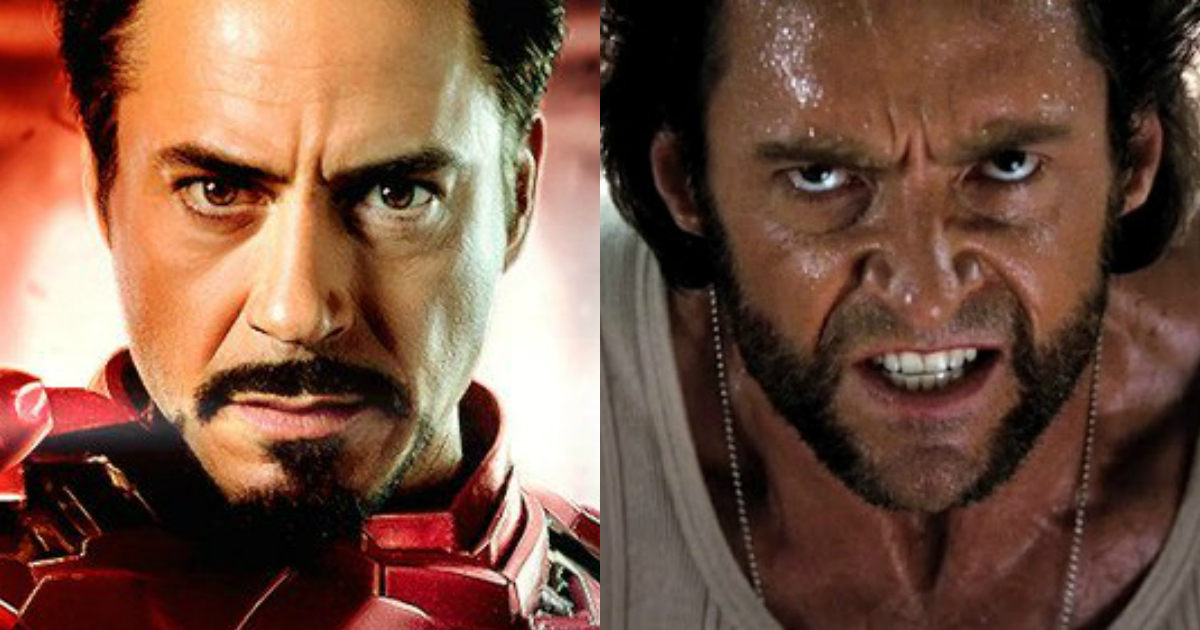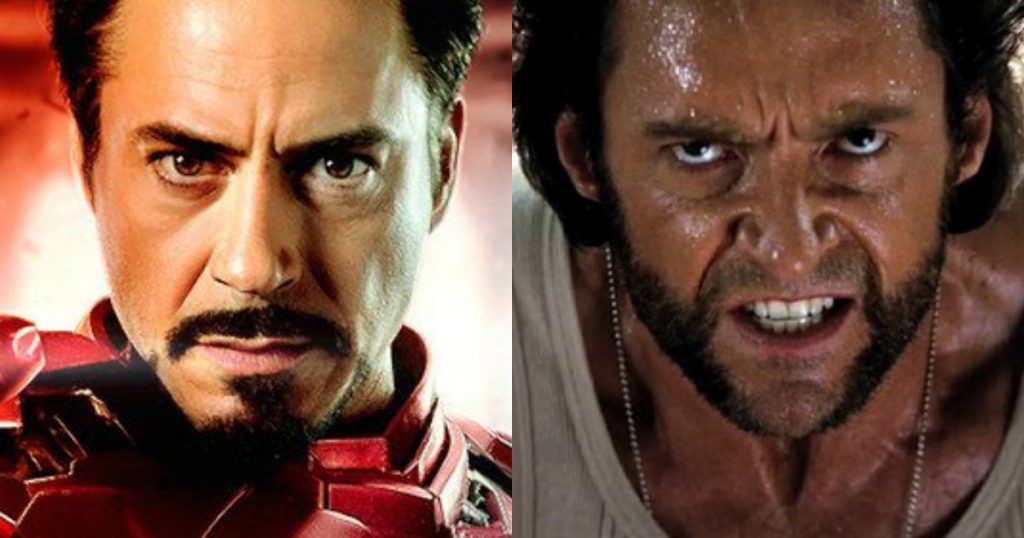 "It's interesting because for the whole 17 years I kept thinking that would be so great, like I would love to see, particularly, Iron Man and the Hulk and Wolverine together. And every time I saw an Avengers movie I could just see Wolverine in the middle of all of them like punching them all on the head".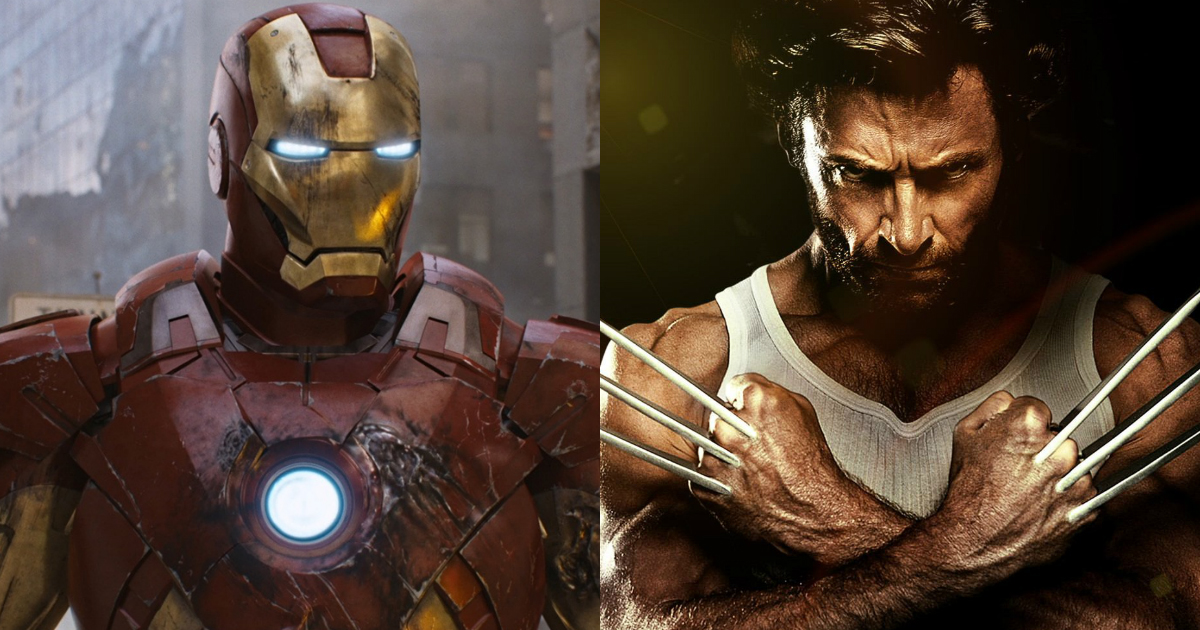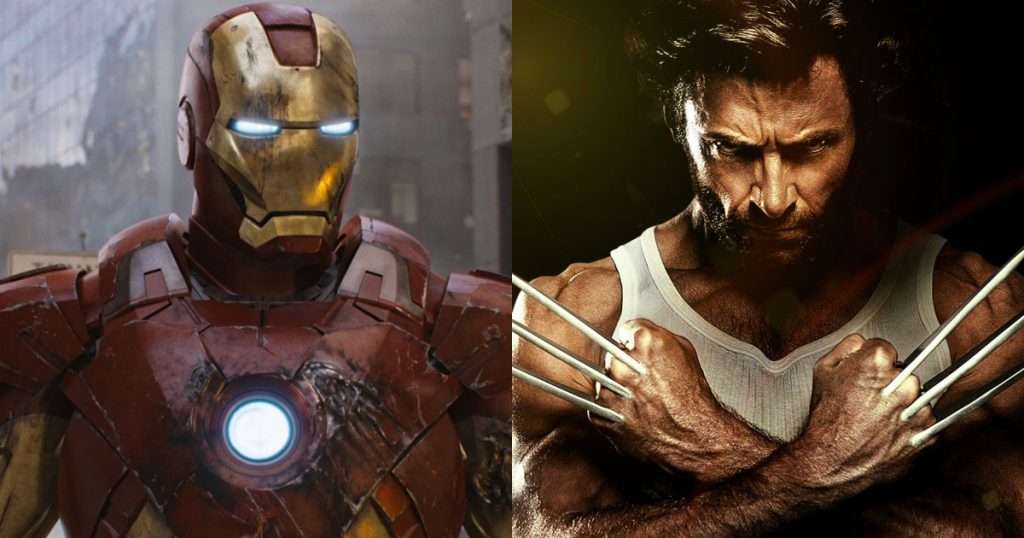 "But it was like, "Oh well, that's not gonna happen," and it was interesting just when I first saw that headline — it was just the possibility of it and who knows what's gonna happen, obviously — I was like, "Hang on!" But I think, unfortunately, the ship has sailed for me, but for someone else I would like to see Wolverine in there."  
But now, new facts about this have come to light and there's some new news about Hugh Jackman's Wolverine crossing over with MCU. Hugh Jackman is, in fact, thinking about coming back as Wolverine to crossover with the rest of the MCU according to an actor who plays one of the main characters in the MCU.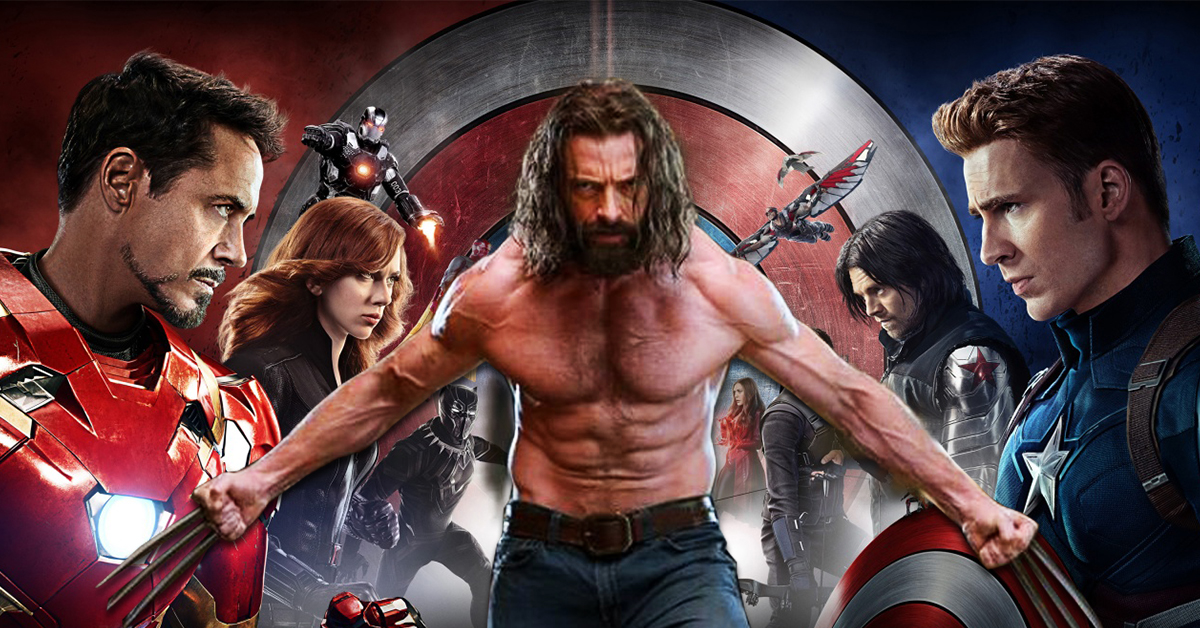 The major Captain America franchise stars Chris Evans, Anthony Mackie and Sebastian Stan were on the Ace Comic-Con Marvel Panel recently. The topic about Fox's Merger came up and they were asked what they think about the X-men and the rest of the Marvel movies in the future.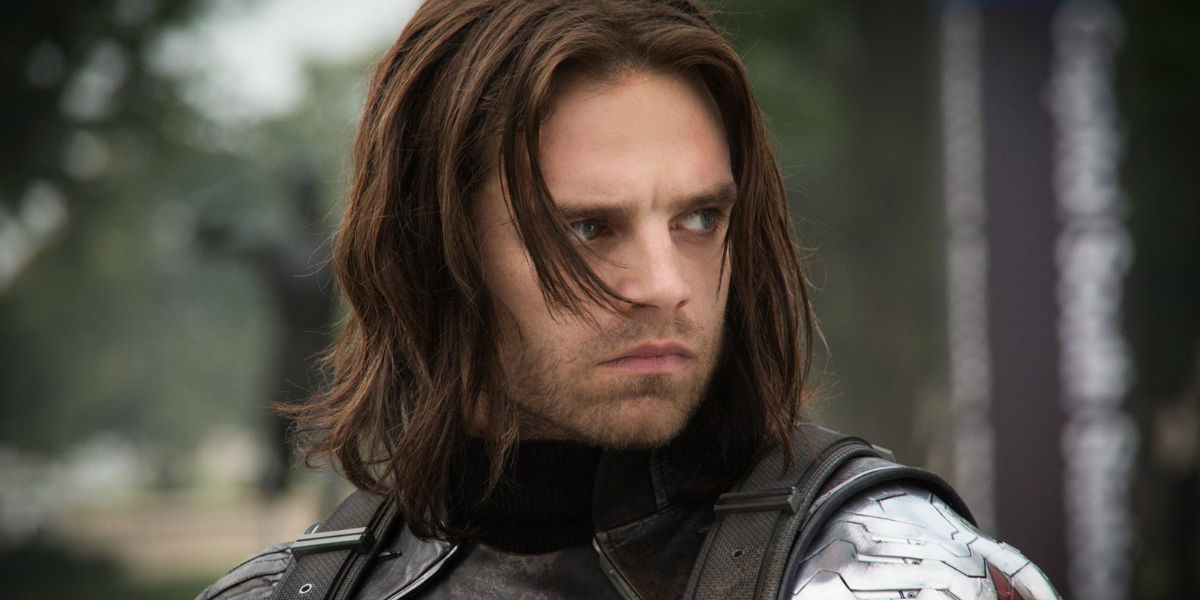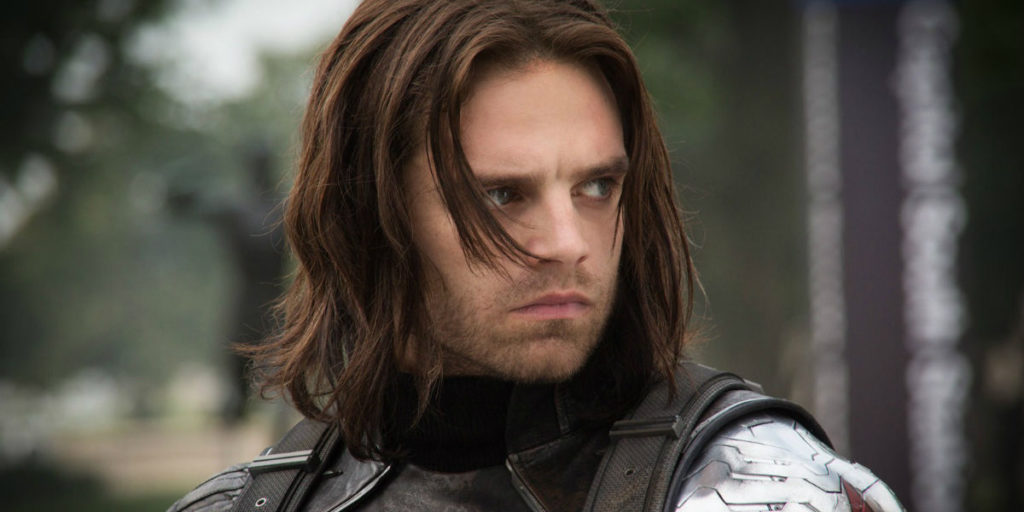 Sebastian Stan who plays The Winter Soldier had some interesting information to share about this. Here's what he said: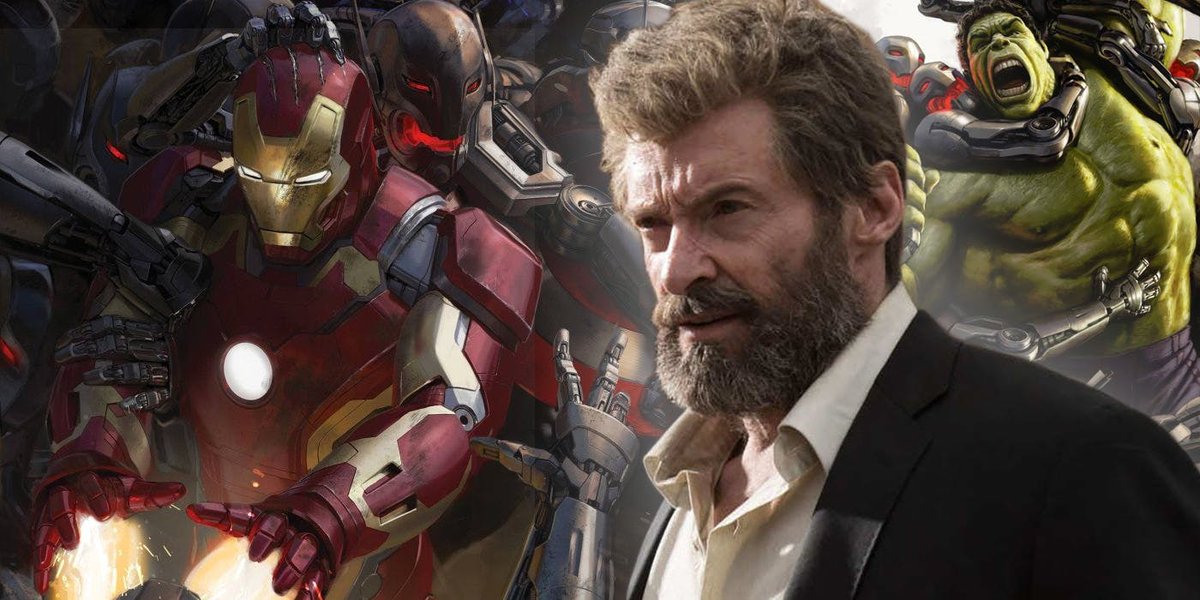 "Recently I happened to be sitting next to Hugh Jackman. I didn't know what other awkward thing I could talk about but to be like, 'Am I going to see you soon?' I don't know. But he said a couple of things to me and I'll just leave it at that. Otherwise, I feel like I'm going to get into trouble with somebody."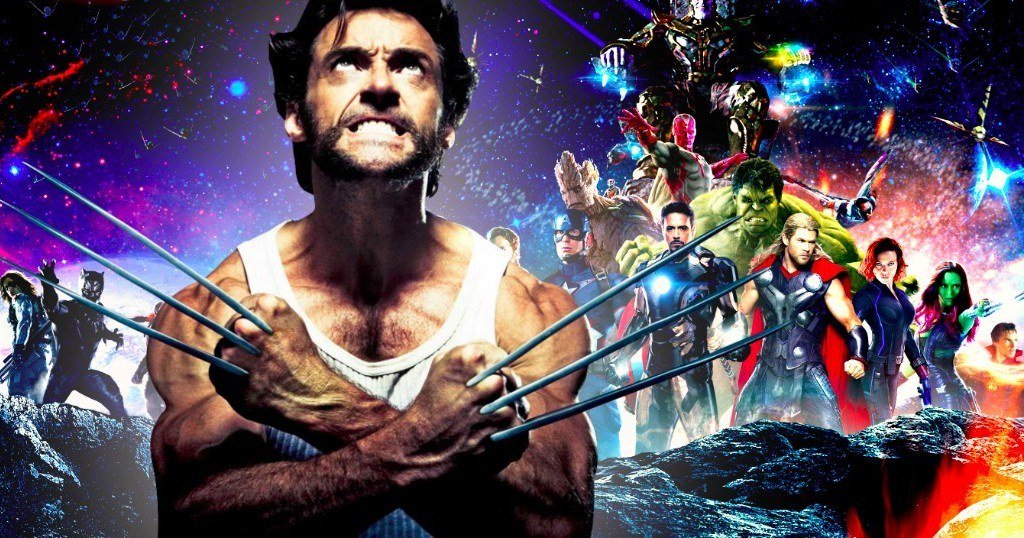 Even though he was worried about the trouble he could get in, he still offered some more good info.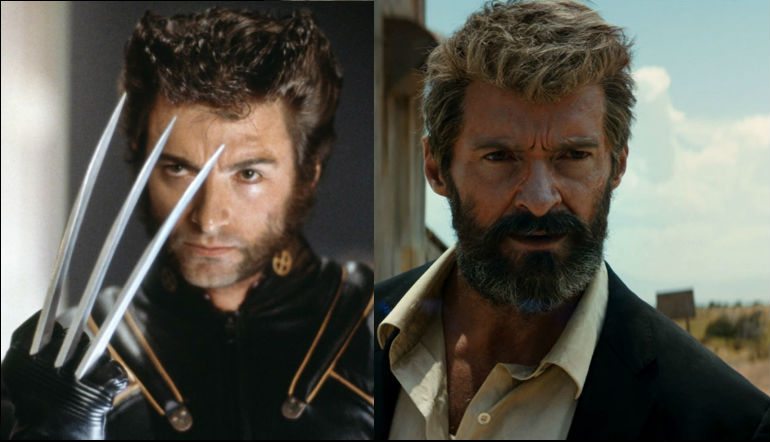 "I asked him because I kept thinking he said whether or not that was, Logan, was supposed to be the last Wolverine thing or whatever and he said to me, well I think he publicly said out there, which was like he's been thinking about it and it's been on his mind. So, I don't know, he may be."
Officially, as we all know, Logan was actually the last performance of Hugh Jackman as Wolverine, but he is really good friends with Kevin Feige and if Marvel wants him back as Wolverine, that still would not be out of the question.
When Hugh Jackman was asked about who should be the next Wolverine, he pointed to actor Tom Hardy who could play young Wolverine. Here's what he said: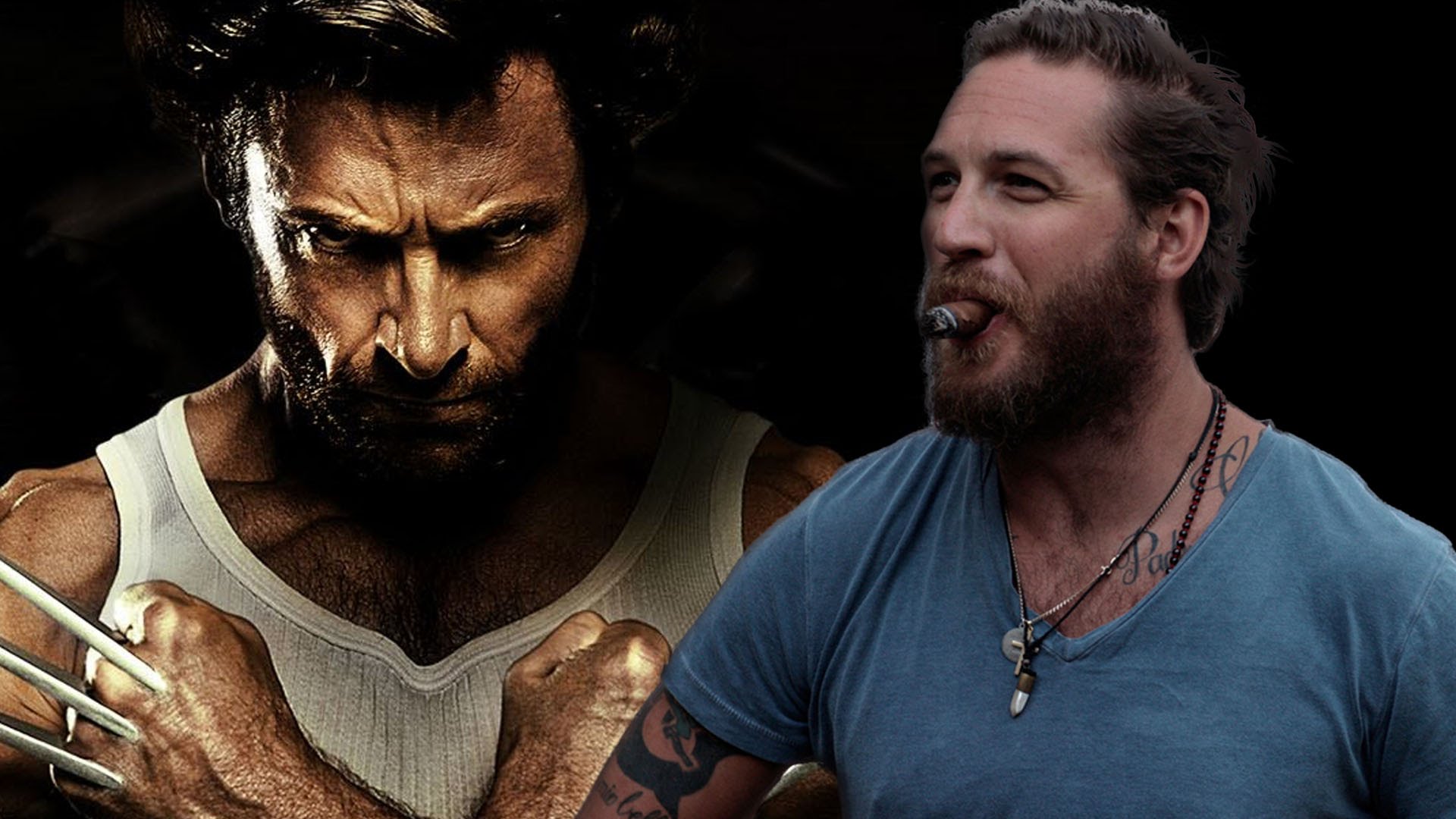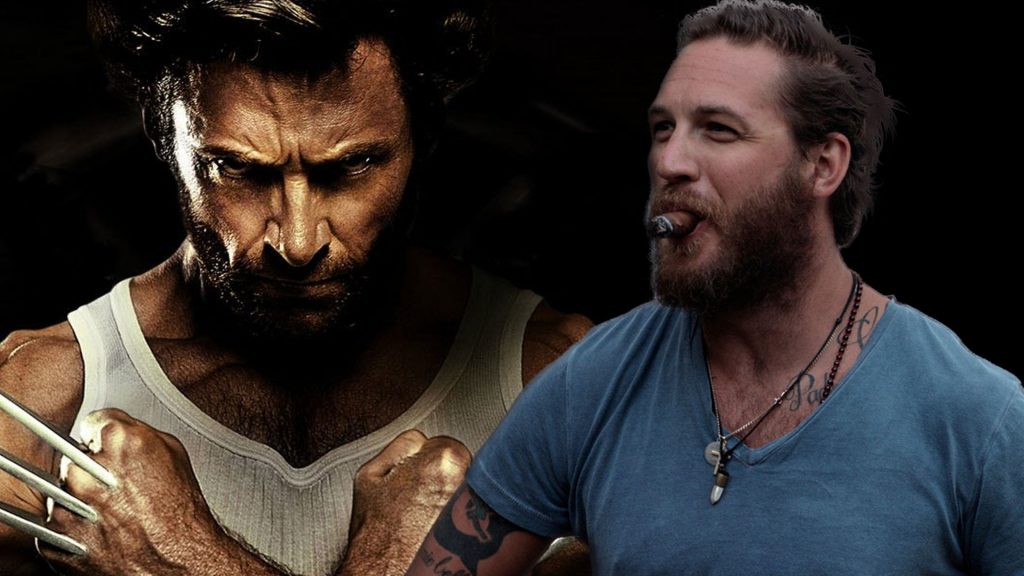 "That's a great question. I haven't given it a lot of thought. I've been asked the question a lot and I'm always like "I don't want to make it too easy on the studio to replace me." I've still got one more to do. I'm sure they're already talking about it, that some actor out there they've already said "shhhh… keep it quiet but we want you next. He's younger than me for sure, I think Tom Hardy would be a great…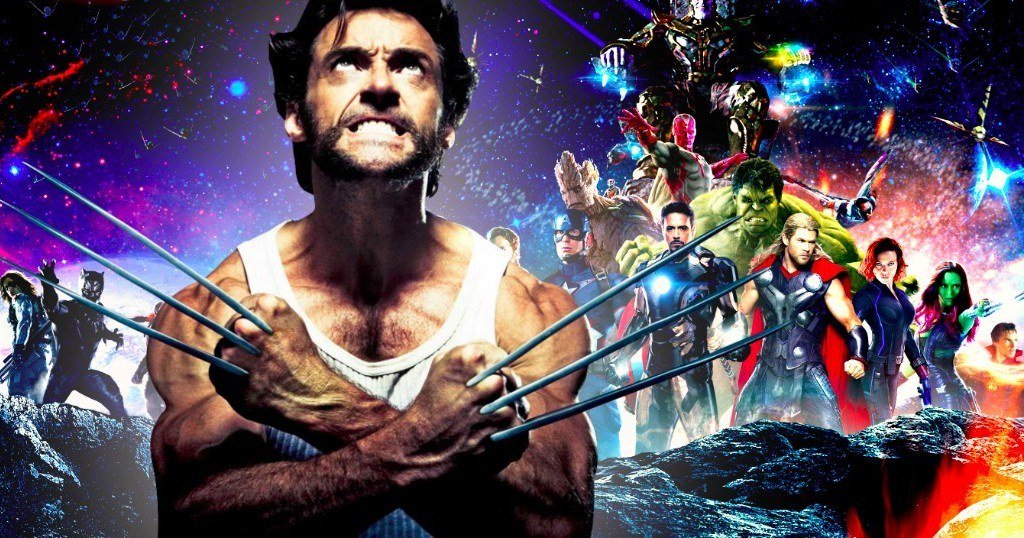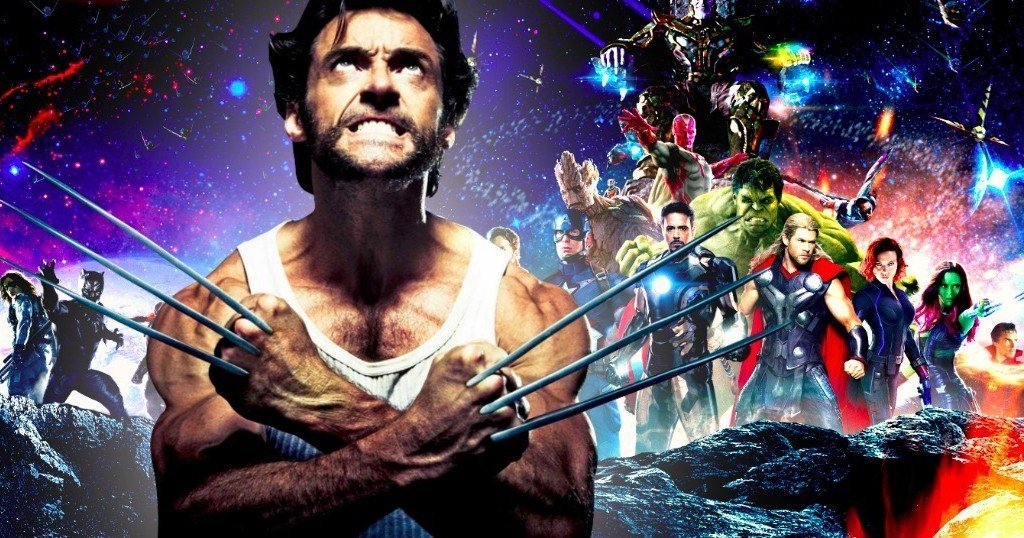 Marvel would want Wolverine in their corner for at least a decade, and Hugh Jackman certainly won't be able to do that, so let's see what happens next.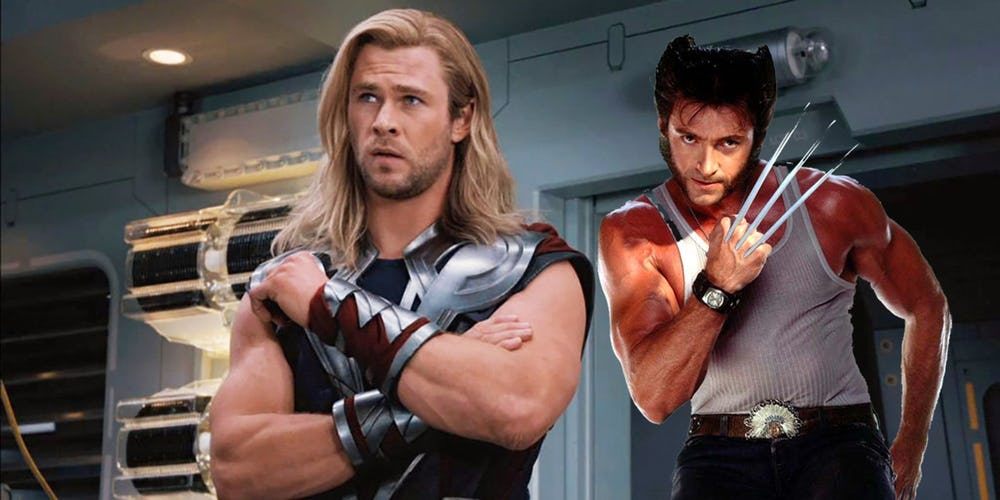 Chris Hemsworth who plays Thor also had some really amazing things to say on the matter of Wolverine coming to MCU.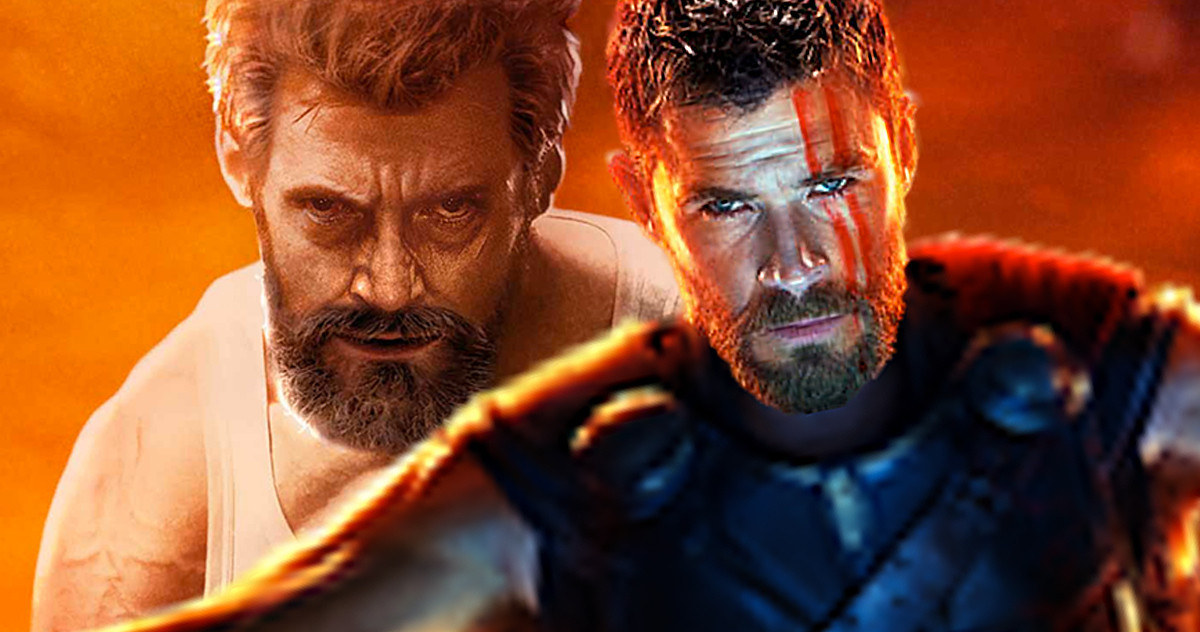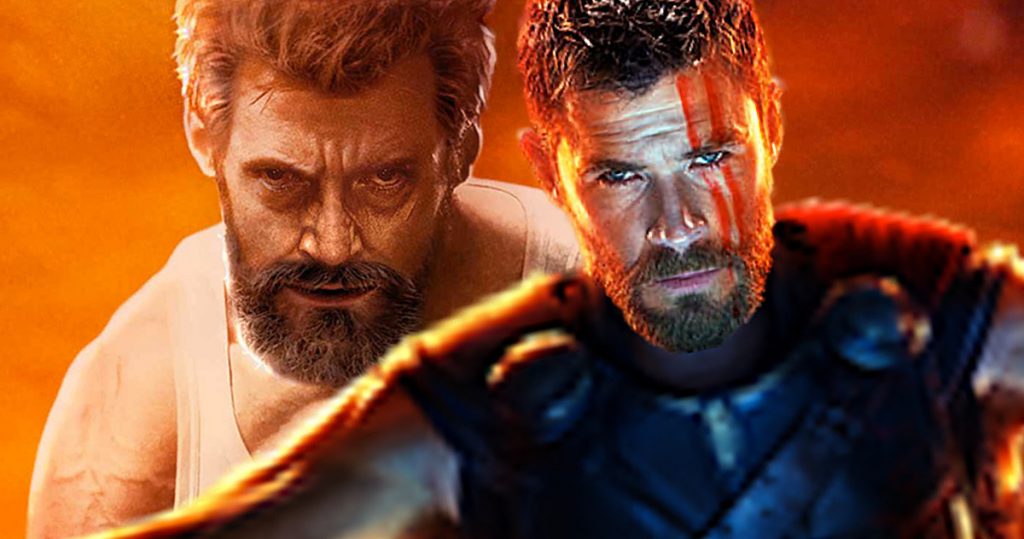 "I mean, Wolverine, just because I love that character, you know what I mean? I just love Hugh Jackman. Unfortunately, he died in the last movie, didn't he? We can bring him back to life… Now that you've informed me that it's a possibility I'm going to get on the one phone and try to coax him over or convince him and see if he has one more in him."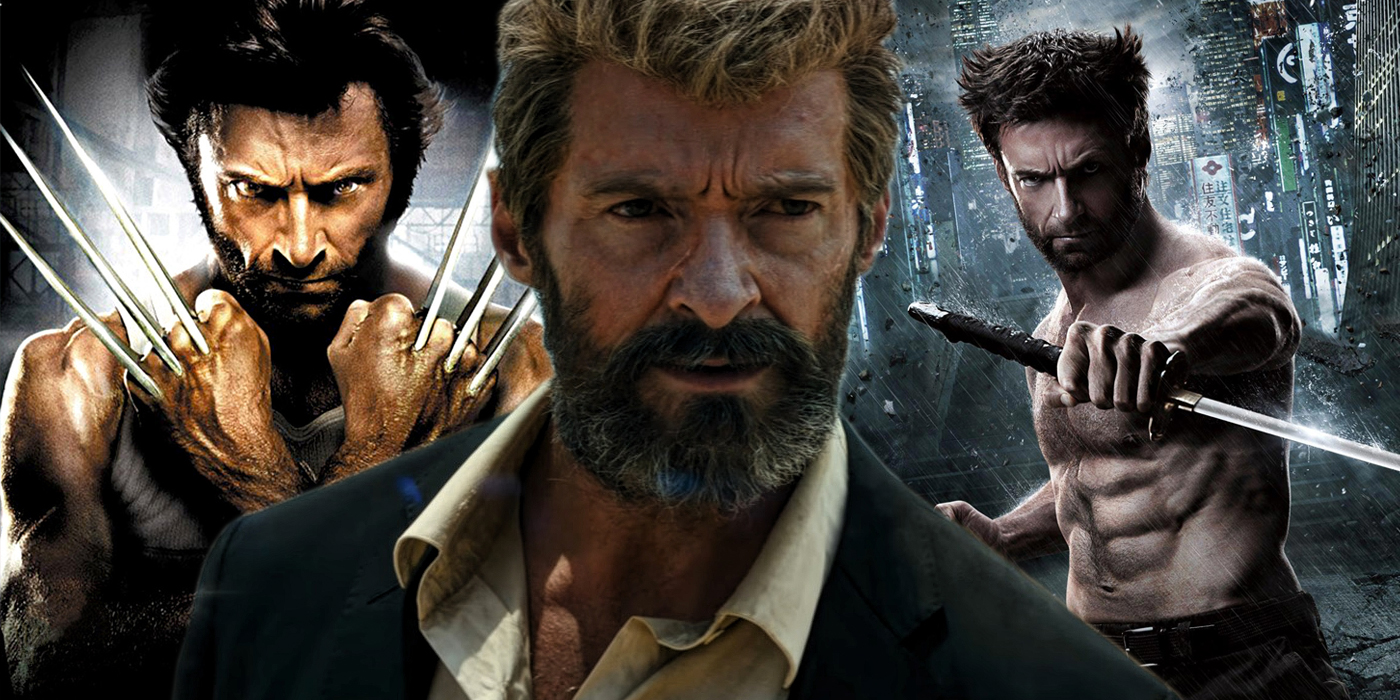 Well, all signs are pointing towards at least seeing him for one more outing and that too in the MCU. So let's see what's in store for us in the future and keep our hopes up. If everything goes right, Hugh Jackman will appear as Wolverine one more time. CHEERS!
Don't Miss: Fox Disney Merger: 10 Comics That Would Make Epic Storylines