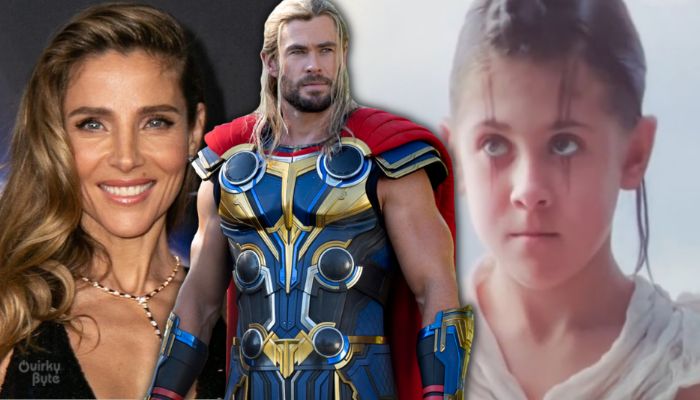 The MCU family just keeps growing with every new project. But we've seen several instances where the MCU has cast many in-house actors. For instance, Joe Russo's daughter appeared as Lylla Barton in Avengers: Endgame. And recently, Thor: Love and Thunder entirely became a family affair. Taika Waititi's children were in the film. Christian Bale's kids also made cameos. And guess what? Almost the entire Hemsworth family has appeared in Thor movies over the years. Here are all six members of the Hemsworth family who have appeared in the MCU.
Chris Hemsworth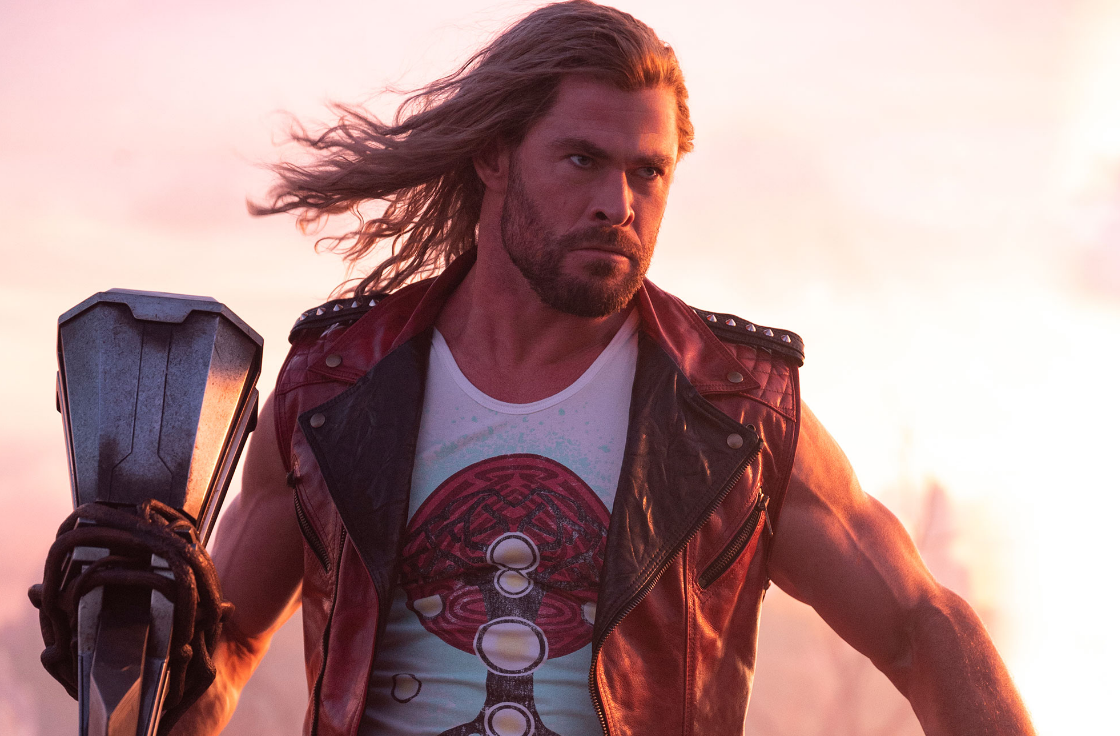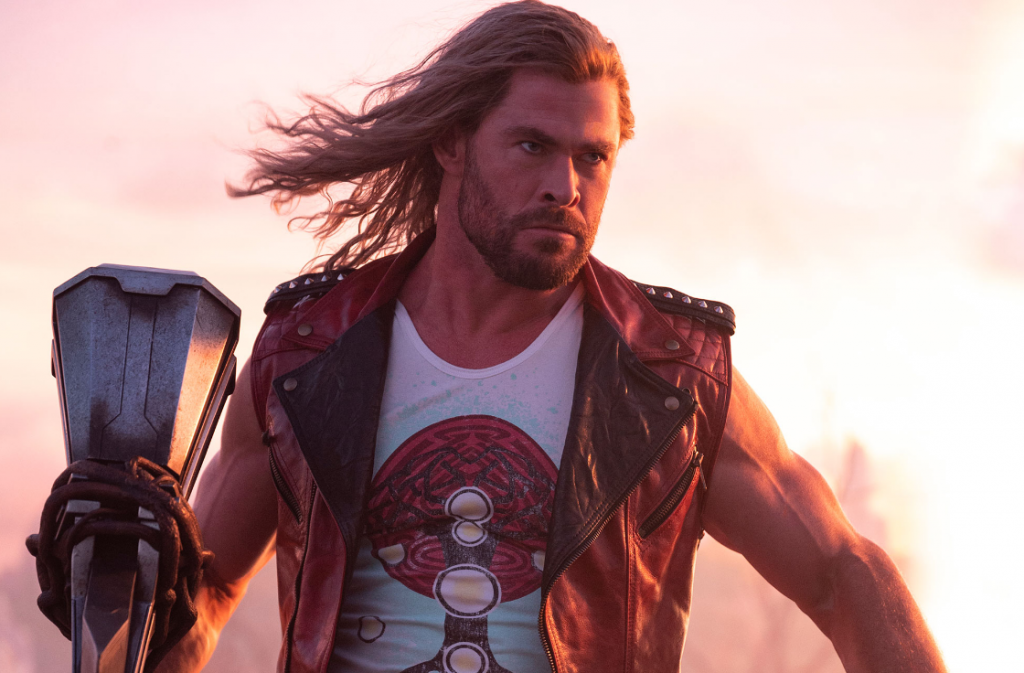 We all know that the big guy has played Thor Odinson in 11 MCU projects so far, including the 4 Thor movies, 4 Avengers movies, a small voice cameo in Loki, a cameo in Doctor Strange, and he also voiced Thor in the animated What If…? series. He'll continue in season 2 and other movies like Avengers: The Kang Dynasty, Avengers: Secret Wars, and possibly a Thor 5.
Elsa Pataky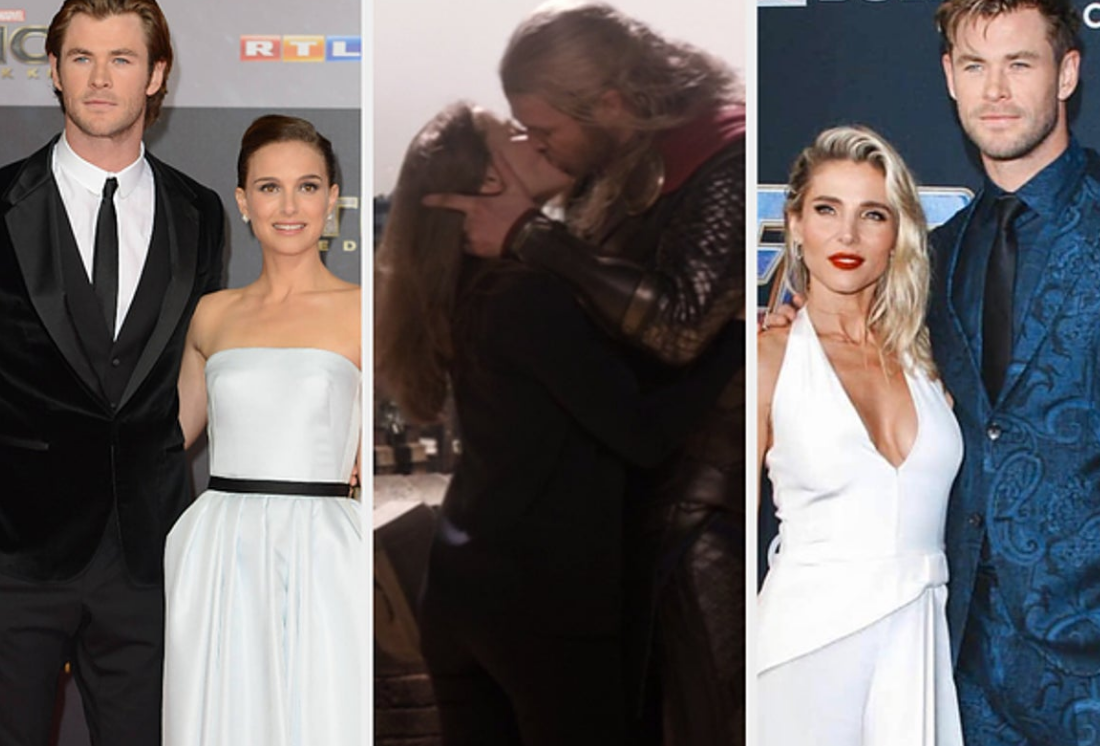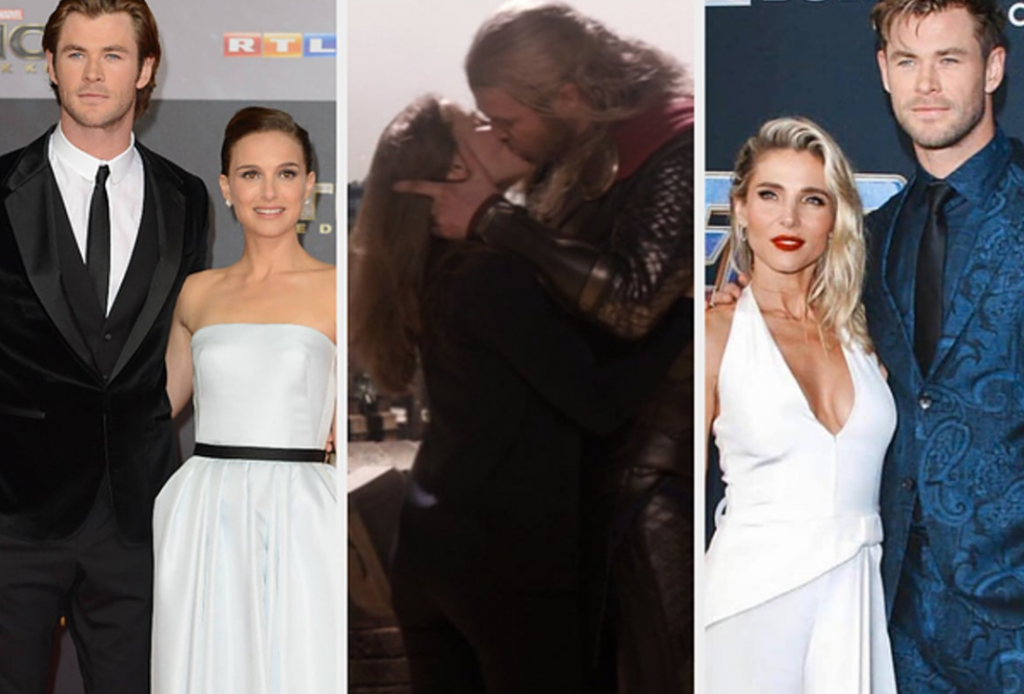 Chris Hemsworth's wife, Elsa Pataky, first appeared as a stand-in for Jane Foster in Thor: The Dark World as Natalie Portman wasn't available for additional filming.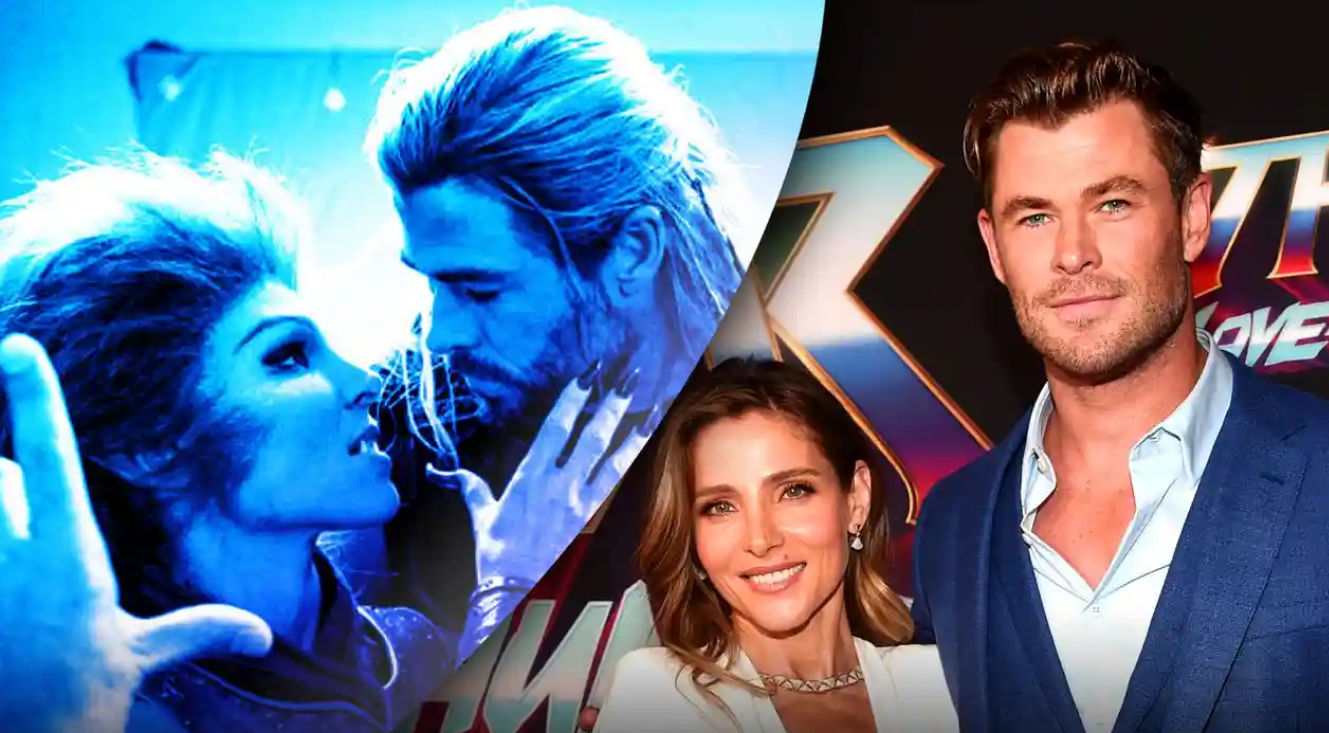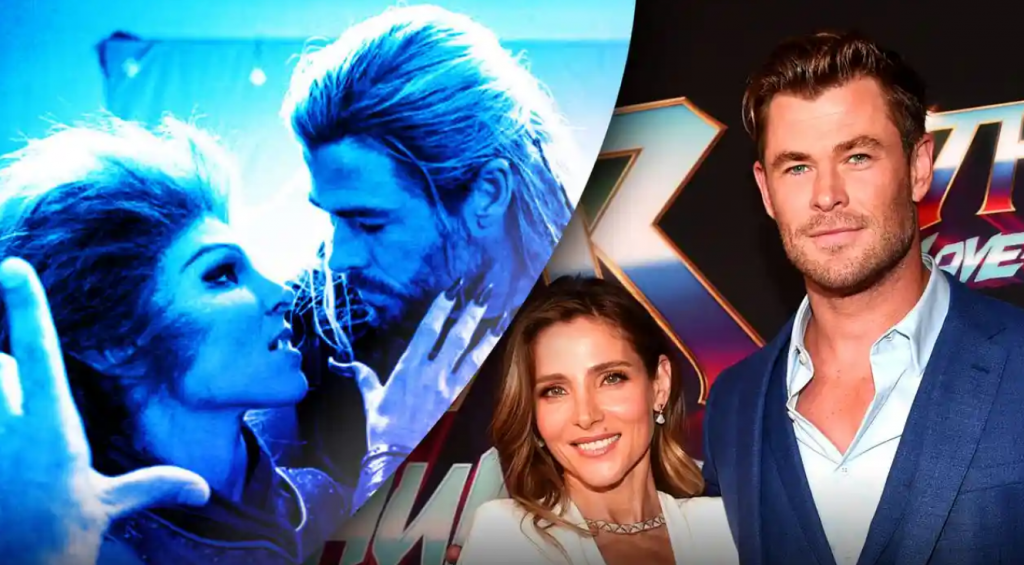 And recently, she cameoed as the Wolf Lady that Thor made love to in Thor: Love and Thunder.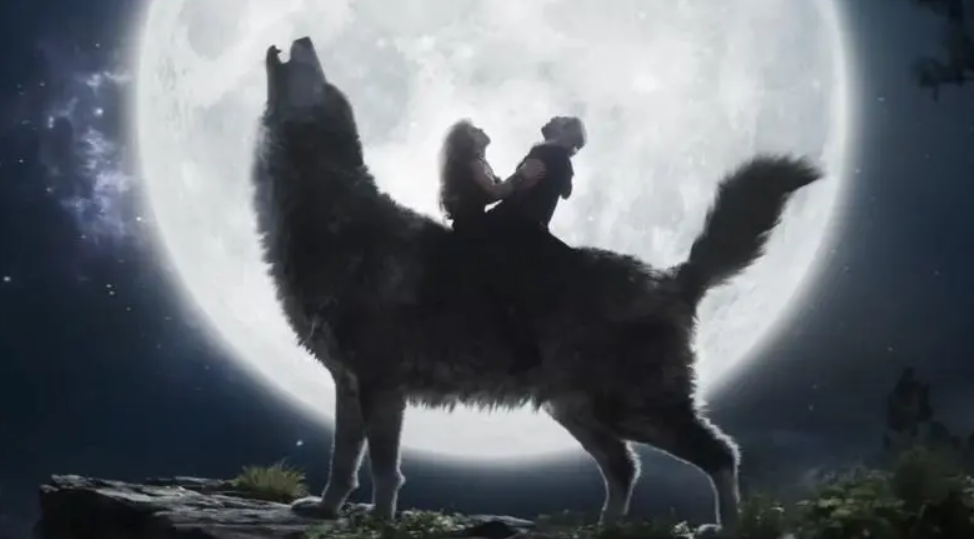 Here's a close-up of the BTS image.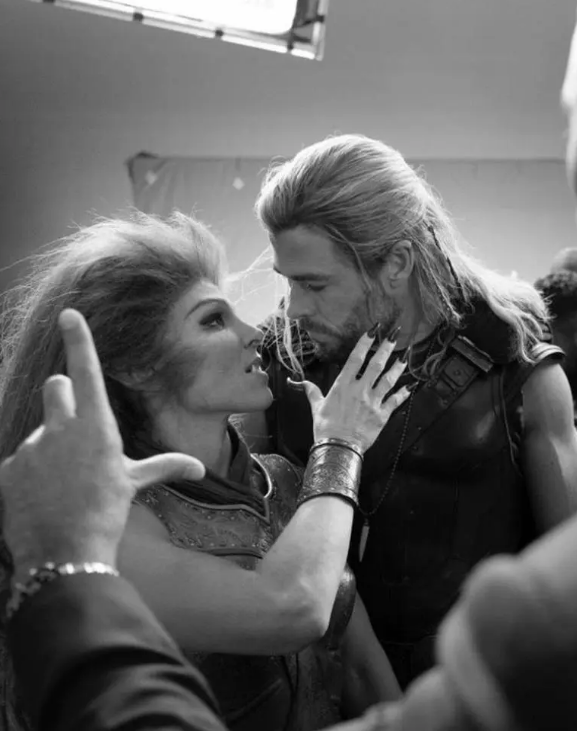 And this is the actual scene from the film.
Luke Hemsworth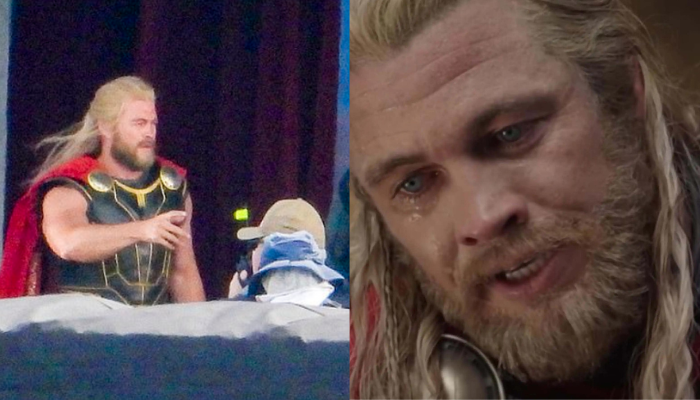 Big brother Hemsworth appeared in Ragnarok and Love and Thunder as the actor Thor.
India Rose Hemsworth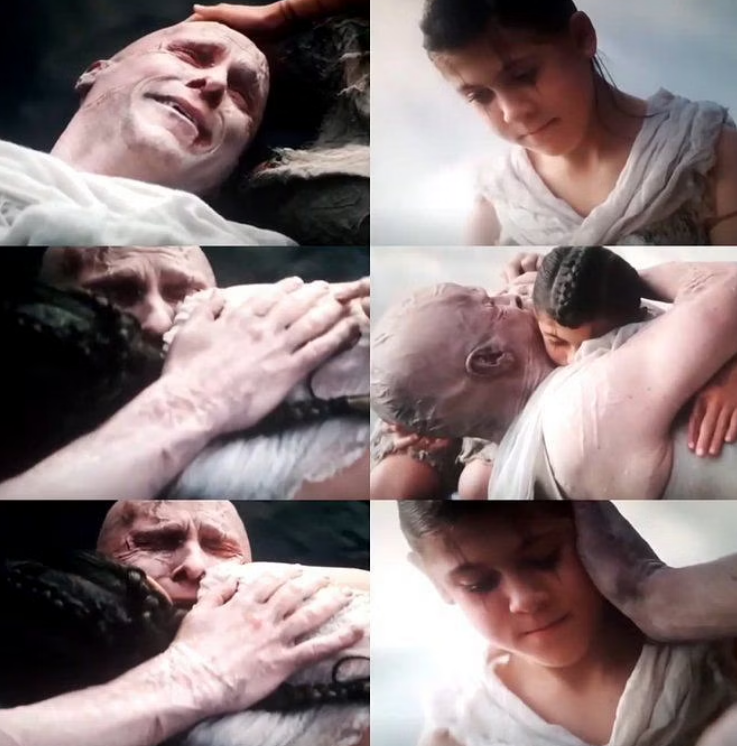 Chris Hemsworth's daughter started as Gorr's daughter, who died in the beginning. But thanks to Eternity, she later gets reincarnated into a character called Love. She will continue to appear in the coming movies like Thor 5 and probably the two Avengers movies of Phase 6.
Tristan Hemsworth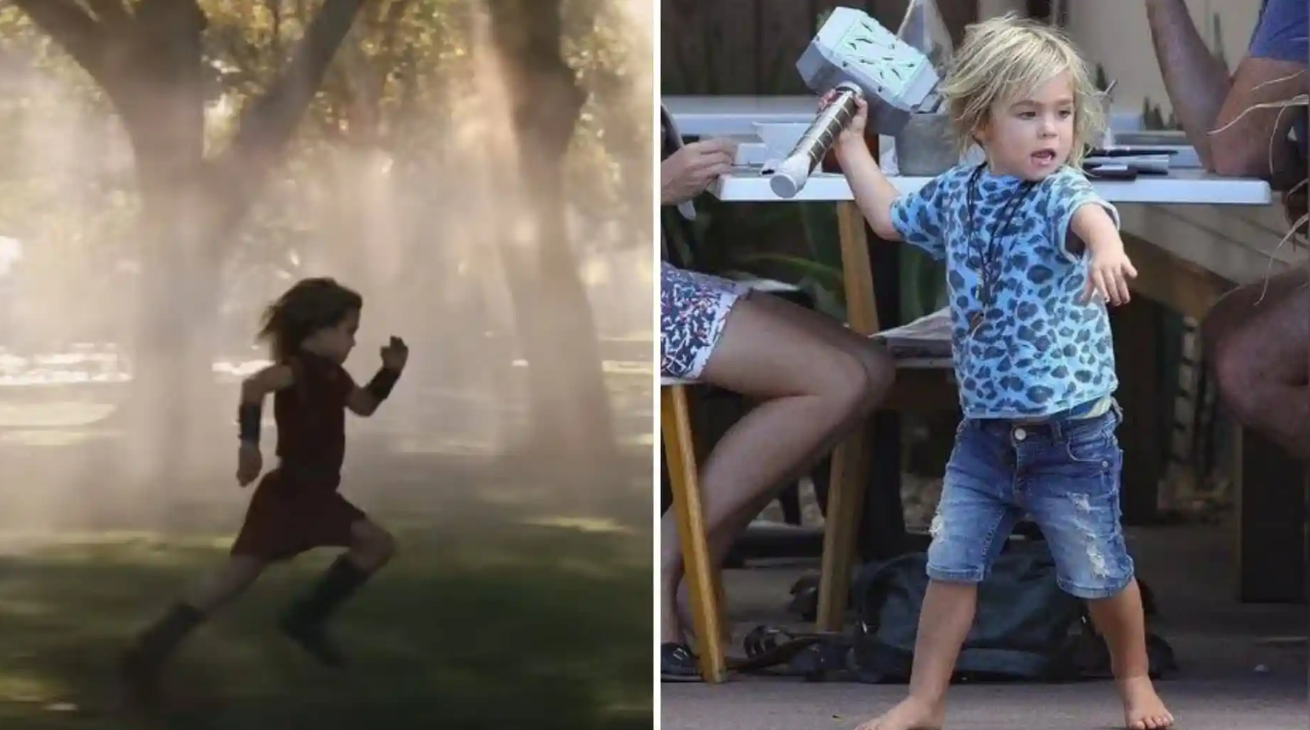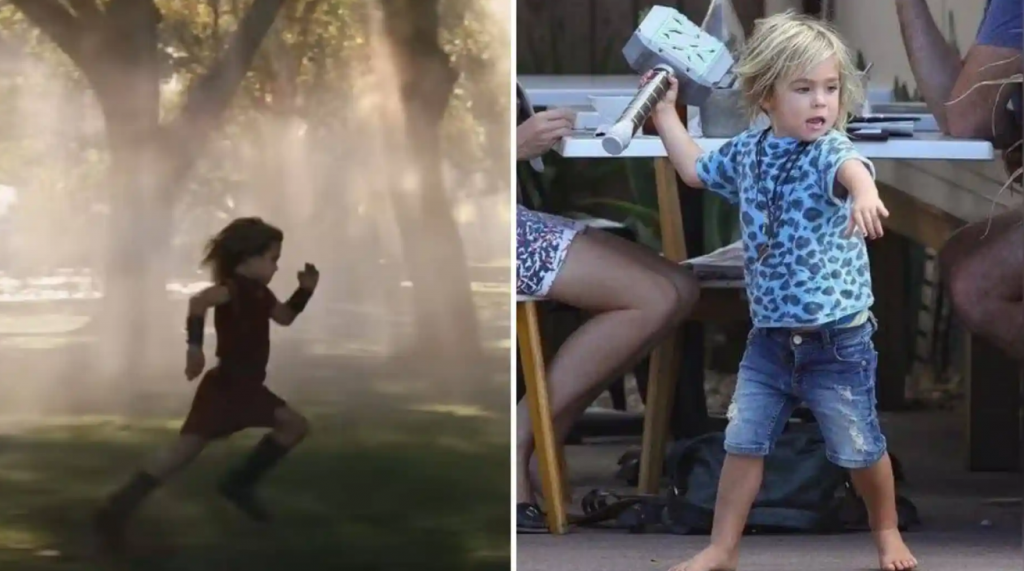 He is one of daddy Hemsworth's twin sons, and we saw him running as young Thor in Love and Thunder.
Sasha Hemsworth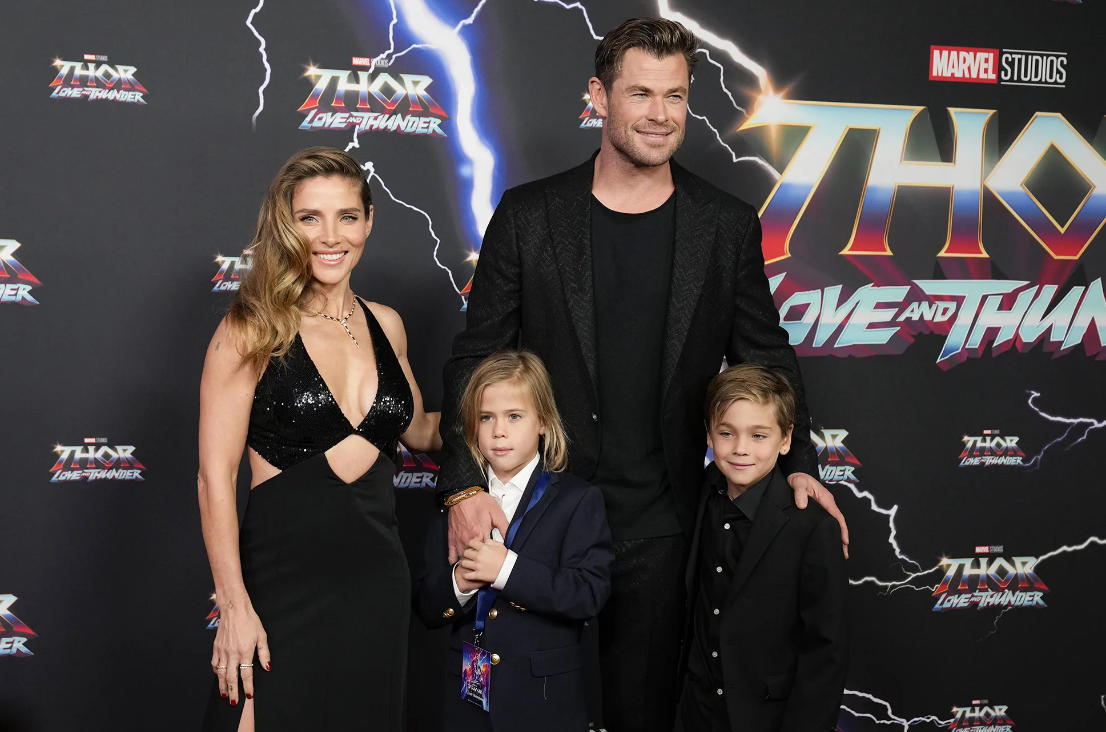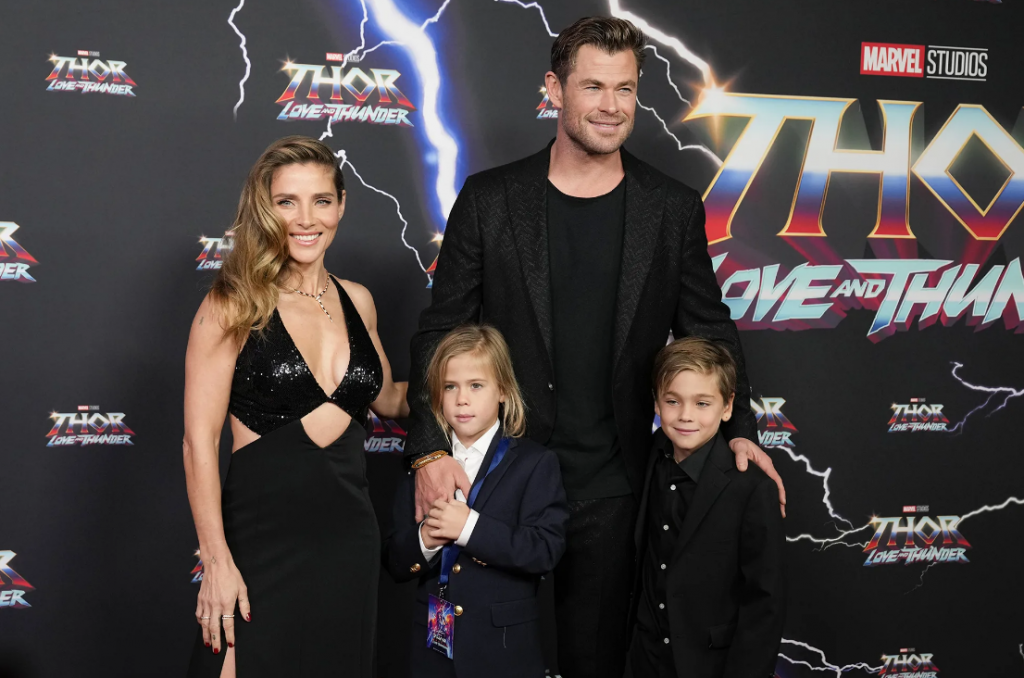 This is the other twin who played an Asgardian Kid in Thor: Love and Thunder.
Now only Liam Hemsworth is left. How would you like it if he plays someone like Cyclops or Gambit? Let us know in the comments.
Follow us on Facebook, Instagram & Twitter for more content.
Also Watch: