6 Actors Who Were Almost Cast in Star Wars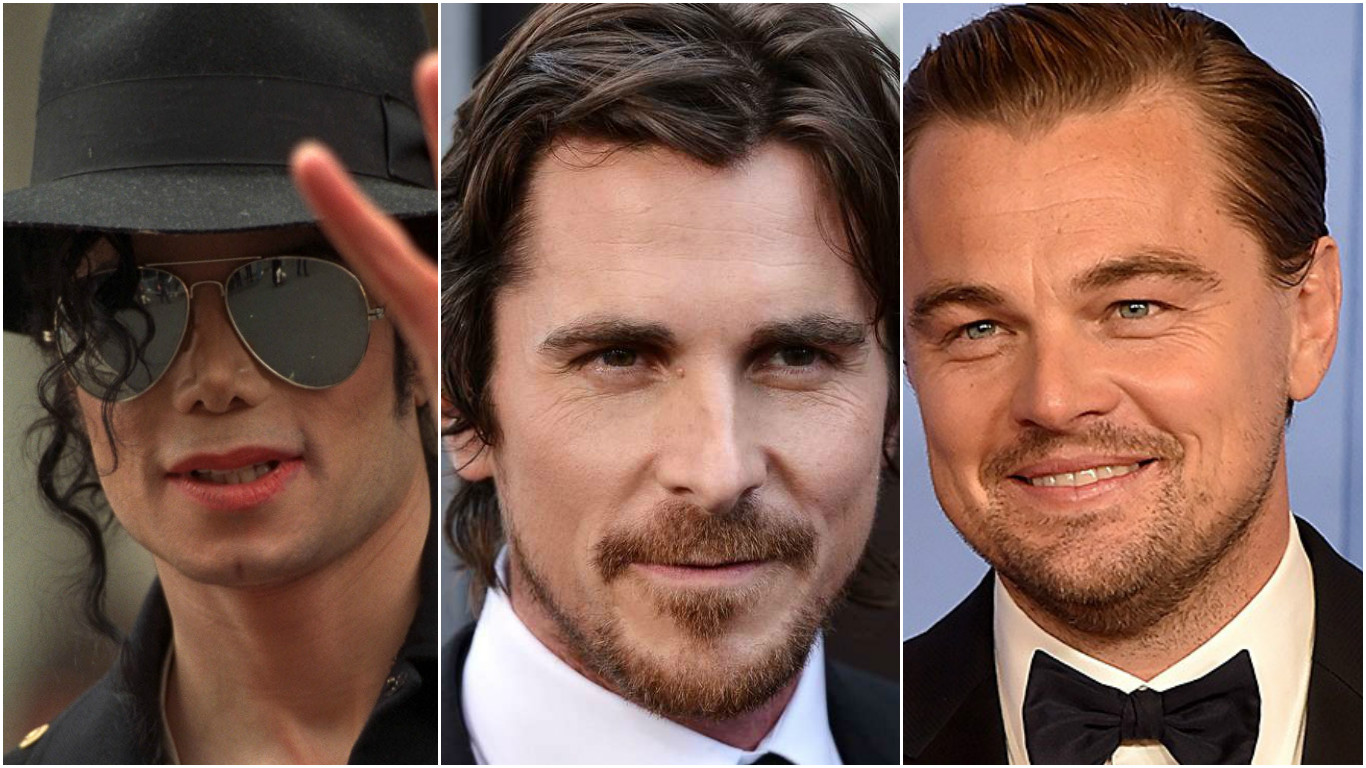 Benicio del Toro (Darth Maul)
Star Wars: Episode I – The Phantom Menace was a disappointing fare and the only memorable thing in the movie is the Darth Maul and this character saved the movie from becoming a complete mess. Benicio del Toro was initially roped in to play the role of the Darth Maul, but he quit the project when Lucas edited and cut out most of the speaking portions. This role ultimately went into the hands of newcomer Ray Park.
Michael Jackson (Jar Jar Binks)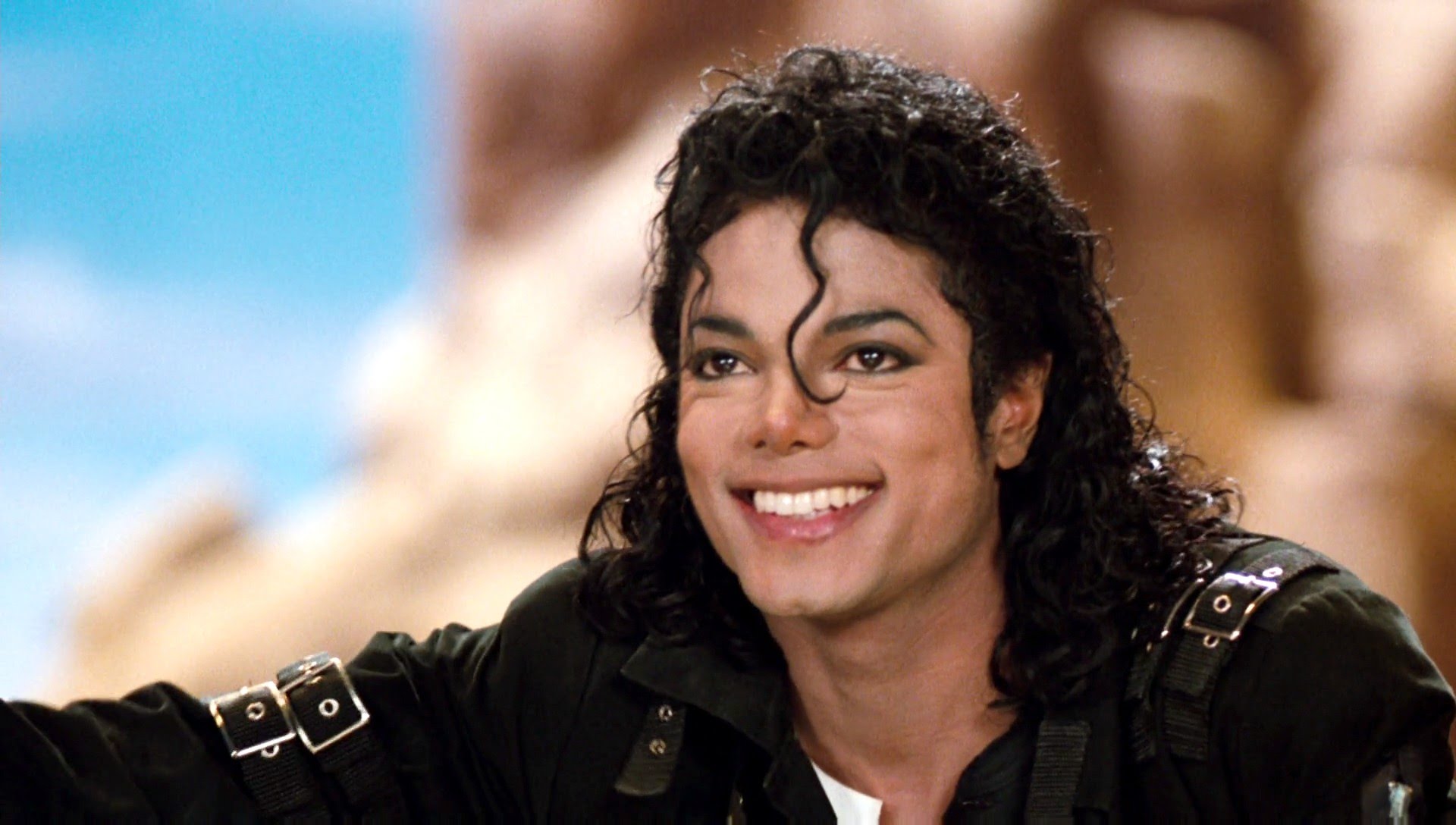 This weirdo character is undoubtedly one of the most controversial characters ever in the star wars movie universe. Just imagine what would have been the level of controversy if this character was portrayed by the King of Pop? Michael Jackson actually wanted to play the role of Jar Jar Binks, but he insisted on doing it with makeup and prosthetics. However, Lucas wanted the character to be a fully CGI generated one and Ahmed Best gave voice to the character.
Joyal is an ardent movie lover and he tries to watch all the movies at the very first day of its release and even the very first show. He loves to remain simple always just like his inspirational hero Ajith Kumar (Actor). His love for Paul Walker is never ending and he misses him like anything. He loves his sister more than anything else in this world. One of his most favorite hobbies is to review movies, but he never rates them. According to his concept, he is no one to rate someone else's work. The ultimate aim of his life is to become a script writer in the Malayalam film industry.