News
Television
Loki, Moon Knight And Falcon & Winter Soldier Series' Episode Count & Length Revealed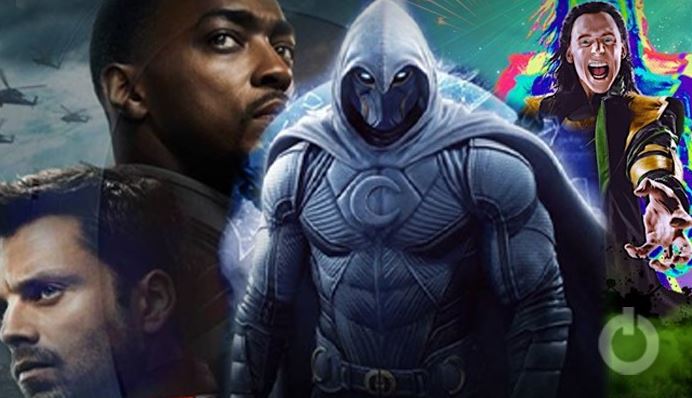 The Falcon and the Winter Soldier is set to embark on Sam and Bucky's adventures after Steve Rogers, playing Captain America, decided to pass on his legacy to Sam, playing the Falcon. It makes perfect sense as to why Sam and Bucky are joining hands, considering they have a long history with Steve Rogers, and these two best friends to Steve Rogers are set to take the torch that is passed on by Steve. The two characters are finally stepping out of Steve Roger's shadow and will help usher in a new era for the Marvel Cinematic Universe on Disney+. Mackie and Stan were originally scheduled to be the stars of the first MCU Disney+ series, but COVID-19 forced some delays.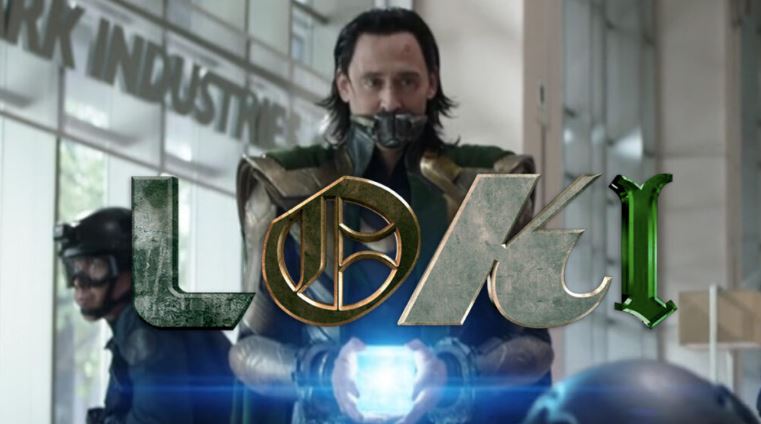 Ever since the Disney+ Loki series was announced, the fans were in a spell of extreme excitement, which was totally called for. We mean, it's Loki. You just cannot hate this guy. If you remember Thor: Ragnarok, then we are sure that you still chuckle at that little story that Thor told Valkyrie and Doctor Banner about Loki when they were kids, "There was one time when we were children, he transformed himself into a snake, and he knows that I love snakes. So, I went to pick up the snake to admire it and he transformed back into himself and he was like, "Yeah, it's me!" And he stabbed me. We were eight at the time." We mean, can you ever hate this notorious guy who is so wicked with his ways?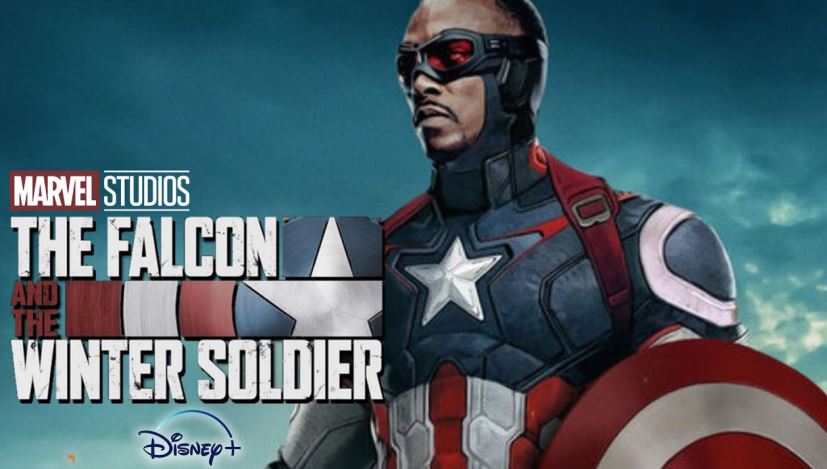 In an interview with Collider, Marvel chief Kevin Feige revealed how long each series will run for and what the episode length will be. Falcon and the Winter Soldier was originally conceived as nine to ten half-hour episodes, but will now be six 40-50 minute episodes. As for Moon Night and Loki, they, too, will each have six 40-50 minute long episodes. Feige did not give episode lengths or amounts for other upcoming Marvel shows Ms. Marvel and Hawkeye, but he did reveal that She-Hulk will be ten half-hour long episodes. Episode lengths have varied wildly since the beginning of streaming, but they used to be quite consistent.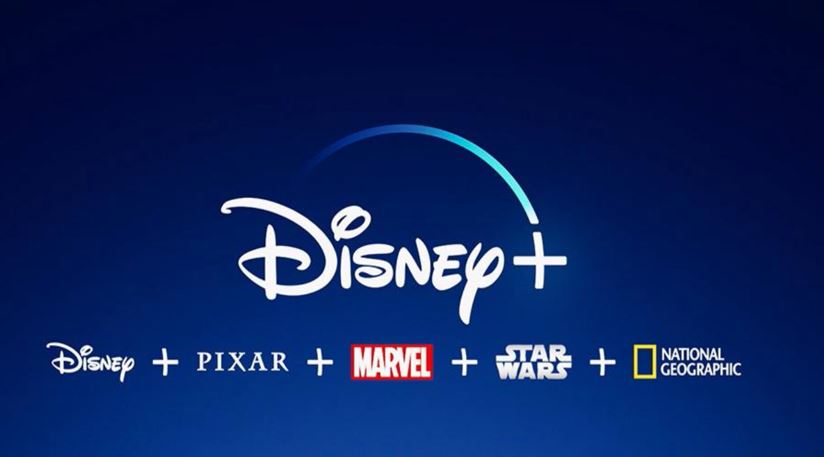 Networks would run either 43-minute long shows in an hour block of 23-minute long shows in a half-hour block, leaving room for advertisements. Streaming has done away with all of that and since then episode lengths have been unpredictable. When The Mandalorian premiered, many wonder why its episodes were so short, until, later in the season, the show's episodes began running longer.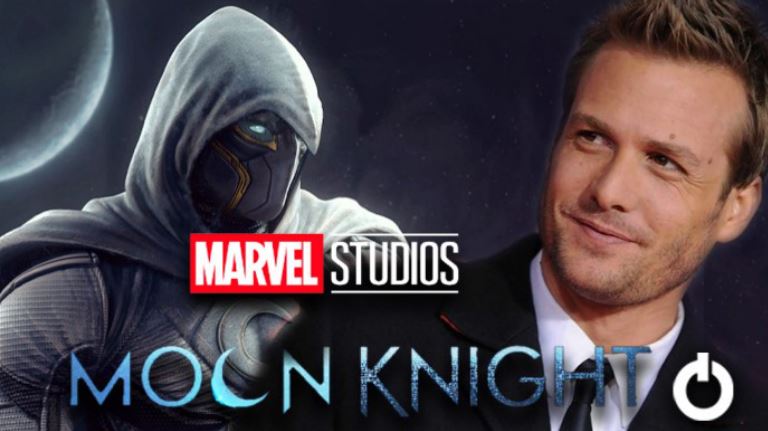 Regarding The Falcon and The Winter Soldier, earlier there was a trailer that helped us get a look at the characters' apparel but a more intensive trailer that is released helps us in getting a better perspective. The teaser trailer kept the focus on Sam and Bucky's new adventures and played up their great on-screen dynamic. With the footage mostly keeping Baron Zemo (Daniel Brühl) out and barely showing a glimpse of the new Captain America, the focus stayed on Falcon and Winter Soldier. This included some teases of their non-superhero lives, but the action-packed trailer put them in the heat of battle multiple times. The promotional train for The Falcon and The Winter Soldier continues to roll on, and the latest look comes straight from Disney.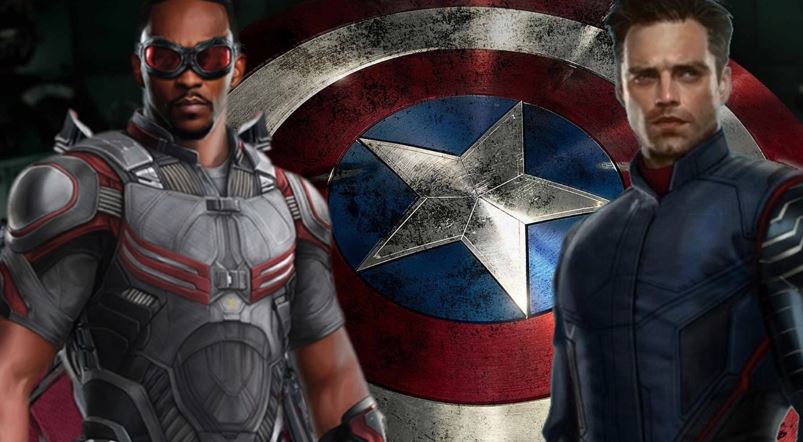 Disney's Investors Day took place on December 10, 2020, and a lot was announced that day. Marvel basically announced their plan for the next few years, putting out their entire 2021 slate, and how exactly they will be pulling off their Phase 4, leading into events after Avengers: Endgame. But more than anything, She-Hulk was announced. Not only that, now the rumor has t that Krysten Ritter might be reprising her role as Jessica Jones for Marvel Studios' upcoming She-Hulk series on Disney+. This rumor comes courtesy of noted industry scooper Daniel Richtman, aka DanielRPK. t's still famously just a rumor right now, and nothing is confirmed till the time Marvel or Disney make an official announcement.
But it is to be noted that Daniel has a fairly reliable track record with such scoops and has mostly given us the right information. Ritter starred as the eponymous character of Marvel's Jessica Jones on Netflix. The said show ran for three seasons from 2015 to 2018.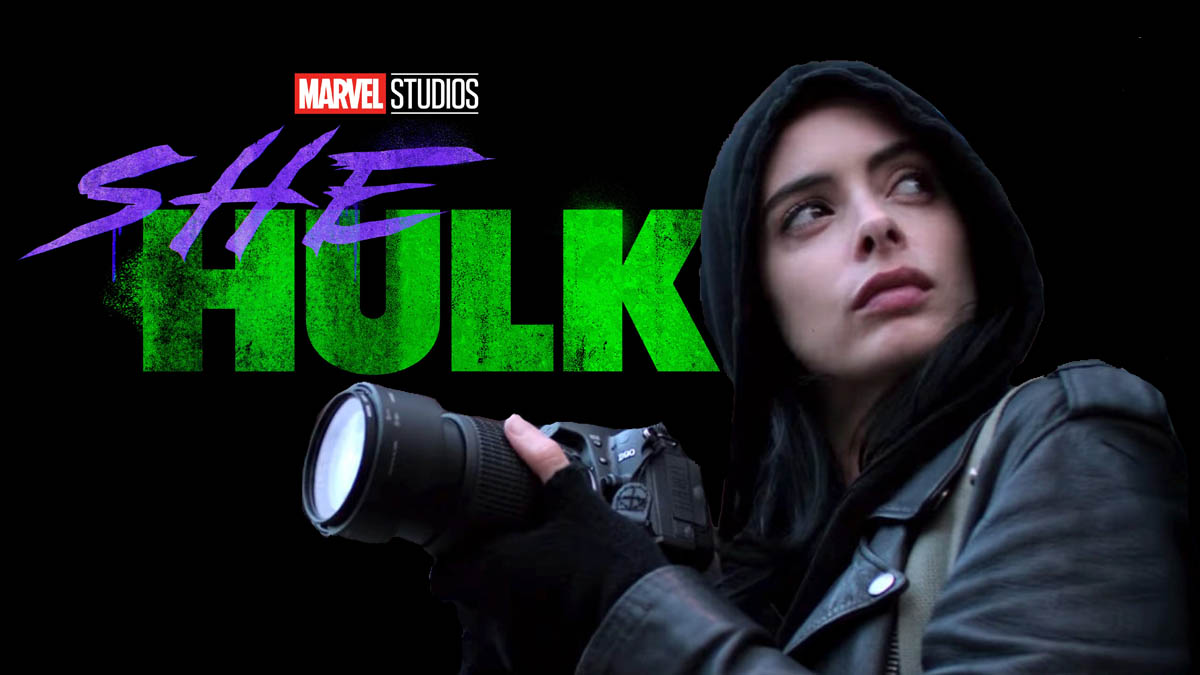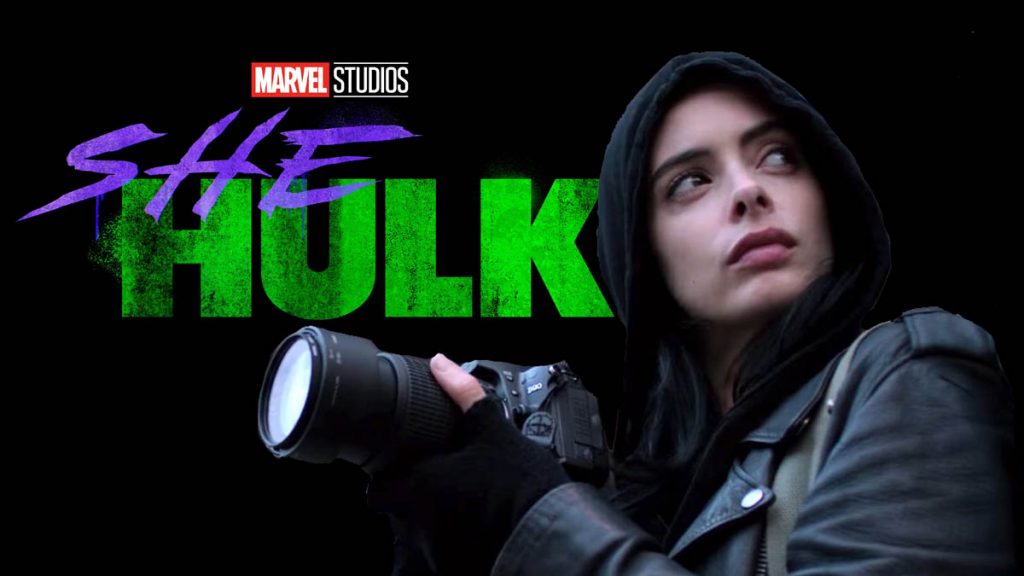 Not only this, but she has also appeared in the limited series Marvel's The Defenders, which was a crossover between Daredevil, Jessica Jones, Luke Cage, and Iron Fist. Of course, Netflix infamously canceled the entirety of its Marvel lineup, with the on-screen future of the streaming giant's licensed Marvel characters remaining up in the air ever since. The runtime seems to be similar for Disney+'s Marvel shows. Early reactions to
WandaVision
indicated that the first three episodes ran about thirty minutes each, but it's also been hinted that, like The Mandalorian, as the season goes on the episode length will increase. This will lead up to a finale that is said to rival a full-blown live-action Marvel movie.