10 Most Popular Marvel Superheroes, Ranked by Fans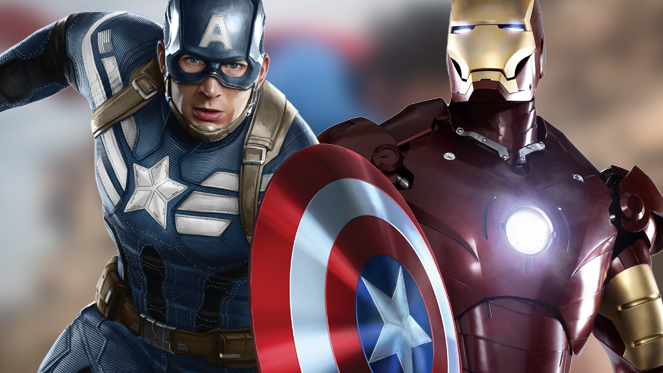 The Marvel Superheroes that have appeared in movies till now have had a huge impact on Hollywood and our hearts. Here is a list of Superheroes ranked on the basis of their Fandom.
10. Groot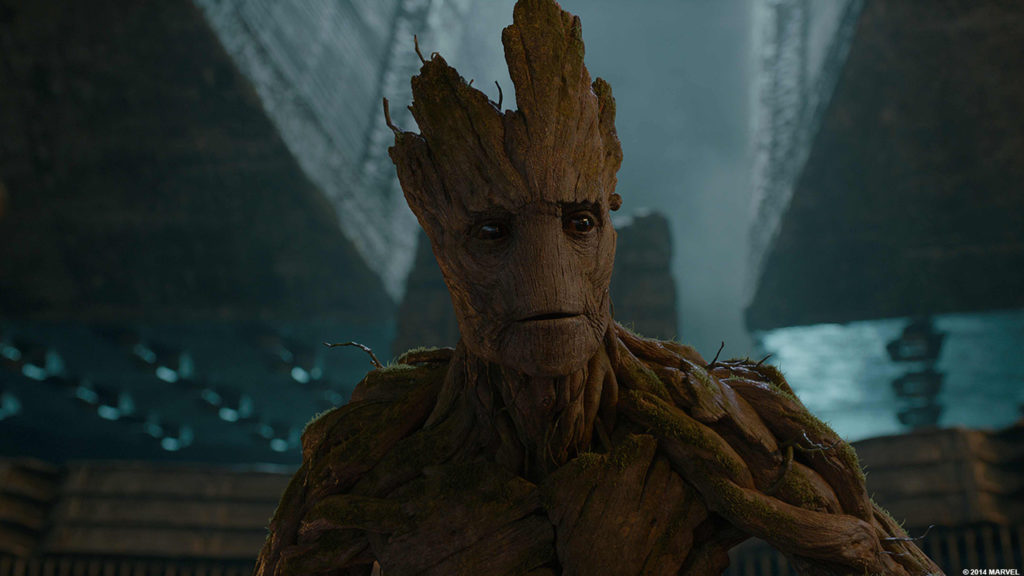 "I am Grooooot", this reason is enough for Groot to be in this list. Vin Diesel did not get much to do with the Character, but because of his three-word dialogue, Groot has become one of the most lovable Superheroes.
9. Star Lord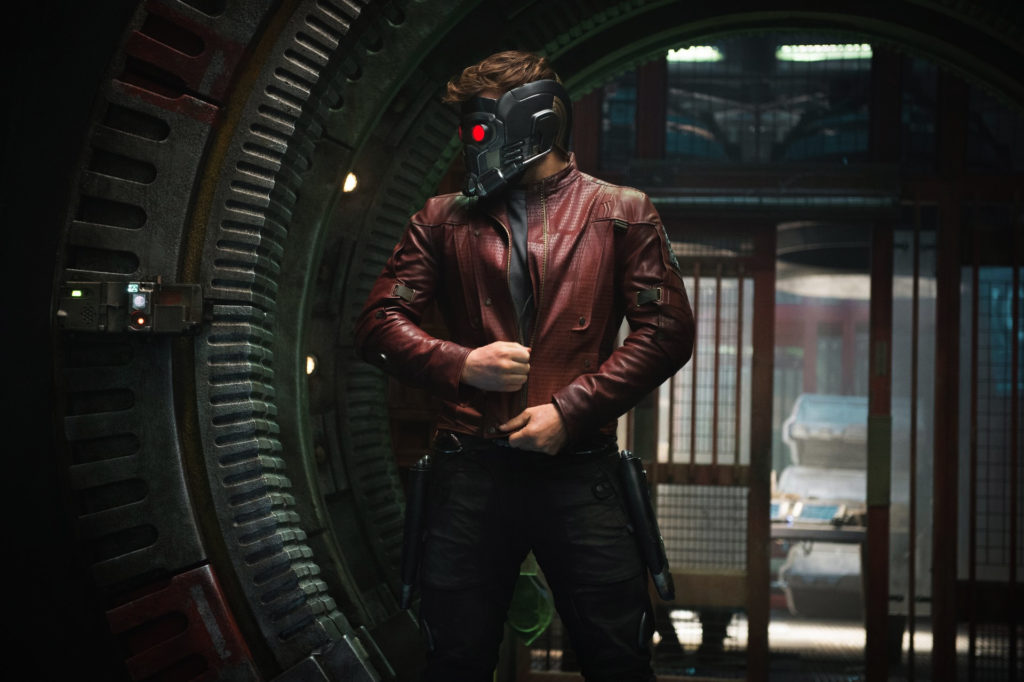 "I'm Star Lord man, Legendary Outlaw", well 3 years ago, people did not know who Star Lord was, but as soon as Guardians of the Galaxy hit the theatres, Star Lord's Popularity sky rocketed to one of top 10 popular Superheroes.
8. Hulk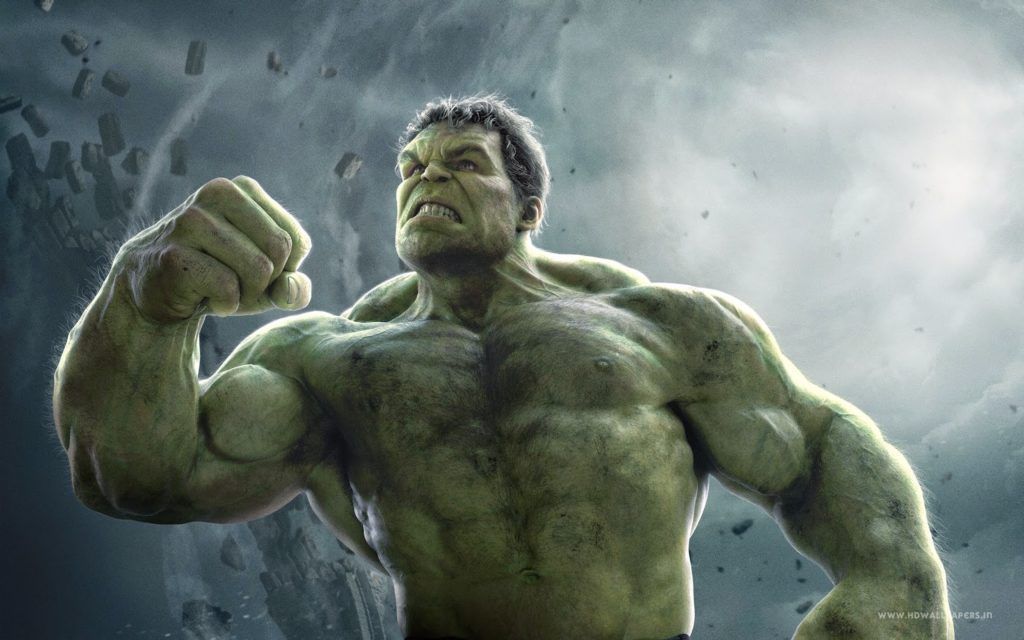 Hulk has been 'Smashing' since he became a part of the MCU and people have loved him even more since he featured in The Avengers, in 2012. Hulk's popularity was the only reason he has got a part in Thor: Ragnarok.
7. Thor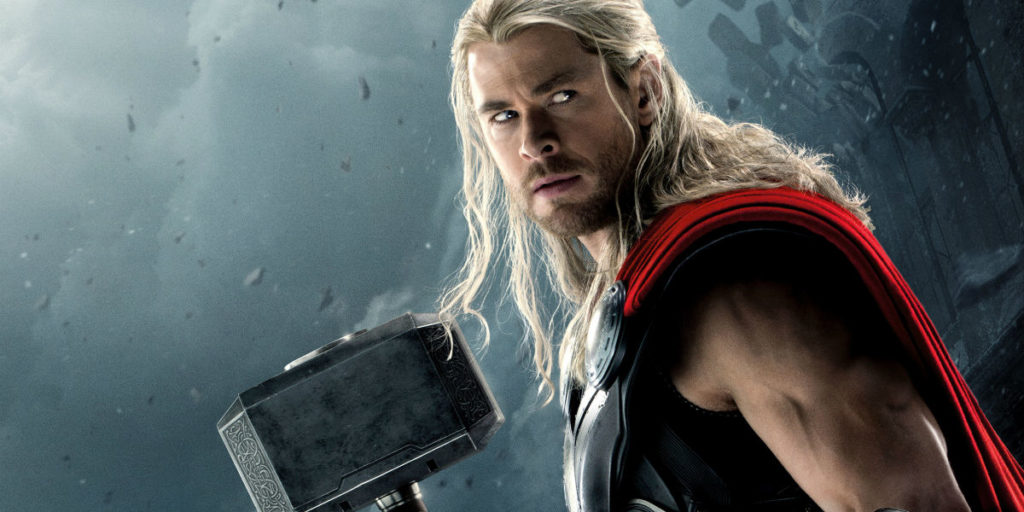 The God of Thunder is surely the strongest character amongst MCU's Superheroes, and the magic of his Mjolnir has worked on the audiences as well as it had worked on Thor's enemies (except Hela).
6. Black Widow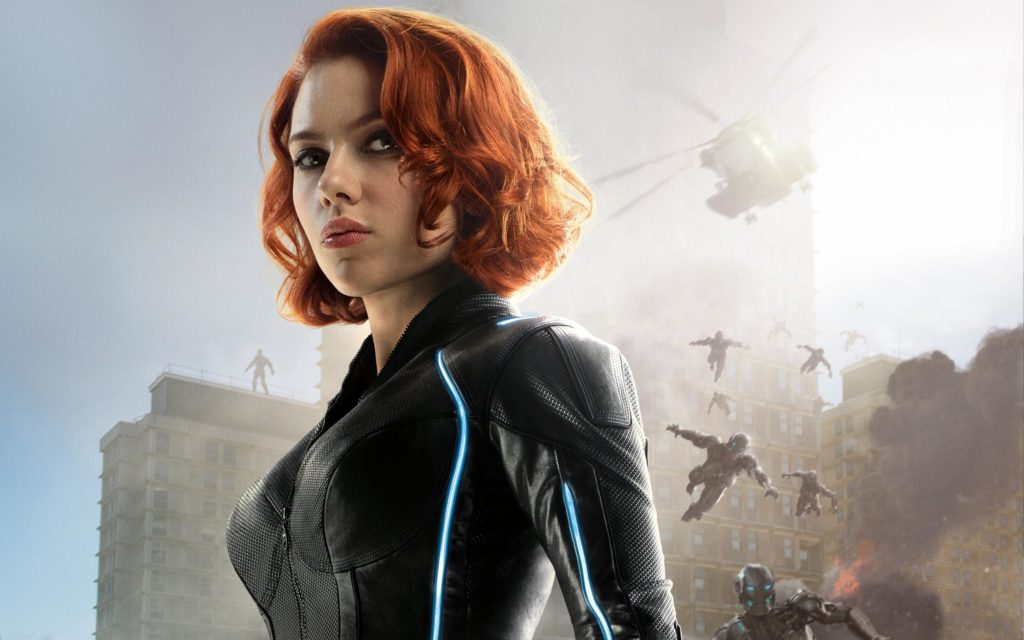 She is the only Female Superhero in the list, just because what Scarlett Johansson has done with Natasha Romanoff, she has been able to make it to this list beating even Thor and Hulk.
5. Deadpool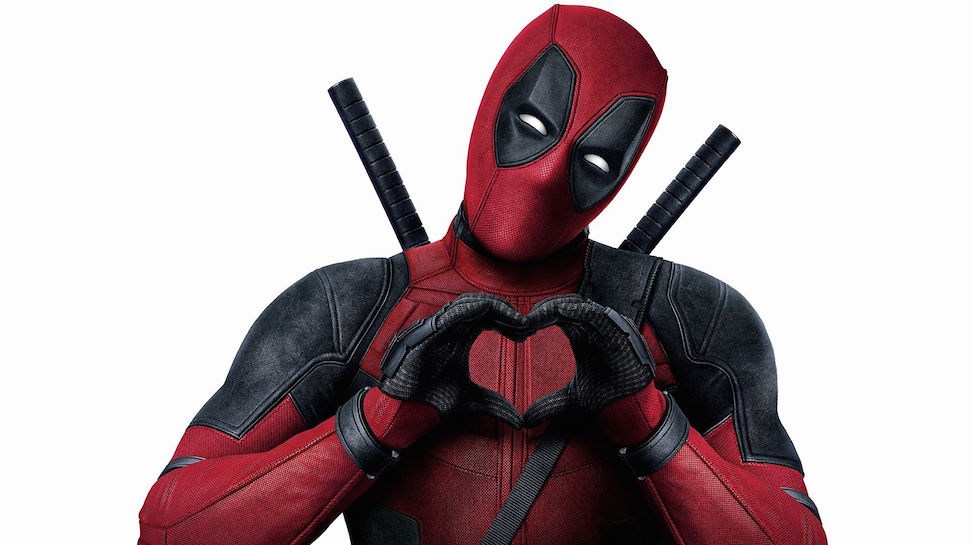 Deadpool has probably become the most lovable R-Rated superhero since his solo movie hit the theaters in 2016. Breaking the Fourth Wall was the best thing that ever happened to the fans and they are going to love him even more after the second Deadpool movie hits the theaters.
4. Captain America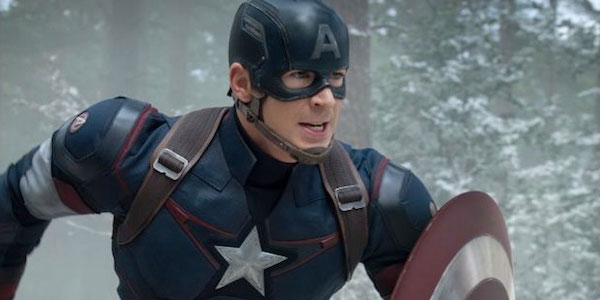 What Chris Evans has done with the role of the Super Soldier is totally commendable and fans really root for Cap after seeing how Bad-ass he could be in Captain America: Winter Soldier and Civil War has just increased the hype for the Superhero.
3. Spiderman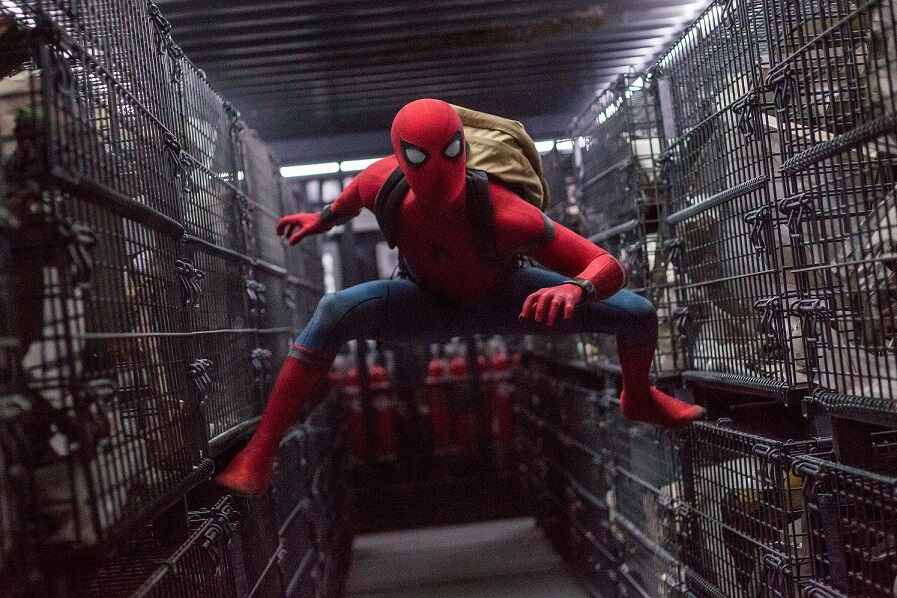 We all have loved Spiderman since we were kids as he has been the most popular Marvel Superhero of all time. The fandom for Spiderman ranges from kids to adults and people really love the friendly neighborhood guy.
2. Wolverine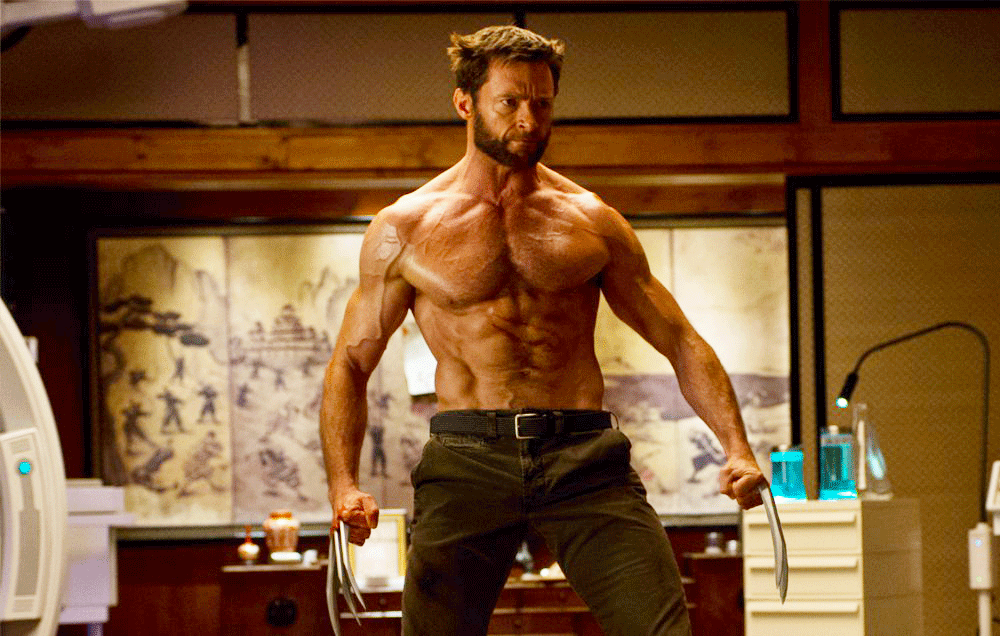 Hugh Jackman has played the clawed mutant for 17 years and we have loved the character throughout this time. Wolverine is the best Fox has to offer and they along with Jackman have made him the highest Marvel Superhero of all.
1. Iron Man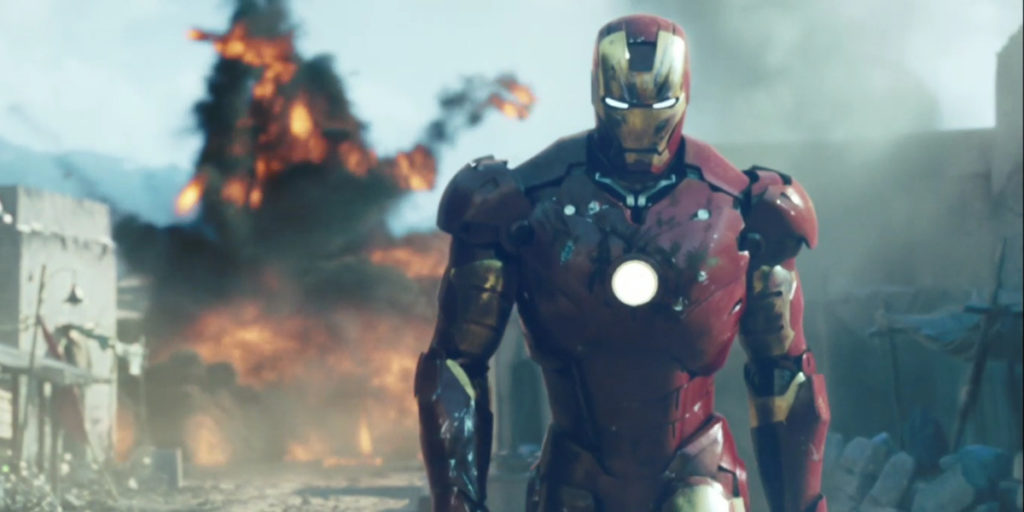 "I am Iron Man", ever since the first MCU movie released, Iron Man has become the most popular Superhero of all time. Robert Downey Jr. has created a fandom that no one in this entire world could have. Iron Man is the reason why the Superhero genre is given so much of importance in Hollywood because this was really the first movie to start it all.
Find out: Will Vision Make It To The Avengers 4?
I just have the biggest passion for everything cinematic! I want to share this passion with everyone through my writing about Hollywood Movies and TV. Other than that, I am a big sports fanatic and enthusiast. I'd like to write about my favorite sports as well some day.