News
Television
WandaVision's Strange TV Commercials Will Have MCU Connections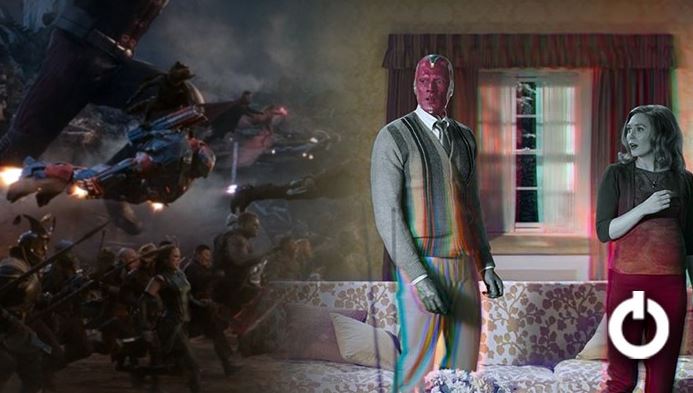 Marvel is kicking off its Phase 4 in full swing and it is just around the corner now, beginning with WandaVision. Disney+ WandaVision series is set to premiere on January 15, 2021, which means in less than a week we will get to see what the Marvel Cinematic Universe has to offer. Olsen described the original meeting she had with Feige about the idea to do WandaVision as a Disney+ show, and she revealed some important information. According to the actress, the show will explore where Scarlet Witch originally came from. She said,
"Kevin told me he wanted to merge two different comic series as inspiration. He explained the series would show how Wanda is originally from an Eastern European country and grew up on American black-market products like television."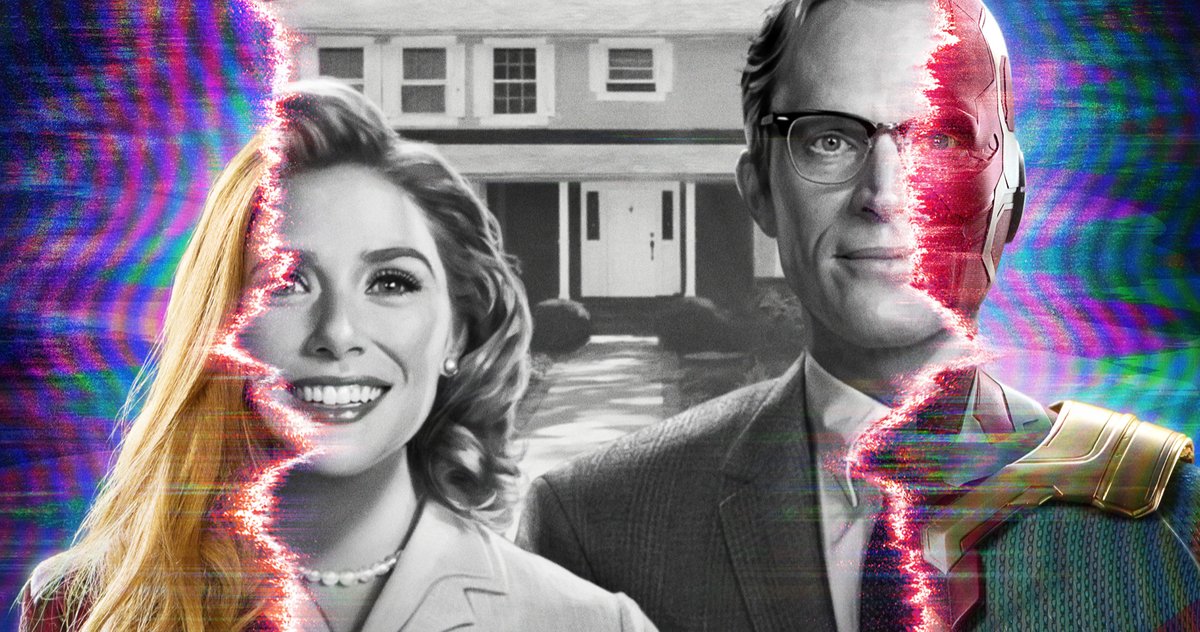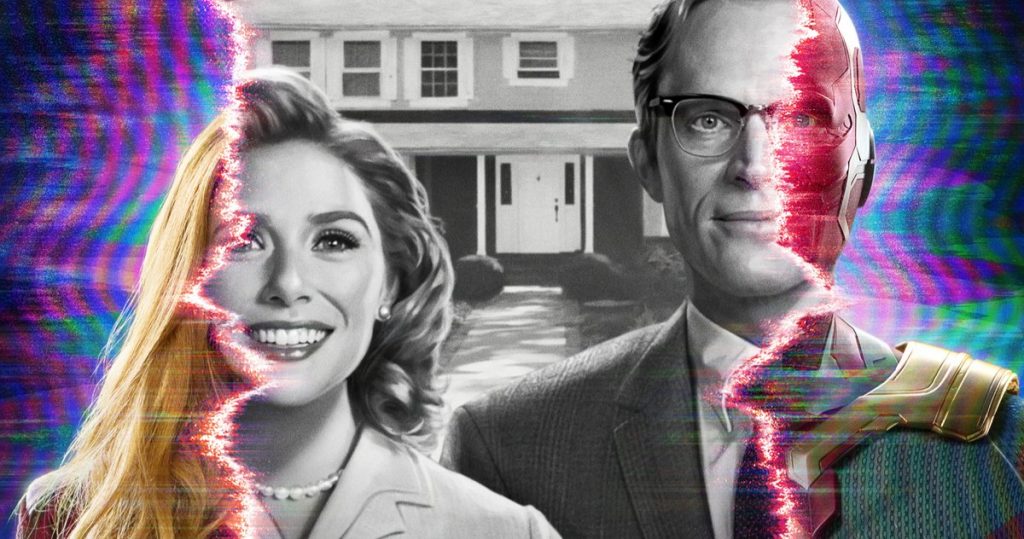 Elizabeth Olsen teases that WandaVision will explore more of Scarlet Witch's backstory, such as her Eastern European roots. Wanda Maximoff, a.ka. Scarlet Witch, has been around the Marvel Cinematic Universe since the end of Phase 2, and has had some iconic moments but was never given the spotlight. But that is changing now, as it is time for us to see who Scarlet Witch is, what her origins are, and what she is truly capable of. The only selling point we know of right now is the intrigue of the show replicating a style that spans decades of sitcom TV shows. With the likelihood of altered reality and setup for Scarlet Witch's return in Doctor Strange in the Multiverse of Madness.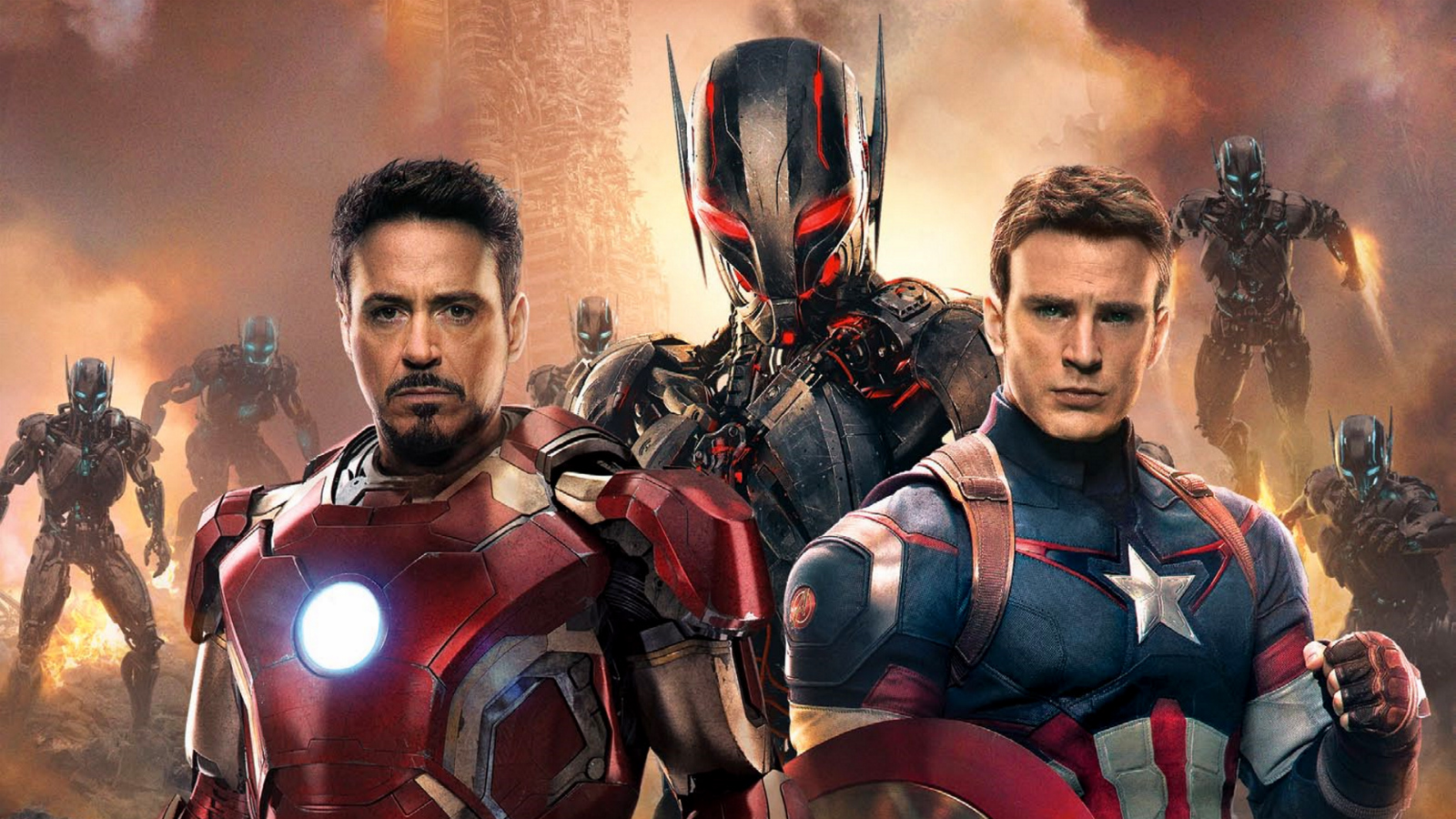 We remember in Avengers: Age of Ultron, the MCU introduced Wanda Maximoff as a native of the fictional Eastern European Country of Sokovia. Wanda has a convoluted history in Marvel's comics, to say the least, but she is a native of Serbia originally. Wanda and her brother Pietro Maximoff, aka Quicksilver, were unknowingly kidnapped as children though. It is possible that WandaVision could reveal a similar backstory for Wanda!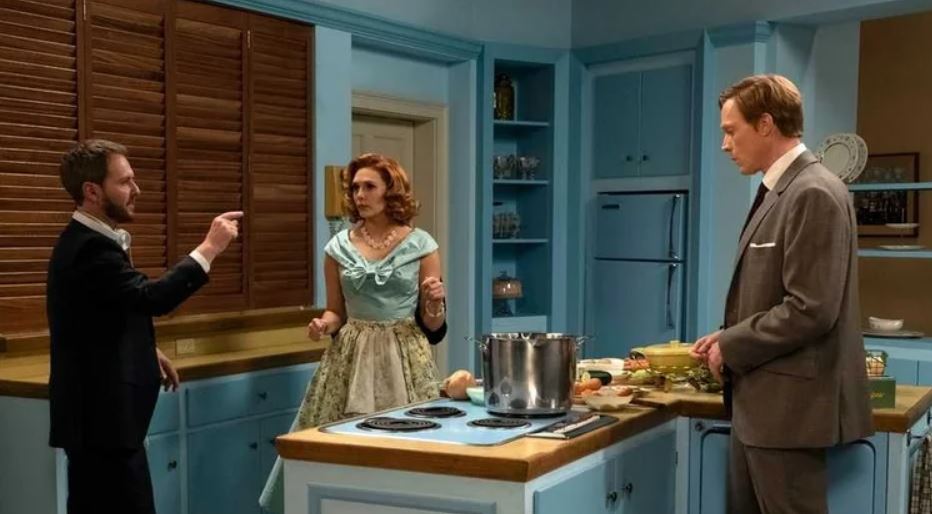 Marvel boss Kevin Feige has revealed that WandaVision will commercials in it with a unique Marvel Cinematic Universe twist and referential connections to the past movies. However, a brand-new element that will further cement WandaVision's commitment to its new format has now been confirmed. Speaking with ComicBook during a WandaVision press conference, Feige states the show will have commercials. They won't be merely promoting a brand, however, or trying to sell viewers a product. Instead, the commercials will have connections to specific characters and events from Wanda and Vision's past, as well as the MCU as a whole.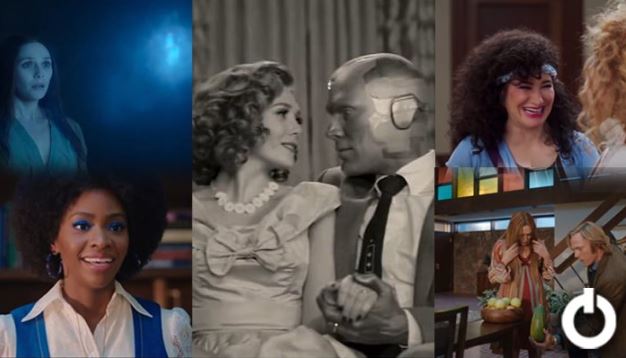 As such, they serve as unique diversions from the story and will be an array of Easter eggs that reward longtime MCU fans. Feige's full comment was,
"Commercial was an early idea for [WandaVision]. If this is the very first Marvel, MCU thing you're watching, it's just a strange version of the 50s or 60s commercial. If you have been watching all those movies, you might be able to start connecting what all those things mean from the past."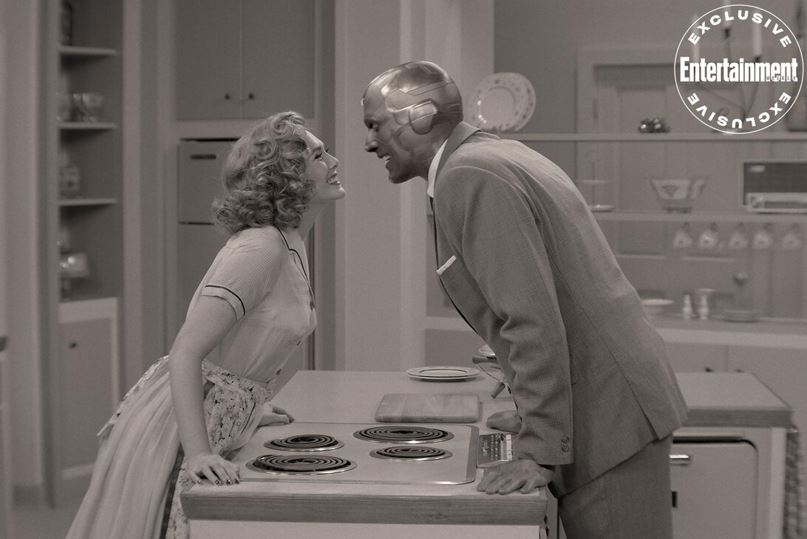 The show will take ample inspiration from a wide range of classic sitcoms from Bewitched to The Office. A painstaking effort went into every element of recreating the respective television experiences. Everything from the sets to the costumes and more helps to maintain the atmosphere of the popular genre — even as the show builds a traditional MCU action movie ending. These commercials have a purpose, and that is pertaining to the storytelling in a very specific manner. The commercials will aid in that regard — with elements of the outside world seemingly encroaching on Wanda's new reality.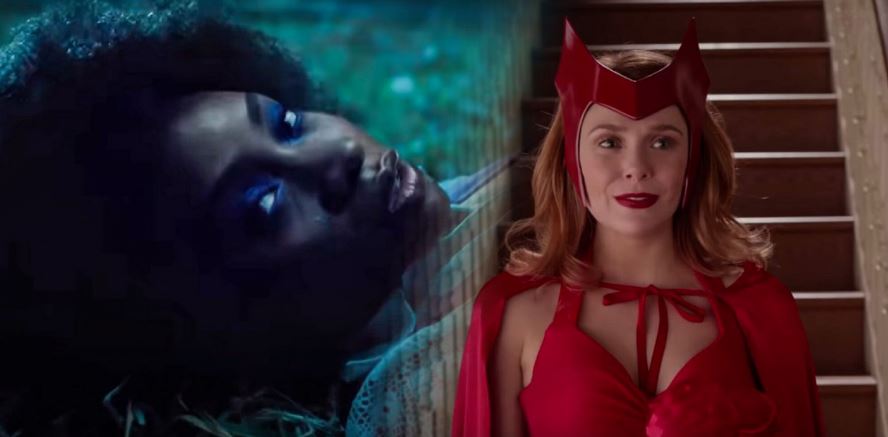 If the popular theory pans out that Wanda herself created the pocket reality, it would lend itself to that as well. Phase 4 was already supposed to be in full swing by this point — with multiple movies and even another Disney+ series having told their stories. Due to the Covid-19 pandemic, however, everything was shifted around. Regardless, Feige has assured that it doesn't affect the overall story running through the films.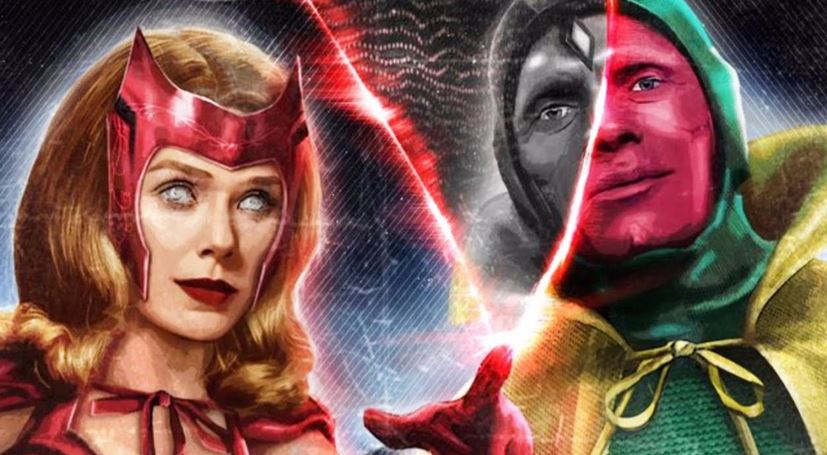 Even though the Marvel Cinematic Universe has not released anything for more than a year because of the COVID-19 pandemic resulting in severe production delays and movies to shift even further regarding their release dates, it is now finally kicking off with WandaVision on Disney+ as a series. Not only this, we will also get to see Loki, The Falcon and The Winter Soldier too. Between wondering whether cameos from other characters and stars will feature (ala the post-credits scenes) and trying to decipher the references, it'll also make waiting a week for each new episode less of a struggle.