6 Actors Who Were Almost Cast in Star Wars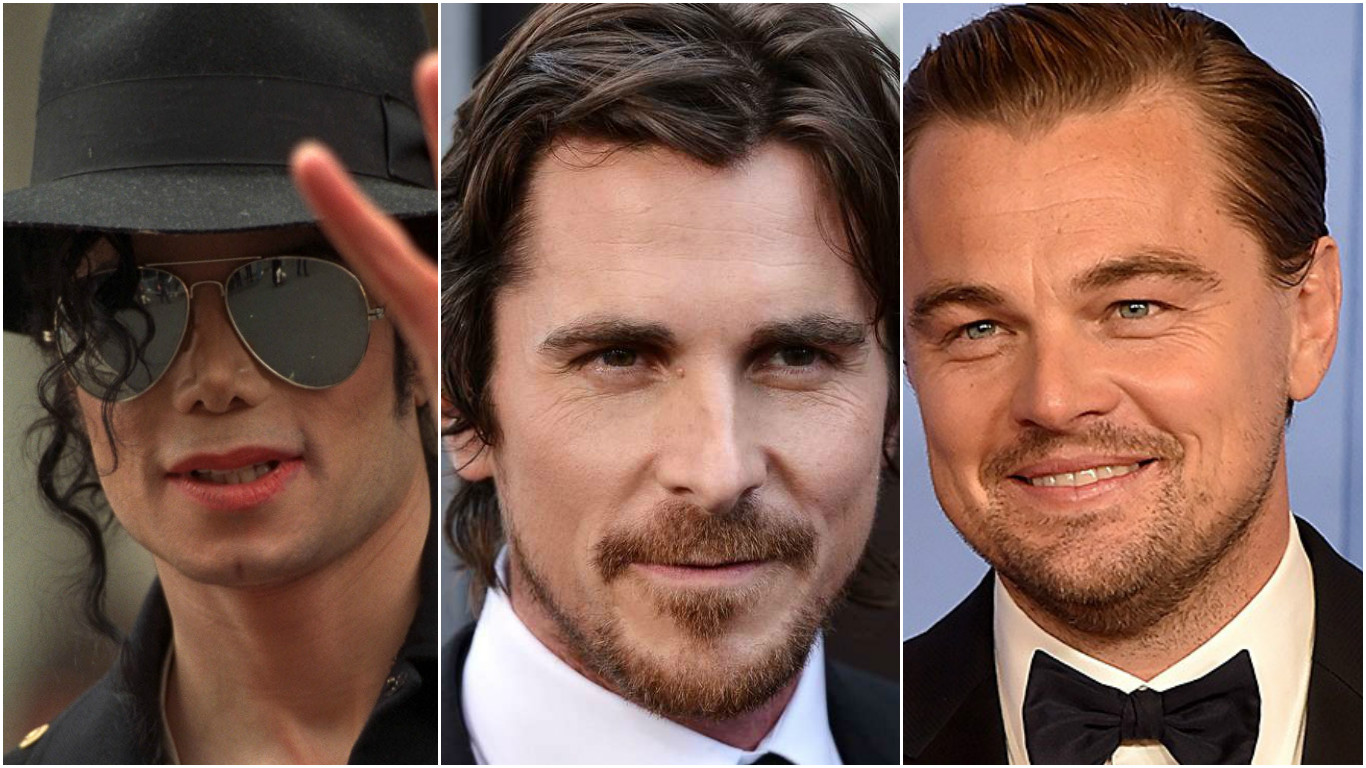 Colin Hanks (Anakin Skywalker)
Just like Leonardo DiCaprio and Christian Bale, Colin Hanks, son of Tom Hanks, was also considered for the role of Anakin Skywalker. But he also lost the role to Hayden Christensen like the other two. Christensen's chemistry with Natalie Portman (Queen Amidala) was really great and this is said to be the main reason why Colin Hanks lost his chance to play the role of Anakin Skywalker.
Tupac Shakur (Mace Windu)
The role of Mace Windu perfectly suits Samuel L. Jackson and the star wars fans can't imagine anyone else in that role. But before the role went into the hands Samuel L. Jackson, several other actors were actually auditioned by George Lucas. The legendary rapper Tupac Shakur is said to have auditioned for Lucas in 1996 (before filming Star Wars: Episode I – The Phantom Menace). But unfortunately he lost his life in a drive-by shooting (1996) and his death still remains as an unsolved mystery.
Joyal is an ardent movie lover and he tries to watch all the movies at the very first day of its release and even the very first show. He loves to remain simple always just like his inspirational hero Ajith Kumar (Actor). His love for Paul Walker is never ending and he misses him like anything. He loves his sister more than anything else in this world. One of his most favorite hobbies is to review movies, but he never rates them. According to his concept, he is no one to rate someone else's work. The ultimate aim of his life is to become a script writer in the Malayalam film industry.