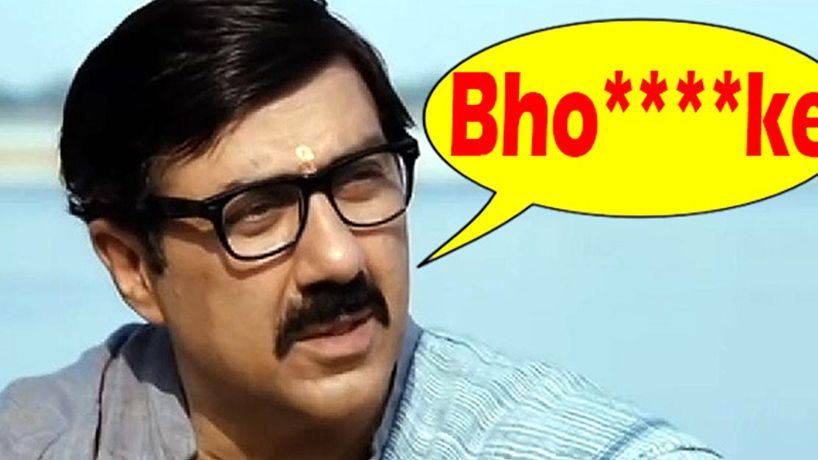 Indian entertainment industry has given us a lot. Be it sensitive issues, comedy, action or any other genre, Indian entertainment industry has always entertained us. But do you know there are movies that never got released because of our honorable Censor Board? Take a look at these 4 incredible movies which you have missed because of the Censor Board.
1) Mohalla Assi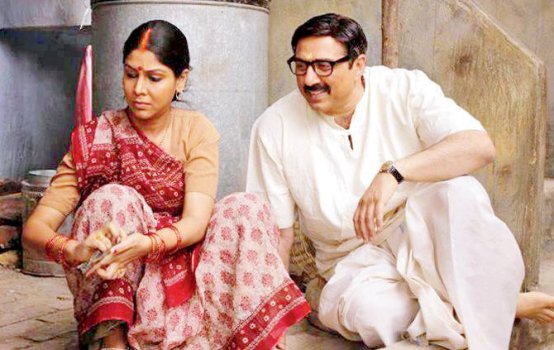 You might have heard a lot about this movie. But unfortunately, the movie was banned by the Censor Board. Sakshi Tanwar and Sunny Deol starrer film are about the inhabitants of the famous neighborhood in Varanasi. It also talks about how this holy city has been commercialized and how the foreign tourists are fooled there. Though the film's uncut trailer was leaked online, but soon after a FIR was lodged against the makers because of the(abusive) language used in the film. Sadly it was banned.
2) The Painted House
This Malayalam movie was directed by brother's duo, Santosh Babusenan, and Satish Babusenan. This movie was one of the movies who fell victim to the strict rules of the Censor Board. The movie revolves around the life of a writer, who gets intertwined into difficult situations. So, why was this movie banned? Well, it happened because there were a few scenes in the movie where the female lead was shown in nude.
3) Paanch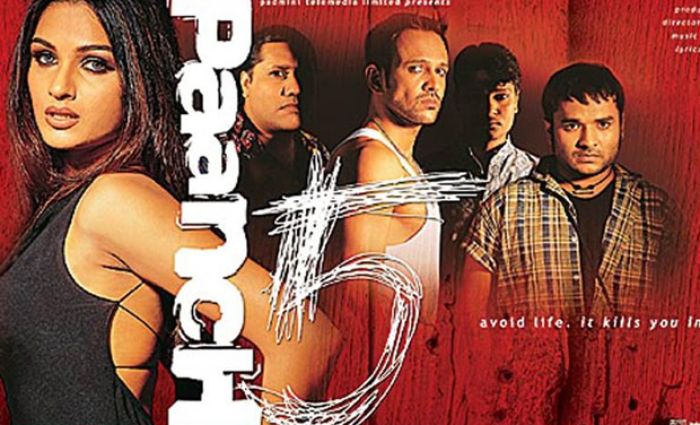 This one is an Anurag Kashyap project which was banned by the Censor Board in India. So, now our honorable censor board had some issues with the movie's sexual content. It was also highlighted by the censor board that the movie supports drugs and violence and hence the movie obviously deserved a ban.
4) The Pink Mirror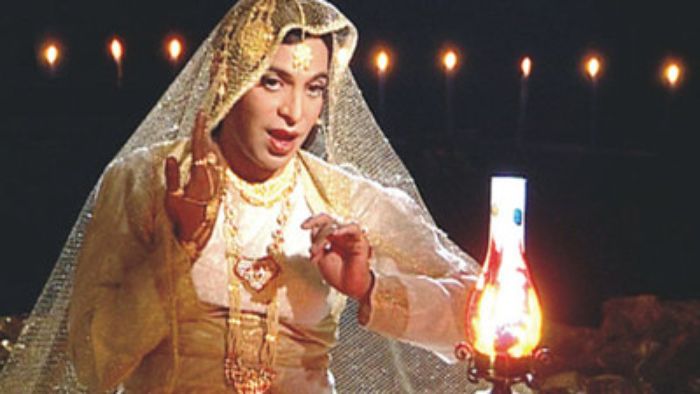 This movie basically explored the gender issues and Trans- sexuality in detail. The movie is directed by Sridhar Rangayan. The movie talks about two transsexuals and a gay teenager who wanted to seduce a man. Surprisingly, though the movie was screened at more than 70 film festivals, it was banned in India. Strange, but true.