Movies
New Avengers: Endgame Art Work Portrays a Brutal Death For Captain America
Avengers: Endgame is going to mark the end of an era. It will be the culmination of the MCU as we know it because the ones who had been leading this massive expansive Universe till now will be done after Avengers: Endgame comes out. The likes of Captain America and Iron Man have been confirmed for an exit, and even Chris Hemsworth's contract has been exhausted, so let's see who all will be done with the MCU.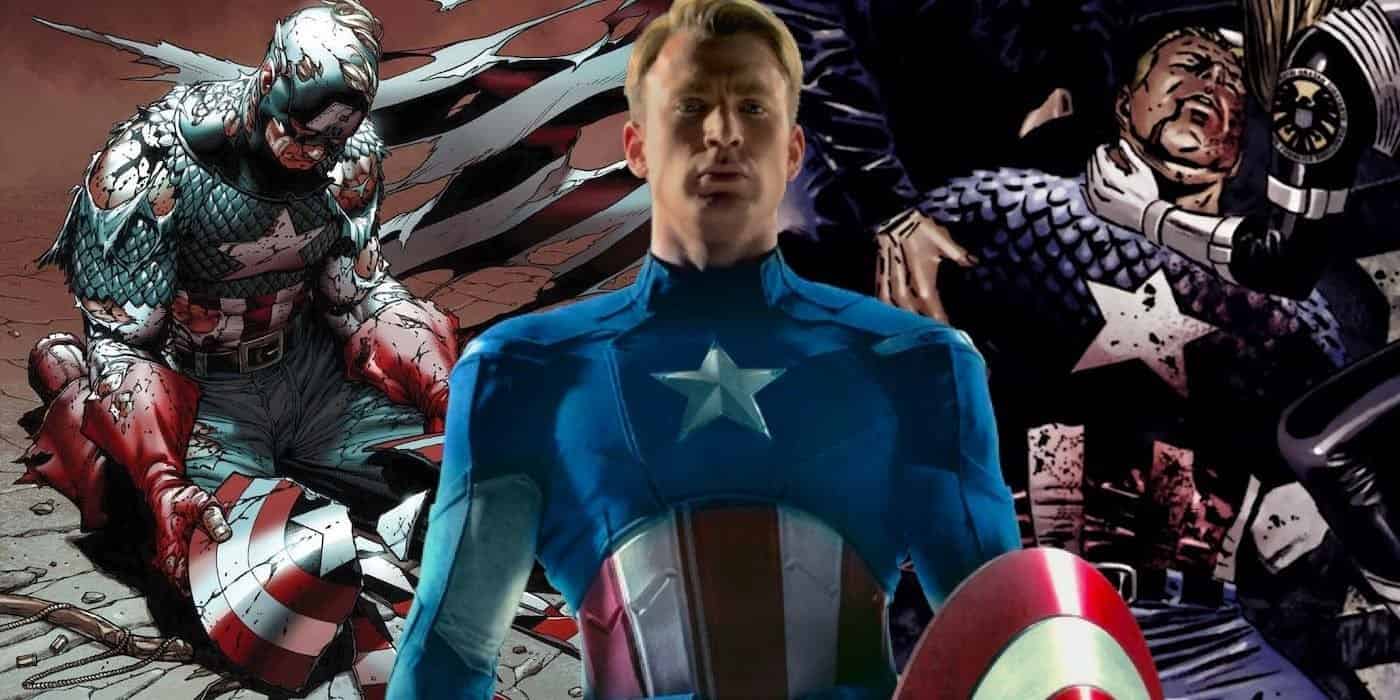 The Russos have claimed that Avengers: Endgame will break many hearts, and they have also confirmed the fact that Cap and Widow will be getting extended roles in Endgame, so this could be a major hint that Captain America will, in fact, die at the end of the film.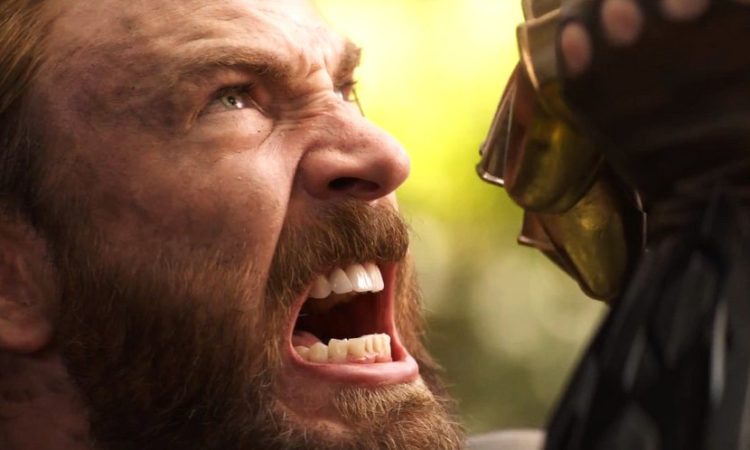 All of us want Cap to survive and continue within the MCU, but that will not happen even if the Russos say that Chris Evans may not be done with the MCU just yet. It makes total sense to kill off Captain America in this story and that is what will most probably happen.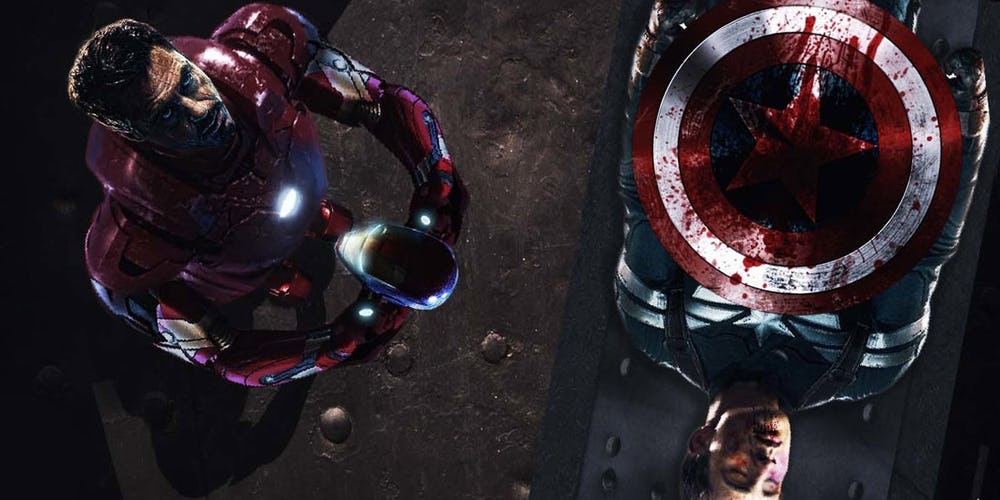 Iron Man may or may not die, but you just cannot retire Captain America and not kill him off. Imagining Tony being alive somewhere and not appear into the thick of things of the MCU Phase 4 is still a little imaginable, but Captain America does not have any purpose to his life other than fighting for what's right. For keeping him away from the fight, you would either have to put him under ice or you would have to kill him off for good.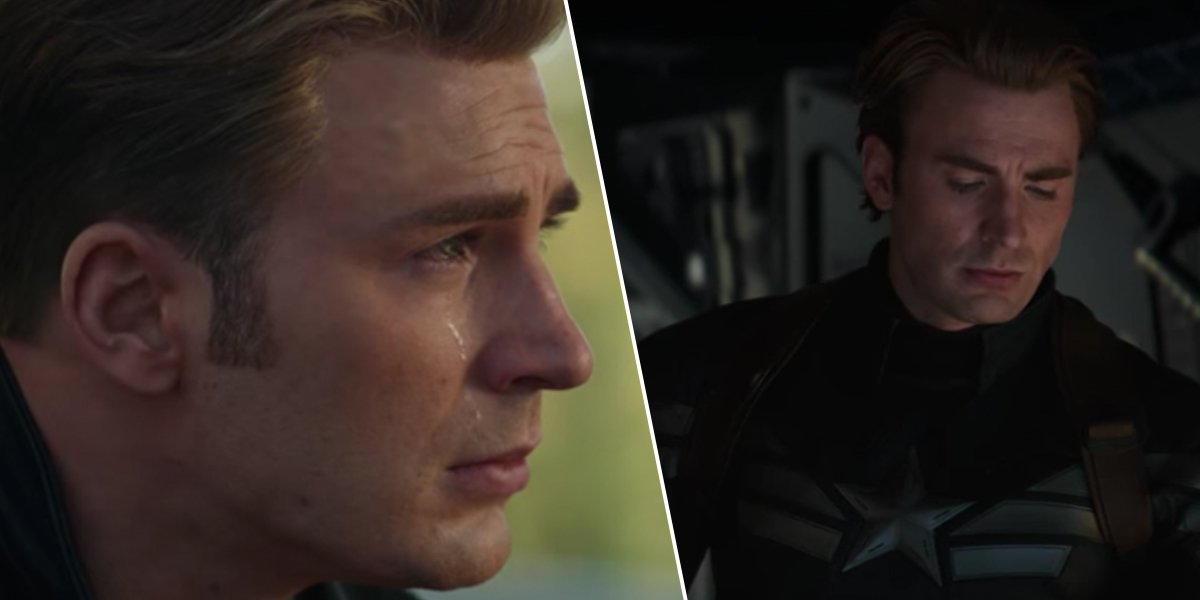 Keeping Cap's death in mind, Boss Logic has come up with a brutal and painful end for Steve Rogers, and it is very similar to the way Bucky was cast out back in Captain America: The First Avenger. Get ready to shed some tears as Cap takes the fall for others here: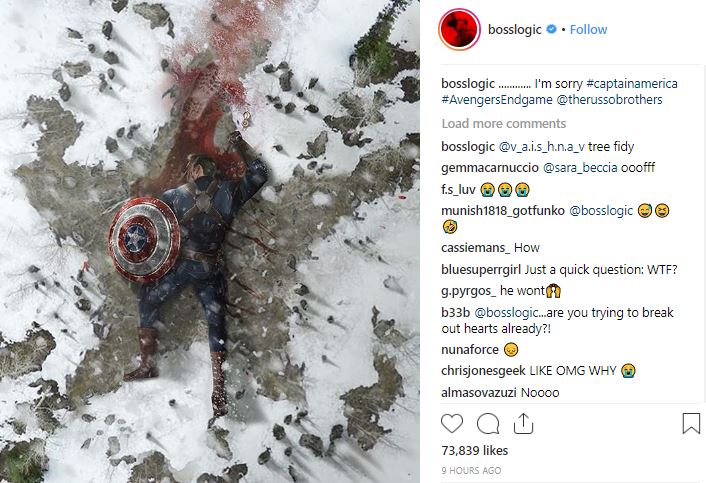 This really is a beautiful piece of art, and the whole star in the snow looks remarkable. What's interesting here is the big footprint that is most likely placed by Thanos. Cap and Thanos are going to go have a one on one again, and that may not end well for good ol' Steve. Like it or not, he is going to meet his demise.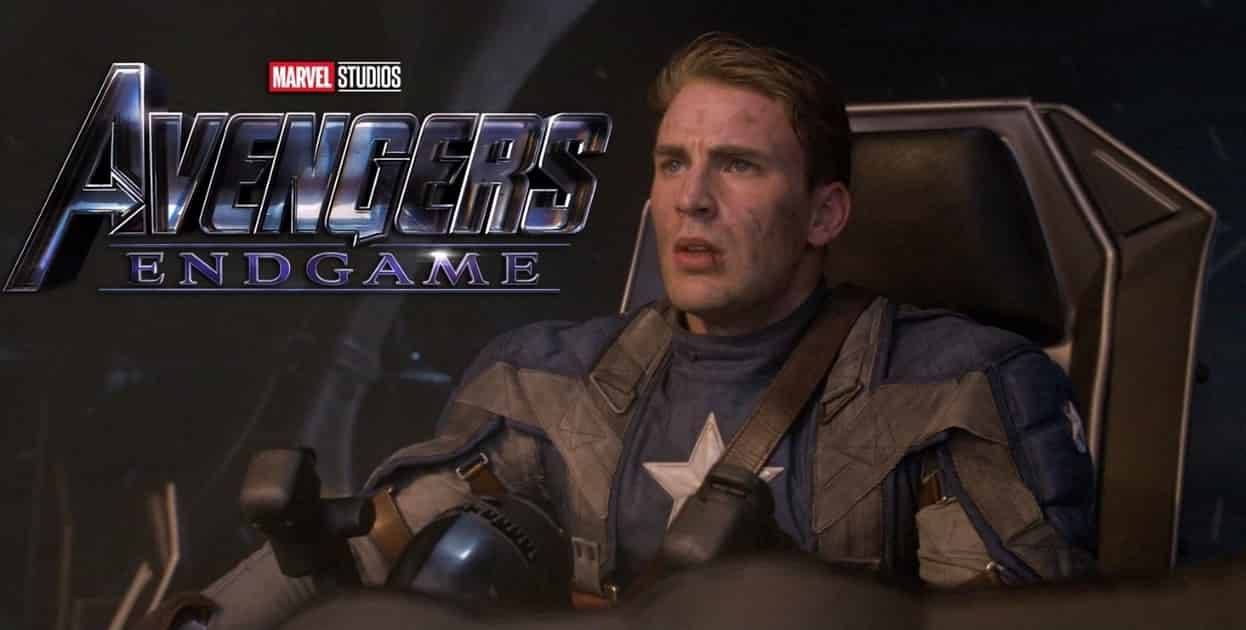 Chris Evans appeared in an interview earlier this year confirming that his contract is done and he is surely looking to move on. Here's what he said:
"Well, you know, my contract is over, so that's as far as I know. [I'll miss] everything [about Captain America]. I mean, it's not just the character, it's the people – the experience, such good movies, such wonderful memories. I'll miss a lot."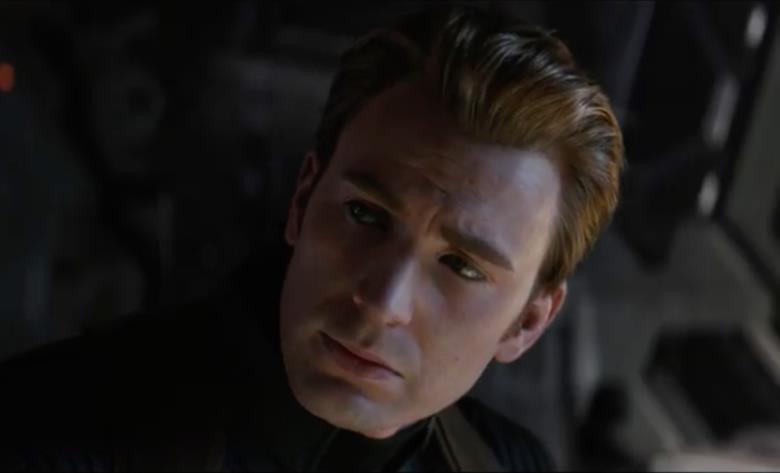 "You want to get off the train before they push you off. I used to have thoughts of wanting to climb to the top of something, or wanting to be somebody. But when you get the thing that you think you want and then you wake up and realize that you still have pockets of sadness, and that your struggle will reinvent itself, you stop chasing after those things and it is liberating, because you realize that right here, right now, is exactly all I need."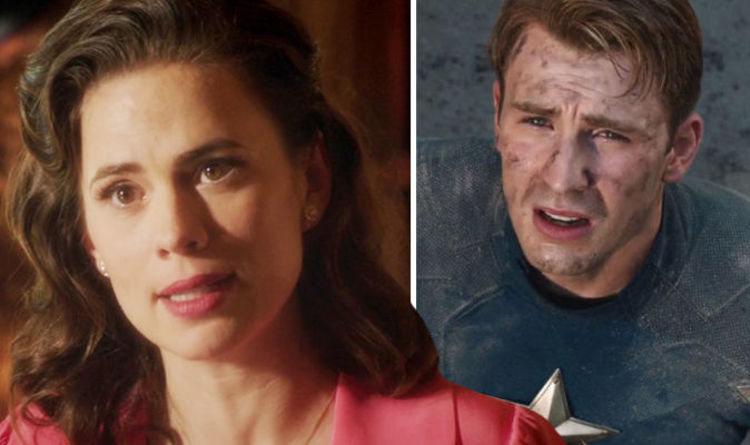 Hopefully, Avengers: Endgame will handle this whole death of Captain America aspect well. It will most probably be related to the date with Peggy Carter that was teased back in Age of Ultron. Let's see what happens.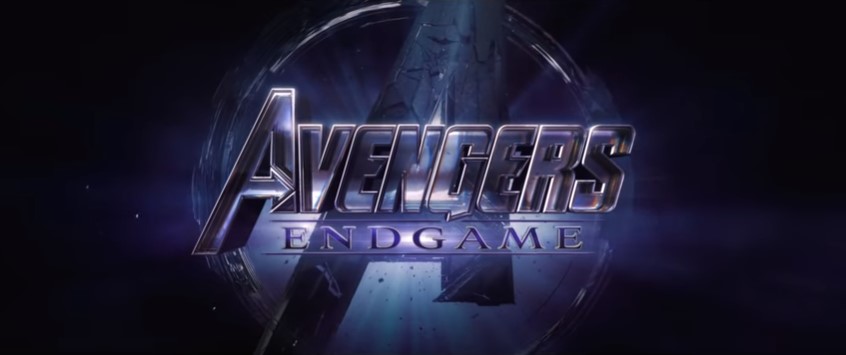 Directed by Joe & Anthony Russo, Avengers: Endgame comes out on April 26 and it will presumably star Robert Downey Jr., Chris Hemsworth, Mark Ruffalo, Chris Evans, Scarlett Johansson, Benedict Cumberbatch, Jeremy Renner Don Cheadle, Tom Holland, Chadwick Boseman, Paul Bettany, Tom Hiddleston, Idris Elba, Danai Gurira, Peter Dinklage, Benedict Wong, Elizabeth Olsen, Anthony Mackie, Sebastian Stan, Gwyneth Paltrow, Benicio del Toro, Josh Brolin, Pom Klementieff, Karen Gillan, Dave Bautista, Zoe Saldana, Vin Diesel, Bradley Cooper, Chris Pratt, Paul Rudd, Samuel L. Jackson, Cobie Smulders, Tessa Thompson, Evangeline Lilly, Aaron Taylor Johnson, Cate Blanchett, Michelle Pfeiffer, Michael Douglas, Tilda Swinton, Jeff Goldblum, Katherine Langford, Stellan Skarsgard and Brie Larson.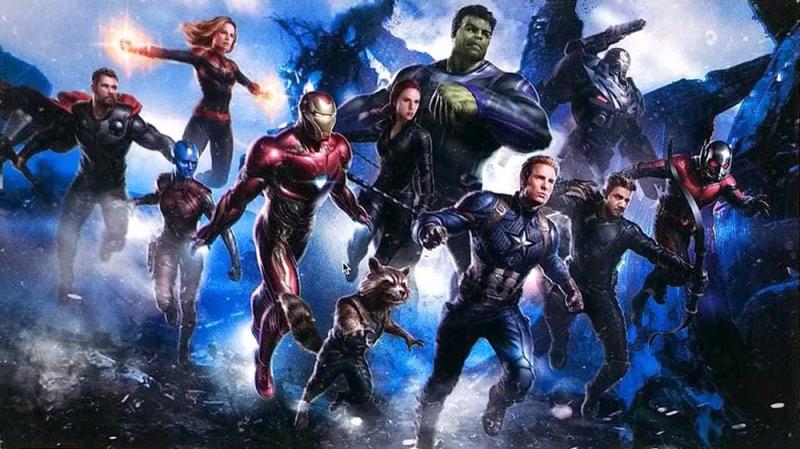 Here's the official Synopsis of the movie:
"A culmination of 22 interconnected films the fourth installment of the Avengers saga will draw audiences to witness the turning point of this epic journey. Our beloved heroes will truly understand how fragile this reality is and the sacrifices that must be made to uphold it."