News
8 Great Easy to Make Meals!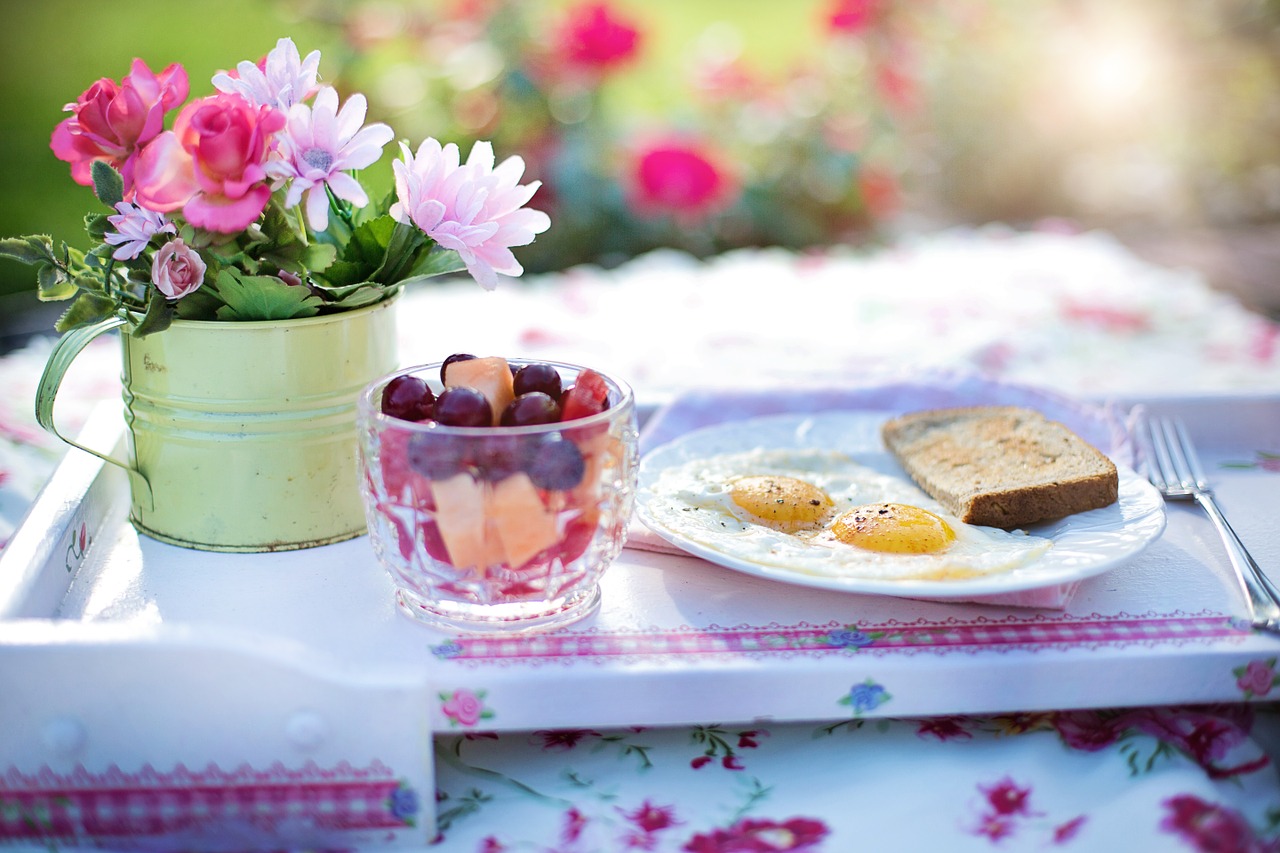 We know what you have to go through when you are living too far away from your family. Every day you miss inhaling the scrumptious smell emitting from  dinner that mother would serve you ever so delicately.
So we realize it isn't easy at all. Sure, it's an independent life and you are having your fair share of "fun" in it! But with this independence, comes a dishearteningly long list of responsibilities! Laziness plays the sinful part at its best, and soon you see yourself living on noodles and toast every day… Don't let it drive you crazy!
It's time you break the routine and along with it, a few cooking rules. For your midnight cravings we present you with a fabulous list of easy to make meals! Some of these do not even require pots and pans! So if you have heat, a plate, some meal making motivation and an extremely hungry stomach, do try one of these 8 recipes!
Wraps!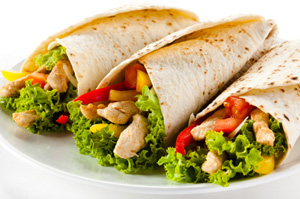 All you need for this one is a pack of ready made tortillas.Take out a tortilla and put in any vegetables you have available to you, even the cooked ones will do just fine! Put in a bit of cheese, wrap it up, and microwave it for one minute, or heat both sides on a pan for a few minutes. There you have it!
Cooking time: 10 minutes
Nutella Crepe!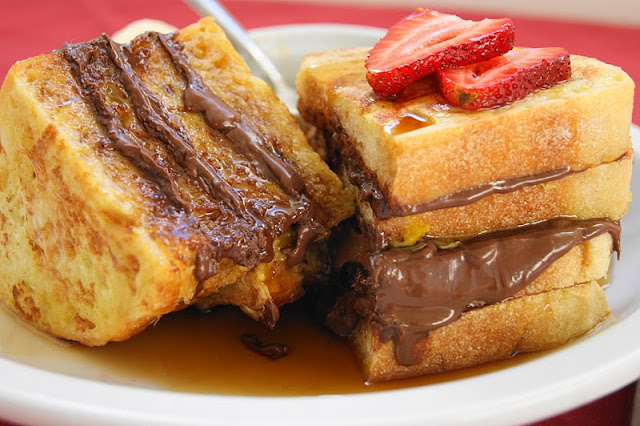 I guarantee you this is the yummiest breakfast ever. Toast a piece of bread and put on a generous amount of Nutella on it. Cut a few slices of banana, place those on and put another toast on it. Cover the next layer with Nutella too, and this time put freshly cut strawberries. Garnish with a sprinkle of icing sugar.
Cooking time: 10 minutes
Croque monsieur!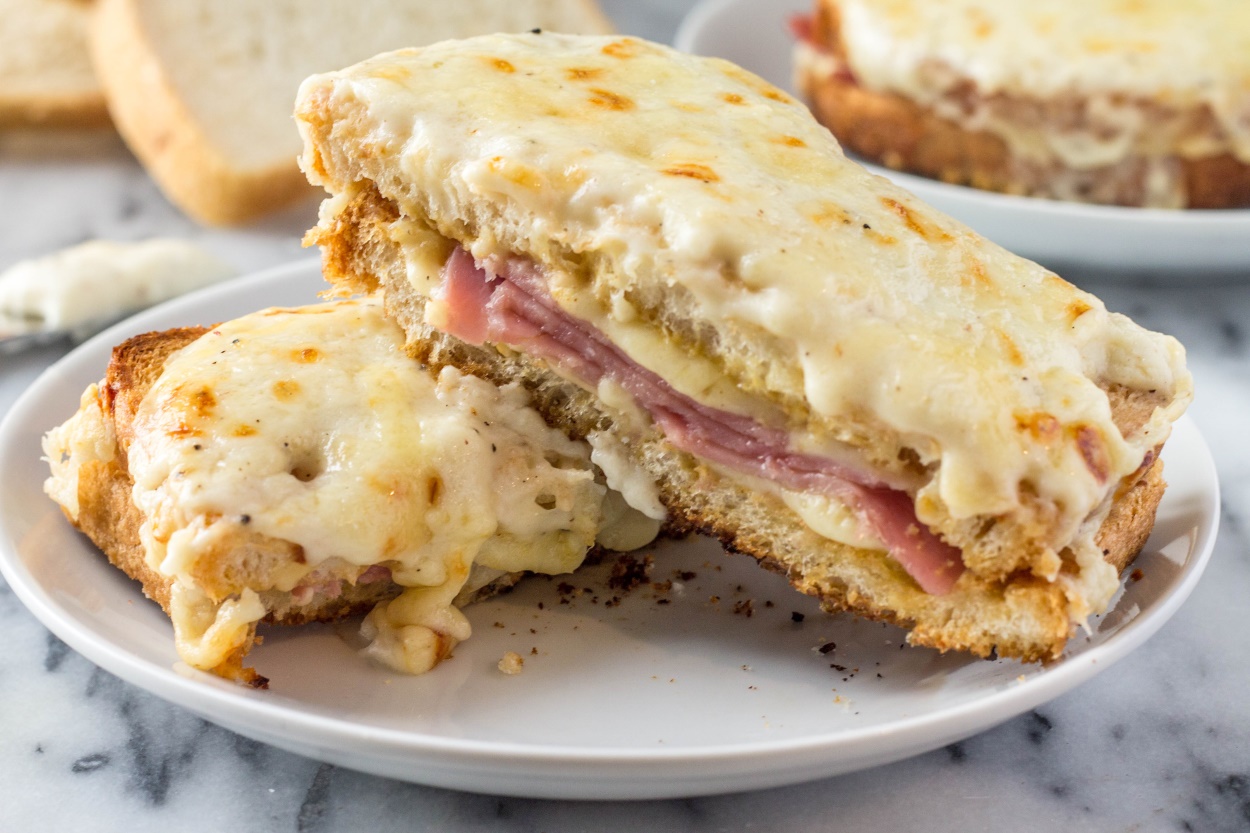 Sounds fancy, but isn't too tough to prepare. Take 2 pieces of bread and toast them with butter on it. Place the first toast on the plate and cover it with a cheese slice. Next, put any choice of meat on it. For vegetarians, tomato makes up for a delicious substitute. Another layer of cheese and toast completes it. Put salt and pepper as per your liking.
Cooking time: 15 minutes
Egg Fried Rice!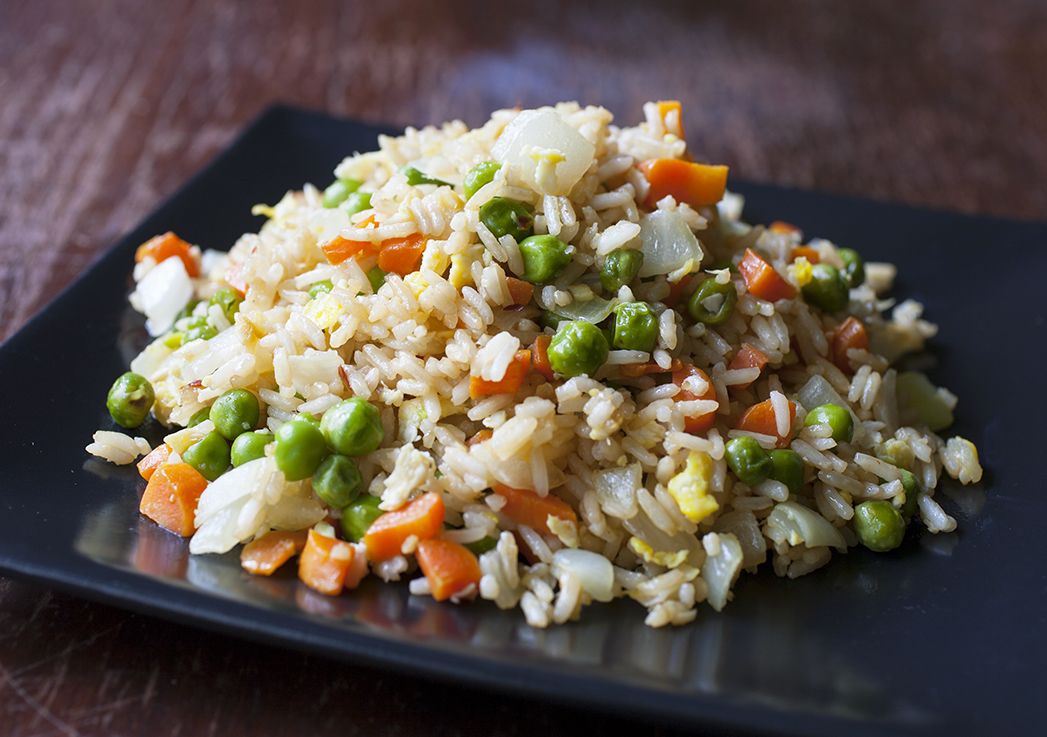 Boil 2 cups of rice in a cooker. In a pan, heat 2 tablespoons of oil. Finely chop an onion, and toss it in the pan. Crack open an egg directly into the pan and stir immediately. Take the rice out from the cooker and mix it with the fried egg. Leave it on the heat for a couple of minutes.
Cooking time: 20-25 minutes

Devilled eggs!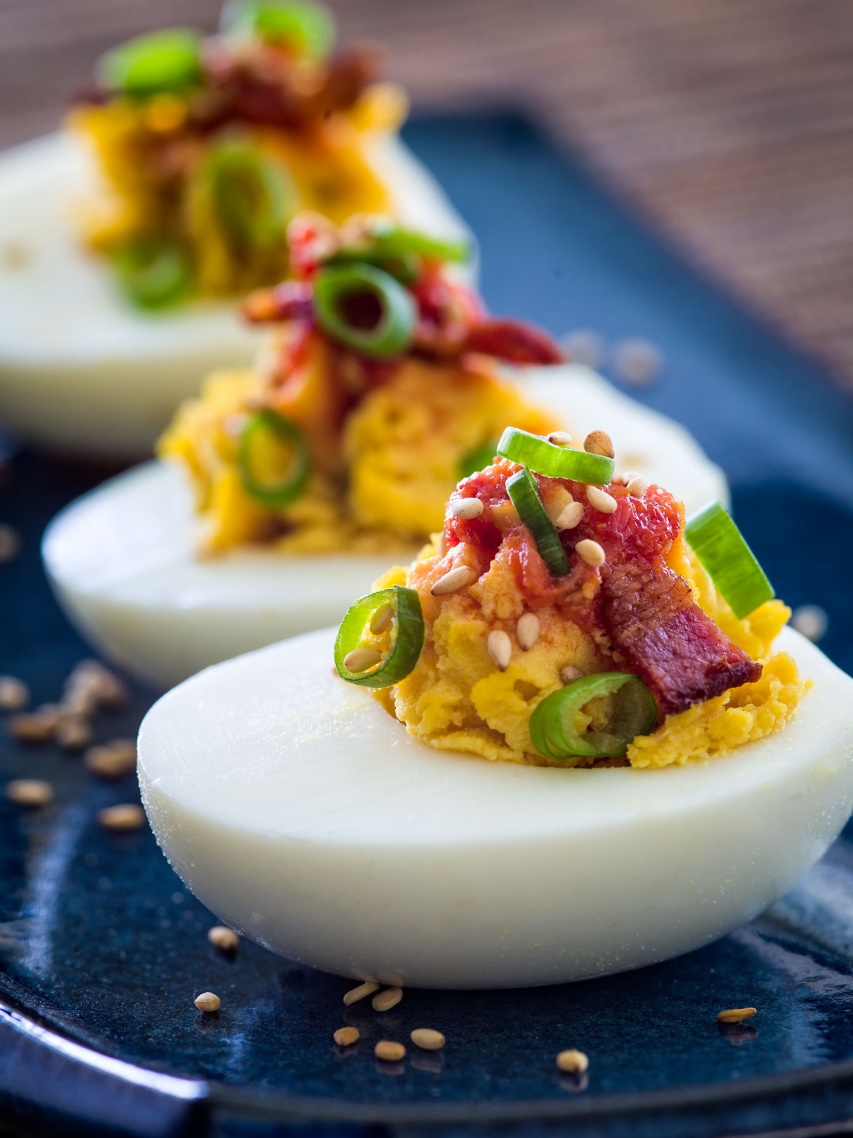 Cut the boiled eggs in half and leave the yolk in a bowl. Smash the yolk with a spoon and mix mayonnaise with chopped onions and chilies. Put the mixture back inside the white portion and enjoy the eggs with ketchup or some chutney. You can use simple pickle relish, instead of the vegetables, with mayonnaise. Sprinkle some chili powder or black pepper for taste.
Cooking time: 20 minutes
Kurkure chaat!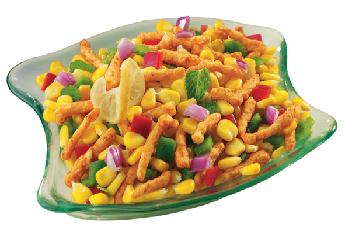 Ah, we have our very own 'Desi' twist to the otherwise common street food- Kurkure Chaat! Mix some chopped veggies in a bowl. Add salt, chaat masala and  sweet chutney. Add curd if you wish to have a creamy texture. Mix it well and finally add in Kurkure from the packet. Finally, add chopped green chilies. Serve with curd and Sev. Kits can be bought easily at your nearest food stores!
Cooking time: 10 minutes
Pasta Salad!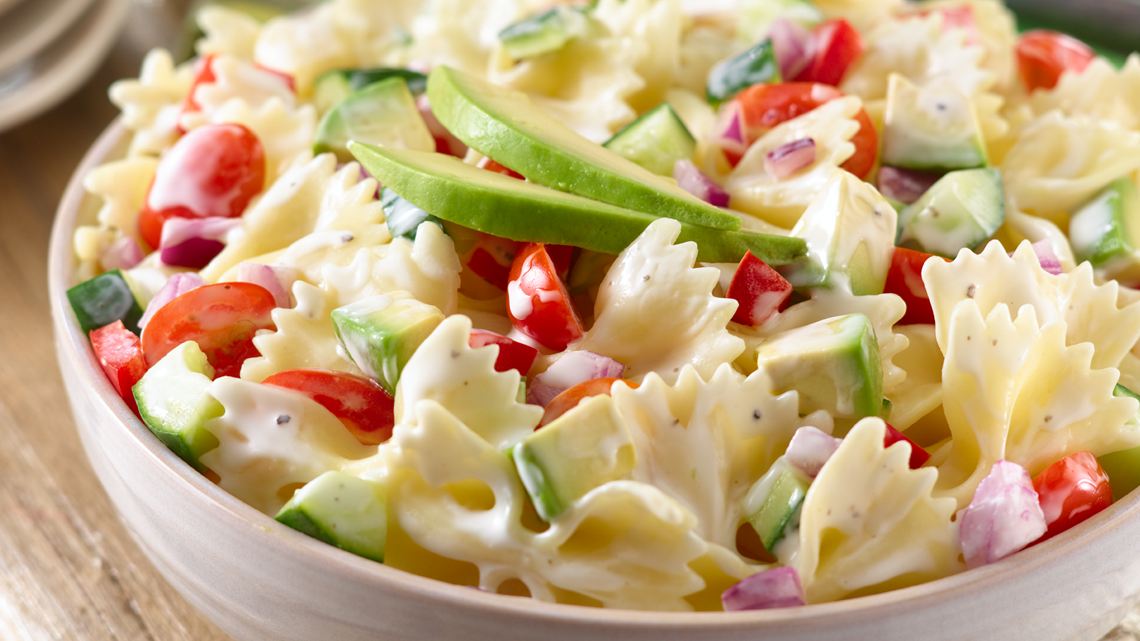 Boil some pasta, strain the water out and leave it to cool for a few minutes. In a bowl, mix hung curd with salt, pepper, crushed garlic and, if you manage to find it, roast peanuts. Add some chopped vegetables and mix well. Finally, add the boiled pasta in the mix. You can add the oregano and chili flakes you've managed to collect from all those pizza orderings! If you are able to find pickled jalapeños or olives, add them to your salad for that extra tang!
Cooking time: 15 minutes
Chocolate balls!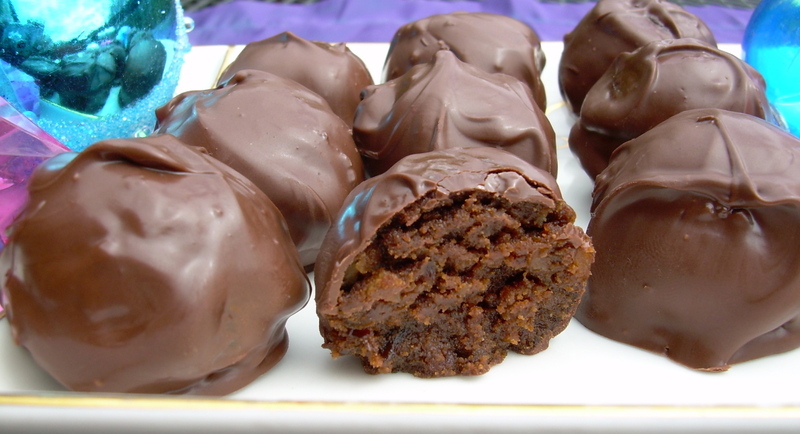 Crush some Marie Biscuits till you get a powdery texture. Mix cocoa powder, powdered sugar, and crushed almonds in a  bowl containing the powdered biscuits. Add some condensed milk and mix well. Make tiny spheres from the mixture, roll in a desiccated coconut and keep aside for 15 minutes to rest.
Cooking time: 10 minutes
So there you have it- 8 easy to make meals!  Make sure you try each one of them and send in your suggestions to us. If you have any more recipes or cool variants that you wish to share with everyone, send them in too!
I hope these recipes proved to be a great solution for the sudden 1am cravings! In fact, writing this post has made me hungrier than ever. I guess it's the perfect time to relish some of the goodness of Nutella and strawberries on a toast!