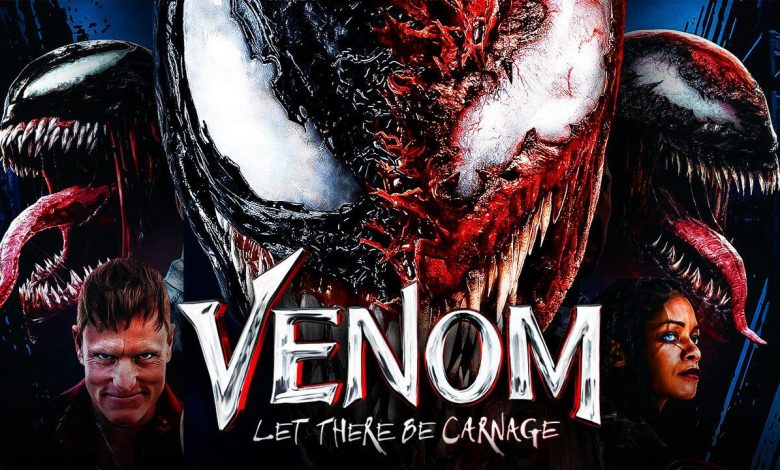 Venom: Let There Be Carnage is going to be the latest addition in Andy Serkis' Venom-Verse. The movie is going to hit the theatres on October 1. But for now, Andy Serkis has revealed the runtime of the new movie. And we think it is rather short compared to other Marvel Studios and SPUMC movies. But why Venom 2 is a short movie? Well, read on to know the answer.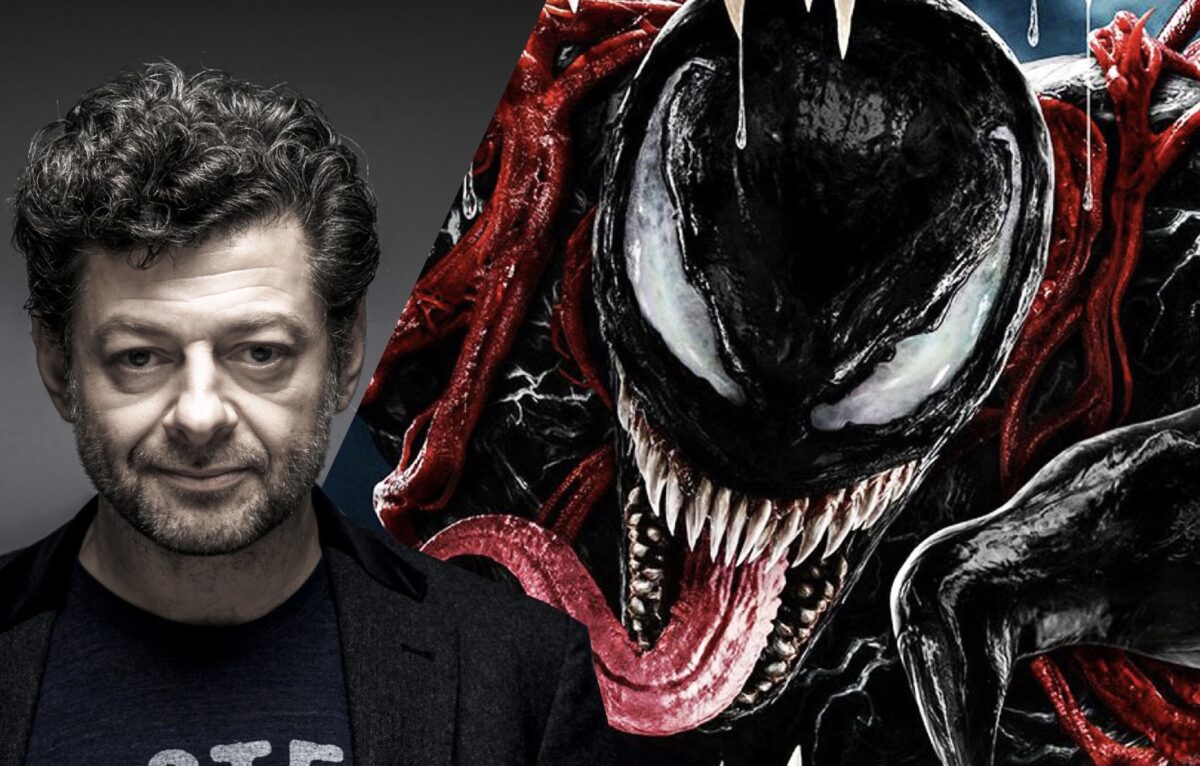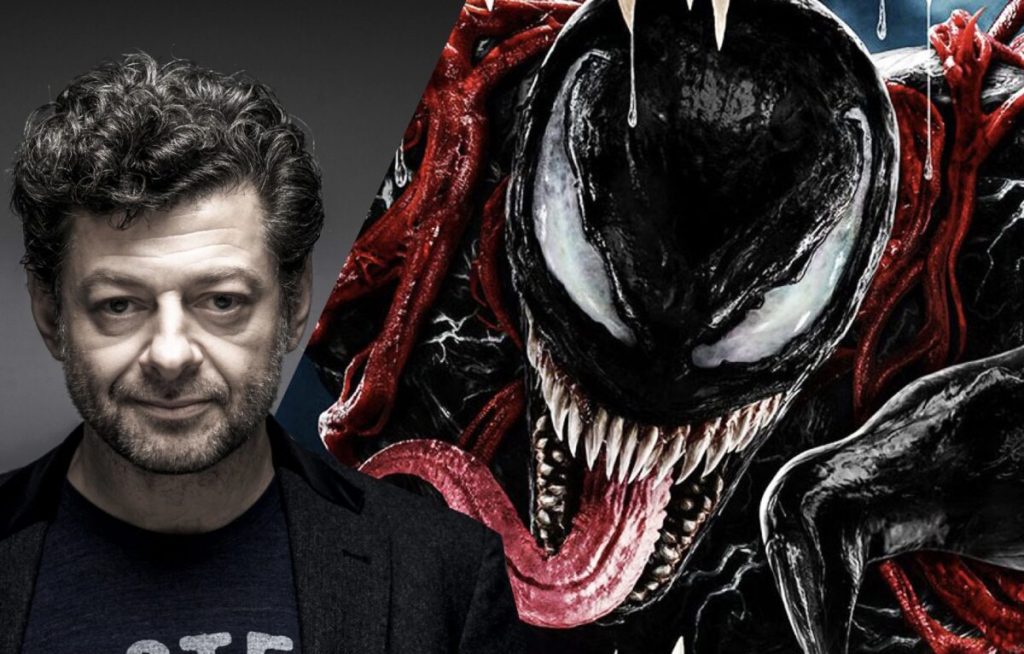 Venom 2 is only 90 minutes long. Venom (2018) was a long but fast-paced movie. And when you compare it to the older Spider-Man movies, including that of the MCU canon, Venom 2 is a little short for a fan of the Spider and Venom-Verse. The older movies, namely Venom enjoys a whopping 140-minute runtime, and every Spider-Man movie, since Sam Raimi's Spider-Man (2002) enjoy run times that range between 120-140 minutes. So basically, 2 hours is the regular norm.
Why Venom 2 Is A Short Movie
Andy Serkis, in an Instagram Q&A interview with IGN, revealed the runtime of the movie. The questions followed this revelation. A question was asked if this duration was his plan from the start or was it "a structure that kind of took shape later, in perhaps over the course of editing?" To which he replied the former. He wanted this movie to be 'a non-stop thriller ride.'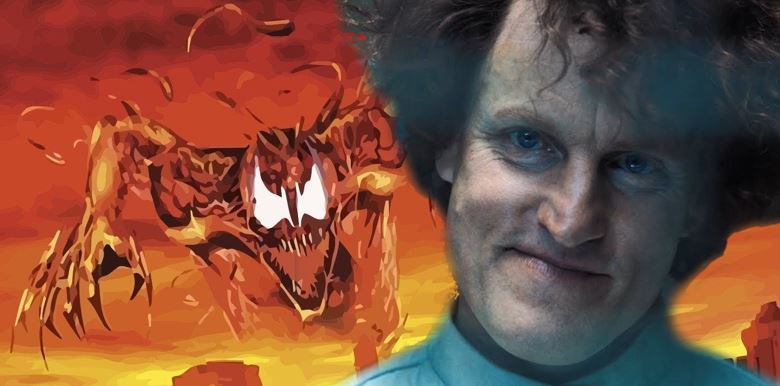 However, if you compare it to the runtime of the prequel, the new movie seems pretty short. Serkis replied to the duration of the movie as:
No, it was actually always going to be…we always wanted this film to be a real thrill ride. And a fast, muscular…not hanging around too much with exposition. But having said that, I think what we've done is achieve a real balance between dropping anchor with all of the characters so that you feel that you're fully immersed in them and that we're not just rushing through to the next battle or action part.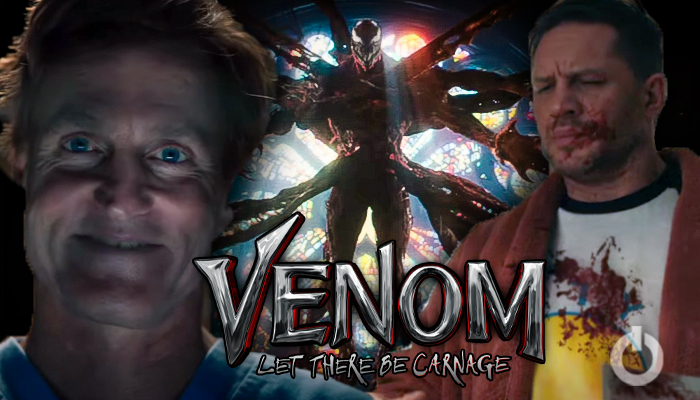 He added:
The production team knew they had to get Carnage into the story at a certain point and [they] didn't want to linger too long before that happens. But by the same token, what's at the heart of this movie is a fantastic relationship between Eddie and Venom. And so we didn't want to kinda rush through that. It was about really nailing the tone so that it always felt that the comedy was being supported by real emotion and pathos and real feelings. You get sucked in. Like, once Carnage comes to life, Eddie is then hiding to nothing to get there and trying to track him down. So it had its own internal sort of energy and pace that you couldn't escape.
Well, Venom: Let There Be Carnage's runtime is totally opposite to No Way Home, which seems to be clocking over 150 minutes at least. So, let's see if the shorter run time will raise the quality, or make things worse.
Follow us on Facebook, Instagram & Twitter for more content.
Also Watch: