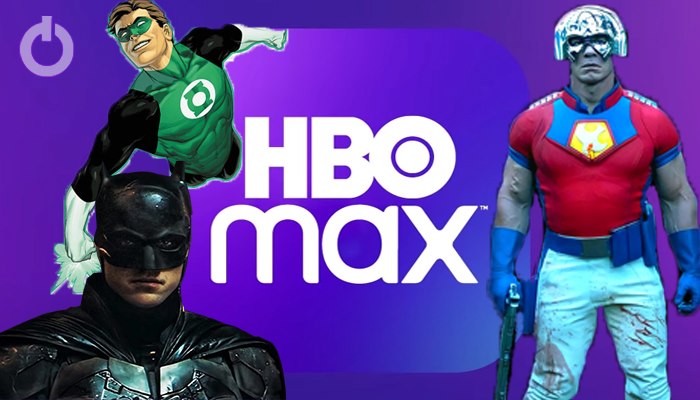 While the MCU is bringing us about 5 to 6 exclusive shows on Disney+ every year, HBO Max will also counter that with their own DC shows. Here are 11 upcoming DC series which will premiere on the streamer in the coming years.
1] Green Lantern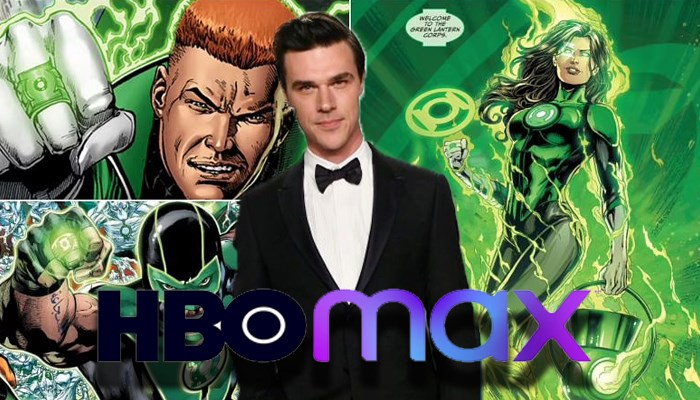 This series will feature several Green Lanterns. So far, Finn Wittrock has been cast as Guy Gardner. The other Green Lanterns appearing on the show are Alan Scott, Jessica Cruz, Simon Baz, Bree Jarta, Sinestro, and Kilowog.
2] Justice League Dark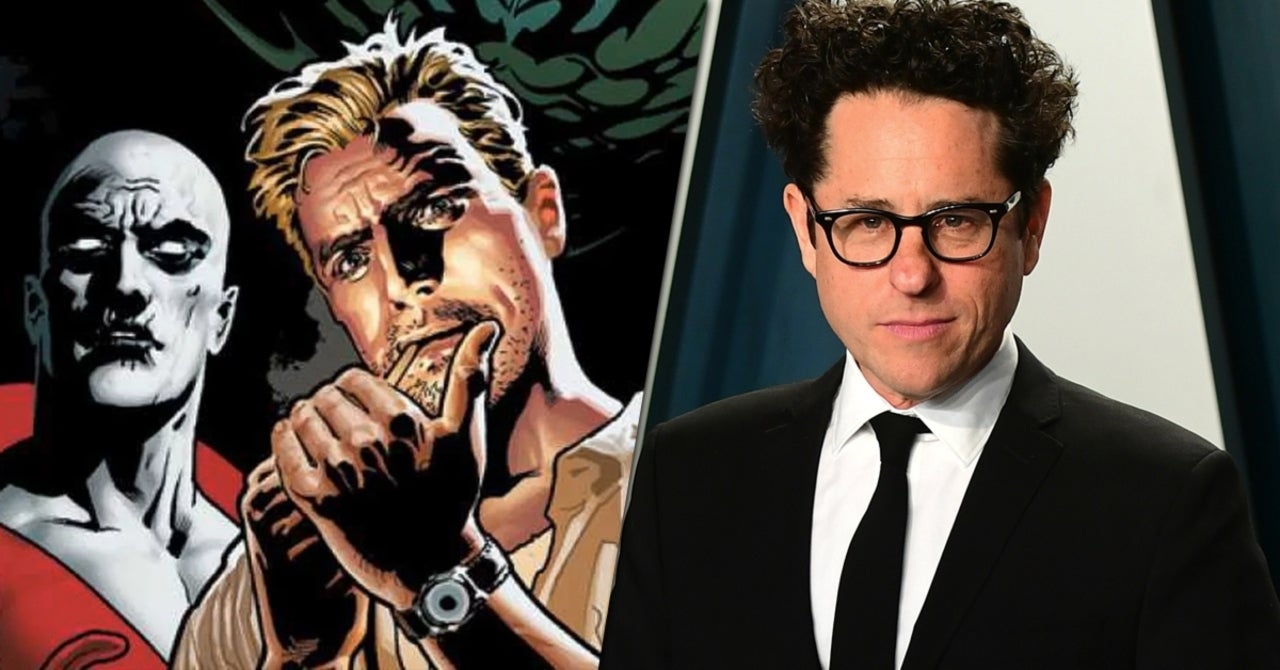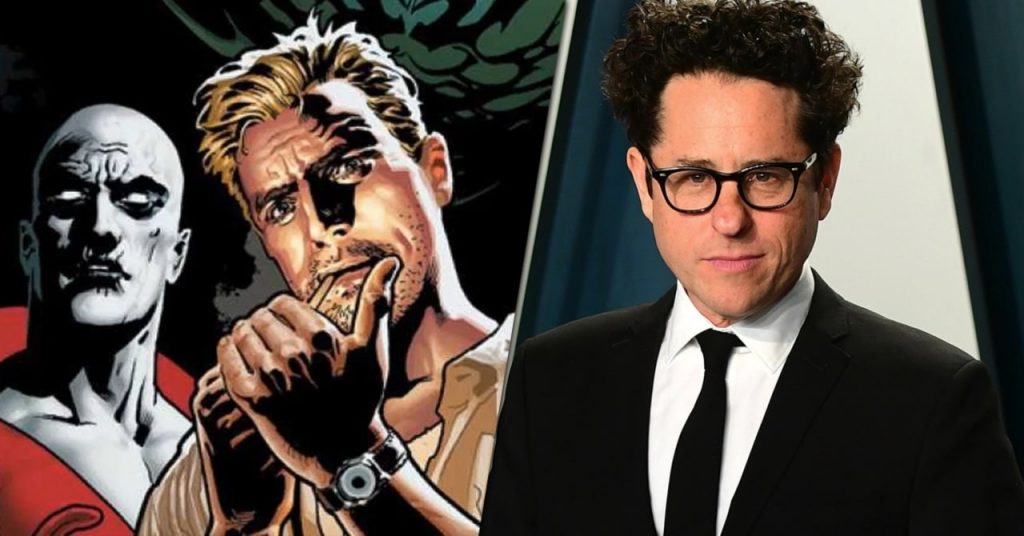 JJ Abrams is developing a Justice League Dark series for the streamer.
3] DC Superhero High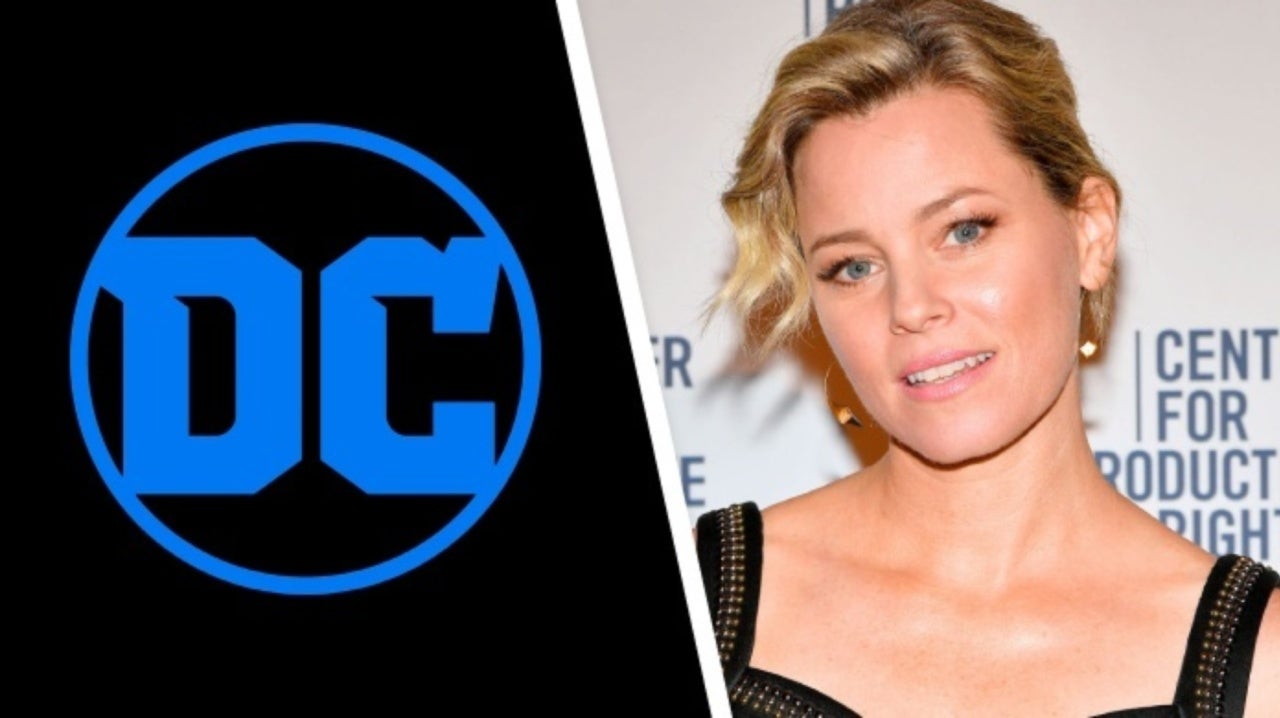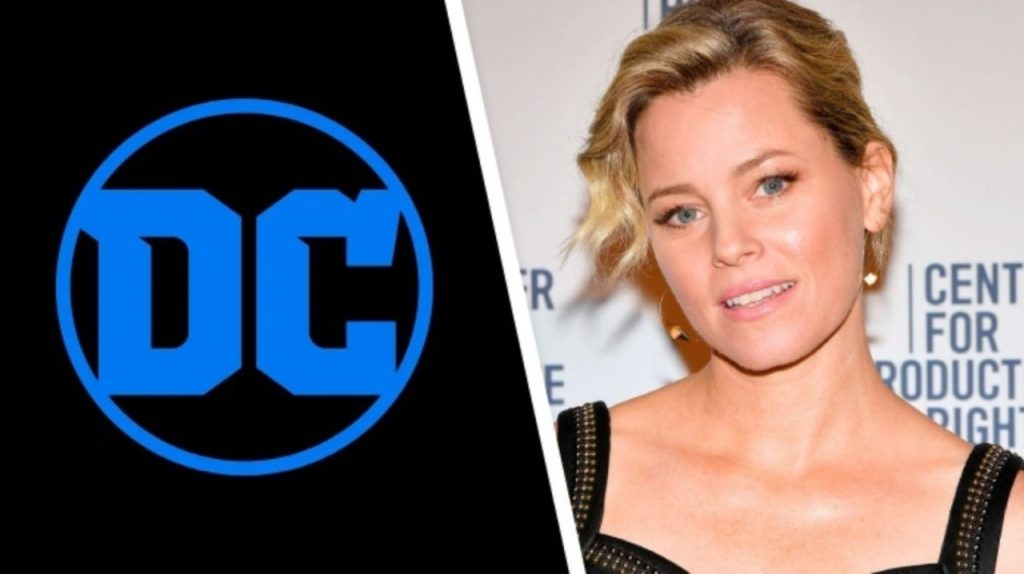 This is a comedy series that is being produced by Elizabeth Banks. It will involve a group of teenagers that are all destined to become superheroes. Together, these teenagers will study in DC Super Hero High, which is DC's school for gifted individuals.
4] Gotham PD (Unofficial Title)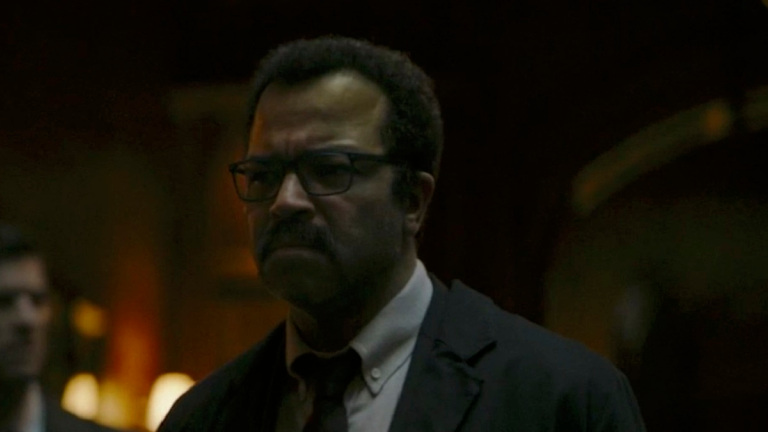 This is a spinoff from Matt Reeves' The Batman. It will focus on Jeffrey Wright's Jim Gordon.
5] Young Justice: Phantoms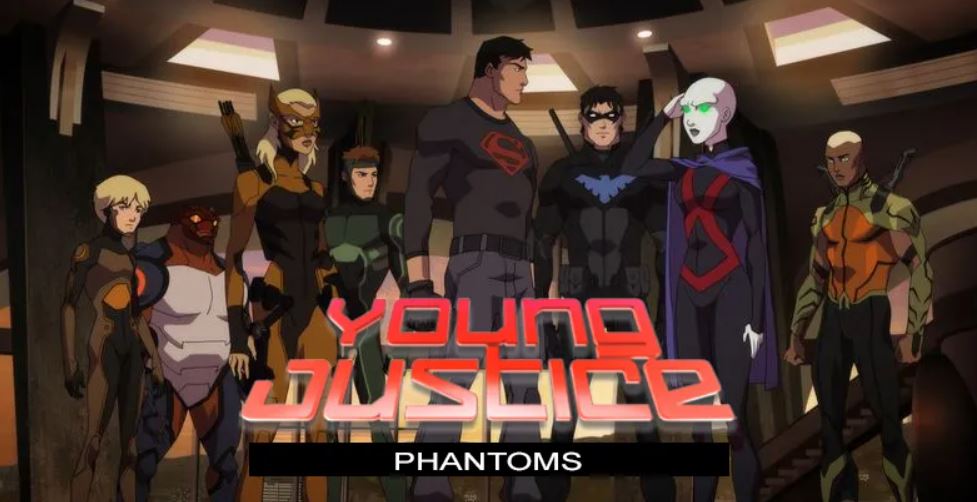 This is without a doubt the best DC animated series to date. And we're glad that it has been renewed for a fourth season.
6] Doom Patrol Season 3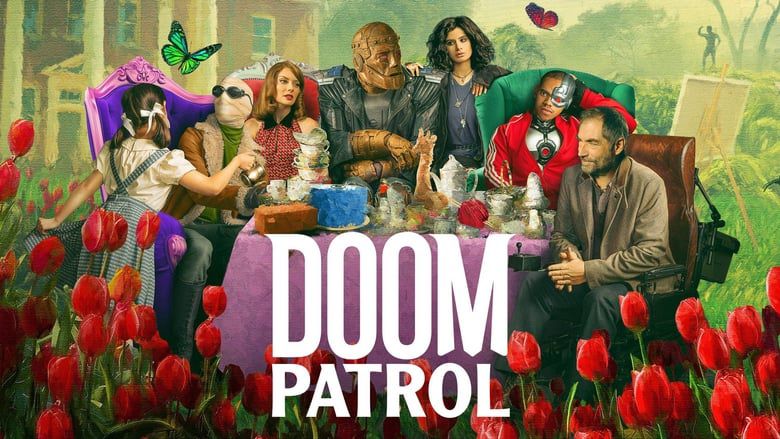 After two successful seasons, this weird yet amazing series will return for its third season as well.
7] Strange Adventures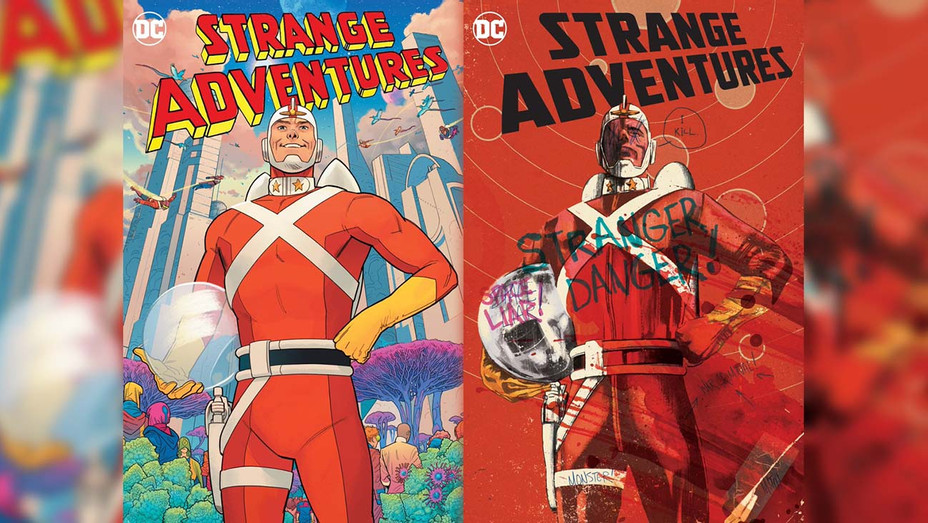 Like Marvel's What if…? animated series, DC will come up with a live-action counterpart anthology series. Every episode will tell us distinct stories about different unfamiliar superheroes and their "Strange adventures."
8] Titans Season 3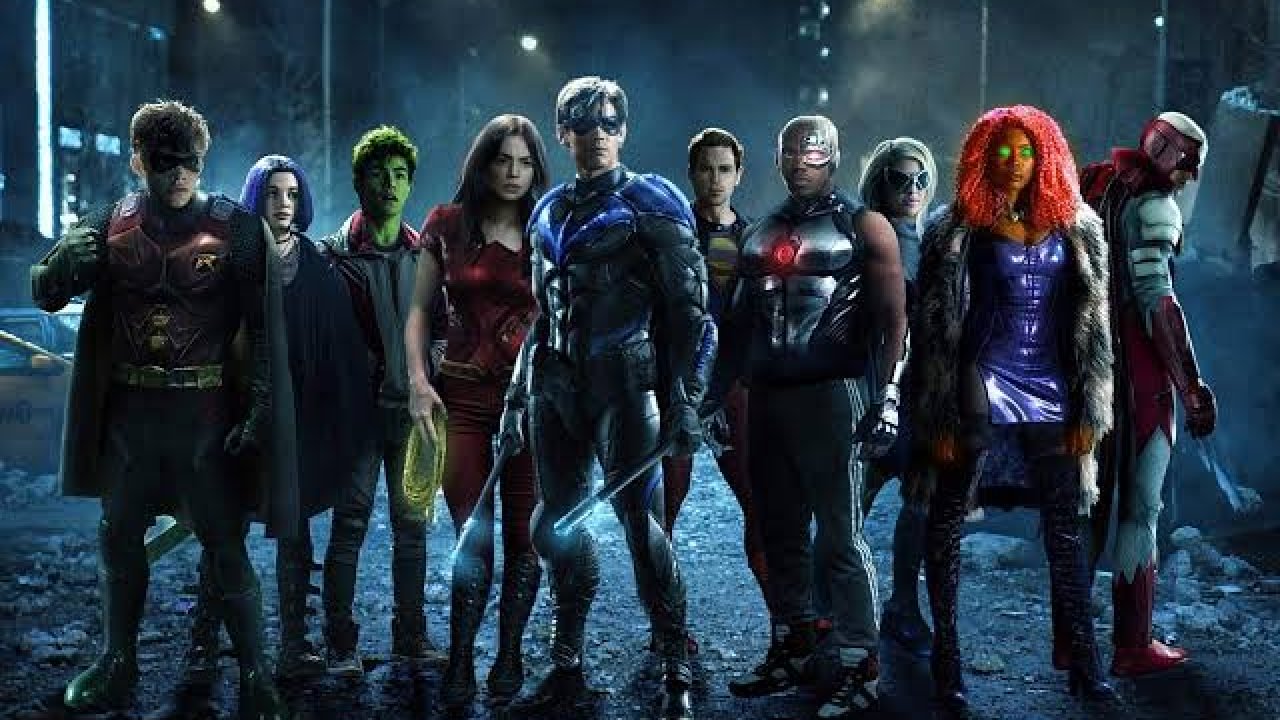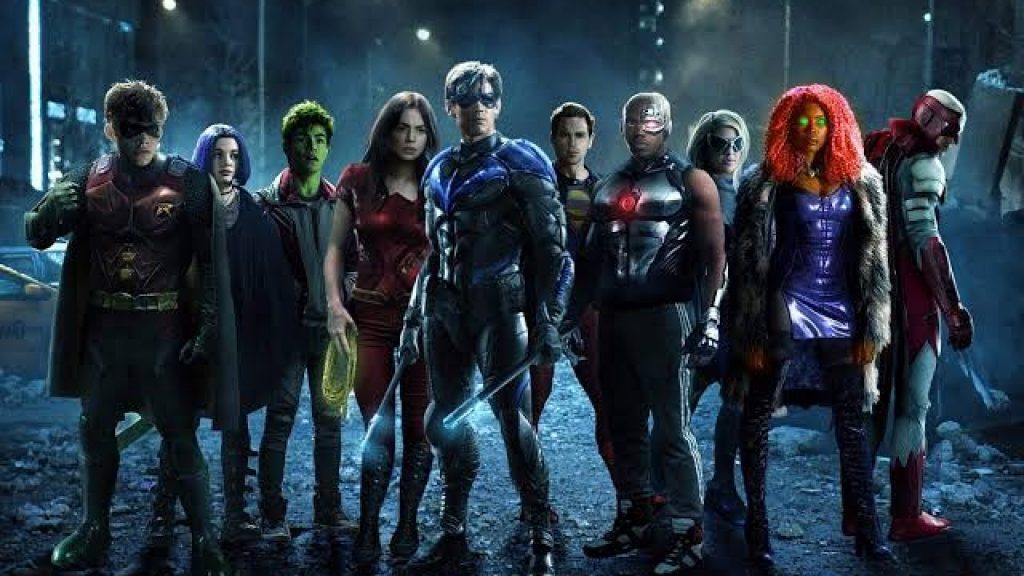 The third season of Titans will debut on HBO Max later this year.
9] Aquaman: King Of Atlantis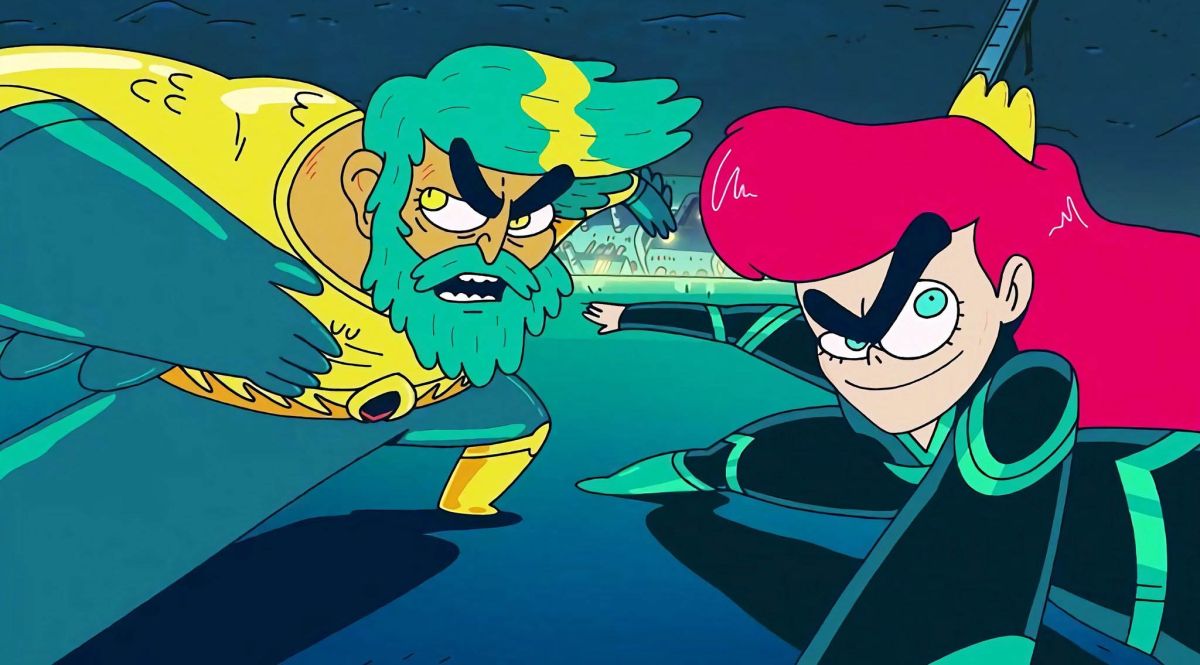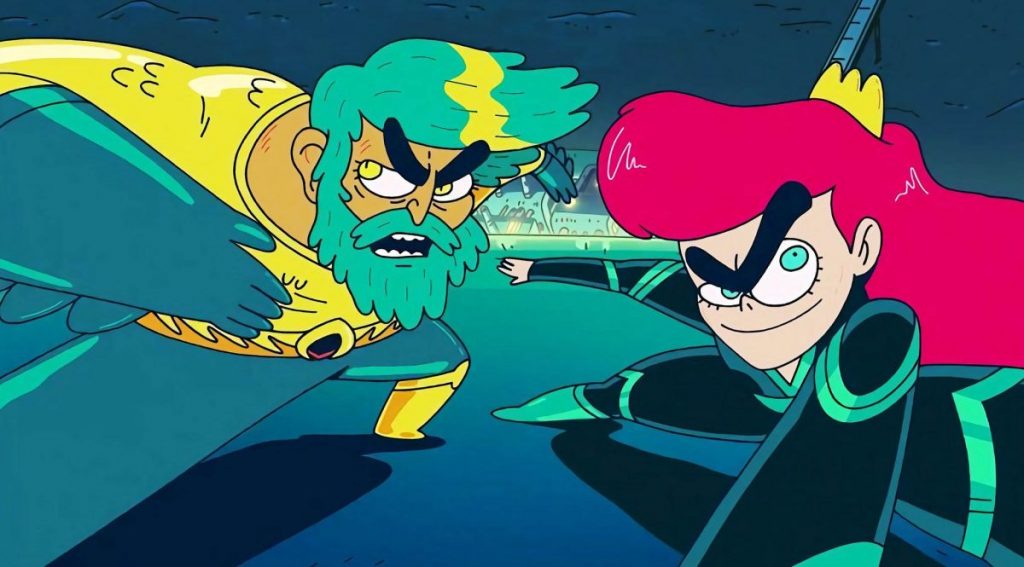 Besides Aquaman 2, James Wan is also bringing us a 3-part animated series for HBO Max. It will tell us the story of what happens after Aquaman became the king of Atlantis & the protector of the 7 seas.
10] Harley Quinn Season 3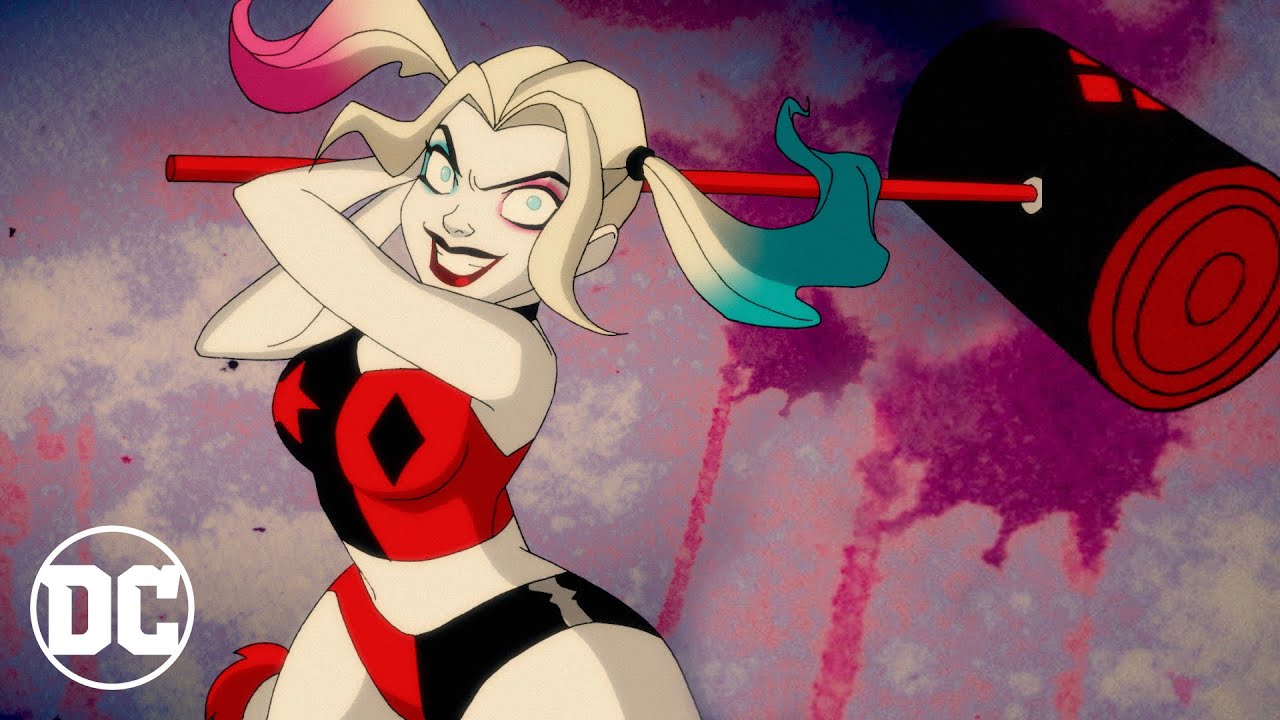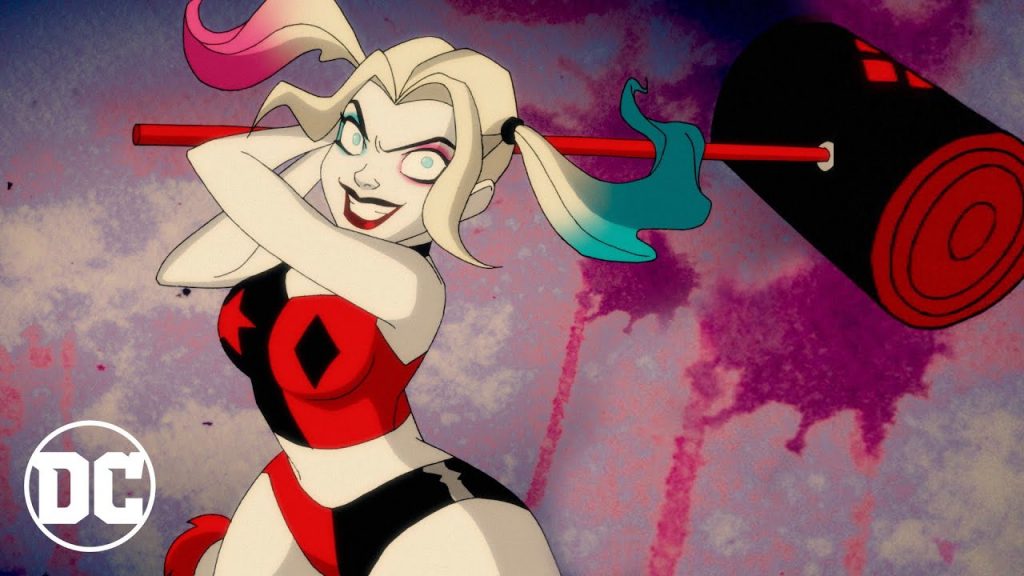 The two seasons of the R-Rated animated Harley Quinn series have been loved by the fans. Like Titans & Doom Patrol, it started as a DC Universe original. But now, the third season will arrive as an HBO Max original.
11 ] Peacemaker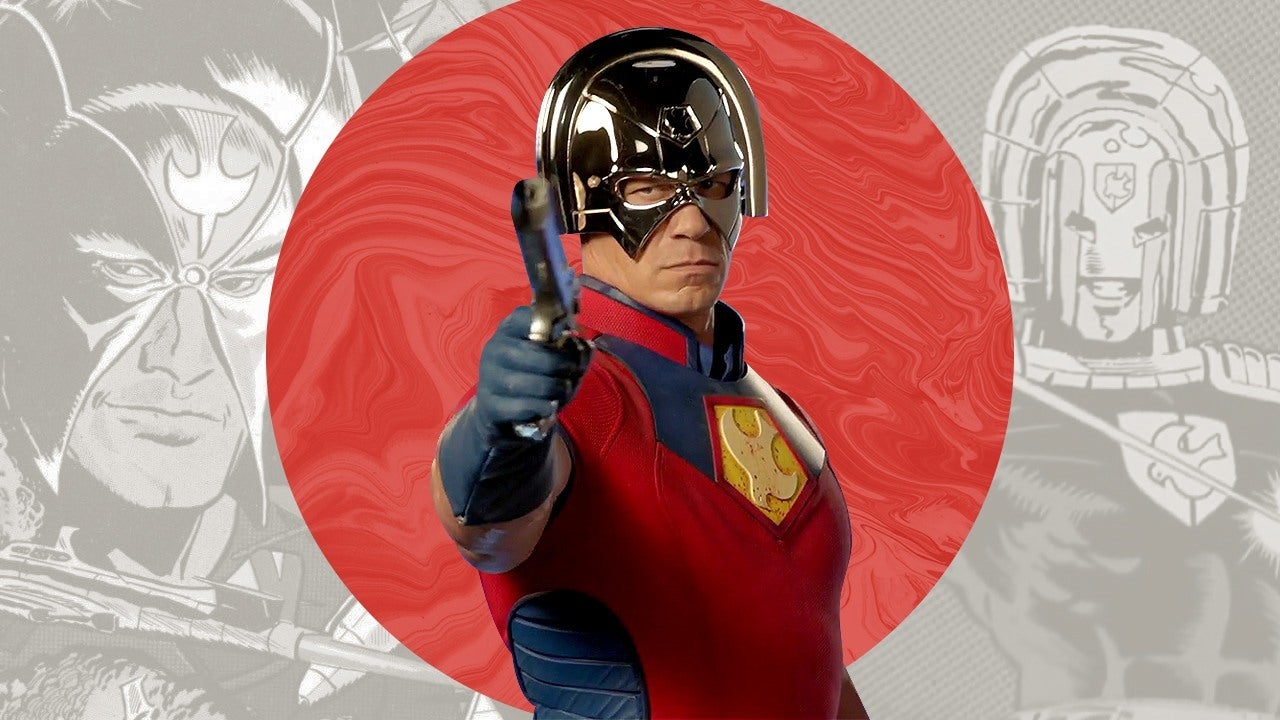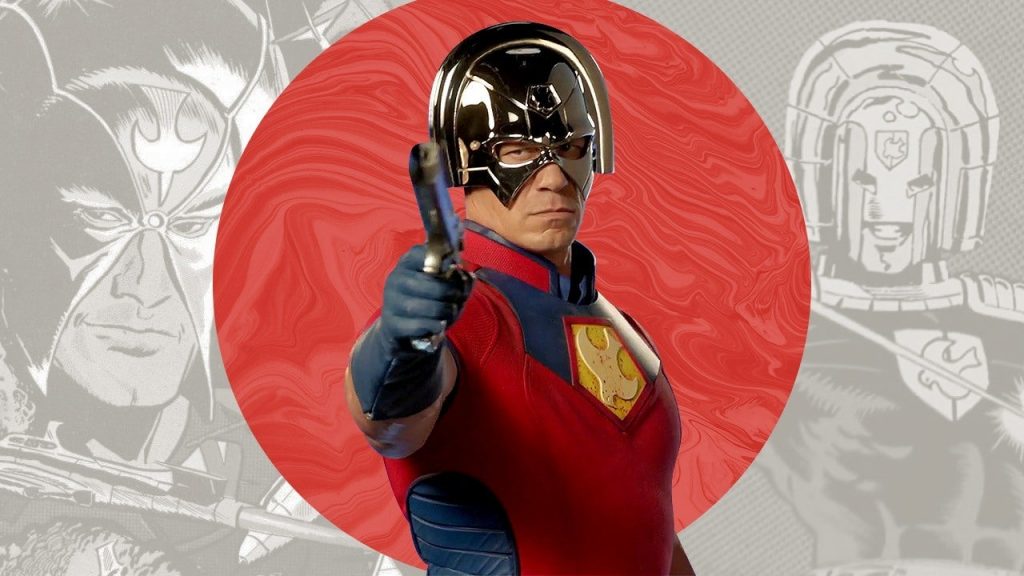 James Gunn and John Cena are currently filming this prequel of The Suicide Squad.
Follow us on Facebook, Instagram & Twitter for more exclusive content.