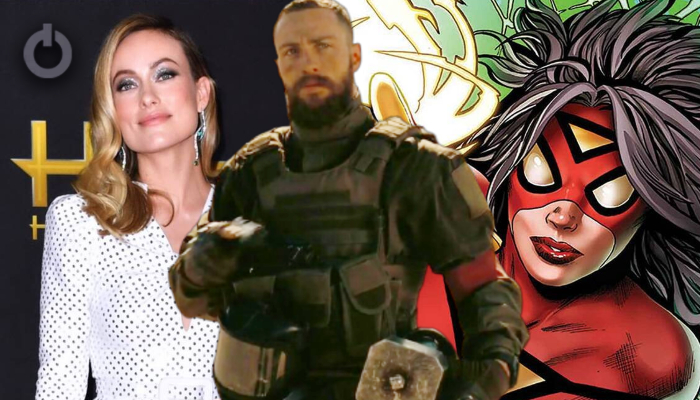 Marvel Cinematic Universe is definitely one of the most successful superhero franchises that we have gotten to see. The success definitely has to follow with the massive way in which the franchise has continued to expand itself. There are various projects that are already set to come out in the following years and we can't wait for them. But it seems the Sony universe of Spider-Man characters isn't stopping either. There are various projects that are already set to come out in this universe and there are definitely more to come. Sony is hard at work in order to expand on their set of superhero films. They recently announced two new untitled projects as a part of the universe. This could clearly give an opportunity for projects like Spider-Woman and other characters based around Spider-Man.
Venomverse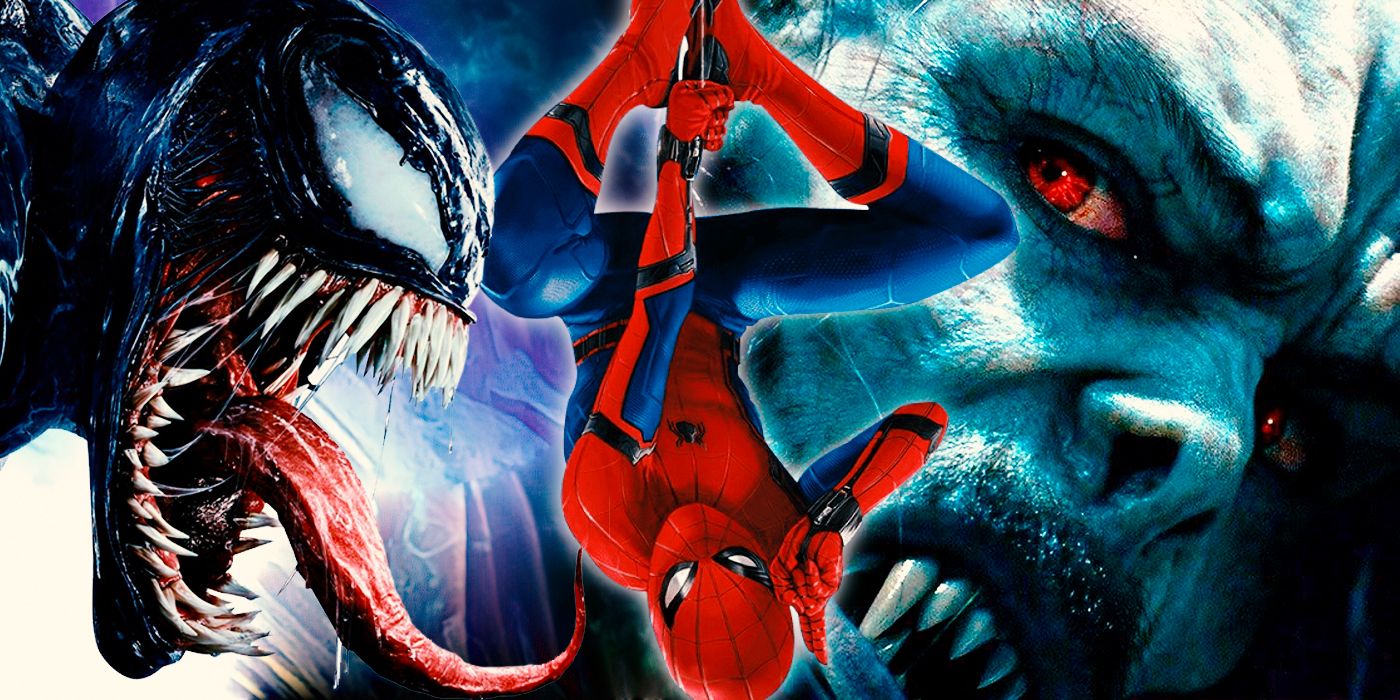 Venom: Let There Be Carnage saw great success for Sony's world of movies that were surrounding the Spider-Man character. It was the second film in the franchise and it proved to be a box office success considering its release right after the pandemic period. It ended up being one of the highest-grossing opening weekends of any movie in the pandemic era. The post-credit scene was a major player behind this success considering it left us wondering what to expect from the franchise. This scene actually ended up landing Venom to the Marvel Cinematic Universe and hence giving the character to ensure a chance in appearing in the upcoming Spider-Man: No Way Home.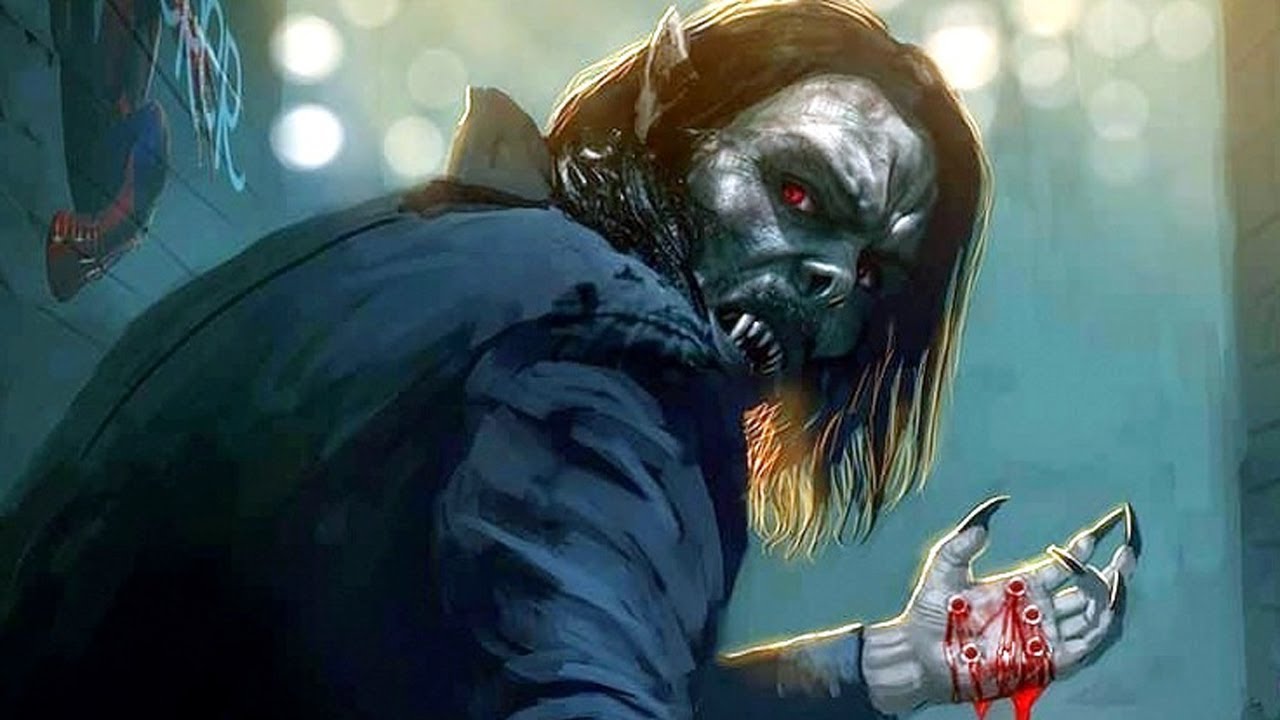 Seeing the opportunity for this character to appear in a movie that is already supposed to feature some of the biggest names in Spider-Man history is absolutely exciting. The movie is also supposed to feature Tobey Maguire and Andrew Garfield who played Spider-Man in the previous interpretations of the character by Sony. But this is not the end for Sony's Spider-Man universe considering they have more features coming out set in the Venomverse. We are expected to see Morbius and Kraven The Hunter from the studio. While the latter is under the pre-production state with a release date set for January 13, 2023, Morbius is going to release earlier next year after facing various delays due to the pandemic.
Additional Release Dates
Sony has added two untitled Marvel movies to the calendar: June 23, 2023 and October 6, 2023. It already had Kraven the Hunter on the calendar for January 2023

— Aaron Couch (@AaronCouch) October 22, 2021
Aaron Couch of The Hollywood Reporter revealed on Twitter that there are two other Marvel titles Sony has added to its release calendar. Even after these projects, Sony has set up two more dates for movies focused on Spider-Man-related characters. These projects are untitled so far even though the dates have been set for June 23 and October 6, 2023. There are various possible movie projects that could be associated with these release dates.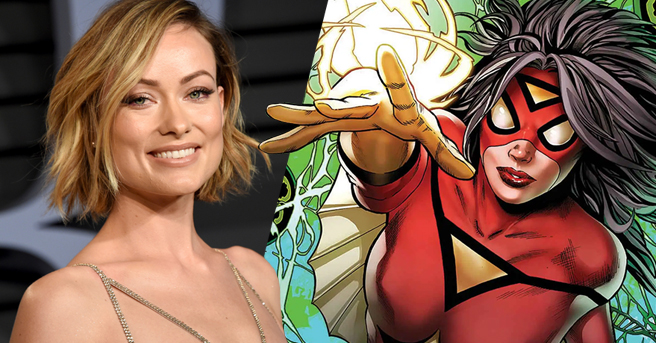 Right after the announcement was made for this project fans put their fingers on Spider-Woman. Director Olivia Wilde was tapped into helming a solo female-centric movie set in this universe. No confirmation was made for this project but everyone jumped right into the expectation that the story will be centered on Spider-Woman. The movie might introduce us to Jessica Drew. This is not the first female-centric role considering S. J. Clarkson was tapped in to direct a Madame Web movie.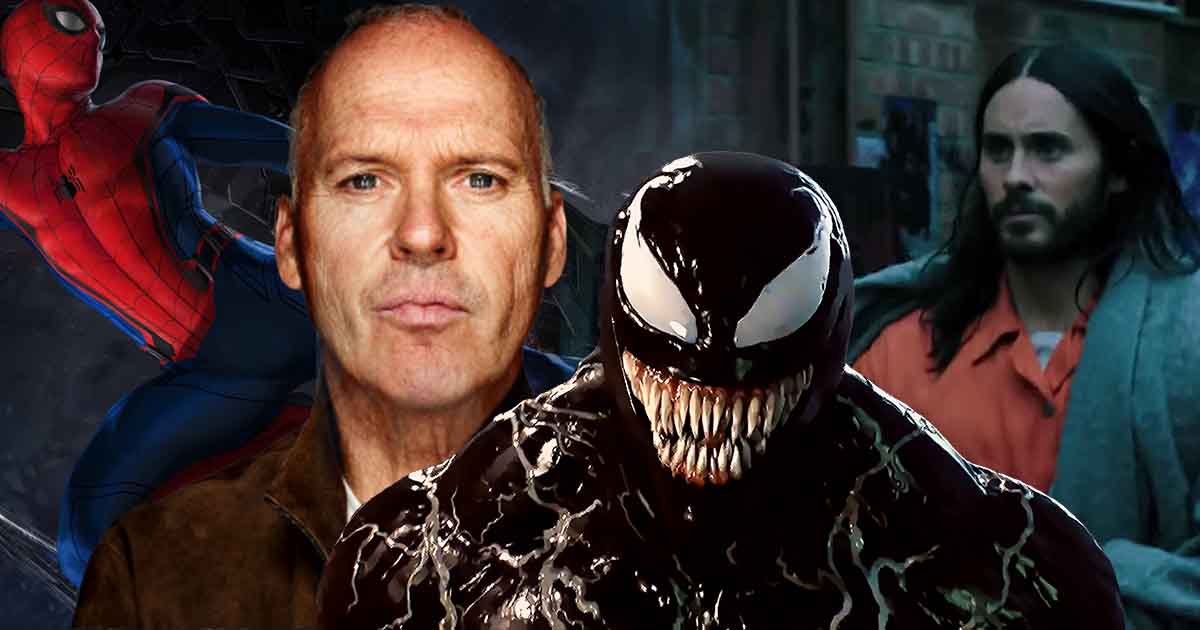 There is also a possibility that one of these dates could be for Venom 3 following the success of Venom: Let There Be Carnage. The movie has received mixed reviews but the fans seem to have enjoyed the movie making it a success amongst the audience. We even got to see some possible hints at what the future may hold for the characters in terms of symbiote villains set to appear. But there is also a possibility that we might get a whole new movie that will explore Tom Holland's Spider-Man narrative in the Sony Spiderverse.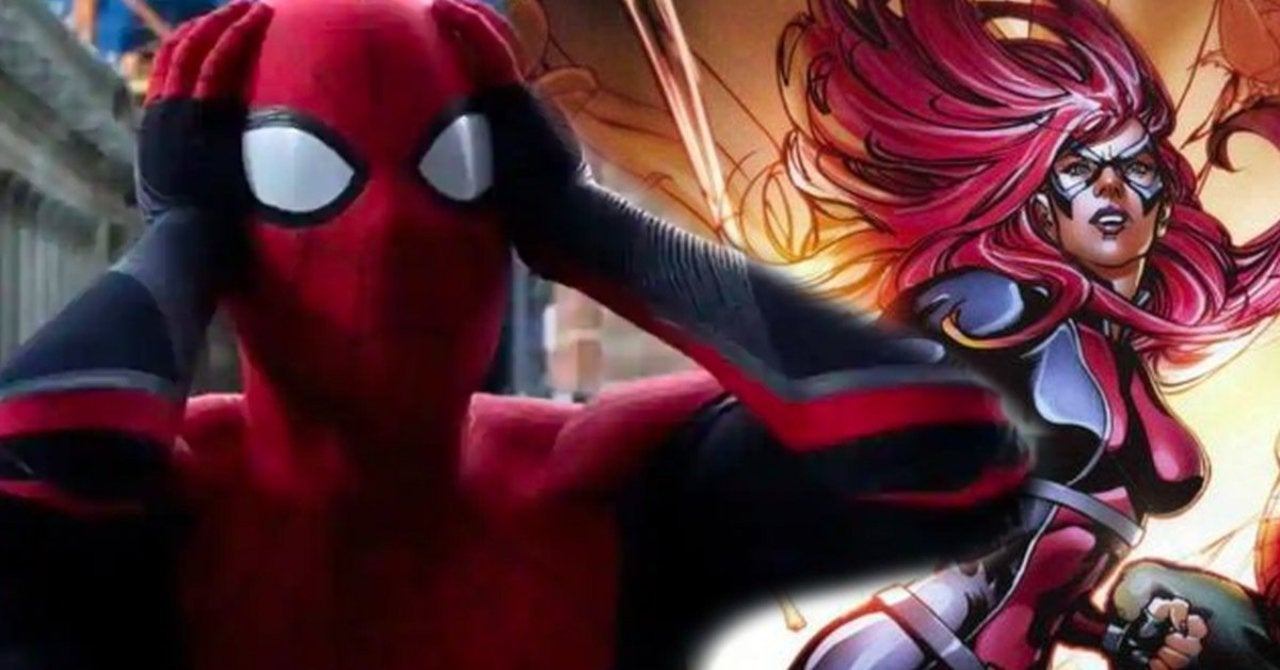 By then we would have established three major archenemies of the web crawler and it would be rather interesting to see how the character is explored in the future after its departure from MCU. At the same time, the release dates could simply be associated with some other villain story like the Sinister Six who could be established in Spider-Man: No Way Home. Jackpot is another interesting property that was first announced to be under development in 2018. The writer of the Jackpot comic books was actually working on the script for the movie in 2018.
Follow us on Facebook, Instagram & Twitter for more content.
Also Watch: