We've been waiting for a solo Superman movie since Man of Steel. Since 2013, WB has launched several animated Superman movies, Supergirl, Superman & Lois, and they announced a couple of other solo Superman projects. But we never got a Man of Steel sequel because Snyder was pushed out, and WB wasn't willing to strike another deal with Cavill after Justice League. They've been trying to start fresh, just like they did with The Batman. But nothing was coming together until now.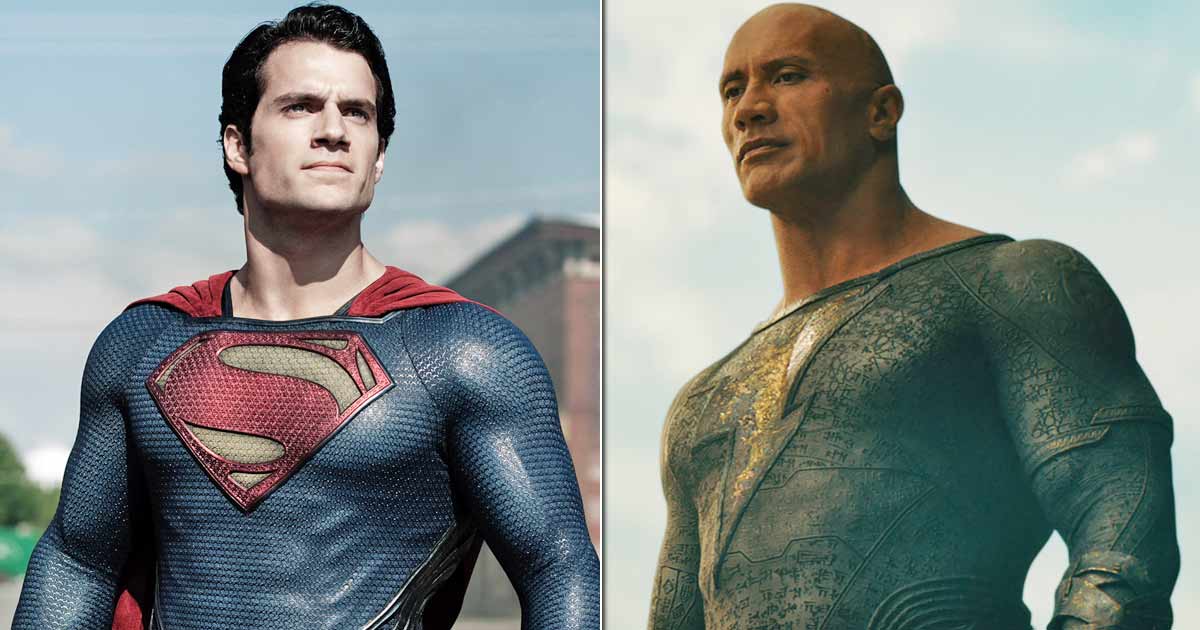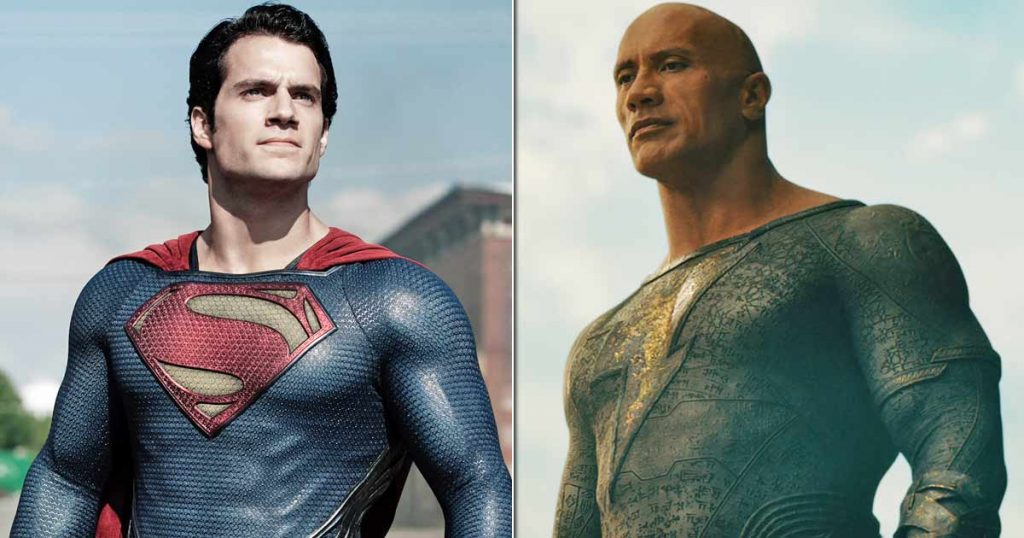 Henry Cavill has always claimed that his red cape is still in his closet and wants to tell another story with Superman. But a deal didn't happen, and now it has. Several scoopers have revealed that Henry Cavill is back as Superman and will make a cameo in Black Adam. The former editor-in-chief of "Birth. Movies. Death." David Faraci also hailed as an Industry insider, revealed some crucial details about it and how Dwayne Johnson made it happen!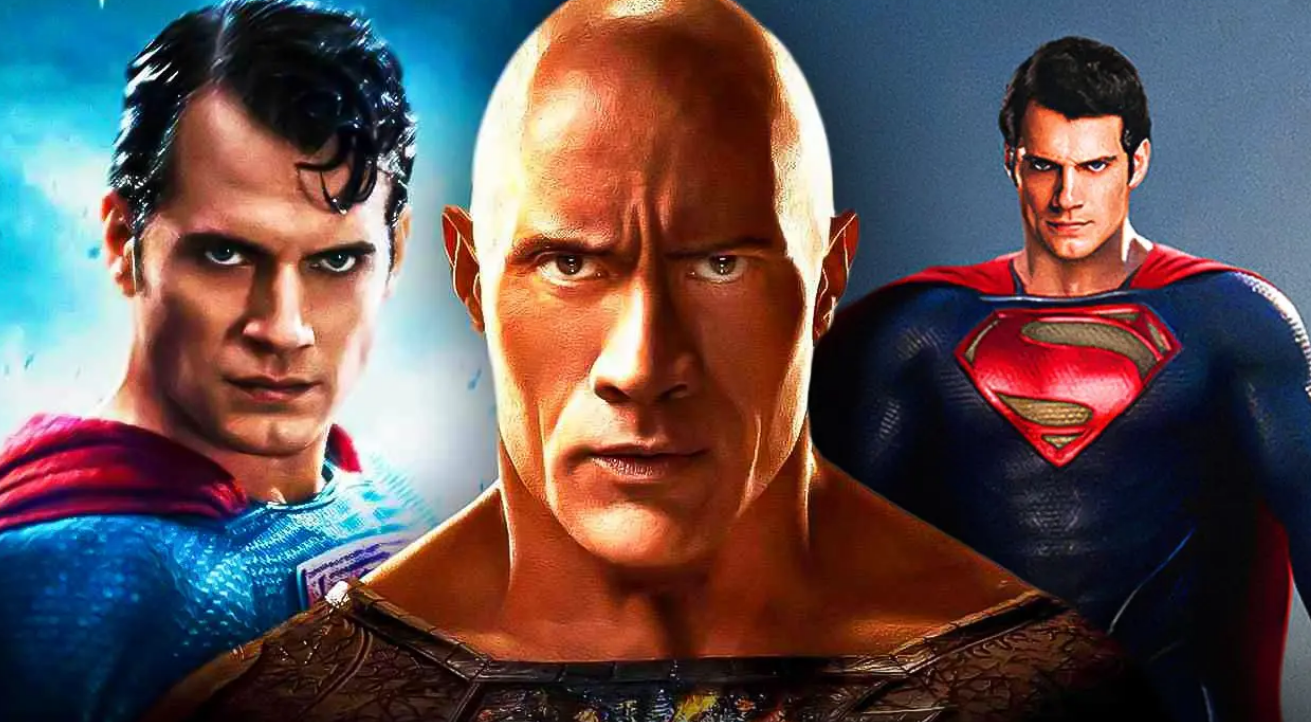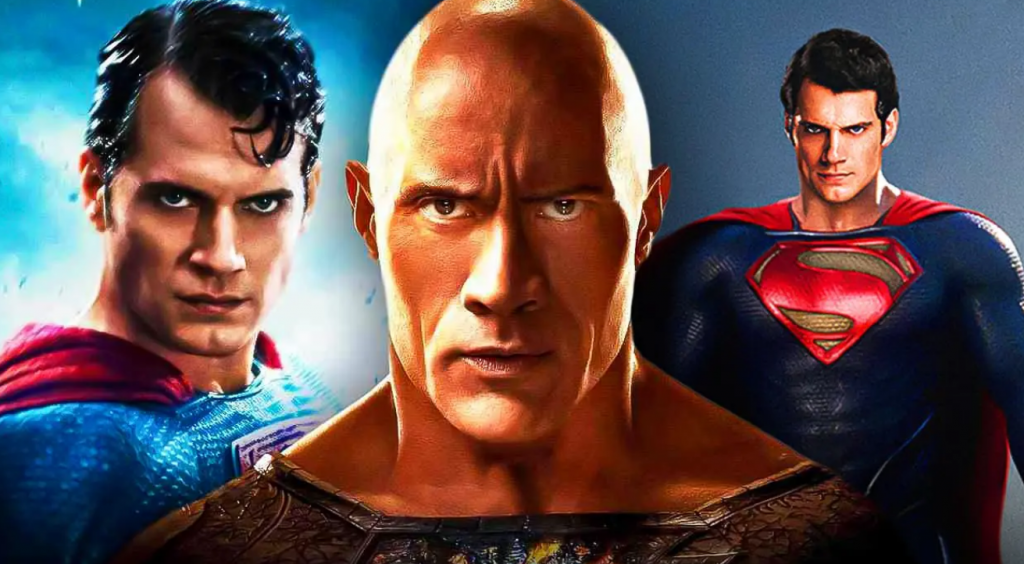 On the Marvelvision podcast, he said:
David Faraci: "I wanna follow up on a scoop I had that nobody cared about."

Devin Faraci: "Okay."

David Faraci: "… Henry Cavill is appearing in 'Black Adam' in the post-credits scene. That scoop, nobody cared about it. It's just– Nobody gave a shit. In fact, I see today, people on Reddit posting, 'Do you think Henry Cavill will ever return as Superman?' It's like, 'Yes, motherfuckers. He is.' I got some more information about this."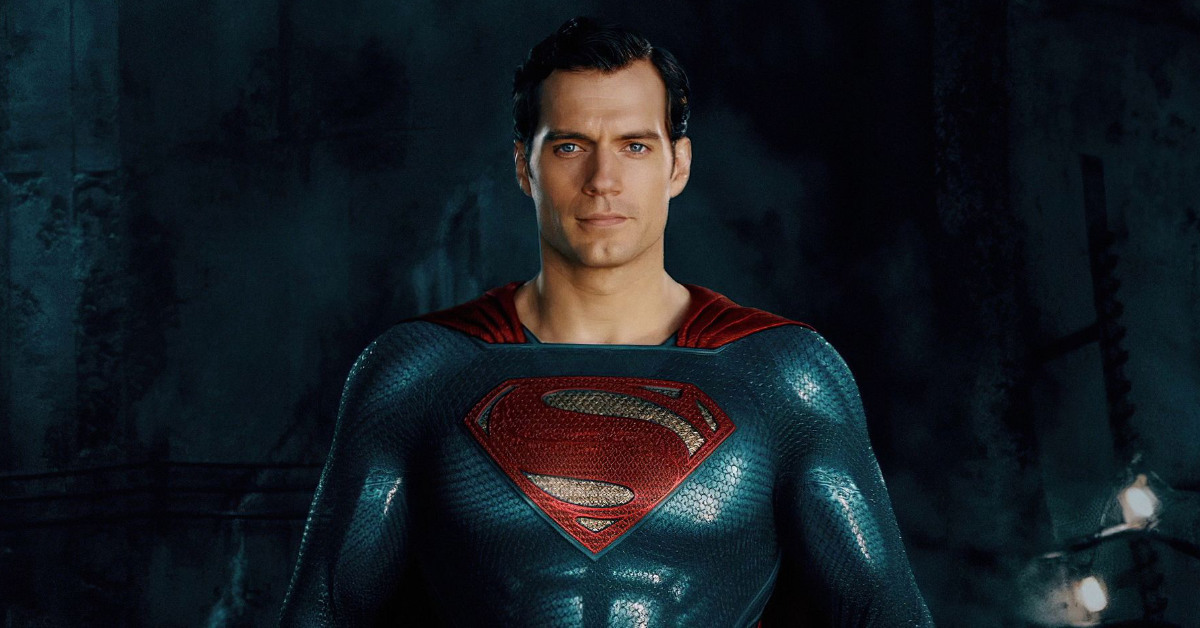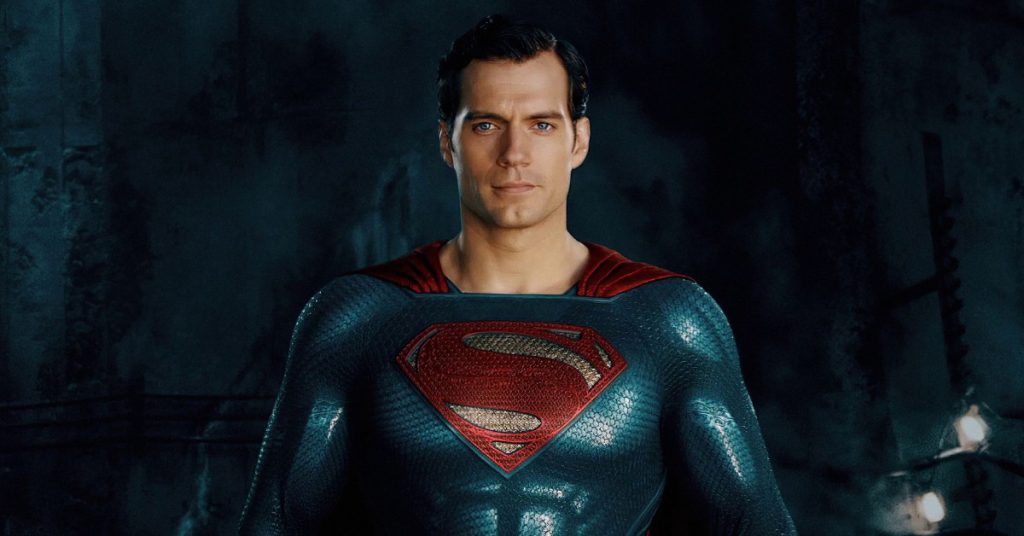 And then he continued with some more information:
"Yeah. It's not, like, specific. It's all behind the scenes stuff that I thought was kind of fascinating, which is that, the reason why… Henry Cavill has returned as Superman in 'Black Adam' is because The Rock demanded it… Like, he went hard, full court press on Warner Bros., and made them go to Henry Cavill and they had to sign a new deal with Henry Cavill, including saying they were gonna develop a new 'Superman' movie… And it was all because The Rock insisted…"
Keaton is still the new Batman for the DCEU at the end of The Flash. The only change they made was adding Cavill

— MyTimeToShineHello (@MyTimeToShineH) October 7, 2022
All Henry Cavill fans should be excited if we were to believe this intel. Another insider Mytimetoshinehello also tweeted about Henry Cavill's Black Adam cameo wearing a classic red, blue suit. And as you can see, she confirmed that Ben Affleck will still move out; only Henry Cavill is being brought back for more projects like another Superman movie.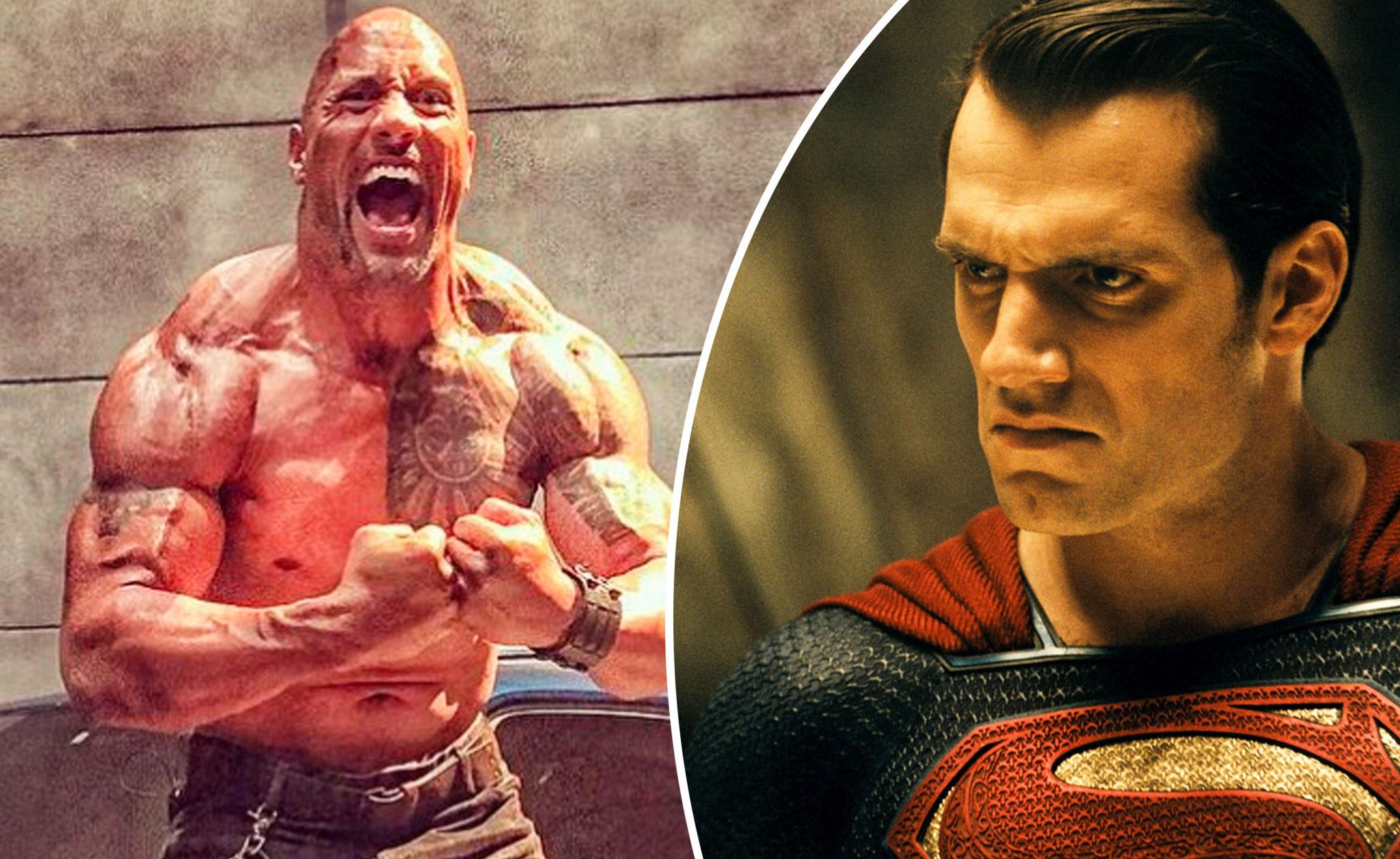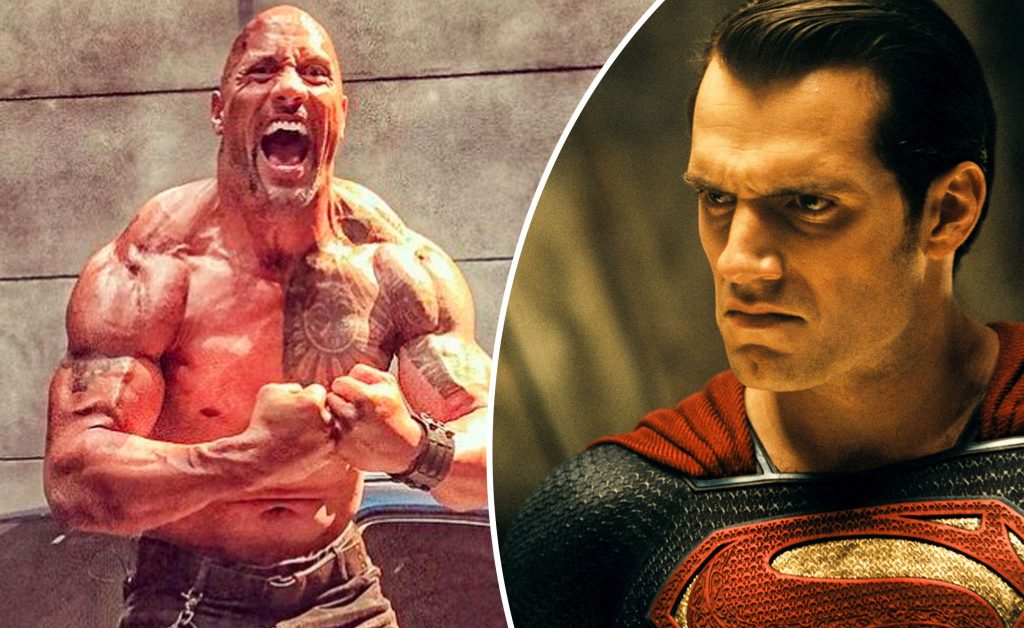 So with the changes that happen in The Flash, Henry Cavill's new Superman movie may not be a direct sequel to Man of Steel. It could still take place in the same Universe, but he could bring a completely new storyline. You've got to understand that it will be connected to Black Adam. But it'll also be interesting to see how WB proceeds with the new Superman story and who ends up directing it.
Follow us on Facebook, Instagram & Twitter for more content.
Also Watch: