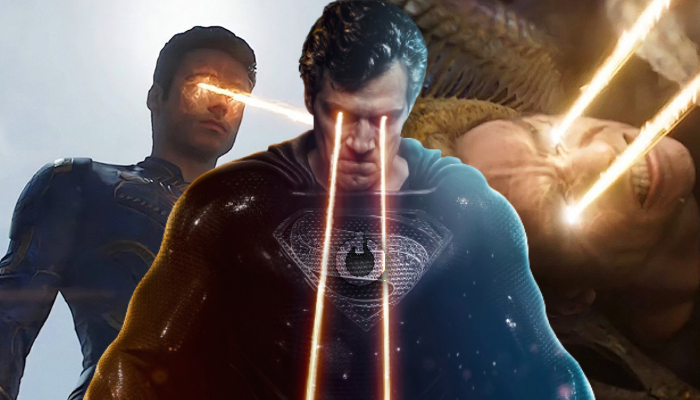 Eternals is probably gonna be the only Marvel movie that will add more than one superhero character to the Marvel Cinematic Universe at once. Even though these heroes are supposed to be existing in the MCU for a long time. The movie will navigate through the story of how it's only now that they have started addressing their powers to do deeds around the world. Marvel has had a long-time feud the DC over the heroes and their properties. Sometimes the characters are even supposed to be stolen completely by either one from the other. Some heroes from both worlds often even share similarities on the basis of their powers. Often one of the franchises would jokingly refer to the other on the basis of these similarities. Let's take a look at how the new Eternals trailer refers to Superman.
Eternals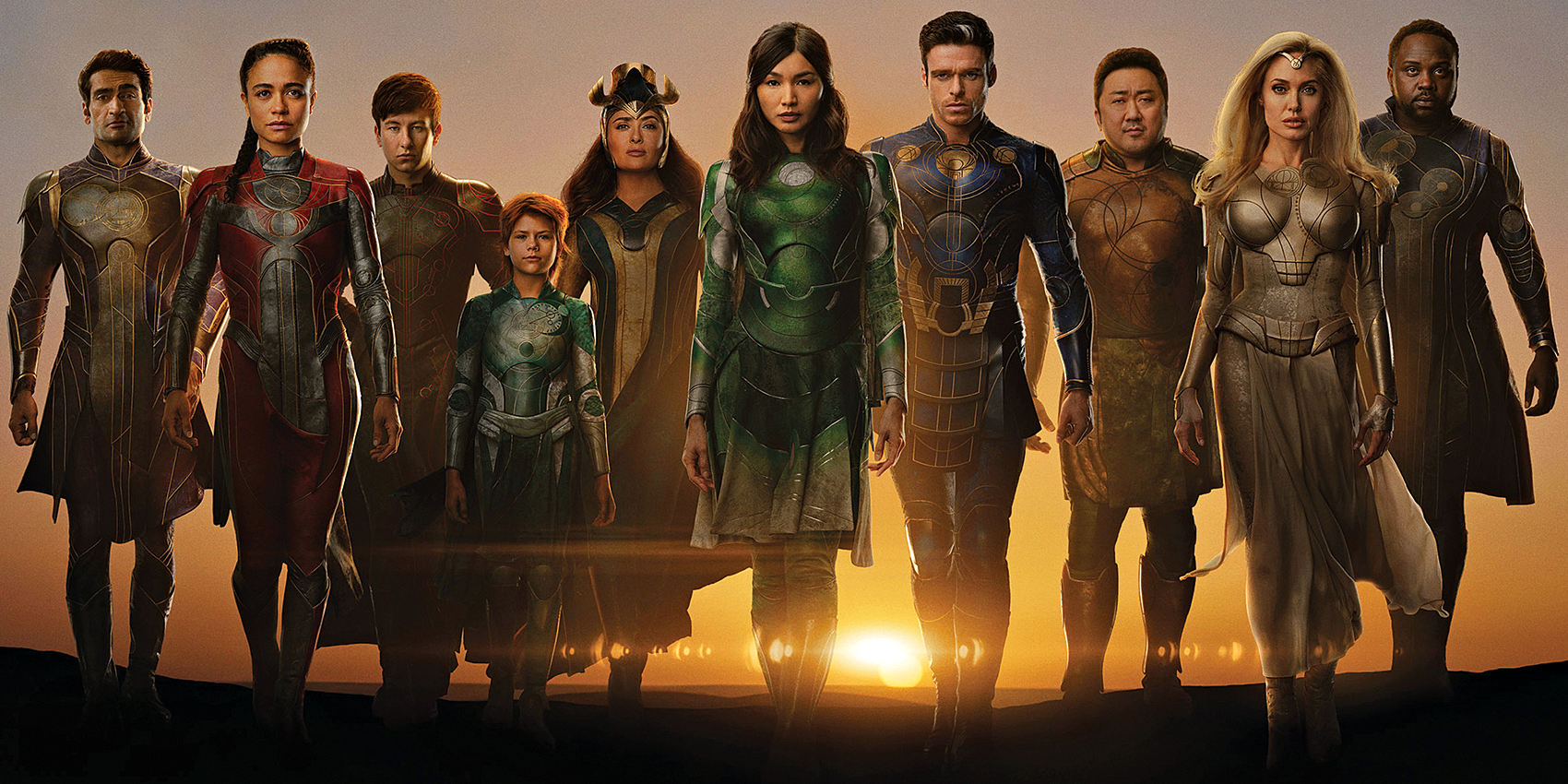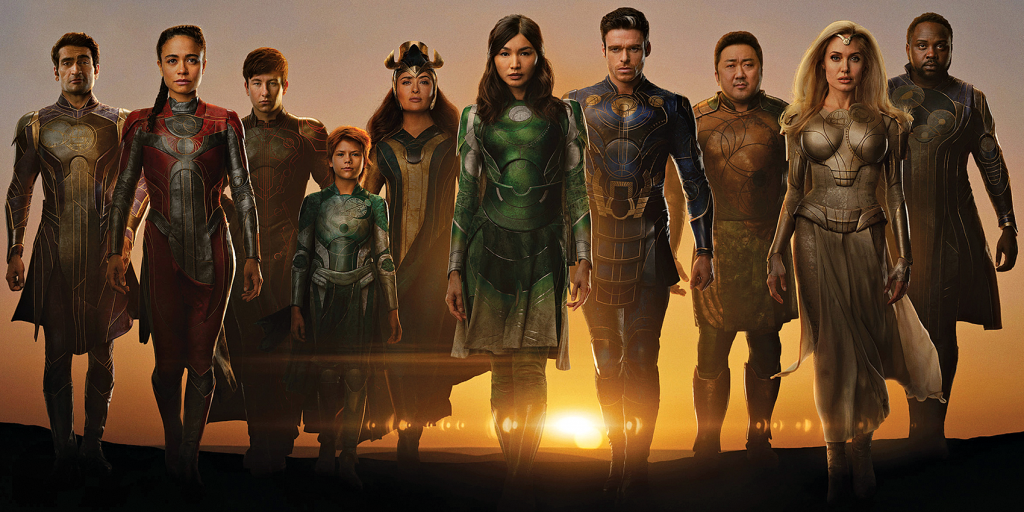 Eternals has faced quite a few delays on its release due to the pandemic. The recent success of the superhero movies with both Shang-Chi and Legend of the Ten Rings and Venom: Let There Be Carnage dominating the box office shows that the other movies won't have to face any more delays. This movie is going to be quite an addition both in terms of the MCU timeline and entertainment value itself.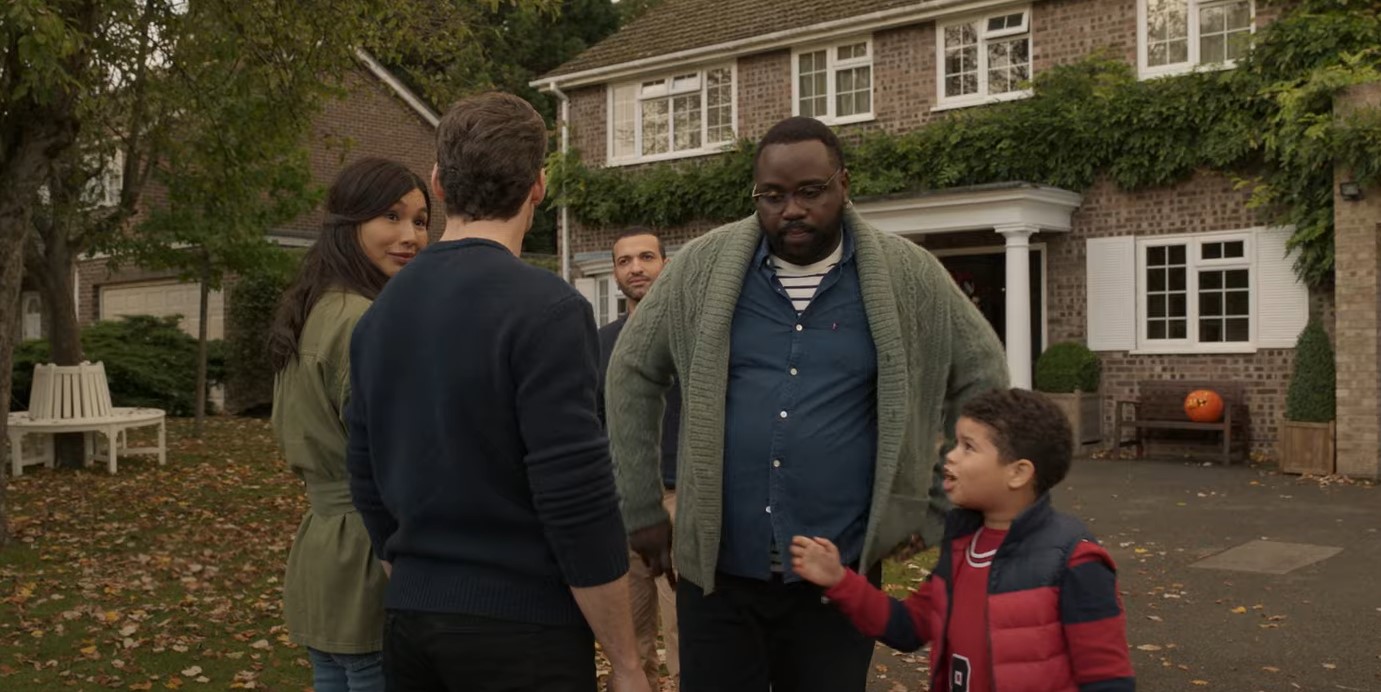 The movie will introduce a whole new way to perceive the MCU. One of the biggest details it would be addressing has to be the first LGBTQIA+ family in the MCU. There have not been any hints at this detail except for the recently released teaser for the movie. The teaser had scenes from previous trailers plus a few more additional scenes.
Teaser
One of the specific scenes from the clip includes a moment where Ikaris, as played by Richard Madden, and Sersi, as played by Gemma Chan, visit Phastos, as played by Briant Tyree Henry. Here, we see Phastos outside his house with his husband and his son. This gives us a first look at the first LGBTQIA+ family in the Marvel Cinematic Universe.
Superman Reference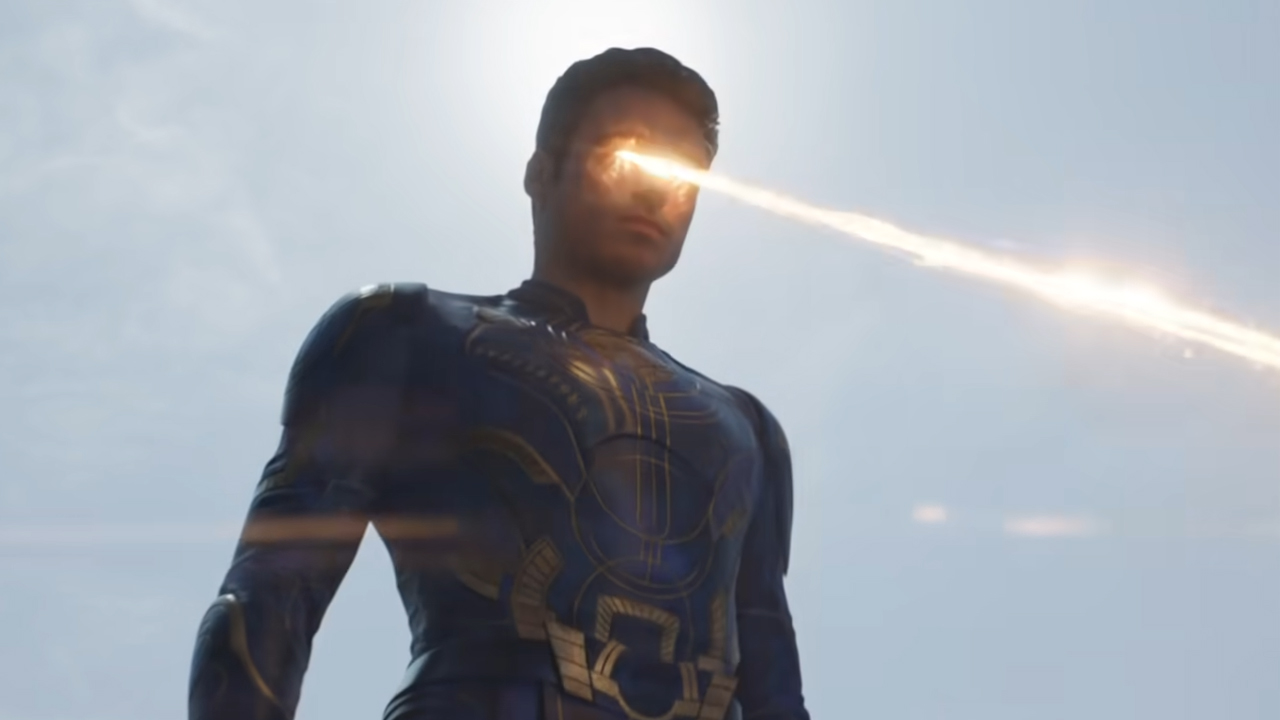 The son, who seems to be a fan of superheroes, points at Ikaris and says that he had seen him flying around in a cape and shooting lasers through his eyes. Ikaris responds to this by saying he doesn't wear a cape. Ever since we got a  first look at Ikaris's power which included flight and shooting lasers out of his eyes, comparisons with Superman were drawn. Marvel just showed us how they expected this to happen as Phastos's son was clearly referencing this likeness by giving the description of Superman.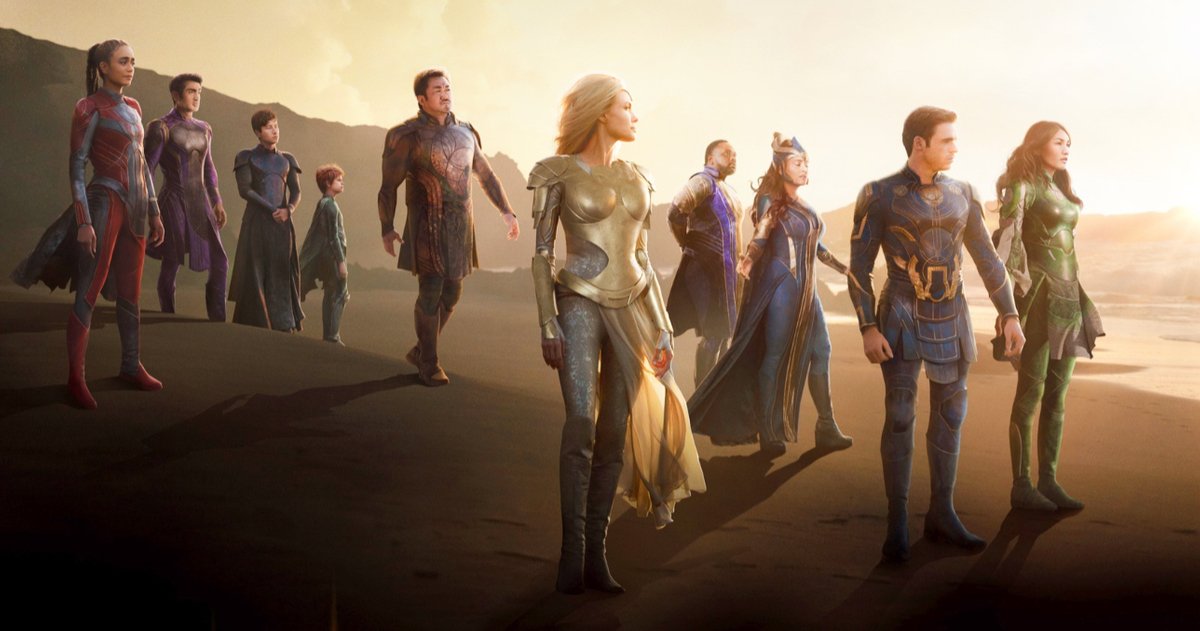 Eternals will release on November 5 in theaters worldwide. Besides that, MCU's upcoming roster includes Spider-Man: No Way Home, Doctor Strange in the Multiverse of Madness, Thor: Love and Thunder, Black Panther: Wakanda Forever, The Marvels, Ant-Man and the Wasp: Quantumania, Fantastic Four, Guardians of the Galaxy Vol. 3, Deadpool 3, and Blade. We've also got several MCU shows for Disney Plus including Hawkeye, Ms. Marvel, Moon Knight, She-Hulk, Secret Invasion, Ironheart, I am Groot, Armor Wars, Echo, Wakanda, Loki season 2, What If…? Season 2, and Okoye.
Follow us on Facebook, Instagram & Twitter for more content.
Also Watch: