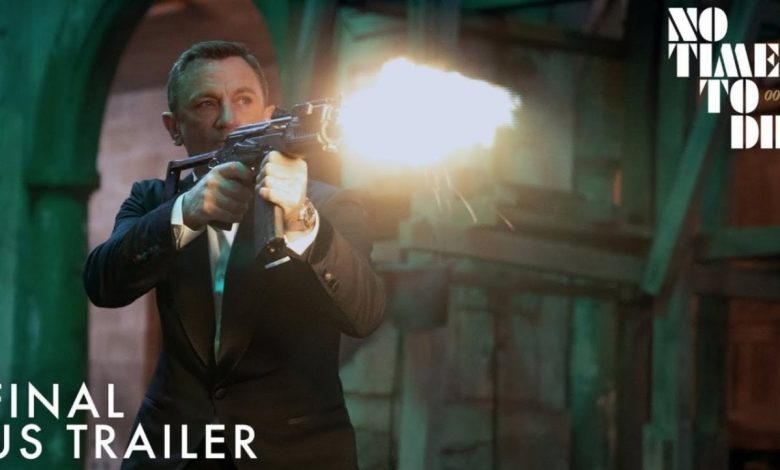 Some of the most exciting projects have been delayed repeatedly since the last year due to the pandemic. While the studios didn't want to take chance with online releases, they also had the urge for waiting till the audience could see these movies in cinema halls. Luckily, most of these projects are now supposed to release by the end of this year while others have been postponed to the beginning of the next year. MGM Studios did the same thing with Daniel Craig's final appearance as the titular character in the upcoming James Bond film, No Time To Die. MGM Studios released No Time To Die final trailer. Watch it right here if you haven't:
The trailer gives us a glance at the actors in action. We got to see a lot more of Rami Malek's antagonist with him portraying a common villain-like character as Christoph Waltz's Blofeld mentions they both have common enemies to Bond. There is a heist scene that probably takes place with both the newer double-O as Bond refers to her and him. The action looks similar to previous Bond projects along with the stunts that look very authentic. The Quartermaster as played by Ben Whishaw also gets to get a comedic moment in the trailer.
Here's a look at everything we know about the project with the trailer release
Excitement For The Movie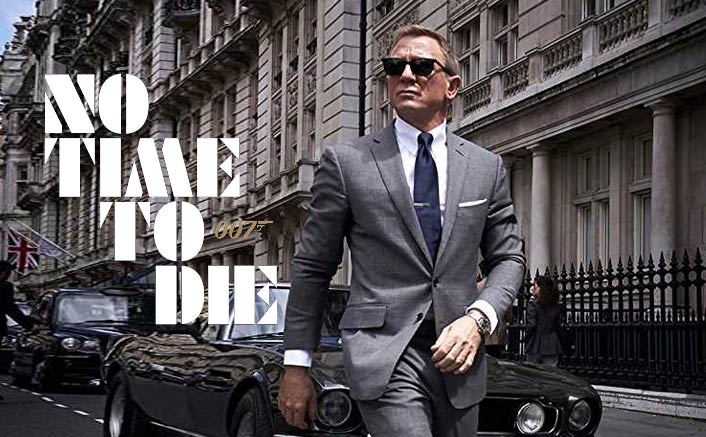 MGM had intended to release the movie last year only but it quickly became one of the very first projects to succumb to the Covid-19 induced delays. Craig showed genuine excitement regarding the project with hints that this should not be just released amongst the audience in such a situation. He wanted everyone to be able to savor it properly and hence it should be released at a proper time.
One Last Time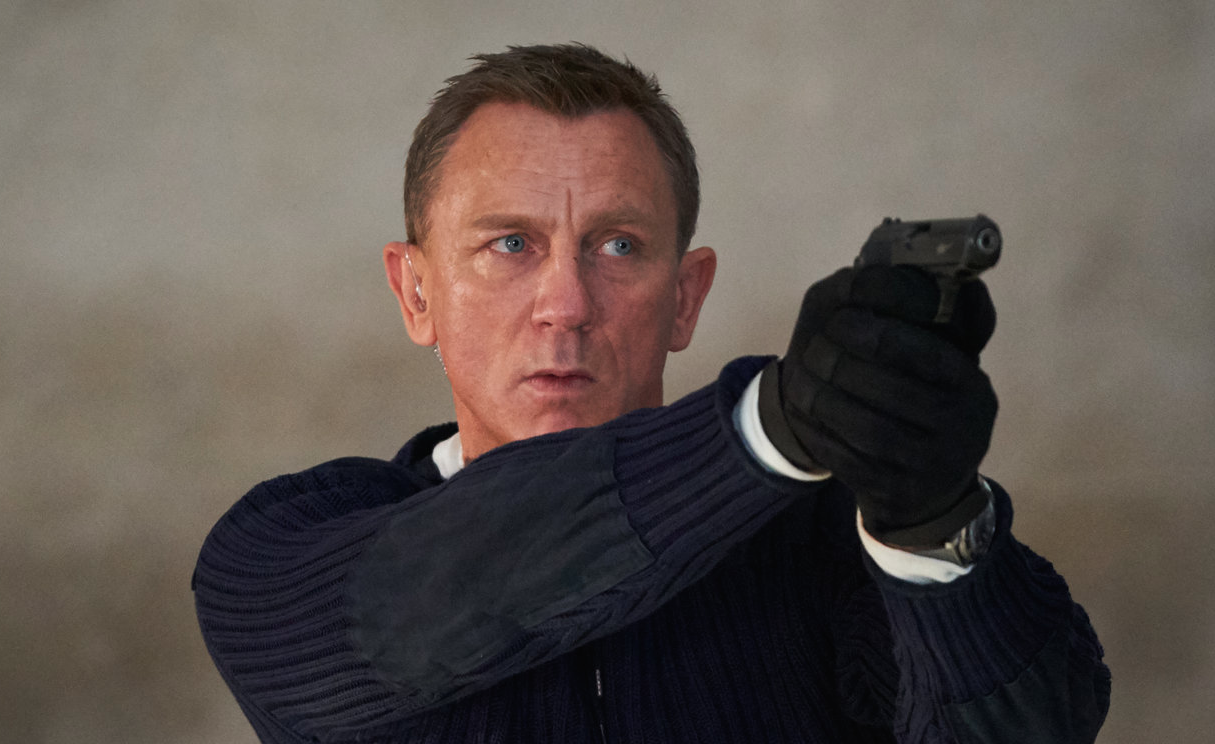 About playing the character for one last time Craig told HeyUGuys,
Being in Jamaica is just exciting on so many levels for me. I haven't been here for one. But also this is where [James Bond author Ian] Fleming wrote them so they were created here. There's always been a connection, a whatever family connection. Somehow he's always ended up here for some reason or another. A lot of the movies have been shot here. We're just incredibly fortunate to get a chance to be here and we're getting looked after so beautiful. The sunshine, there's a beach over there. I'm so happy; I just can't tell you.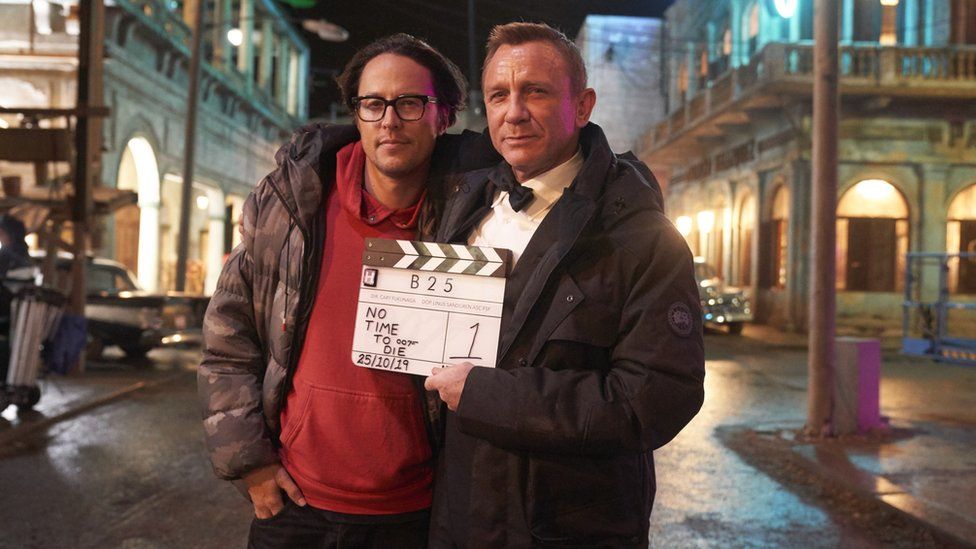 Directed by Cary Joji Fukunaga the movie stars Rami Malek, Léa Seydoux, Lashana Lynch, Ben Whishaw, Naomie Harris, Billy Magnussen, Ana de Armas, Rory Kinnear, David Dencik, Dali Benssalah with Jeffrey Wright and Ralph Fiennes. Neal Purvis, Robert Wade, Cary Joji Fukunaga, Scott Z. Burns, and Phoebe Waller-Bridge were involved in writing the movie.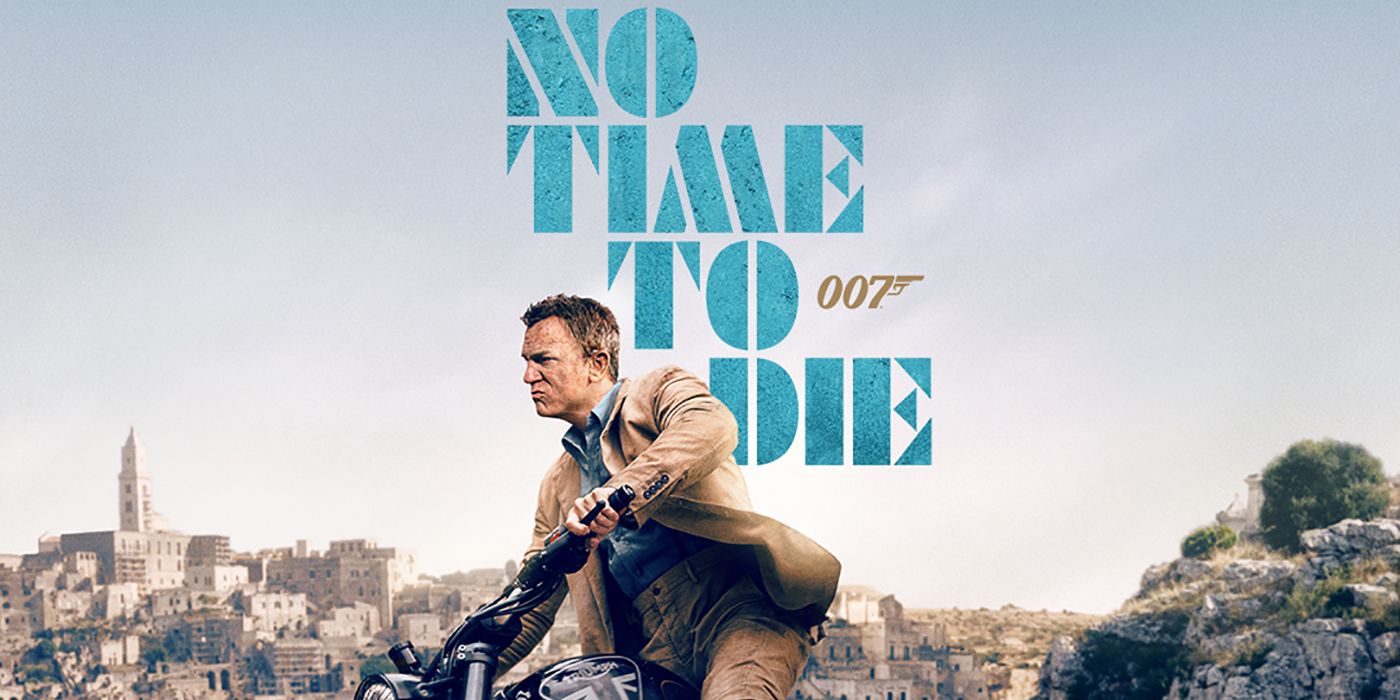 No Time To Die is currently set to debut on October 8th.
Follow us on Facebook, Instagram & Twitter for more content.