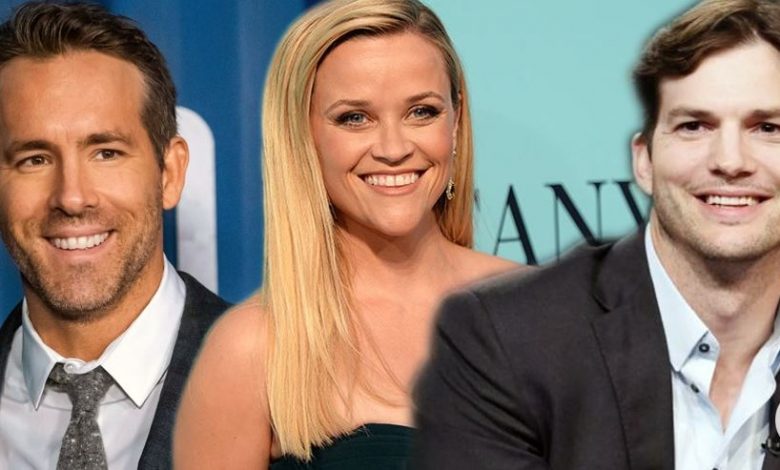 Hollywood Stars Successful Entrepreneurs:
Everyone enjoys the sweet taste of fame and success in Hollywood. But the rocket of Hollywood success can escalate and plummet within seconds without checking if you are even ready. It is always wise to make the best of your influence and wealth while you still have it, for this industry is quite uncertain. The following Hollywood stars are striving to expand further limitlessly, refusing to stop even for a moment.
 1. Jessica Alba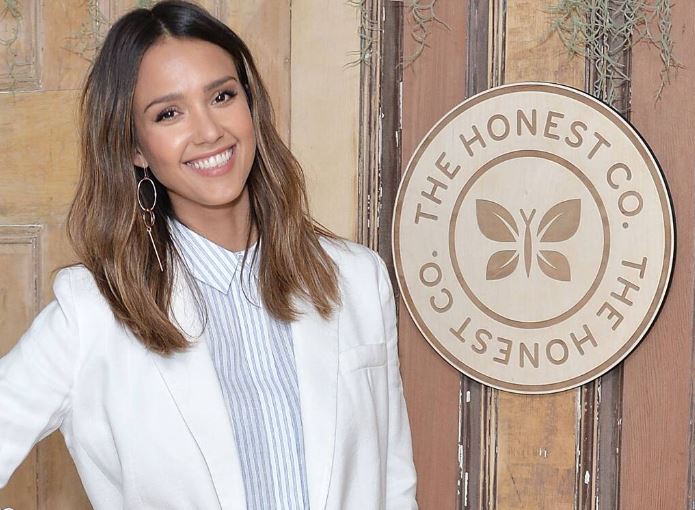 Jessica has inspired women from all over the world to follow their dreams and hearts. She is a fighter who proves that women can achieve both career and family without having to compromise on either. She is an excellent multi-tasker who juggles between her acting career, business, and motherhood. The actress is a powerful entrepreneur today who co-founded The Honest Company that delivers safe baby and beauty products. Its market expands over the US and Canada as of now. The Honest Co. also lives up to its social responsibilities with generous donations of its products.
 2. Reese Witherspoon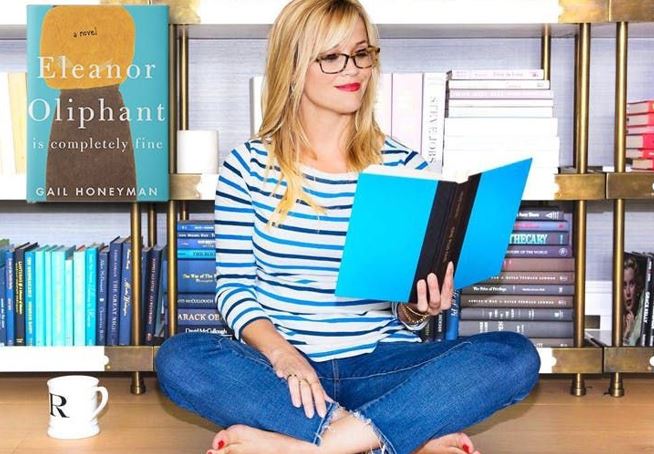 The academy winning actor is a book enthusiast which also drives her entrepreneurship choices. She runs Hello Sunshine, a media company that promotes and features female authorship and storytelling. It is similar to a book club where she releases her best picks regularly. With already tons of responsibilities on her plate as a top actress, entrepreneur, and mother, she is also the director of a retail brand, Draper James. Needless to say that Reese is doing excellent in every domain.
 3. Justin Timberlake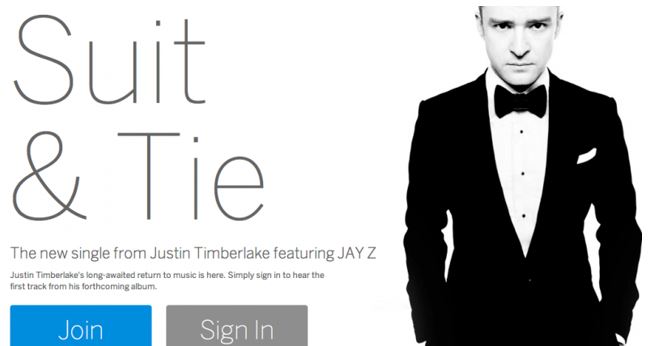 After a fulfilling career in singing and acting like a pop star, expanding into business was a prudent decision for Justin. He and Specific Media purchased the social network company MySpace.com for $35 Million. After the company reached its stagnant point, he sold the app and the parent company to Time Inc.
 4. Rihanna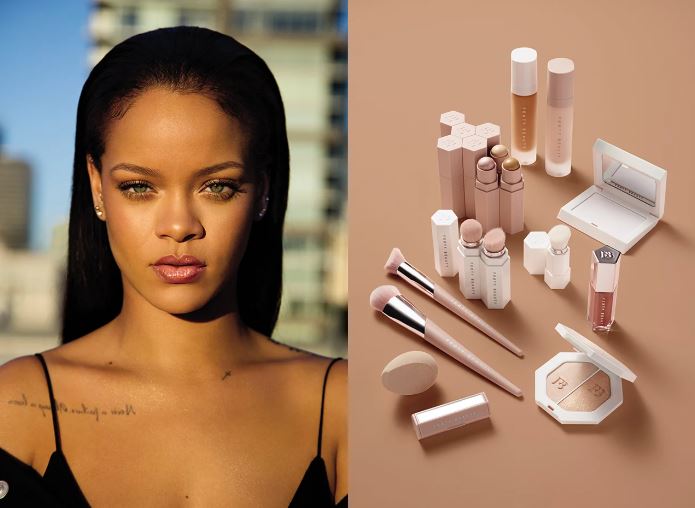 Rihanna is the quintessential self-made woman. With her exceptional voice and powerful music, the talent reigns on top of the hierarchy. In the uncertainty of the entertainment business, Rihanna was wise to tap on her influence and invest in a business venture. She founded the Fenty Beauty in 2017, an all women-inclusive make up brand which offers a vast range of beauty products for every skin tone.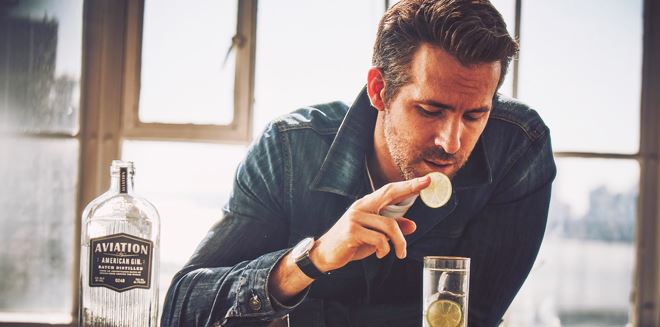 Ryan Reynolds' witty and smart marketing skills have already made his Aviation Gin globally popular. Already basking in fame after Deadpool, Reynolds has also purchased ownership in Aviation Gin. His hilarious and sarcastic promotional videos along with his Hollywood friend, Hugh Jackman is all over the internet. Today, Aviation Gin is one of the world's best-selling gins for its smooth taste.
 6. Kate Hudson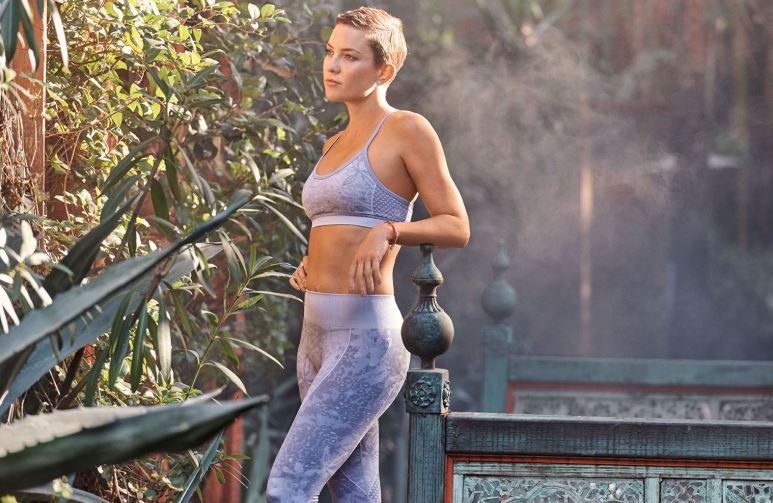 The charming beauty keeps surprising us with her multiple talents. Already an established actress whose work has been critically acclaimed, Kate is also an amazing author and an entrepreneur. She is a fashion businesswoman to be precise. The How to Lose A Guy In 10 Days star runs Fabletics, a monthly online subscription retailer that was co-founded by her. As the name suggests, Fabletics offers a wide range of fabulous sportswear that can be customized by women based on their lifestyle and fashion preferences.
 7. Ashton Kutcher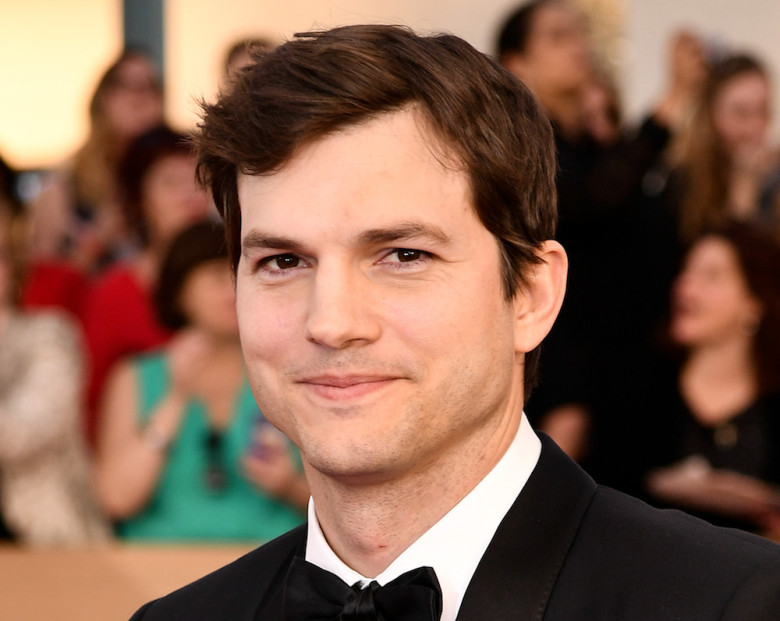 Better known for his charming roles in rom-com movies like No Strings Attached, What Happens in Vegas, and many more. But this hopeless romantic actor is more prudent than his roles. He co-founded the venture capital firm, A-Grade Investments that invests in consumer-oriented technology start-up companies.  The firm had also funded in Spotify, Uber, and Airbnb. Ashton also appeared as a guest on Shark Tank to find potentials entrepreneurs.
 8. George Clooney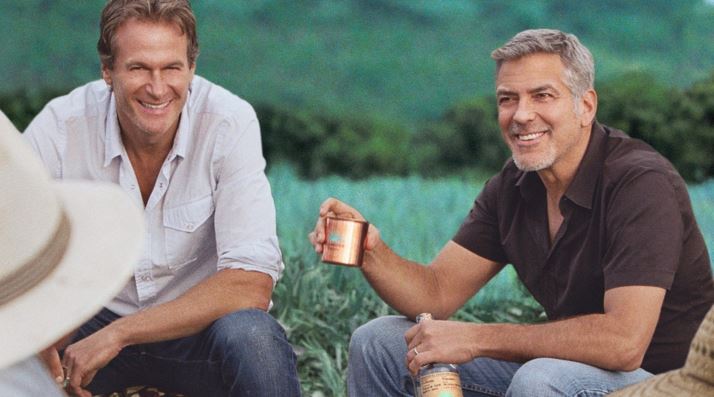 The handsome icon created a buzz on the headlines by becoming the highest-paid actor in 2018. The twice Academy award-winning actor accidentally co-founded Casamigos with his friend. The idea was random and popped up when they were in Mexico. He sold the Tequila company for $1 Billion in 2018.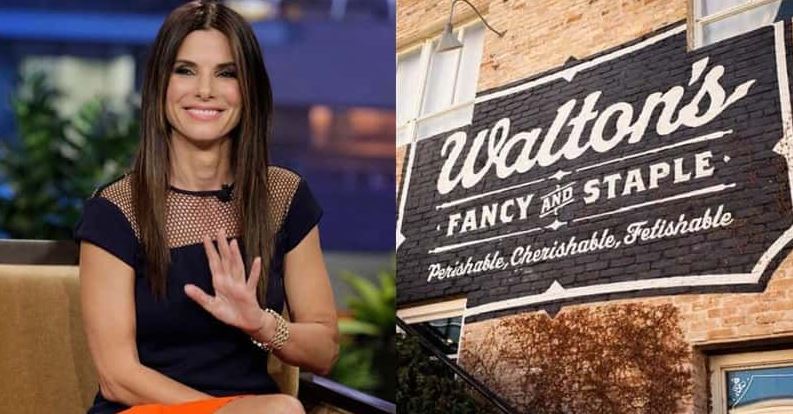 After establishing herself as one of the queens in Hollywood, the ever beautiful Sandra is now exploring the hospitality industry. She runs an elite restaurant in Texas; bakery joint Walton's Fancy and Staple. The menu at both places is inspired by her family recipe. Sandra also owns a production house called Fortis Films.
 10. Kylie Jenner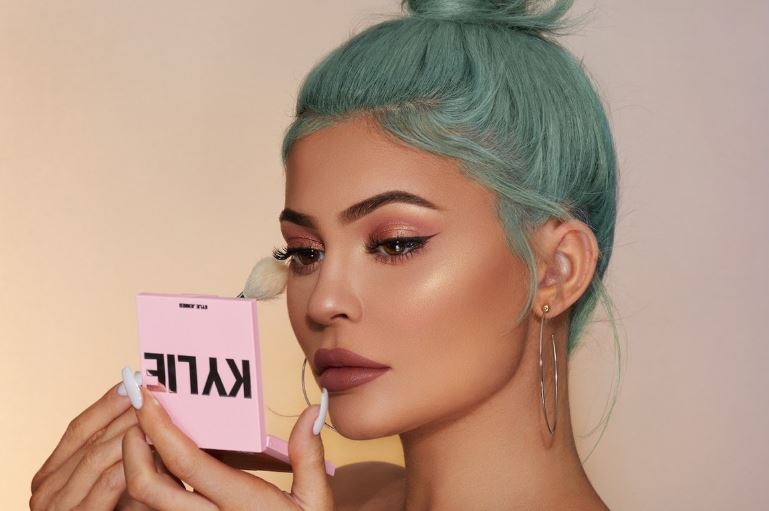 With such a massive fan following, Kylie has already drawn attention to her beauty brand which is performing great amongst youngsters. Kylie Cosmetics is one of the hottest make-up brands today which owes its success to its founder's influence.
Read More: