Movies
Shazam! is Eyeing For a Solid $48 Million Opening Weekend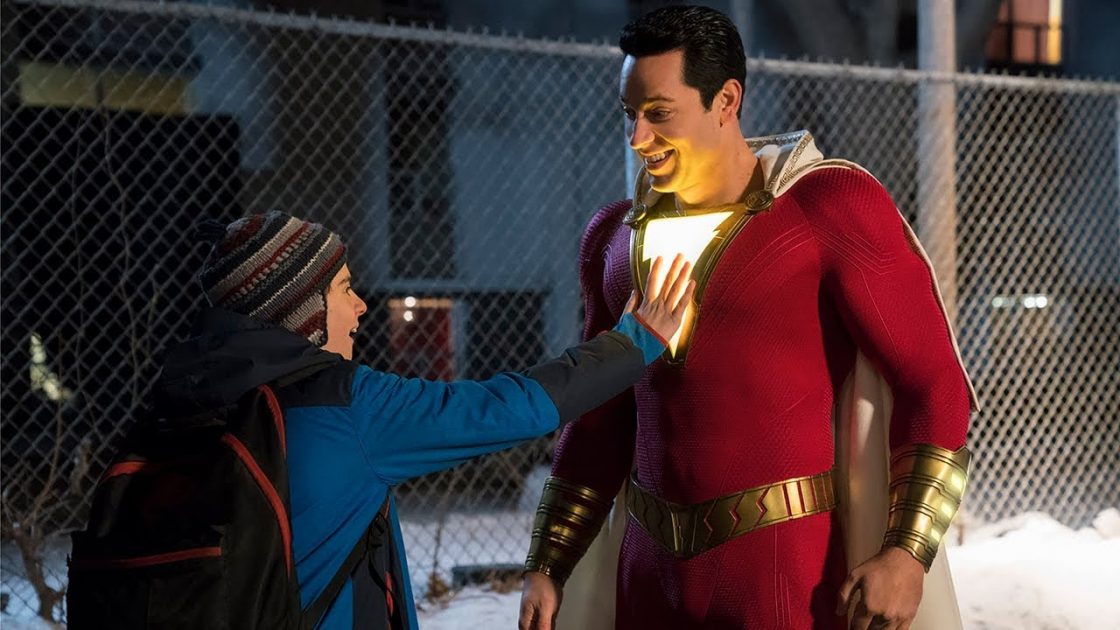 As per market reports and projections, Shazam! is currently tracking a big $48 million opening weekend and honestly, it is not surprising because the hype for the movie is real and also the neutral and opposition fans are counting on the incoming of this superhero. The footage and pictures of the movie have created enough buzz on the internet and the success of Aquaman has already created an audience for this DC movie.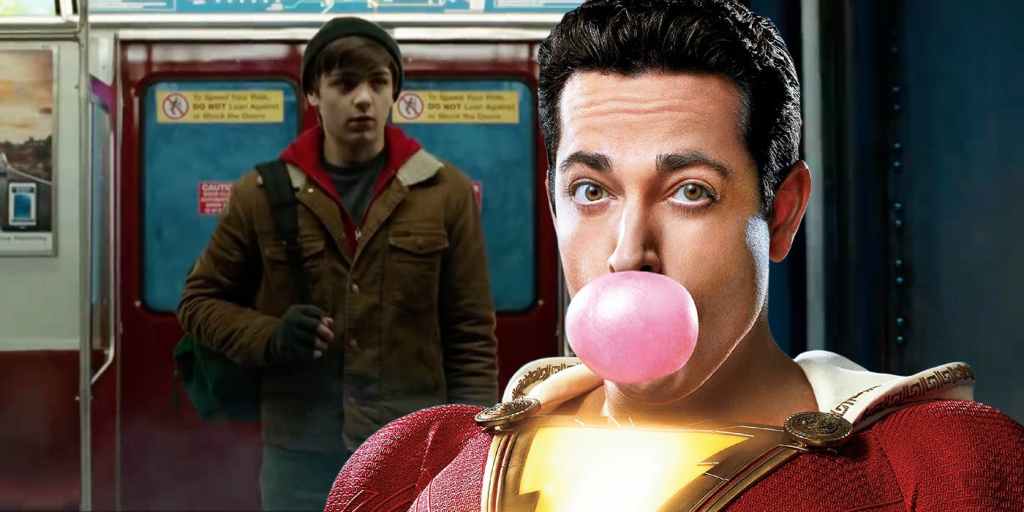 By having a look at the trailer of the movie, some of the pictures, and also by hearing their statements we can clearly say and predict that the movie is going to be completely different than what we have associated DC and Warner Bros. with, in all these years.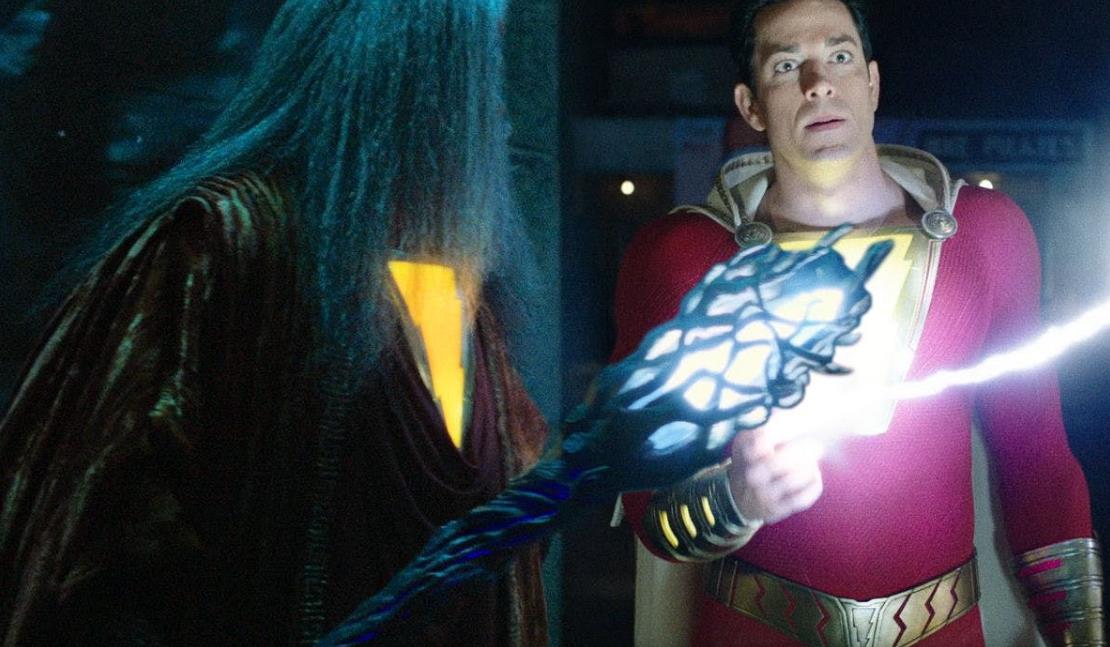 As we can see, they're bringing humor in the movie with grace but on the other side, we are pretty confident as well that they are hiding the seriousness and intensity of the superhero Shazam! for the theatrical release of the movie.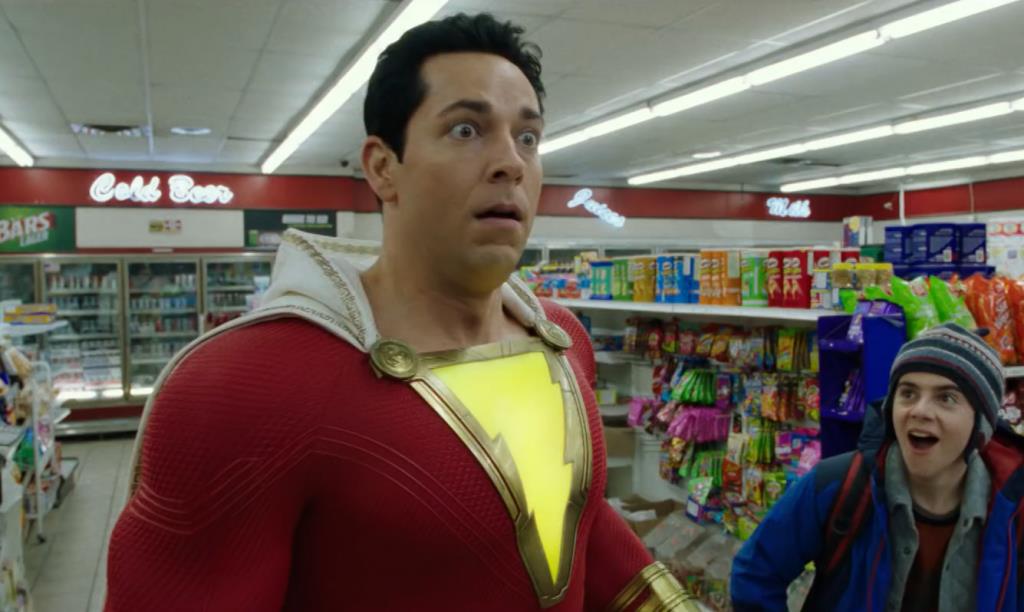 The reports by BoxOfficePro have suggested that the movie is on a great track according to the market analysis as it could collect a sum of $48 million in the domestic market and could make $144 million worldwide according to the projections of the opening weekend. It will release with The Best of Enemies and Pet Semetary and so, anything could happen because it's not a clear way for Shazam!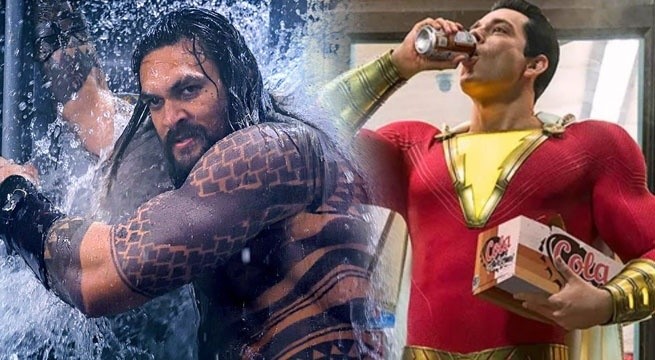 Well, if we talk about the tracking estimation of Aquaman then it was close to $60 million in domestic markets but the movie went on to wash-off all the projections and went even higher and the same could happen with Shazam! because there were a lot of mediocre reviews from the people on the internet a la Venom. Both these movies didn't have a lot of encouraging reviews in the opening days.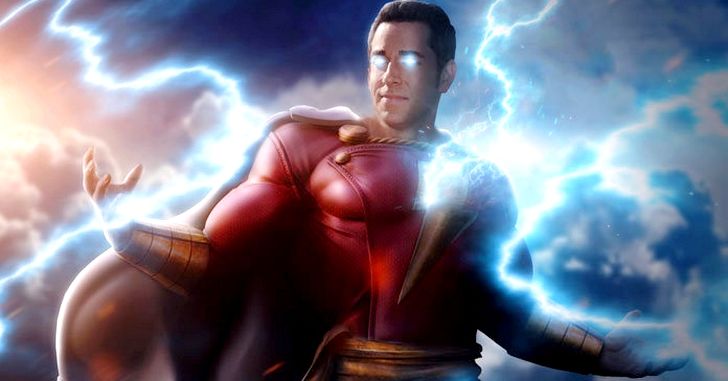 But, it was the audience which decided it all for these movies and we can expect the same in the case of Shazam! So, if the movie will be able to impress the audience then no wonder it is going to hit the projections heights. The movie will release on April 5th.