Movies
Fast & Furious Presents: Hobbs & Shaw Trailer 2 Featuring "Black Superman" Released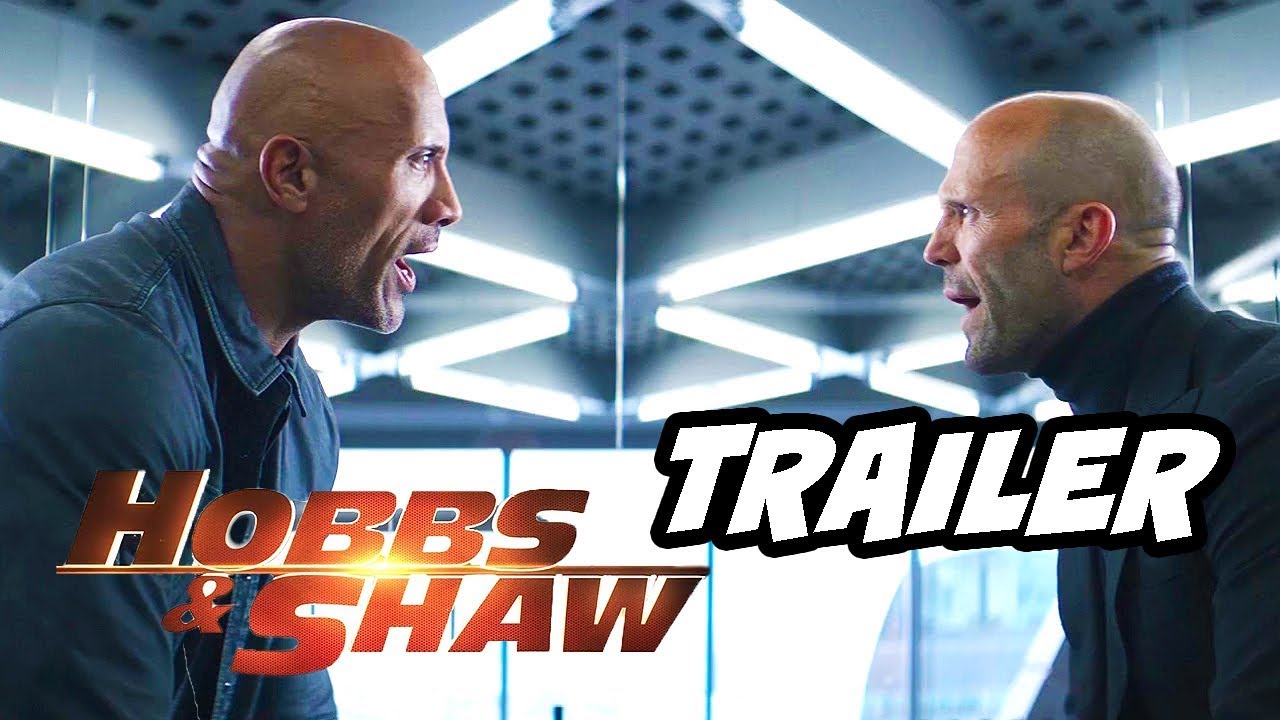 In a year where Superhero movies are going to dominate Box Office, Universal Studios have also put in their own Superhero movie to salvage all the money coming from it. Yes, the Fast & Furious franchise is also playing around with the Superhero phenomenon, taking their story to a whole new level by adding Superhuman serum into the mix. We had already seen the first trailer for the upcoming The Rock and Statham team up and it was epic. Now we've got Fast & Furious Presents: Hobbs & Shaw trailer 2, and it is even better. Take a look:
https://www.youtube.com/watch?v=3jSxJ7e-PSM
The friendly banter between Dwayne Johnson and Jason Statham seems to be working amazingly well. The only thing sad about the marketing of this film is that it is giving away all the cool elements of the film with the long trailers that are being released. But because this is not a core Fast & Furious film, Universal has to market the film really well in order to pull in more people. So, they'll have to give away cool stuff.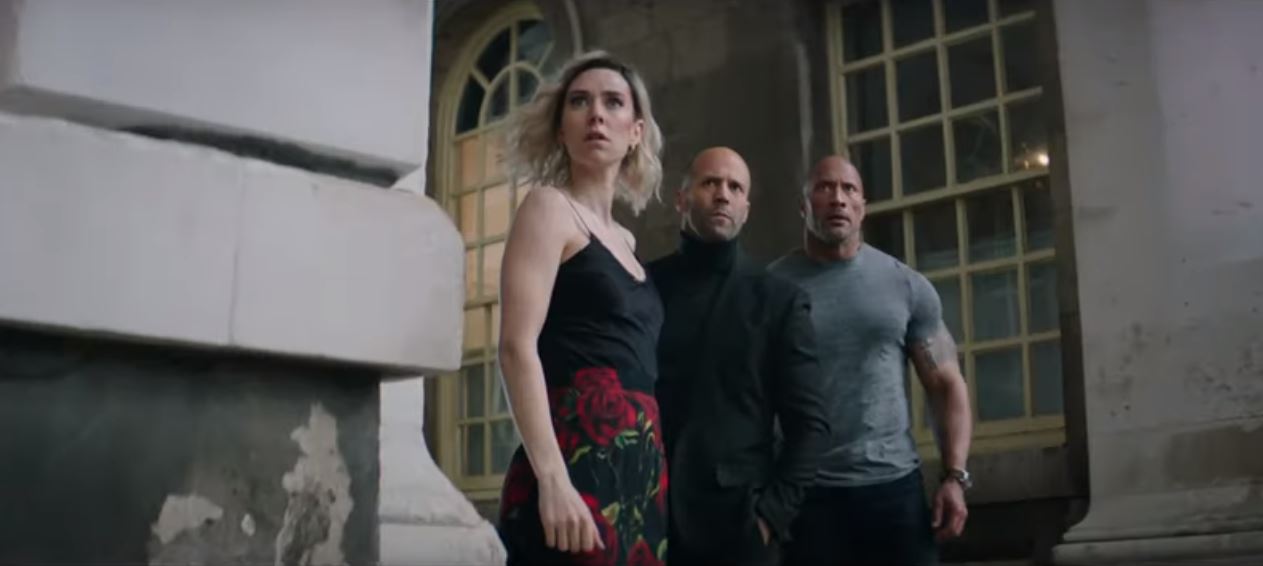 But we have to admit that this film is going to be really amazing. It isn't that big on the plot, as the story will be about keeping the Superhuman serum away from Idris Elba's bad guy, but people will go in to see the jam-packed action of this film. Fortunately for us, the film seems to have a lot of that, and things just look too damn awesome!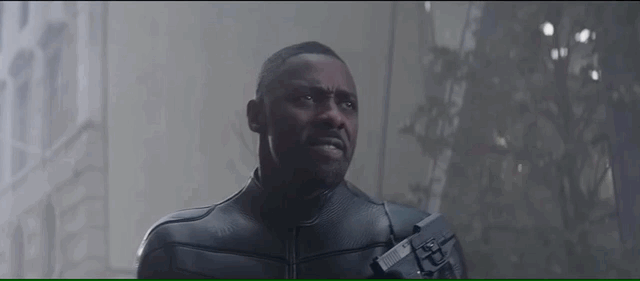 Now, getting back to Idris Elba's Brixton Lore, he seems to have got into this bad-guy role amazingly well. The Rock claimed that he'd turn out to be the best villain of the franchise, and he seems to be right. Before getting into a DC villain, Idris Elba is going to amaze us all in Hobbs and Shaw. He is the Black Superman we'd probably never get in a DC movie.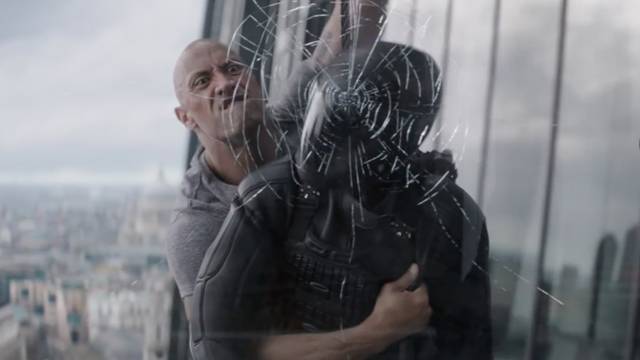 This film will start a new franchise into the F&F universe, and that is why Luke Hobbs may not even return for Fast 9. Dwayne Johnson confirmed that he won't be in F9, but he could certainly return in F10. He said:
"The plan has always been for the Fast and Furious universe to grow and expand," Johnson explained. "As of now, we're not in Fast 9 because they're getting ready to start shooting. But who knows with Fast 10 and down the road, you never know. Because look, at the end of the day, the truth is, there's unfinished business between Hobbs and Dom. It's unfinished."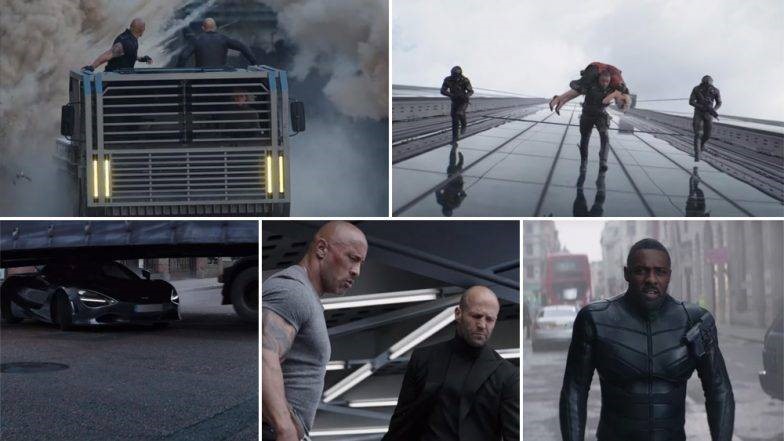 Hobbs & Shaw is going to star Dwayne The Rock Johnson, Jason Statham, Idris Elba, Helen Mirren, Eiza Gonzalez, Vanessa Kirby, Cliff Curtis, Eddie Marsan, Stephanie Vogt, and Roman Reigns. It will come out on August 2. How did you find the new trailer? Tell us in the comments.